Furniture Planning
Prepare for your next furniture project by discovering our planning ideas & tips.
Filed under:
Planning a summer or fall getaway? These markets and fairs are worth a visit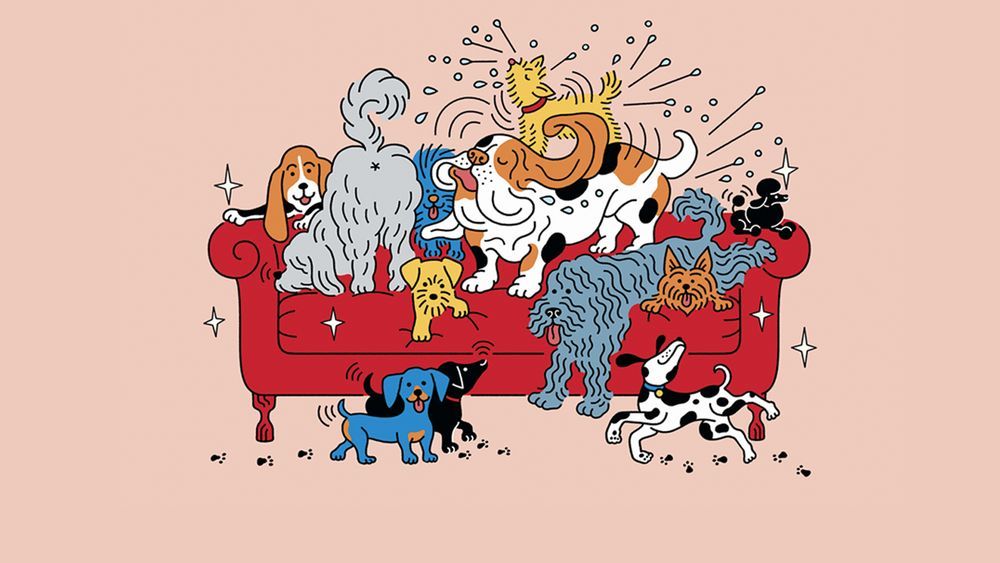 Drool-worthy fabrics and savvy strategies to keep your furniture from going to the dogs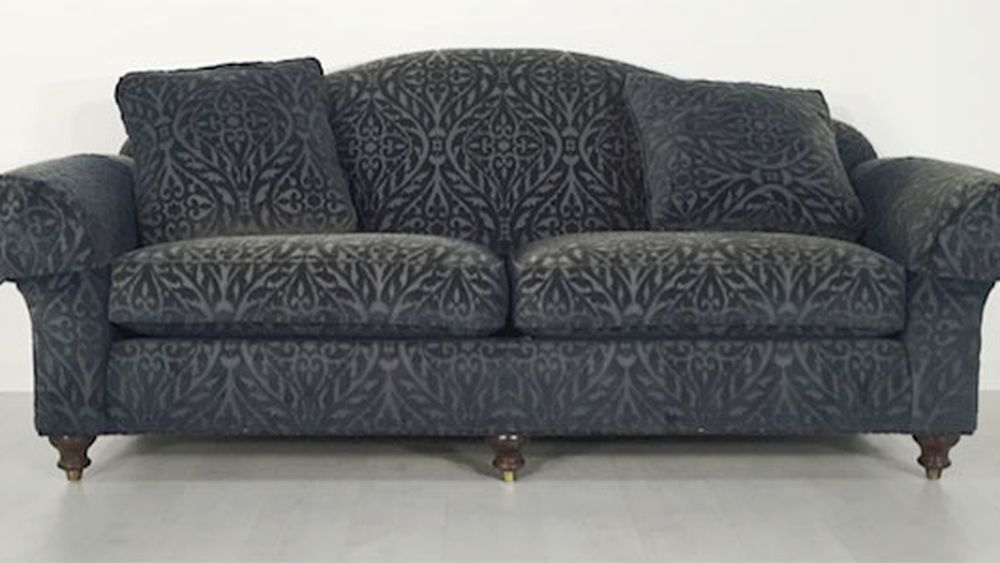 Move Loot cofounder Jenny Morrill shares advice on how to photograph your pieces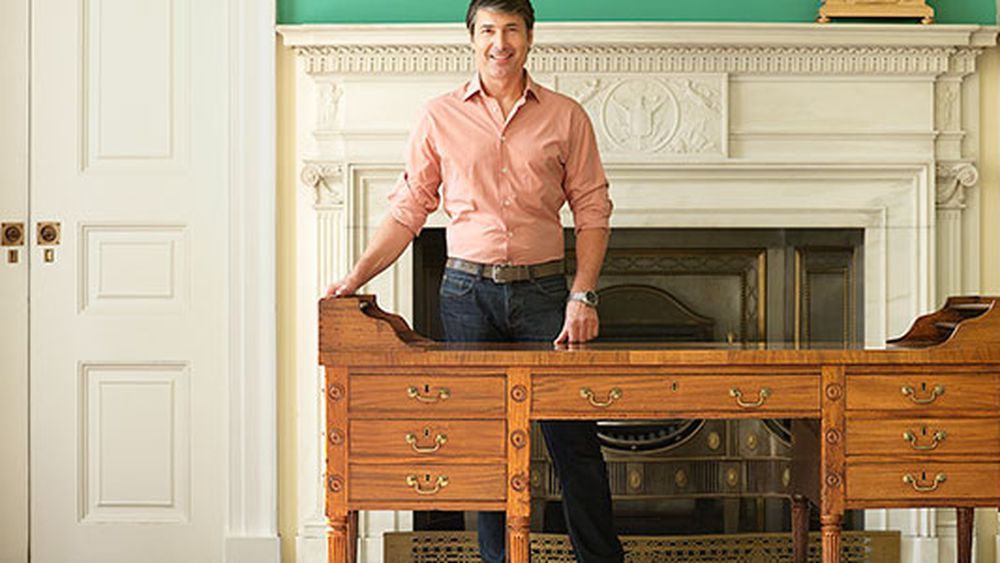 Heirloom restoration advice from the man entrusted with President George Washington's desk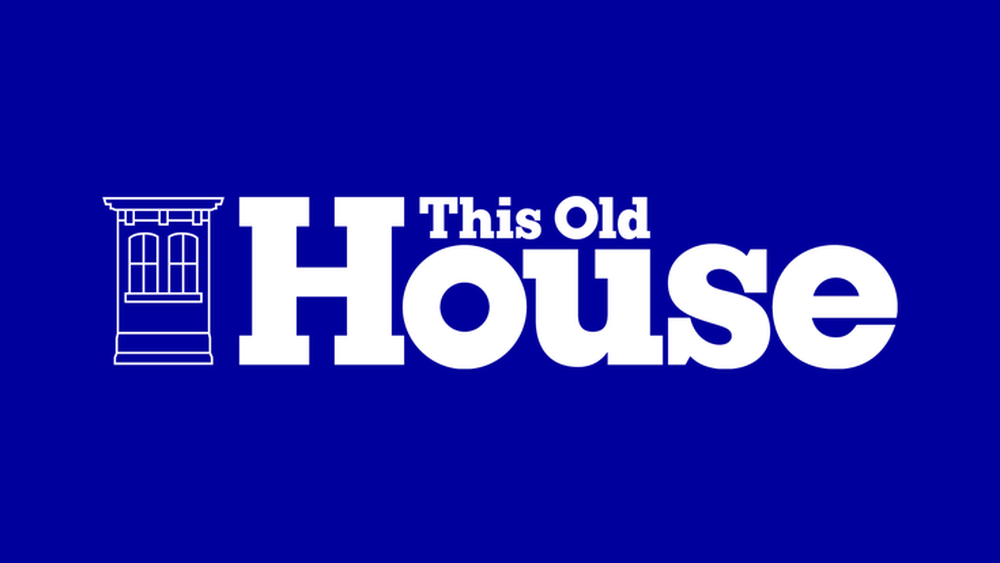 Our start to finish guide will help you decide how to remove paint from wood.