Electrical Planning
Prepare for your next electrical project by discovering our planning ideas & tips.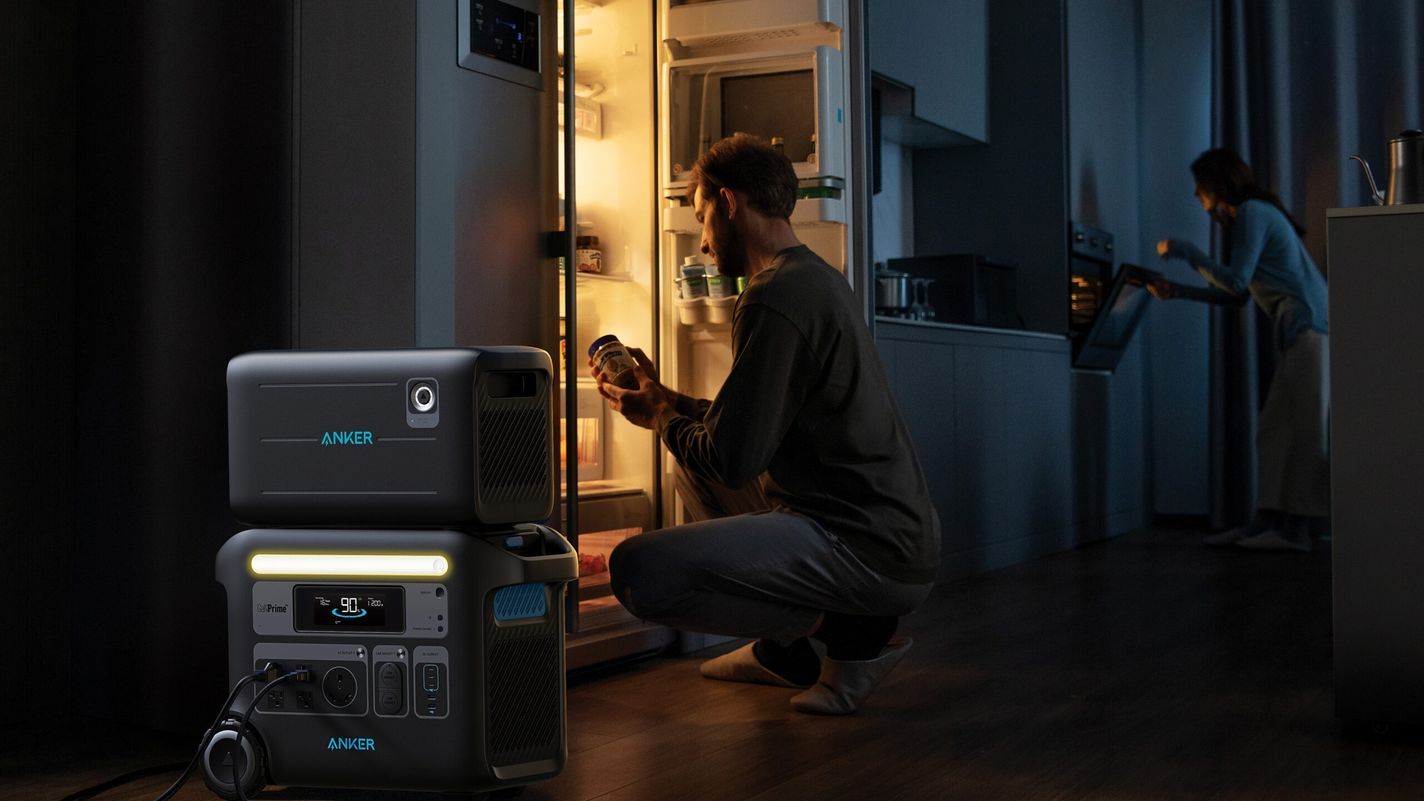 Filed under:
This new alternative to gas generators makes it push-button easy to get the lights back on when the power goes out.
Master electrician Heath Eastman teaches host Kevin O'Connor everything he needs to know about ground fault circuit interrupters.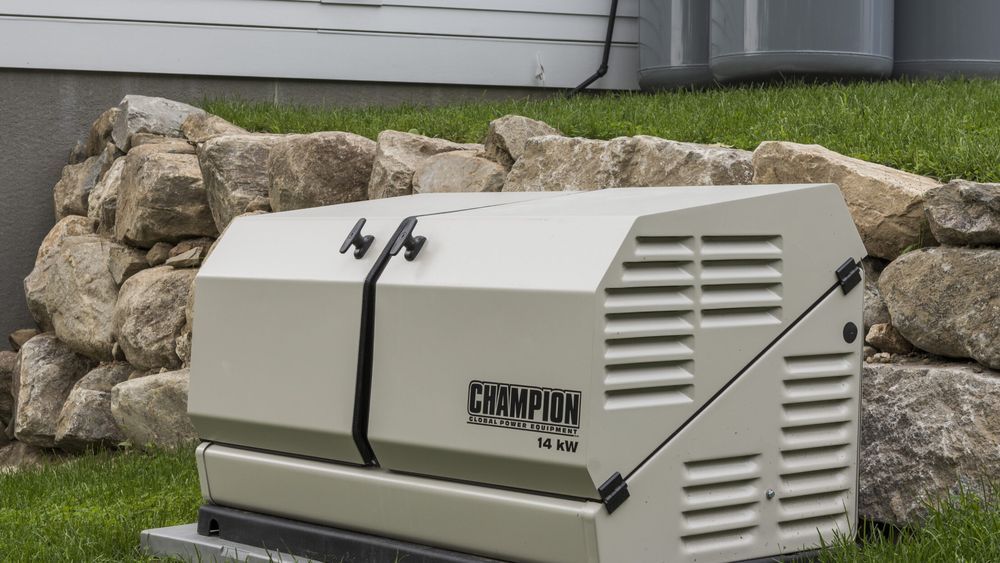 The TOH 2019 Idea House is a whole lot of house, clocking in at 5,450 square feet of living space. In the event of a power outage, it would be cost-prohibitive to generate power throughout the home.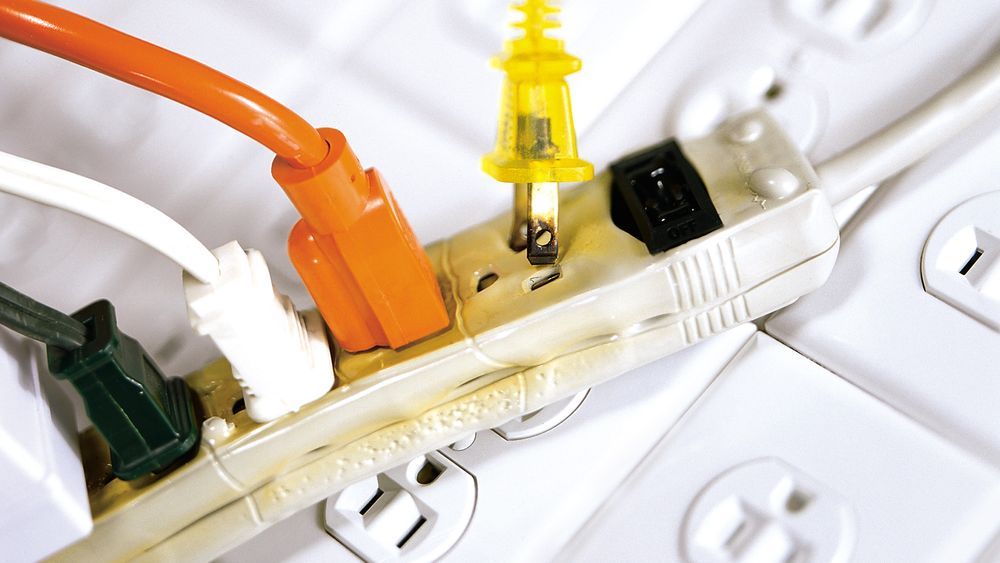 Don't count on power strips to safeguard your home and fragile electronics. Read on to learn about the cost-saving alternative of installing a home surge protector.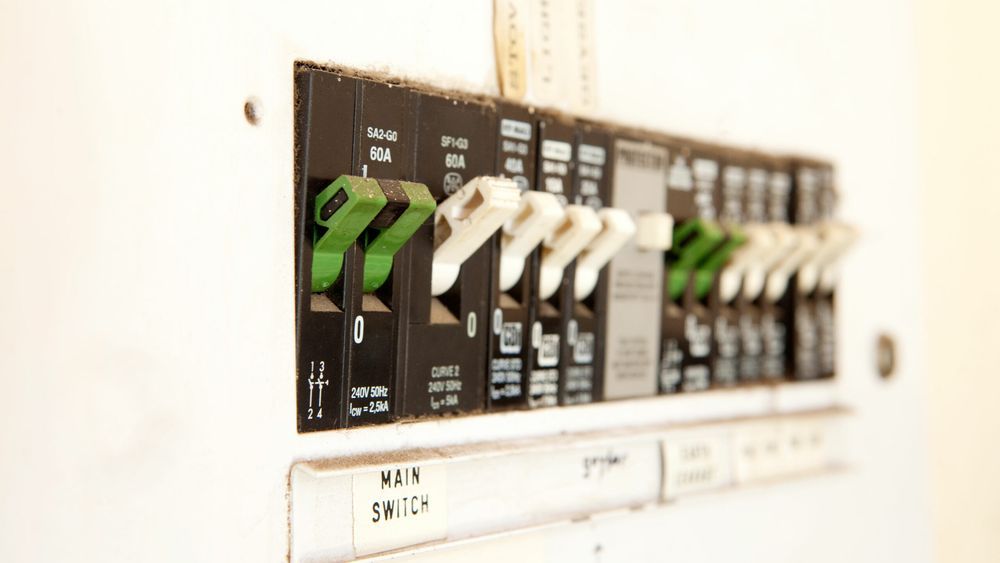 Get essential knowledge about your home's power distribution center.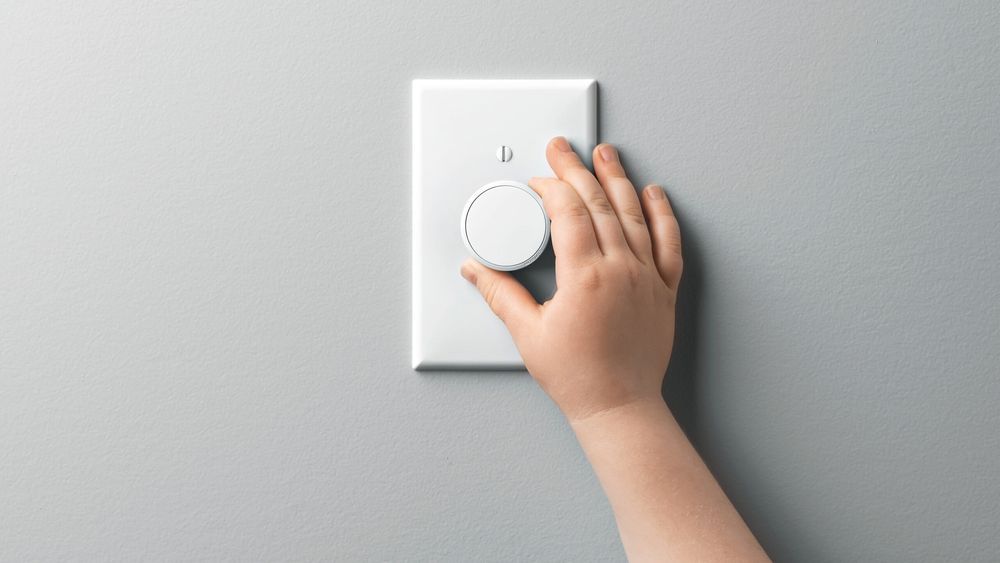 Installing a dimmer switch is one of the easiest DIY electrical projects you can do. Read these steps on how to install one in your home.
Jeff Sweenor shows apprentice Kevin Barker the extra steps he takes to clearly label locations of hinges, valves, fixtures, and studs for his subcontractors
Ask This Old House plumbing and heating expert Richard Trethewey discusses which houses are the best fit for an electric tankless water heater
Ask This Old House master electrician Scott Caron demonstrates how surge protection safeguards a home's appliances and electronics.
Electrician Scott Caron walks through the best options when it comes to USB wall outlets in your home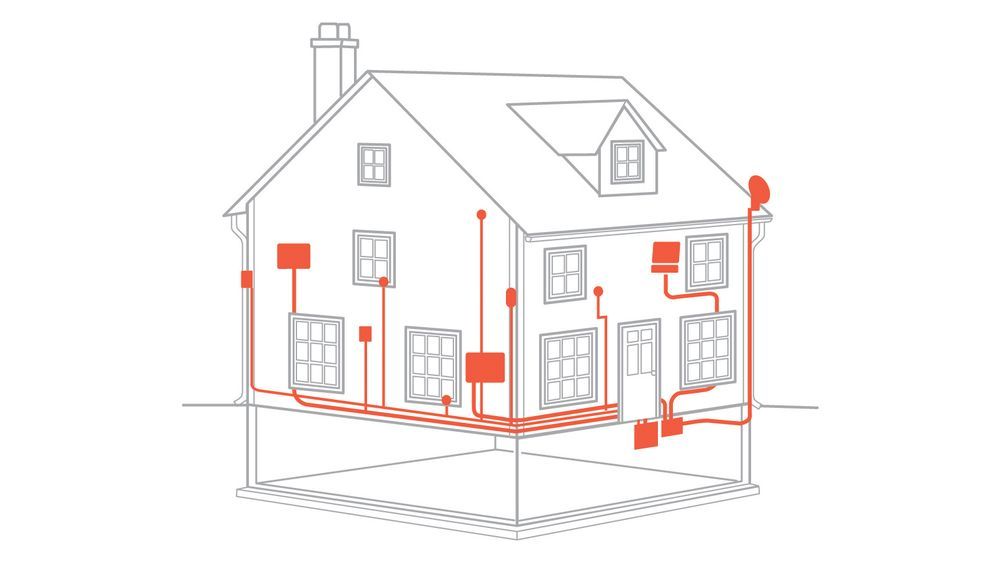 Setting up an electrical system for maximum safety and convenience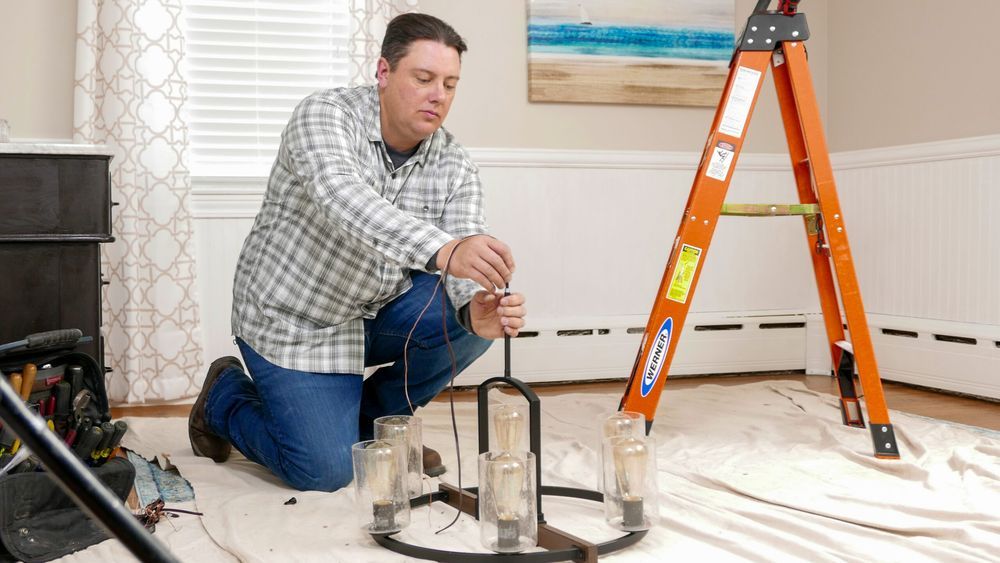 Here's what to look for to find a qualified home electrician familiar with the type of work you want done.