Living Room How To & DIY
Improve the value of your home by discovering our living room step-by-step tips & ideas.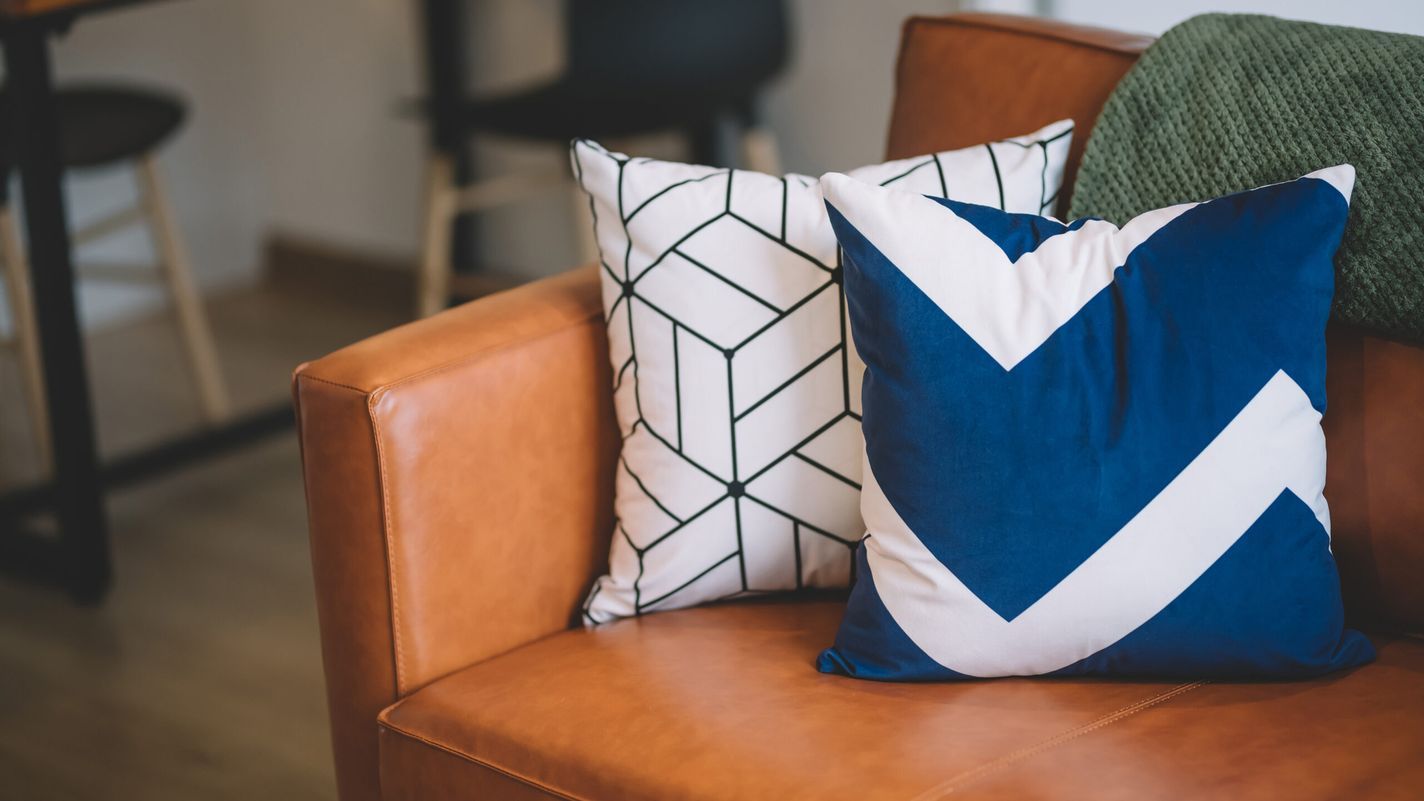 Filed under:
Throw pillows are accent pieces that get quite a lot of use—and you may not be cleaning them as often as you should. Here's how to wash and spot-treat these décor staples, so they are as good as new.
House One's Jenn Largesse demonstrates how to build a round tufted ottoman without having to sew. In part one of this project, Jenn builds the frame of the ottoman, secures the foam, and wraps all of the pieces in batting.
There are a lot of ways to hang a shelf, but the appeal of floating shelves is that there's no hardware visible above or below the shelf. Watch this video and follow these steps for building your own DIY floating shelf.
Rustic wood meets modern metal to create this striking—and timeless—piece of furniture. Tom Silva and Kevin O'Connor show how to make a live-edge console table of your own
Ask This Old House electrician Scott Caron installs a new switch and ceiling fixture for a homeowner
Want to bring the beach indoors? Here's how to make an ocean table with concrete and epoxy resin step by step.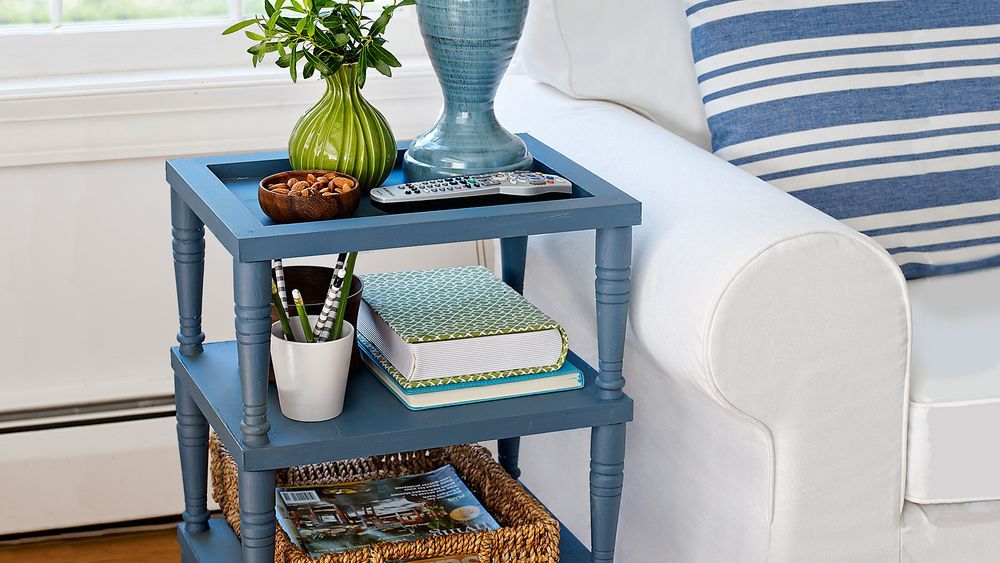 It holds much more than a reading lamp—and takes less time to make than shopping for a look-alike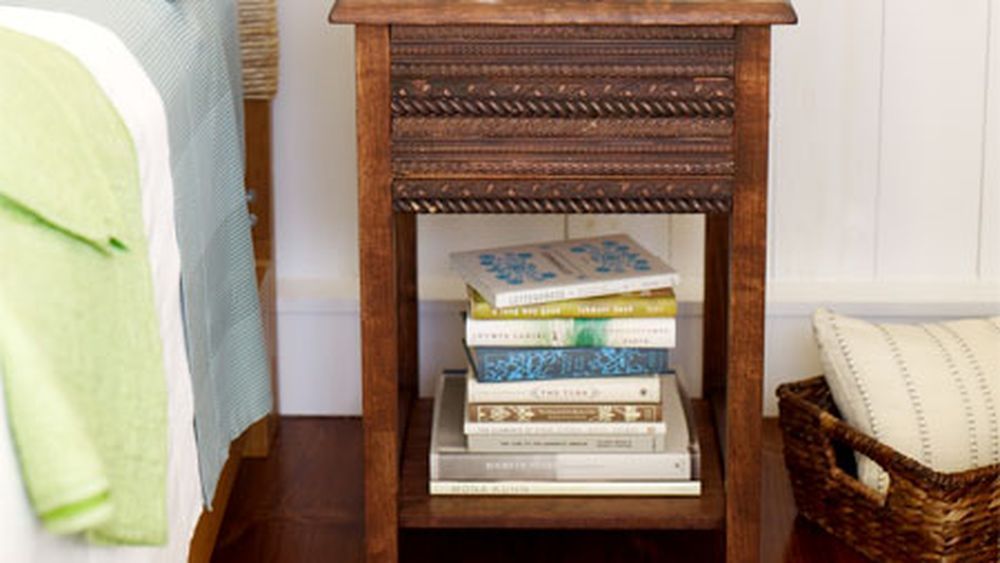 This bedside perch now boasts one-of-a-kind style, thanks to strips of decorative molding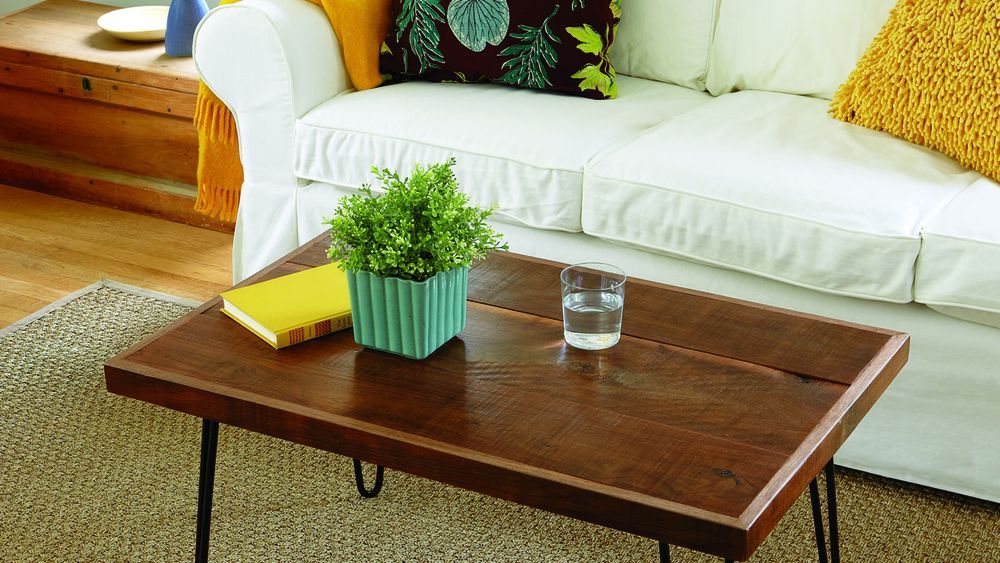 Blending rustic wood with industrial metal, this coffee table has a high-end look—but costs less than $70 to make.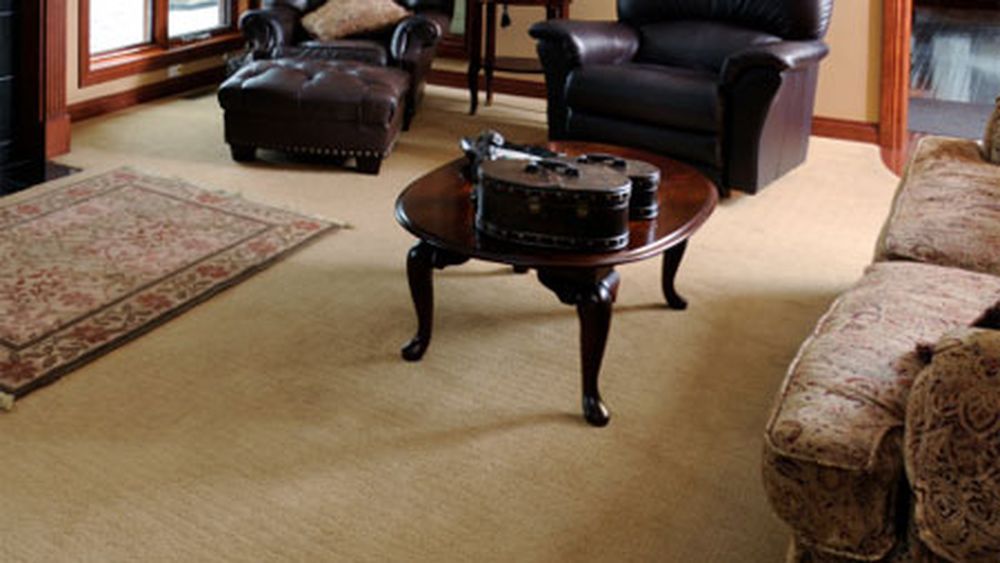 Want to know how to put carpet down? We take you through all the details — from how to install carpet padding to trimming the edges to seaming adjoining pieces.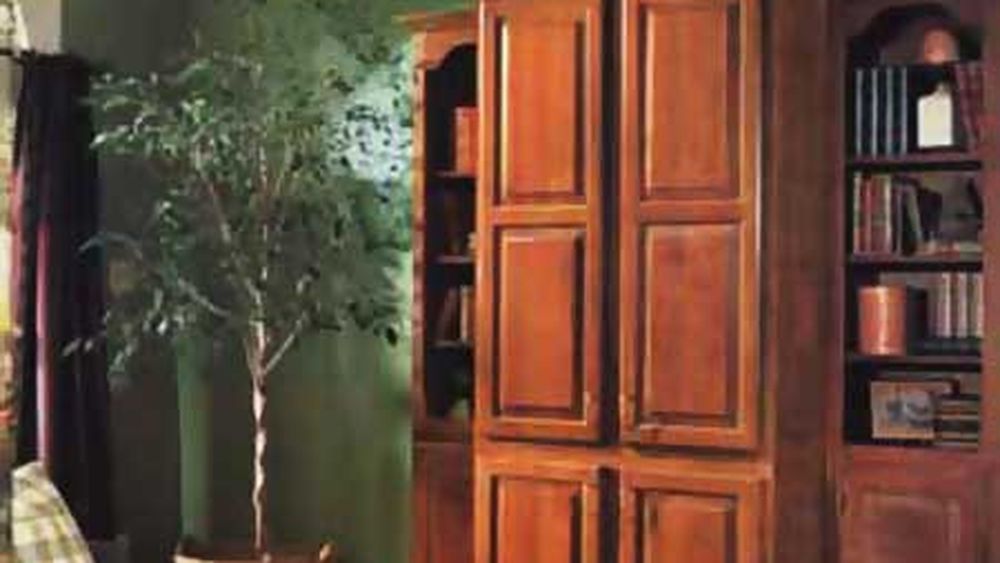 Get your media center organized with a custom-built storage unit
In this how-to video, This Old House host Kevin O'Connor explains how to lay a carpet
Made of recycled pine, this unusual coffee table is easy to make and comes with a good stor