Countertop Ideas & Inspiration
Explore inspiring countertop ideas that will drastically make your home more efficient & appealing.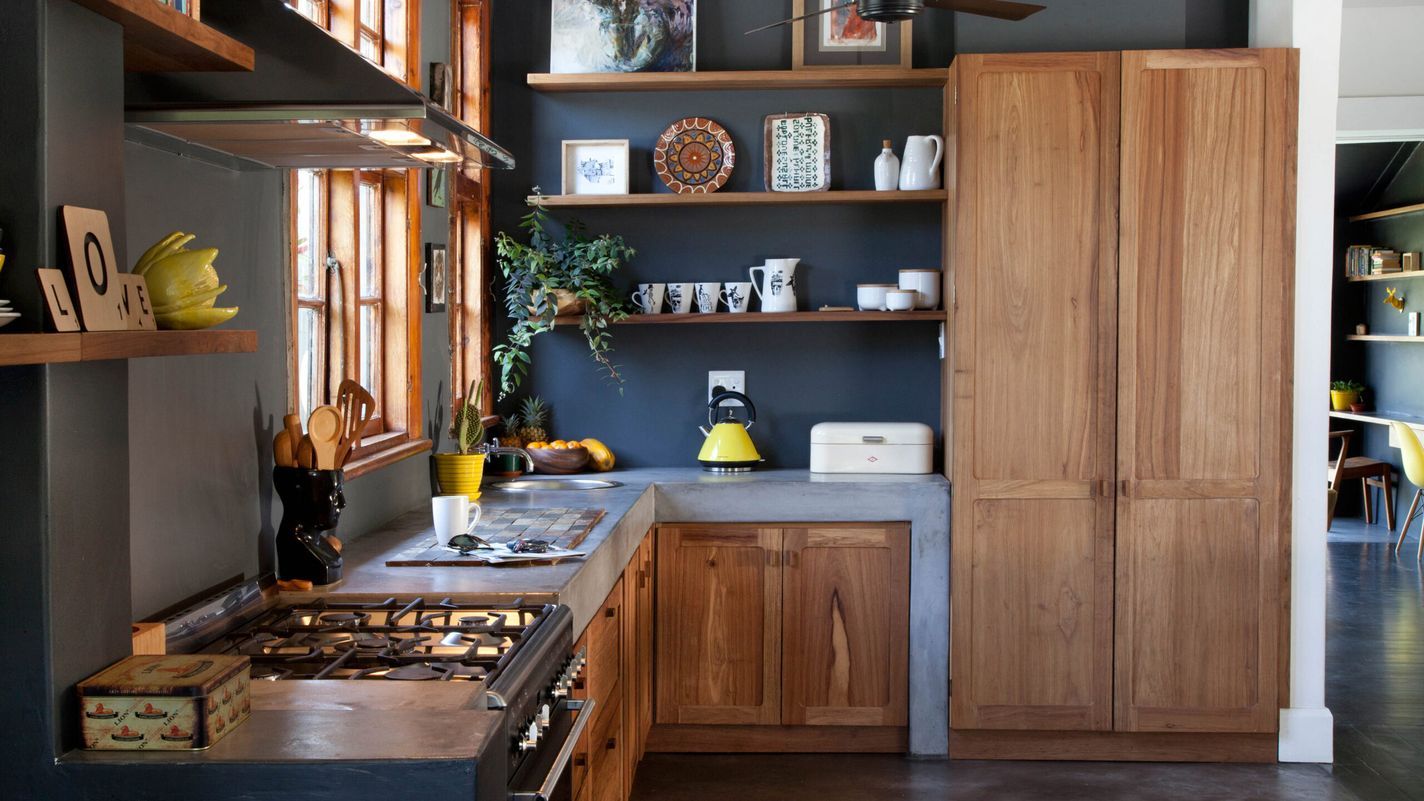 Filed under:
Considering concrete countertops for your next kitchen remodel, but not sure where to begin? Read this guide to learn everything you need to know about introducing this strong and stylish material as part of your kitchen renovation.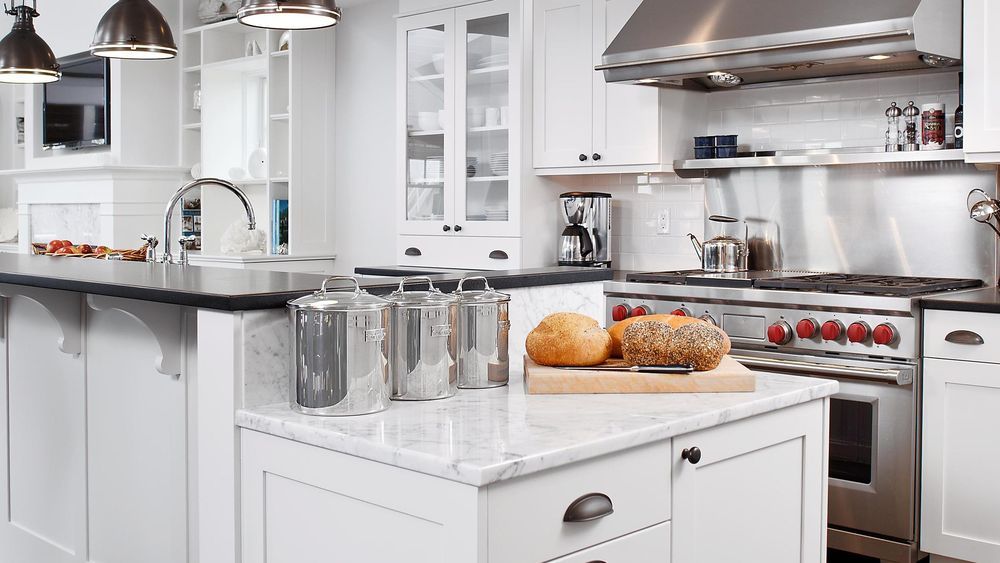 Love the look of marble? Read this guide to gain some stylish ideas for adding a touch of the luxe stone with fewer worries.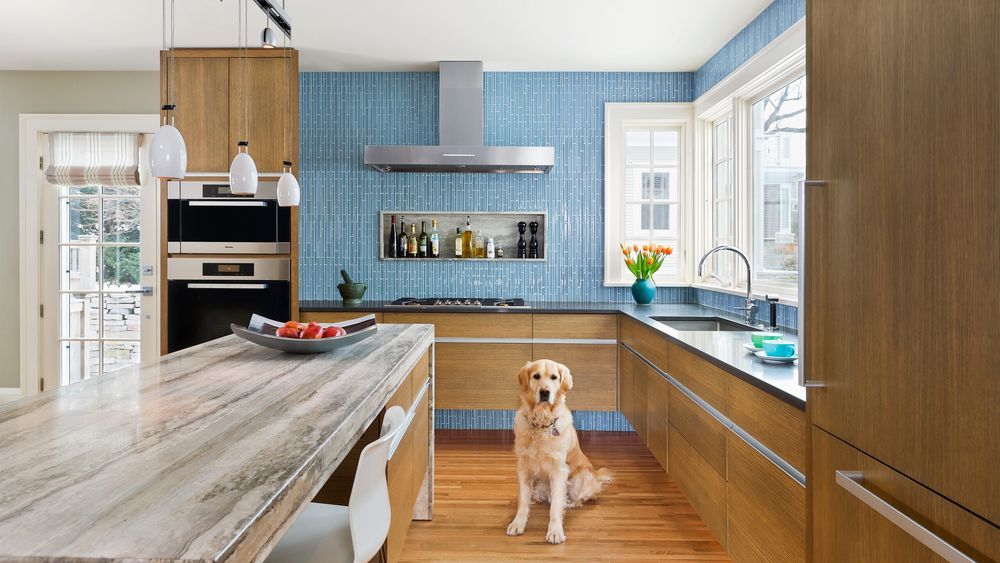 Find inspiration in these stunning surfaces—some timeless, some trendy, many DIY-able!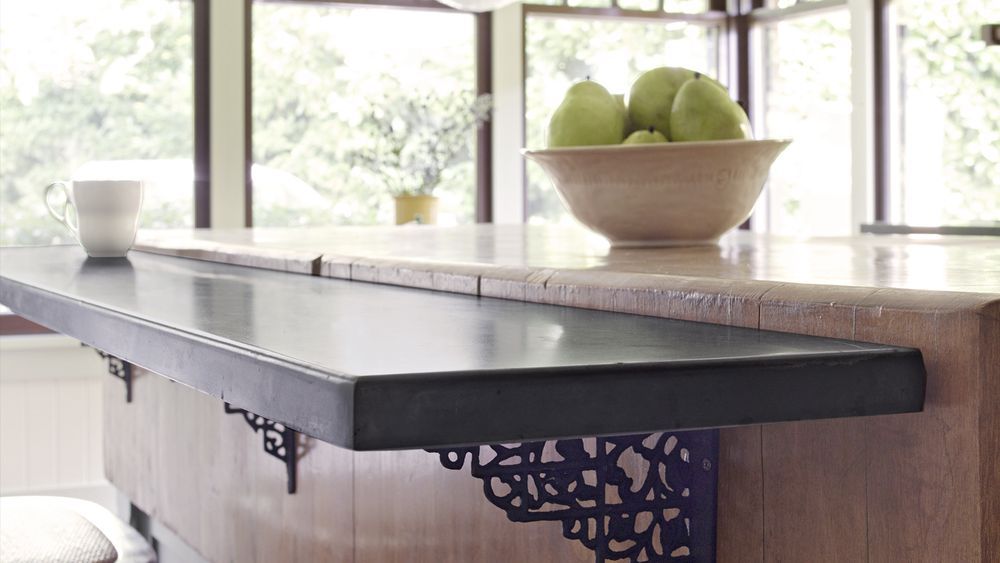 Read our guide to learn how to add more counter space to your kitchen with a breakfast bar.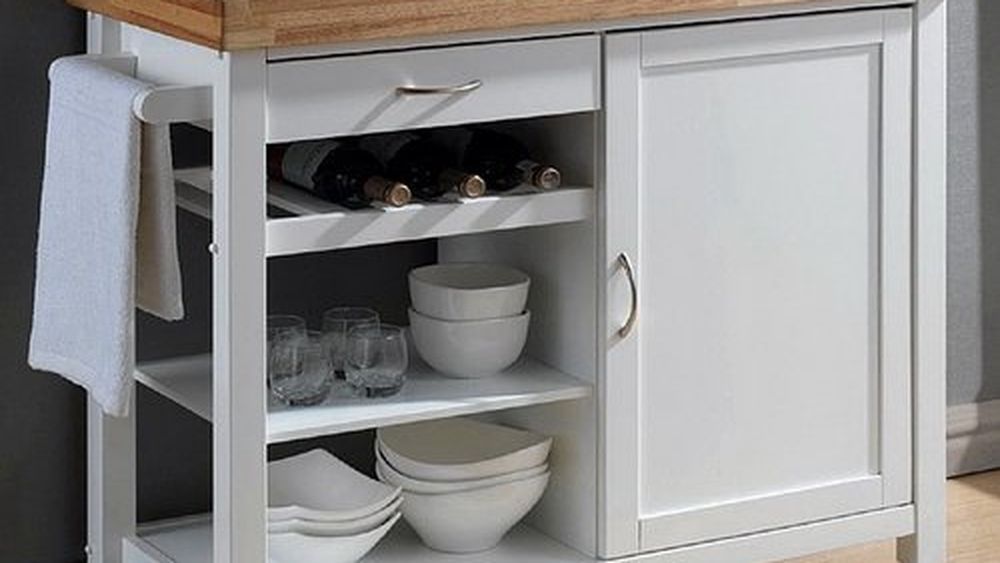 No time to build it before Thanksgiving? Pick a readymade model that works for you
This Old House plumbing and heating expert Richard Trethewey helps a homeowner select a new countertop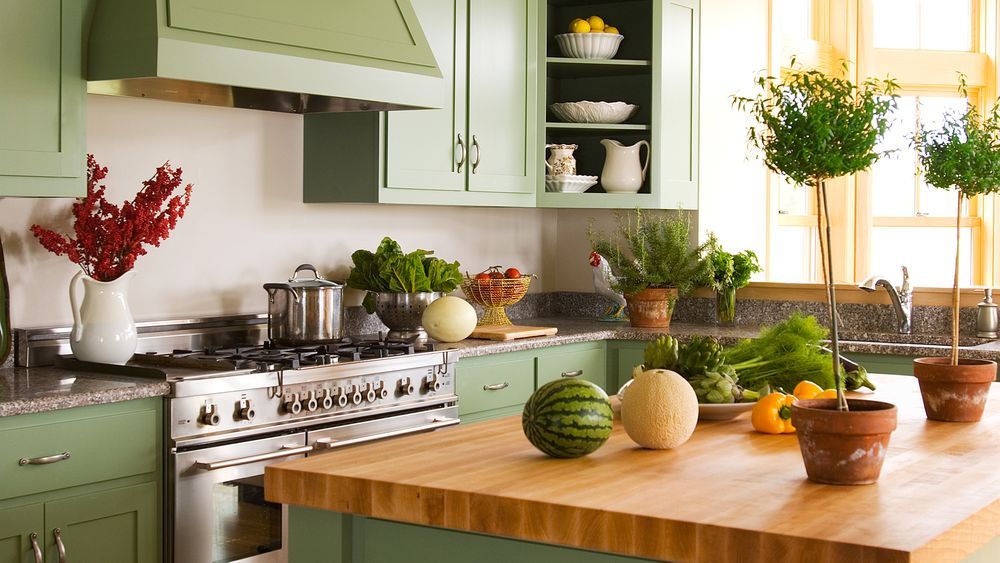 From types of wood to maintenance, our experts help you weigh your options before putting in a wood kitchen countertop.
Combine iron threaded pipe and butcher block to create a kitchen centerpiece.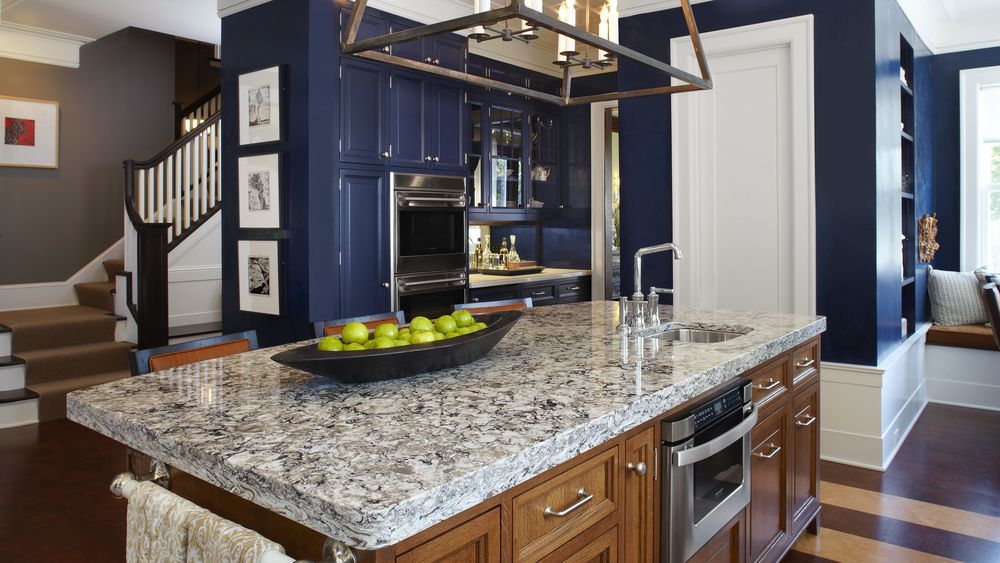 With the look of natural stone, minus the maintenance, quartz countertops give granite a run for its money.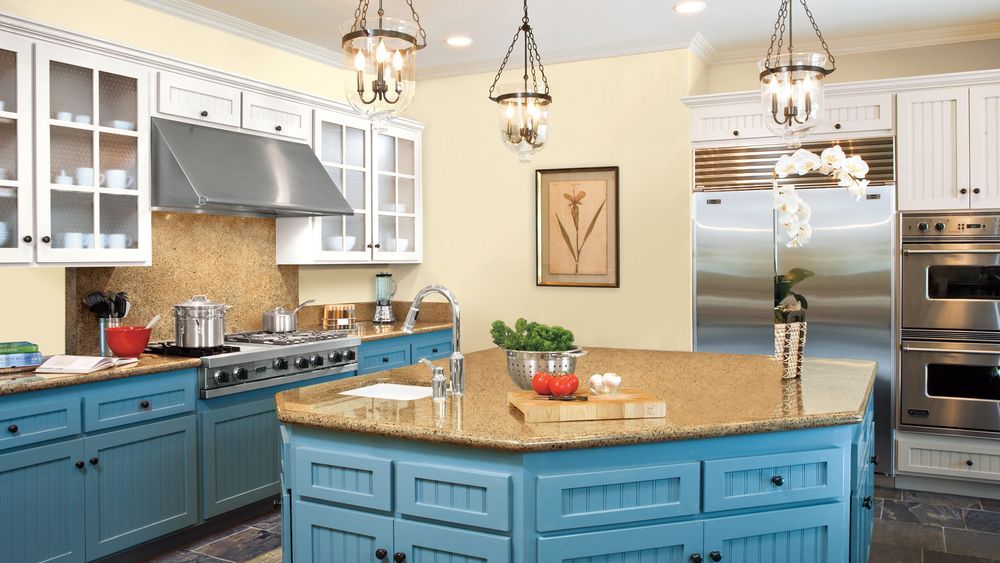 The experts at This Old House explain how to find a quarried countertop that suits your home, your budget, and your cooking style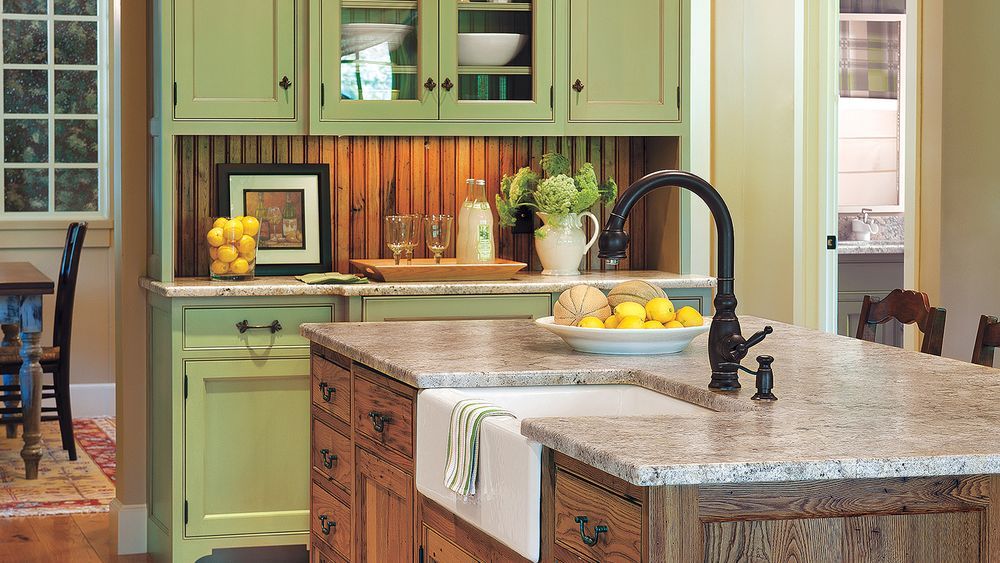 Placed at the heart of the cook space, these multipurpose units can enhance a kitchen's utility and appearance.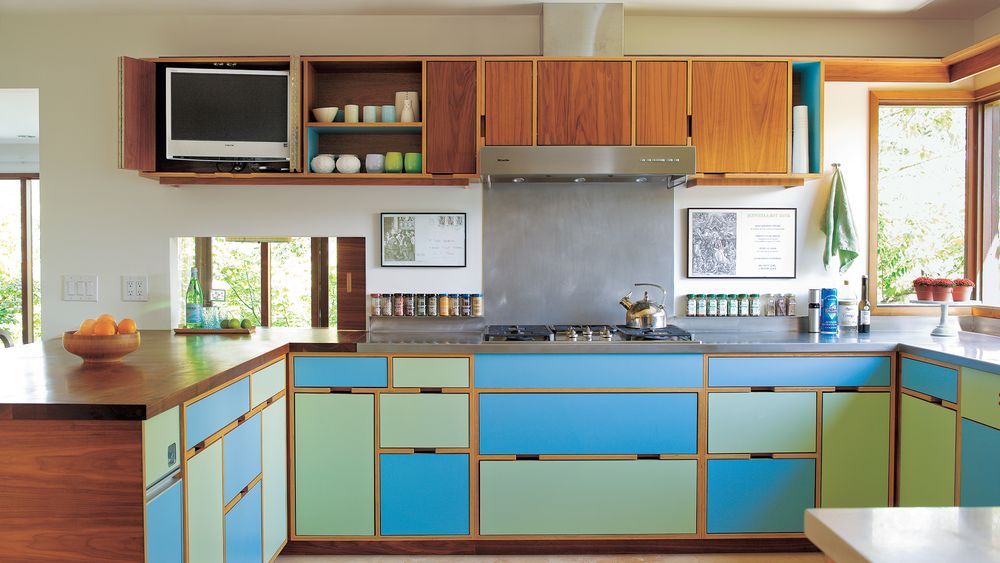 The stuff of retro 1950s kitchens is looking cool again, thanks to new patterns and vibrant colors.
This Old House general contractor Tom Silva shares his secrets for fabricating a stylish new plastic-laminate kitchen countertop.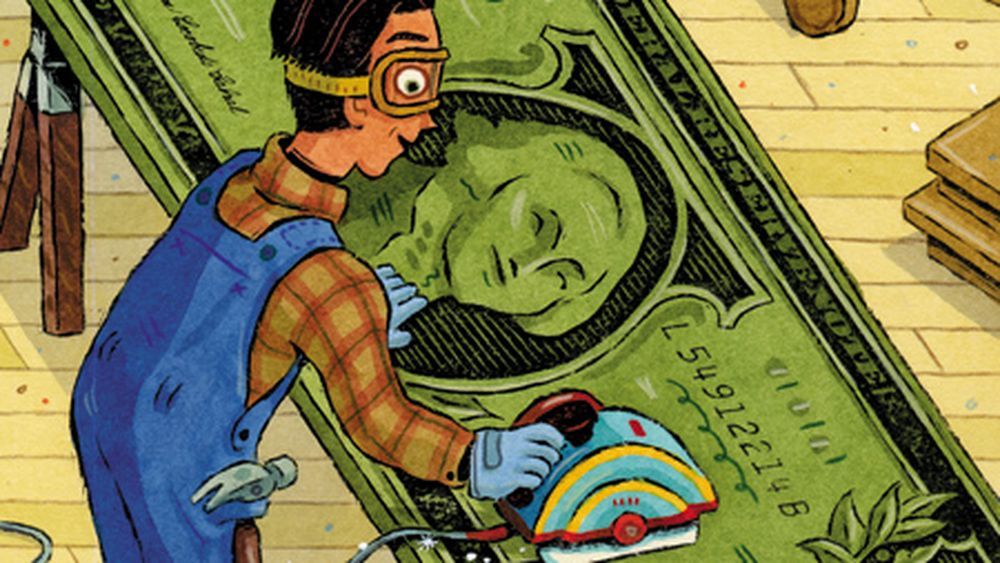 Easy ways to cut costs, not corners, on some of the most high-end home-improvement projects