Foundation Planning
Prepare for your next foundation project by discovering our planning ideas & tips.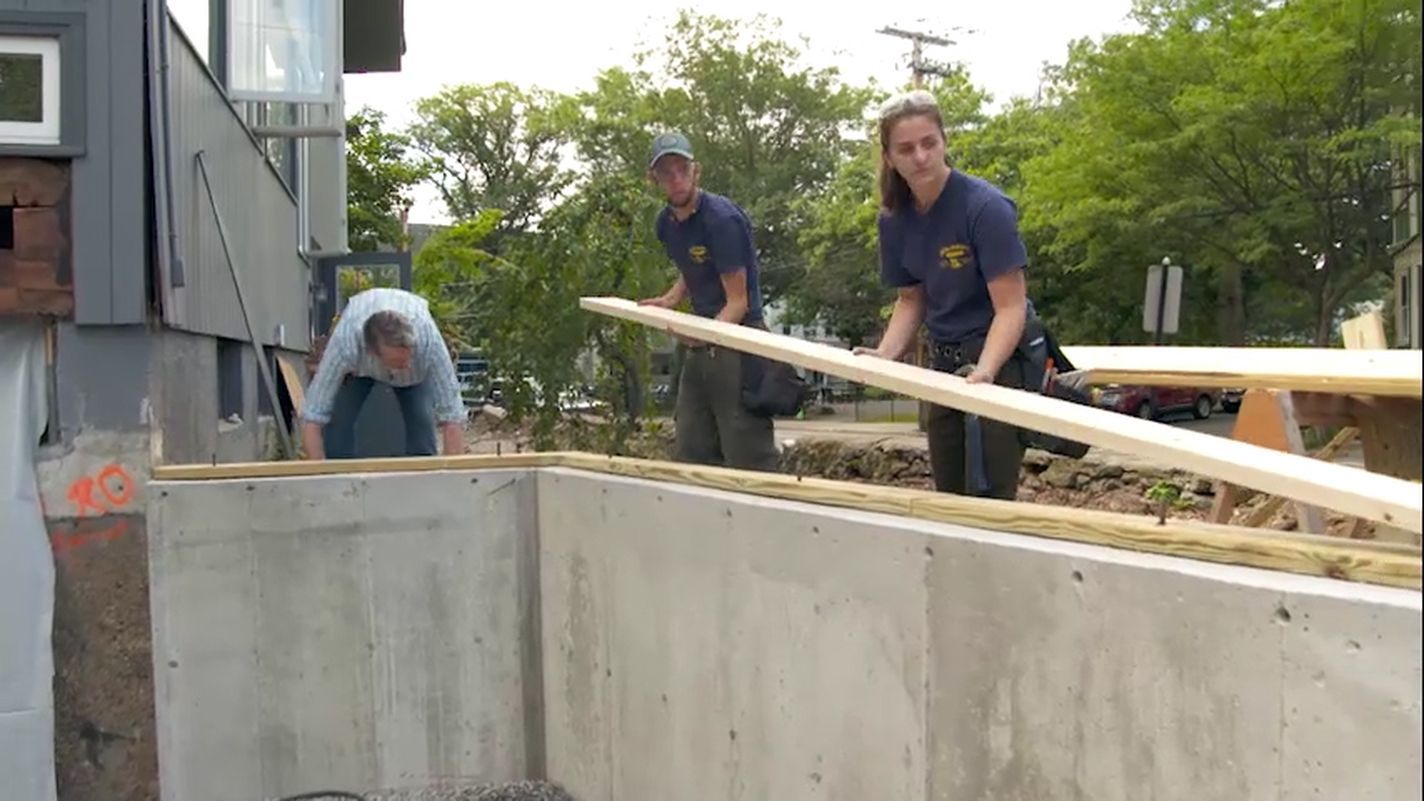 Filed under:
Norm teaches our apprentices Carly and Erick the basics of mudsill installation at our Brookline project
Ask This Old House host Kevin O'Connor travels to Portland, Oregon to learn how to protect homes from earthquakes.
Ask This Old House mason Mark McCullough investigates a strange issue happening to foundations in the Northeast
Get the facts and learn what it takes to build a long lasting foundation for your house.