Pathways & Sidewalks Ideas & Inspiration
Explore inspiring sidewalk ideas that will drastically make your home more efficient & appealing.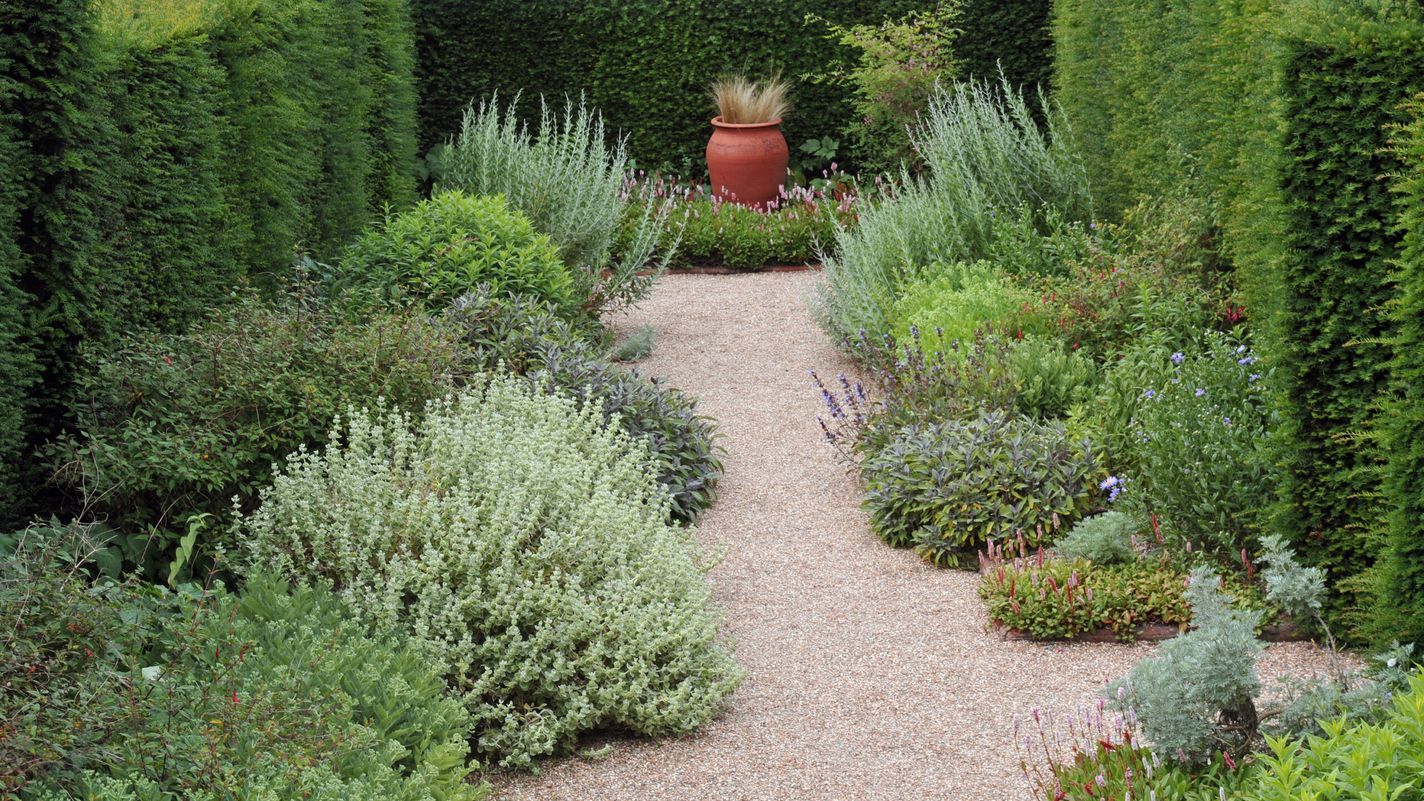 Filed under:
Consider these impressive ways to create the prettiest path in the neighborhood, whether enhancing your curb appeal or boosting your backyard.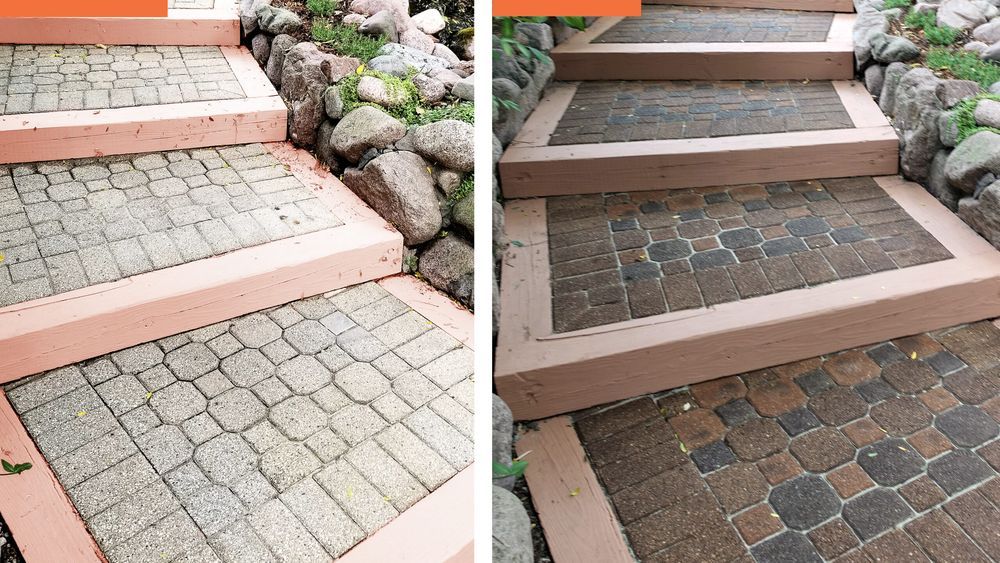 Introduced in the 1990s, older concrete pavers may be showing their age. Here are some remedies short of replacement.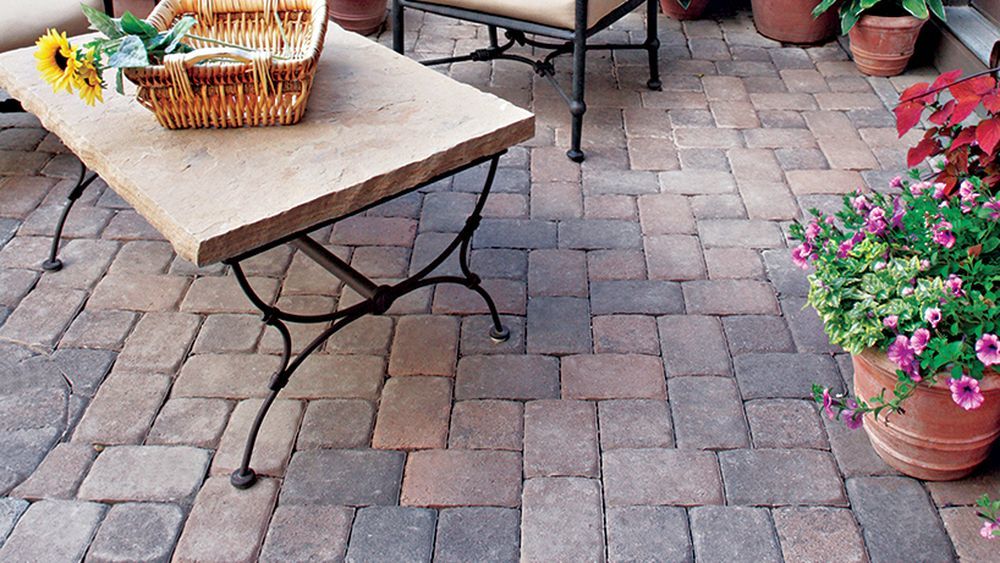 Update your patio, build a new walkway, or install a fire pit for yard that's perfect for summer shindigs.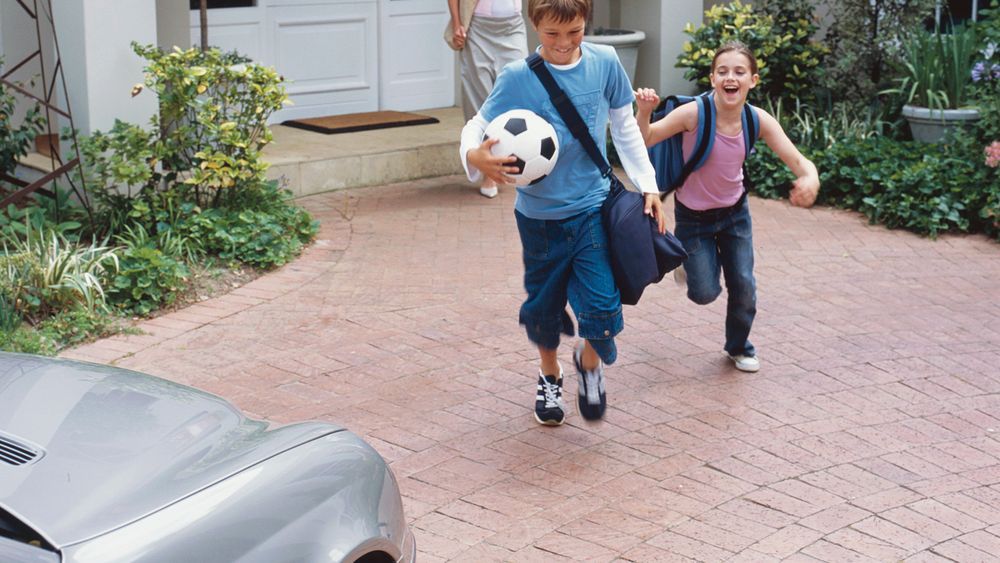 Pavers come in many shapes, detailed to suit almost any architecture, and can transform a ho-hum outdoor space into a handsome and durable expression of your taste.