Insulation Installation
Read through step-by-step tutorials to help you prepare for any installation pertaining to your insulation.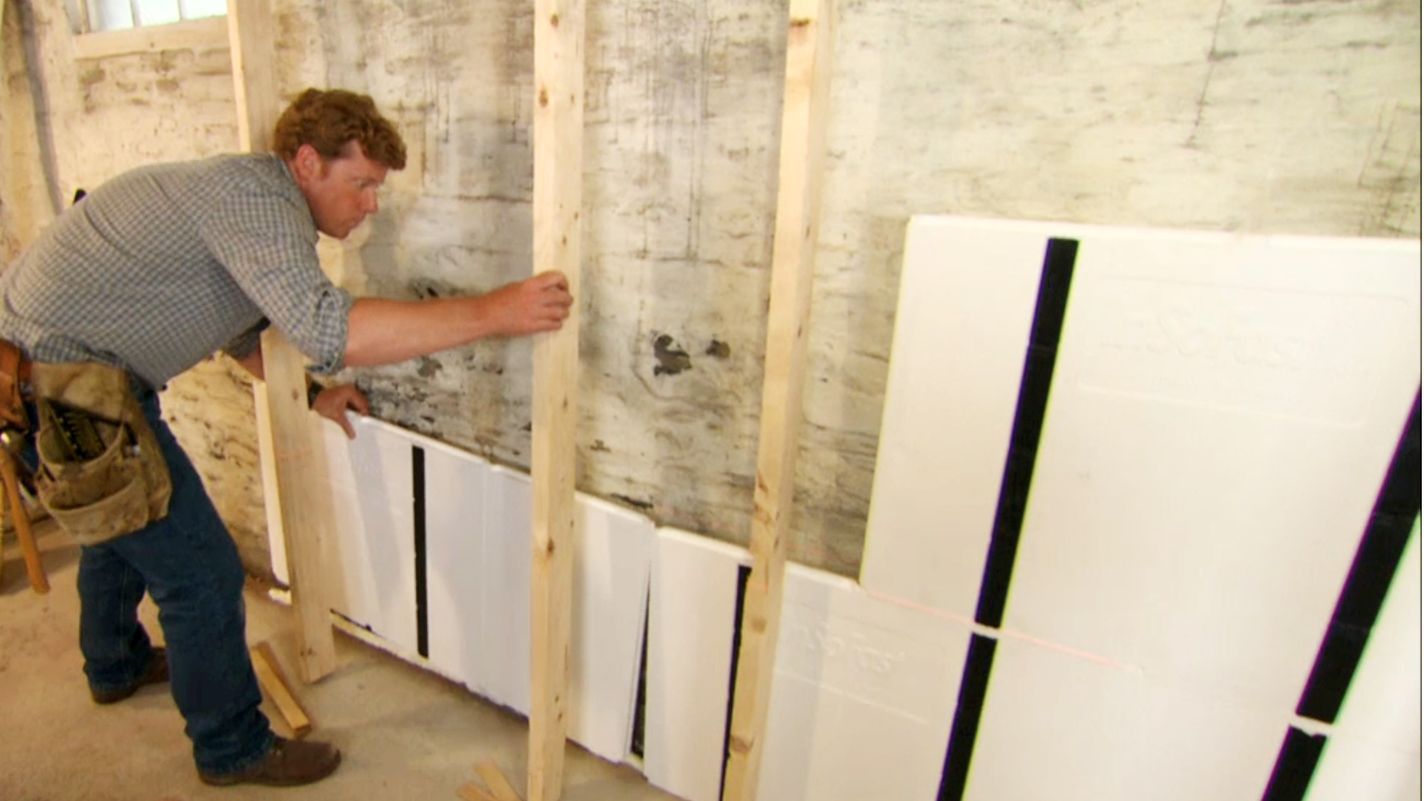 Filed under:
Tom Silva gives some advice on insulating a brick Colonial with concrete-block walls
From preparation to installation, here's a how to insulate your basement.
Ask This Old House general contractor Tom Silva discusses the options for insulation with host Kevin O'Connor
Tom Silva shows you how to keep cold air from coming through windows and doors.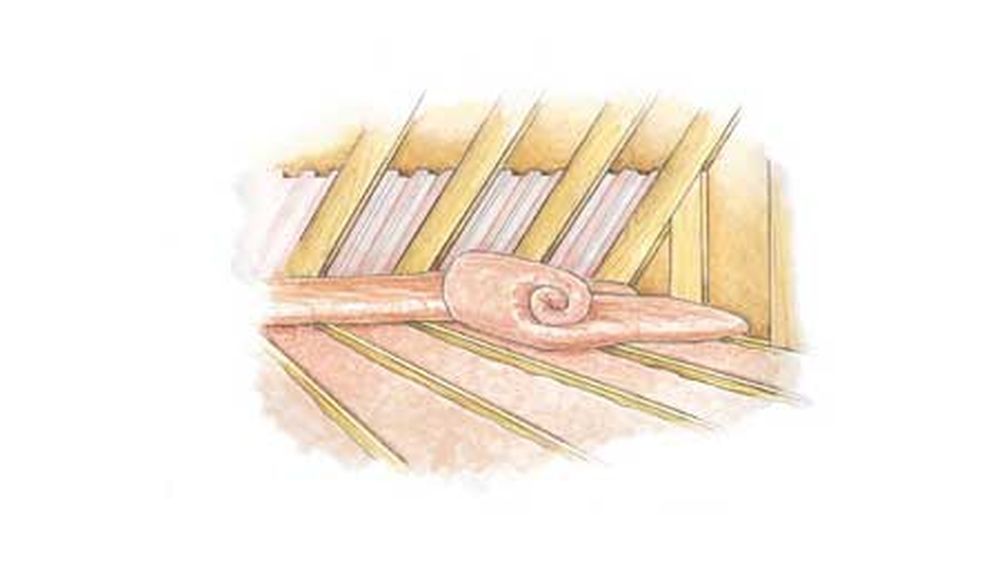 Can you blow insulation over existing insulation? How much is enough? We answer these questions and more.