Closet Ideas & Inspiration
Explore inspiring closet ideas that will drastically make your home more efficient & appealing.
Filed under:
From velvet to plastic and smooth to grooved, hangers come in a variety of styles to help with closet organization. In this review, the This Old House Reviews Team researched the five best hangers on Amazon to help you find the product that's right for you and your home. The products included in this article are available at various home improvement stores, local home centers, and online retailers like Amazon.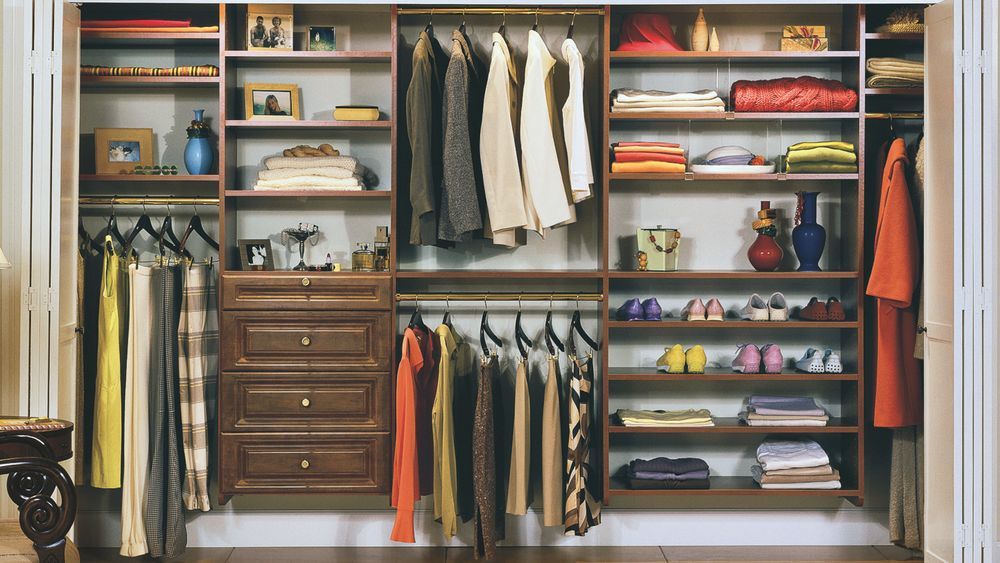 Here's how to plan for your closet remodel with all the options you need to consider from off-the-shelf systems to DIY built-ins.
Ask This Old House general contractor Tom Silva travels to Pittsburgh to replace a bi-fold closet door with one that is more appropriate for the house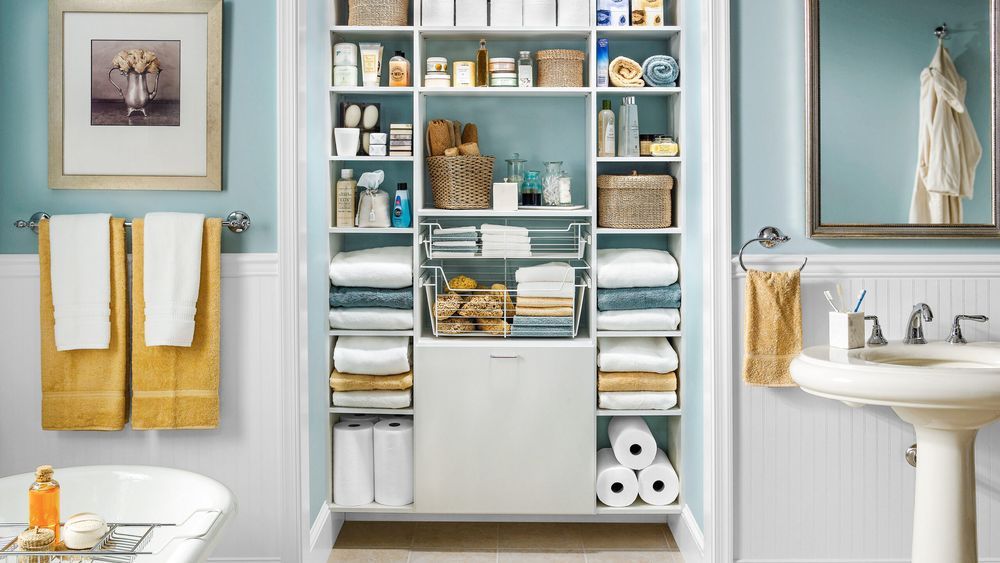 Neat and tidy shelves, bins, and boxes all in a row…If only every wardrobe were so orderly and calm. They can be! Read on for pro tips to help you carve out closet storage that tames the chaos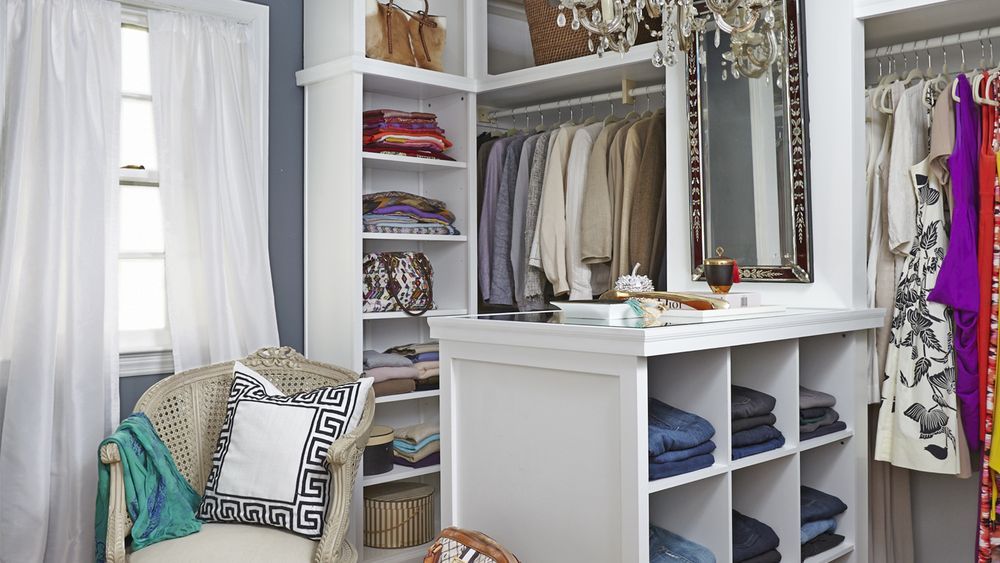 Flat-pack shelving and storage pieces fast-track the DIY design-build of a couple's closets
Lighting expert Scott Caron shows a homeowner how to brighten up a dark closet and never have to flip on a light switch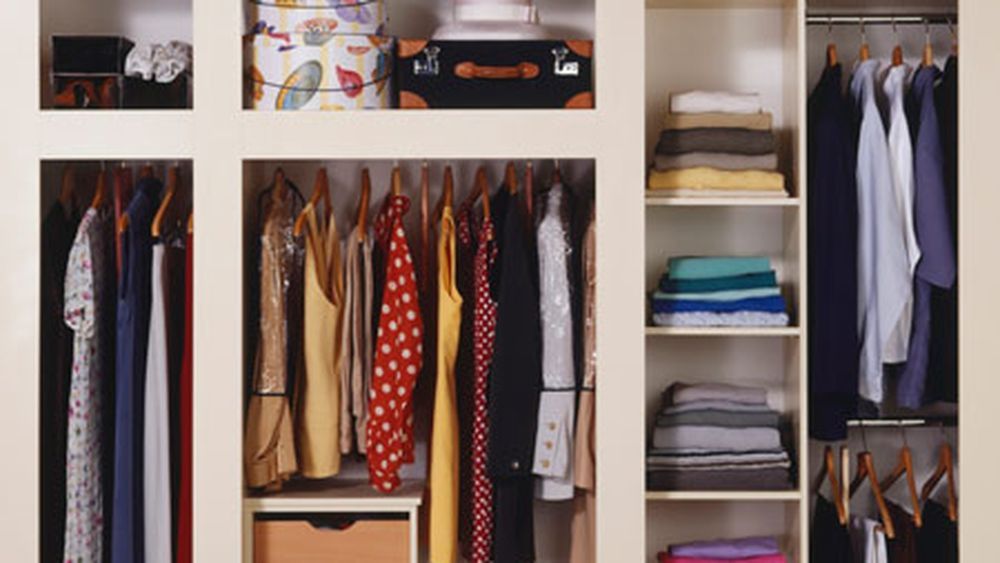 We consulted with closet-design pros from across the country to learn the secrets to creating the ultimate storage unit, no power tools required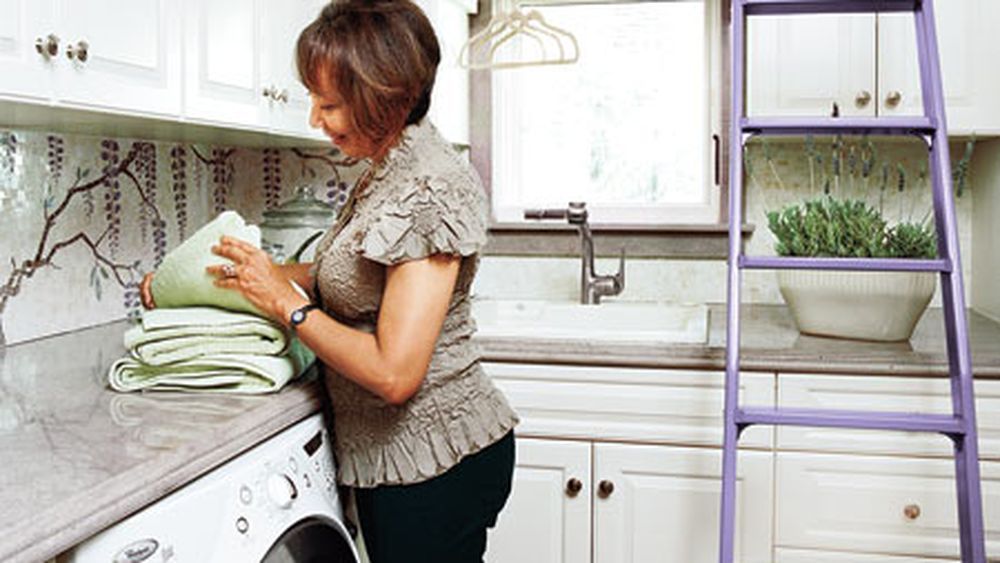 A luxurious wash-and-dry zone elevates chores while wringing maximum use out of a former closet space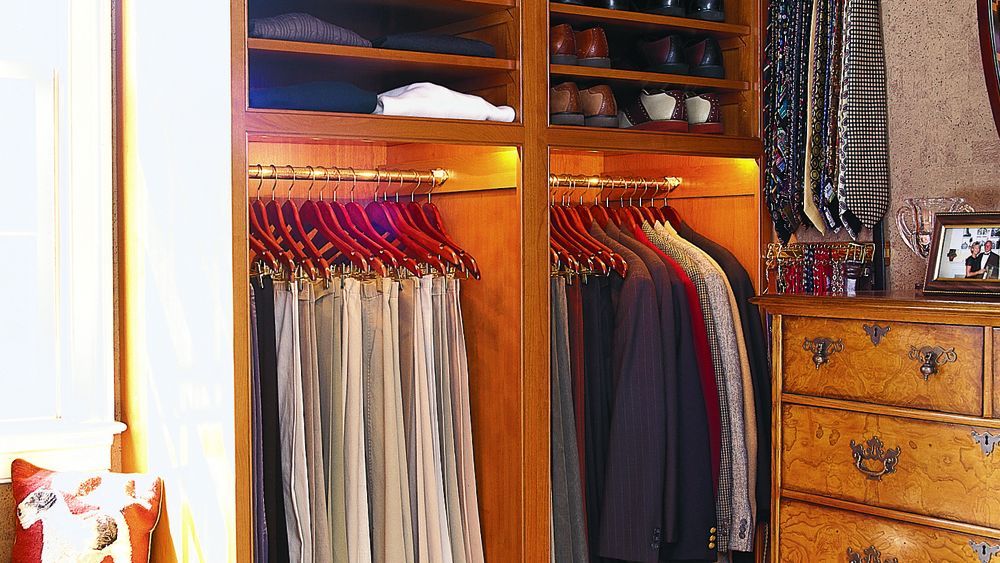 We share tips on how to design a closet or improve your existing closet layout to create more storage space.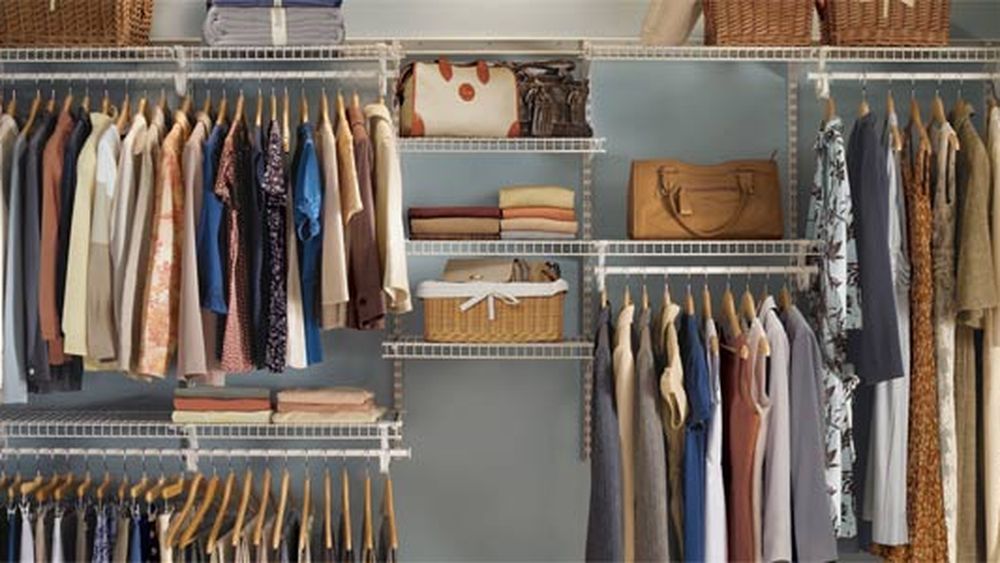 Fed up with overstuffed closets? A few simple steps will put your belongings where they belong