Curb Appeal Maintenance
Our curb appeal maintenance tips can help you keep your home cost efficient, safe & cozy.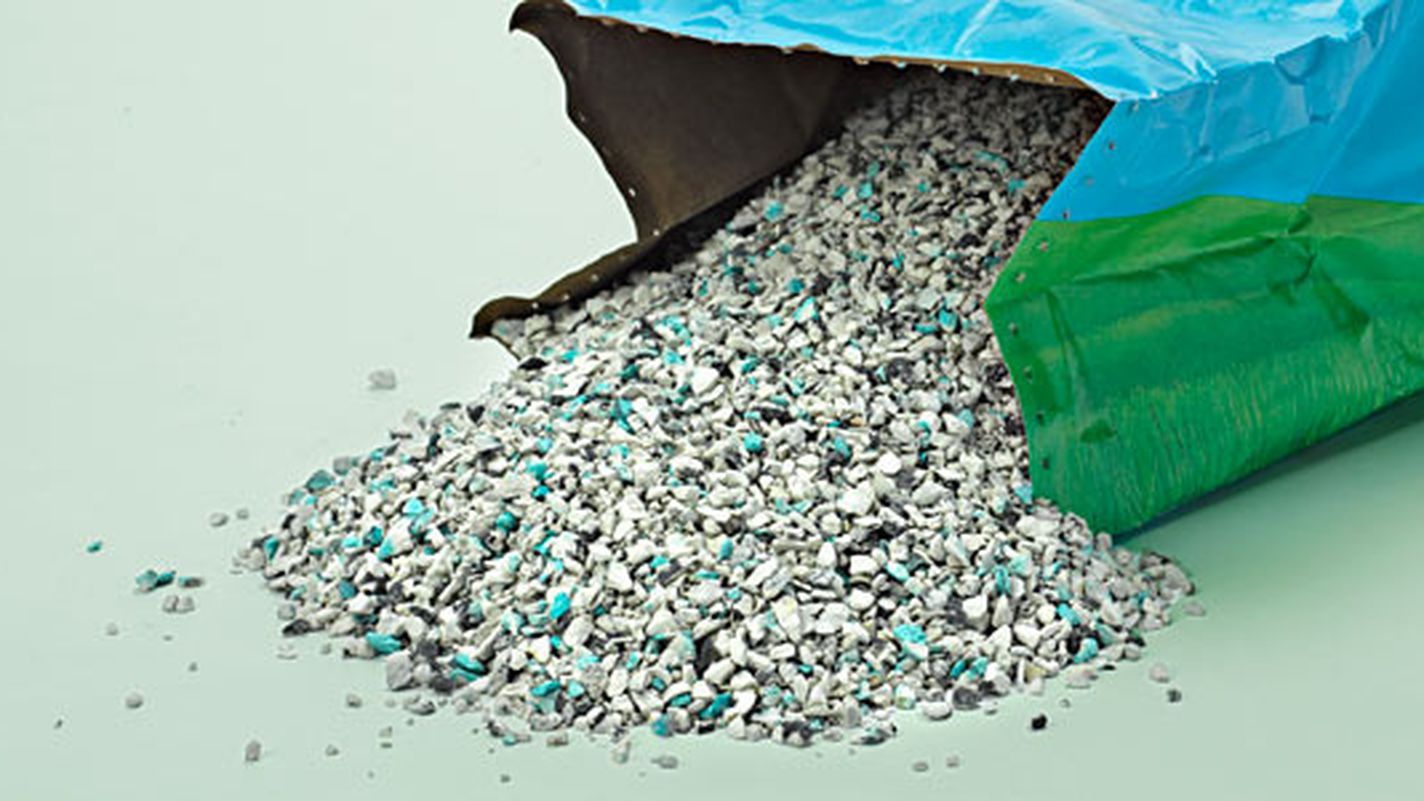 Filed under:
Remedy curb appeal eyesores with these off-label uses for around-the-house products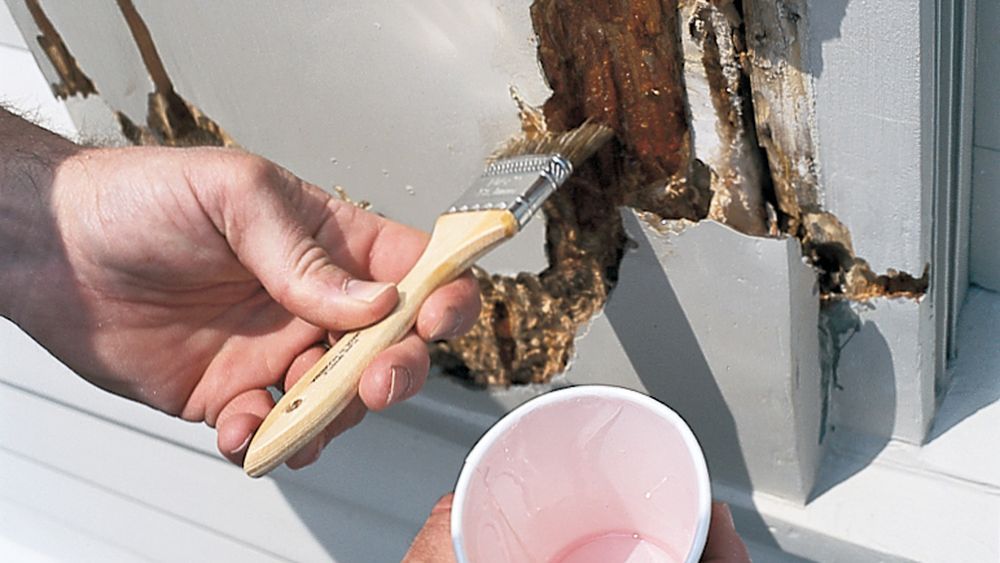 Durable and flexible epoxy is the best way to restore crumbling woodwork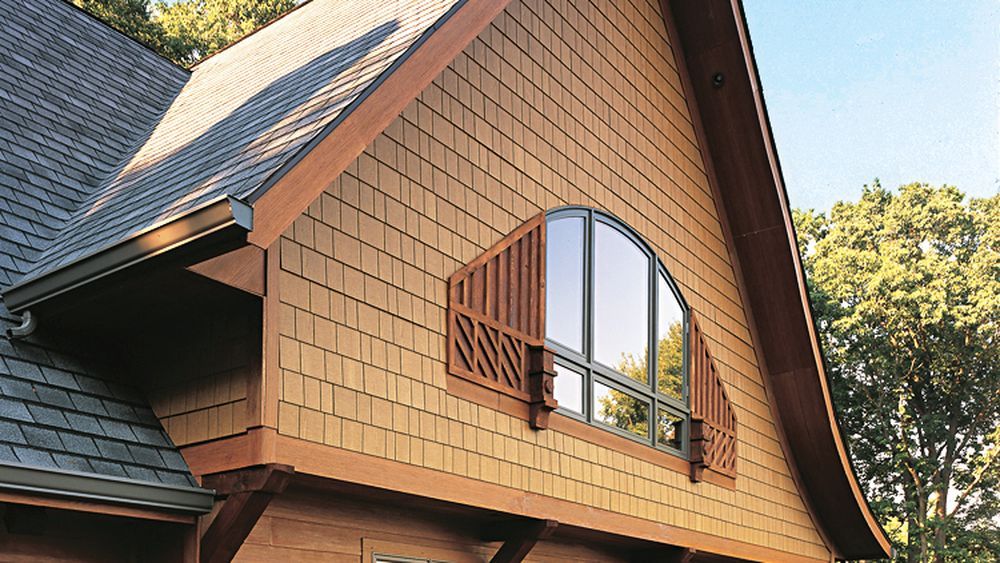 Need to replace some of your home's wood siding? For great results, handle those fragile clapboards with care.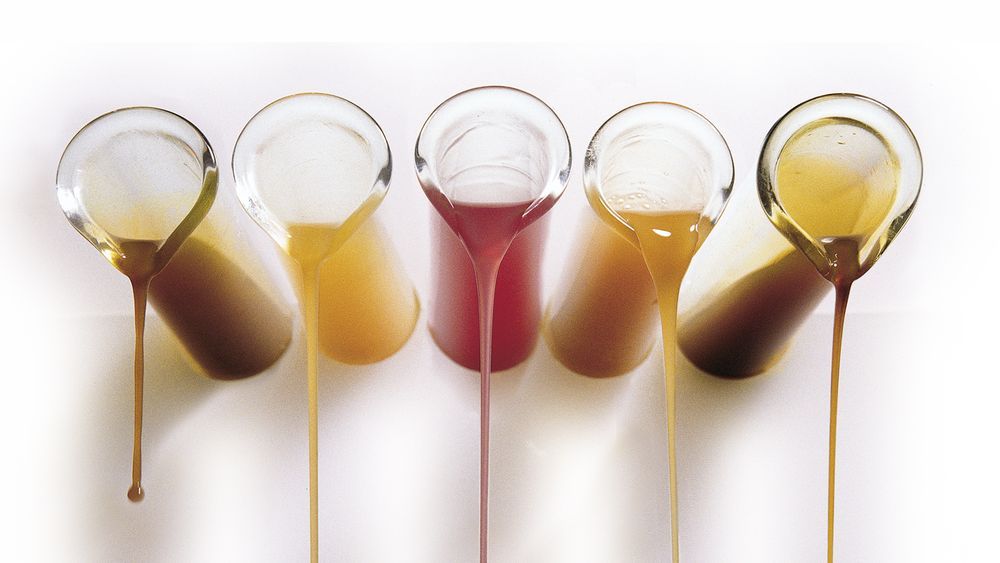 See-through exterior finishes more closely match their makers' marketing hype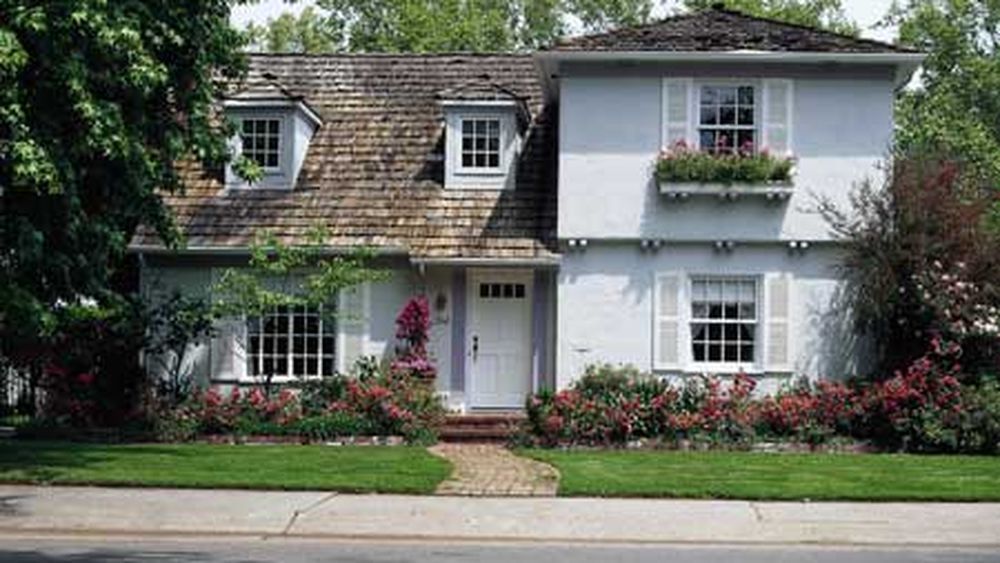 There's no point envying the façades of other houses. Your home can undergo a dramatic change by adding just a few elements