Masonry Ideas & Inspiration
Explore inspiring masonry ideas that will drastically make your home more efficient & appealing.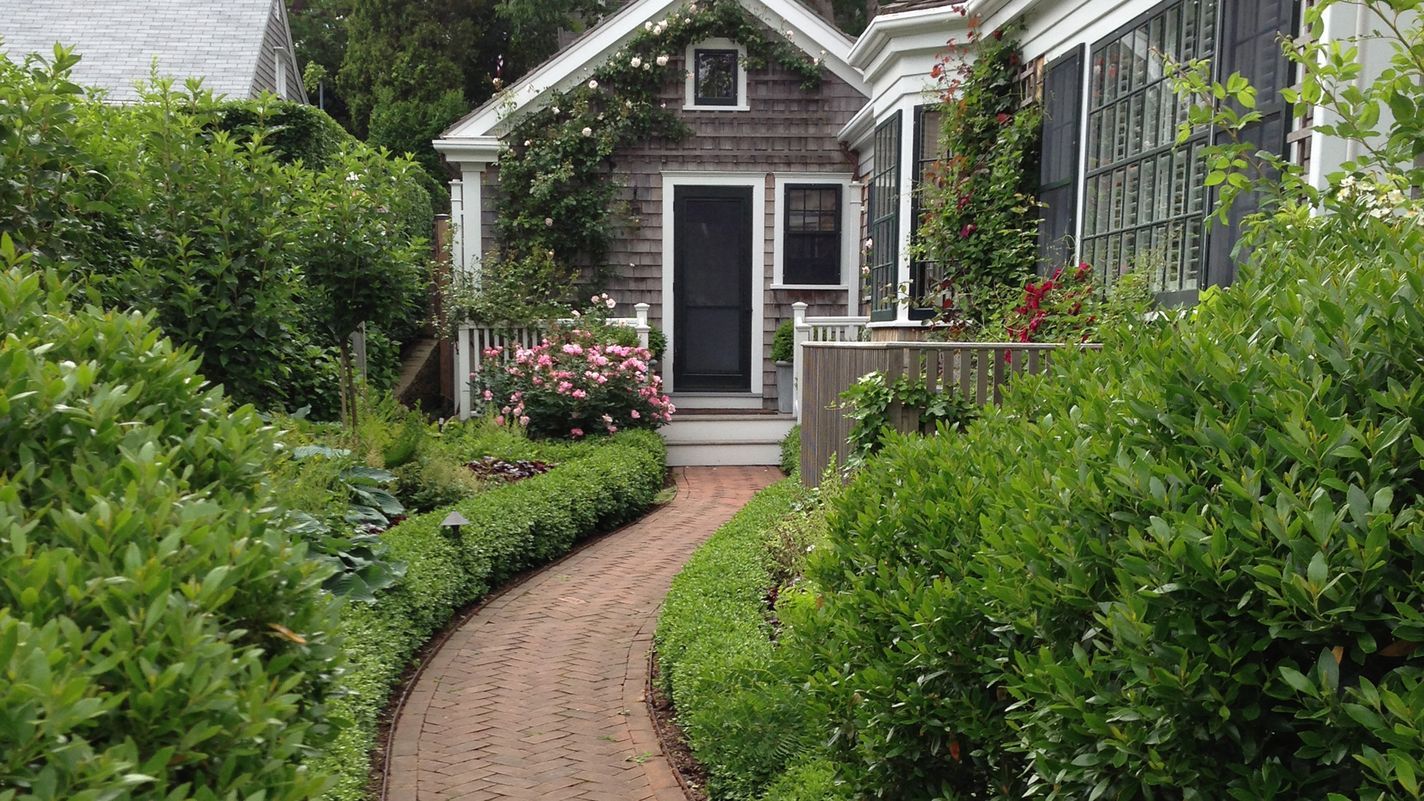 Filed under:
Durable and low maintenance with timeless good looks, these clay blocks may be a smart choice for your next hardscaping project.
Our in-house rock enthusiast, Mason Mark McCullough, has the perfect activity for families while they are at home: go on a rock scavenger hunt! Download our printable guide and start rock hunting.
Ask This Old House mason Mark McCullough learns about how Mount Rushmore was built.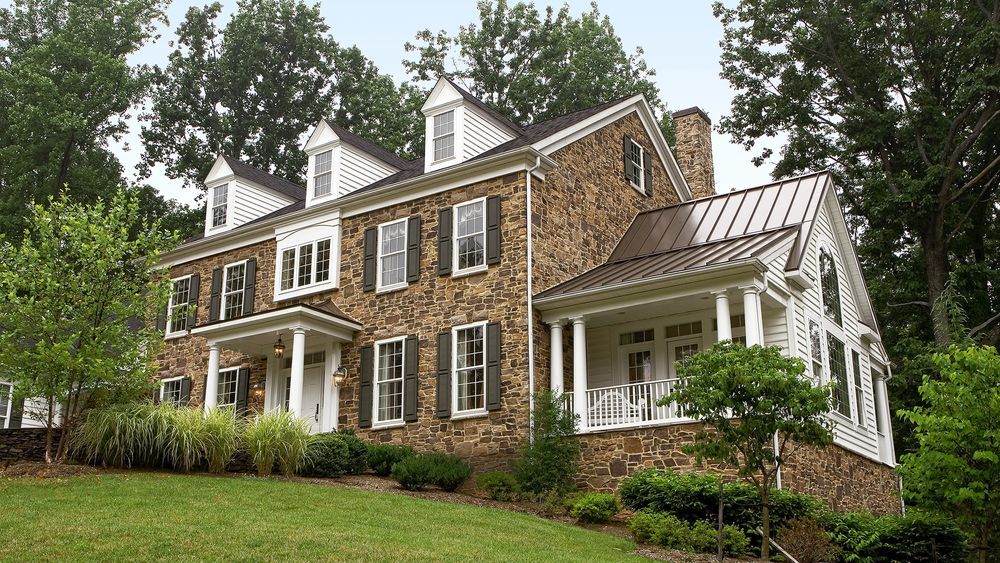 Thanks to lightweight veneers, it gets easier by the day to dress up a room or the whole darn house
We rounded up our best retaining wall ideas so you can plan your DIY landscaping project.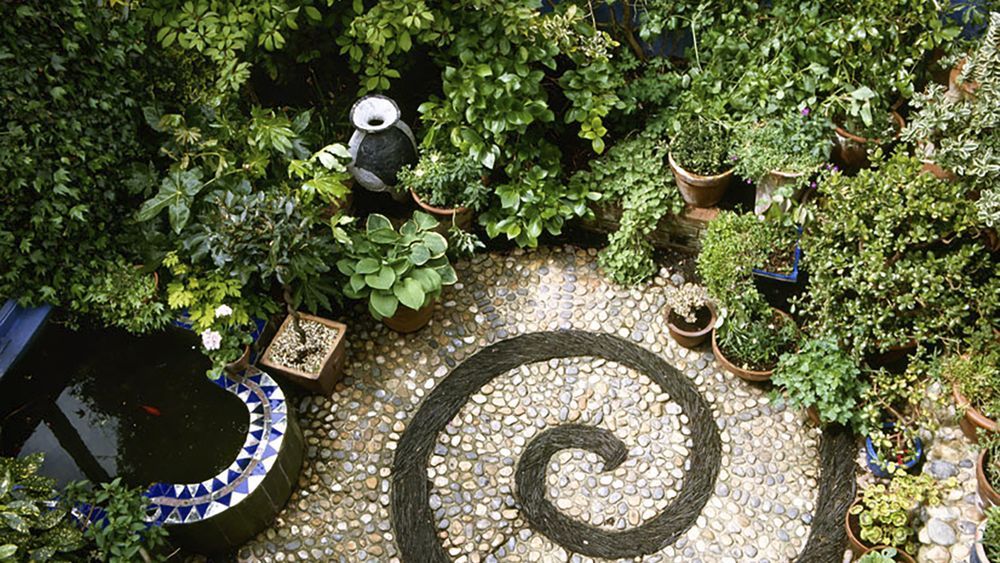 Swirls, clovers, and starbursts turn ordinary stones into a landscape focal point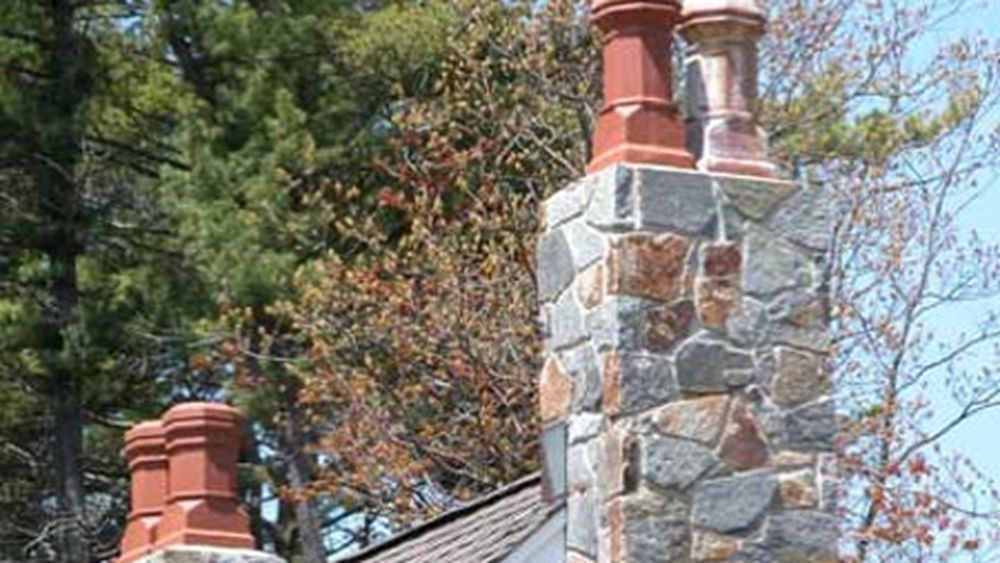 A sure-fire way to add curb appeal without breaking the bank—or your back