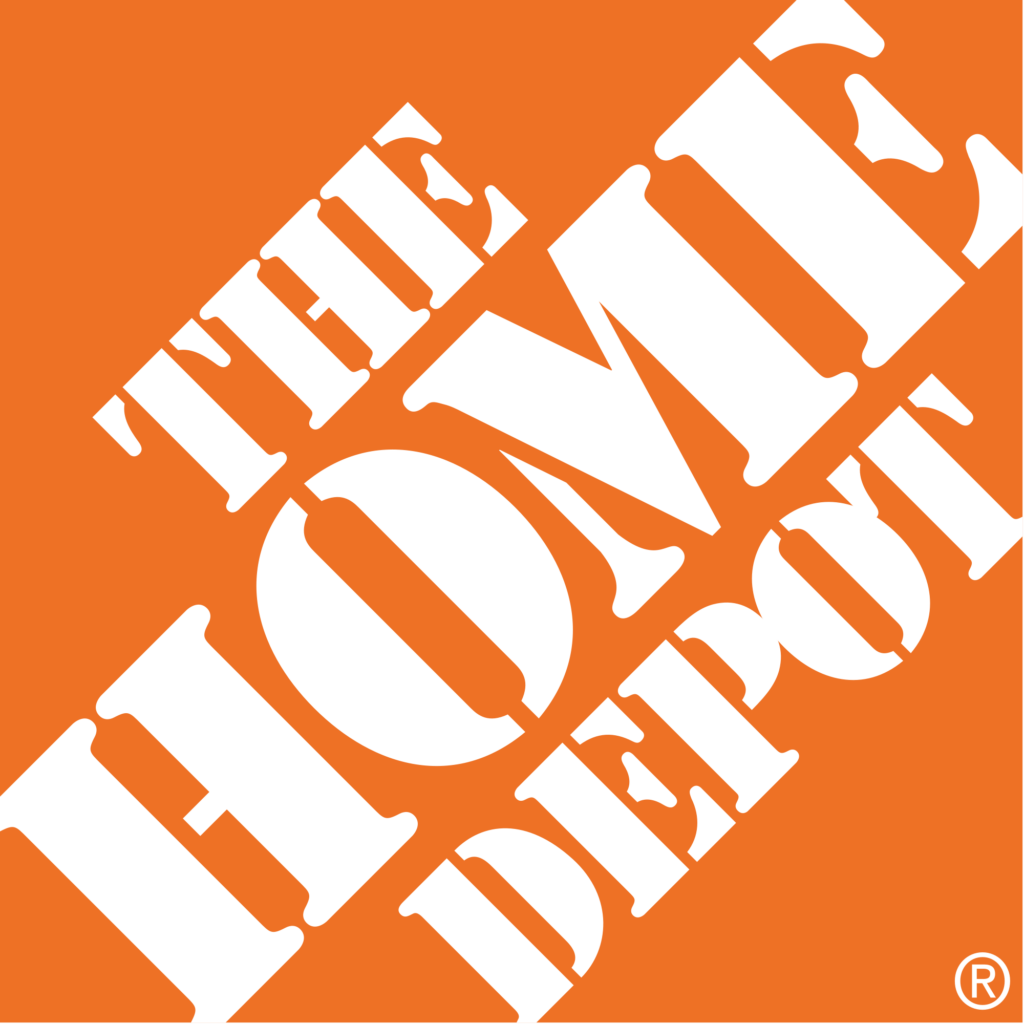 (This Old House & Ask This Old House)
The Home Depot is the world's largest home improvement retailer with nearly 400,000 orange-blooded associates and more than 2,200 stores in the U.S., Canada, and Mexico. The typical store today averages 105,000 square feet of indoor retail space, interconnected with an e-commerce business that offers more than one million products for the DIY customer, professional contractors, and the industry's largest installation business for the Do-It-For-Me customer. To make home improvement easier, faster, and more convenient; Home Depot shoppers can utilize the award-winning app featuring project calculators, visual and voice search; a variety of delivery options including same and next day delivery and buy online and pick-up in store options; and expanded tool and truck rental.
For more information, visit homedepot.com.