Home Office Ideas & Inspiration
Explore inspiring home office ideas that will drastically make your home more efficient & appealing.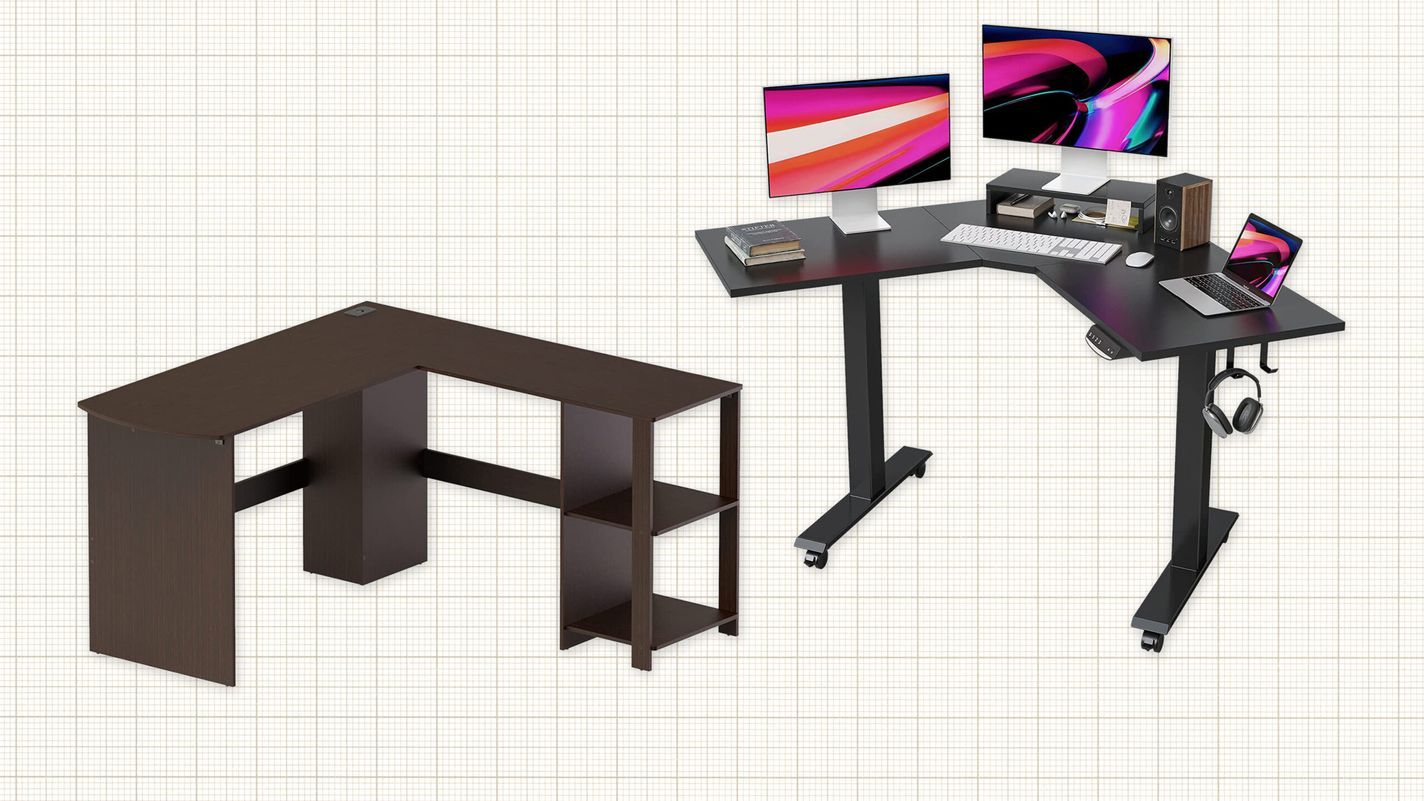 Filed under:
L-shaped desks give you more space for working or gaming. In this review, the This Old House Reviews Team researched the five best L-shaped desks on Amazon to help you find the product that's right for you and your home.