Home Office Ideas & Inspiration
Explore inspiring home office ideas that will drastically make your home more efficient & appealing.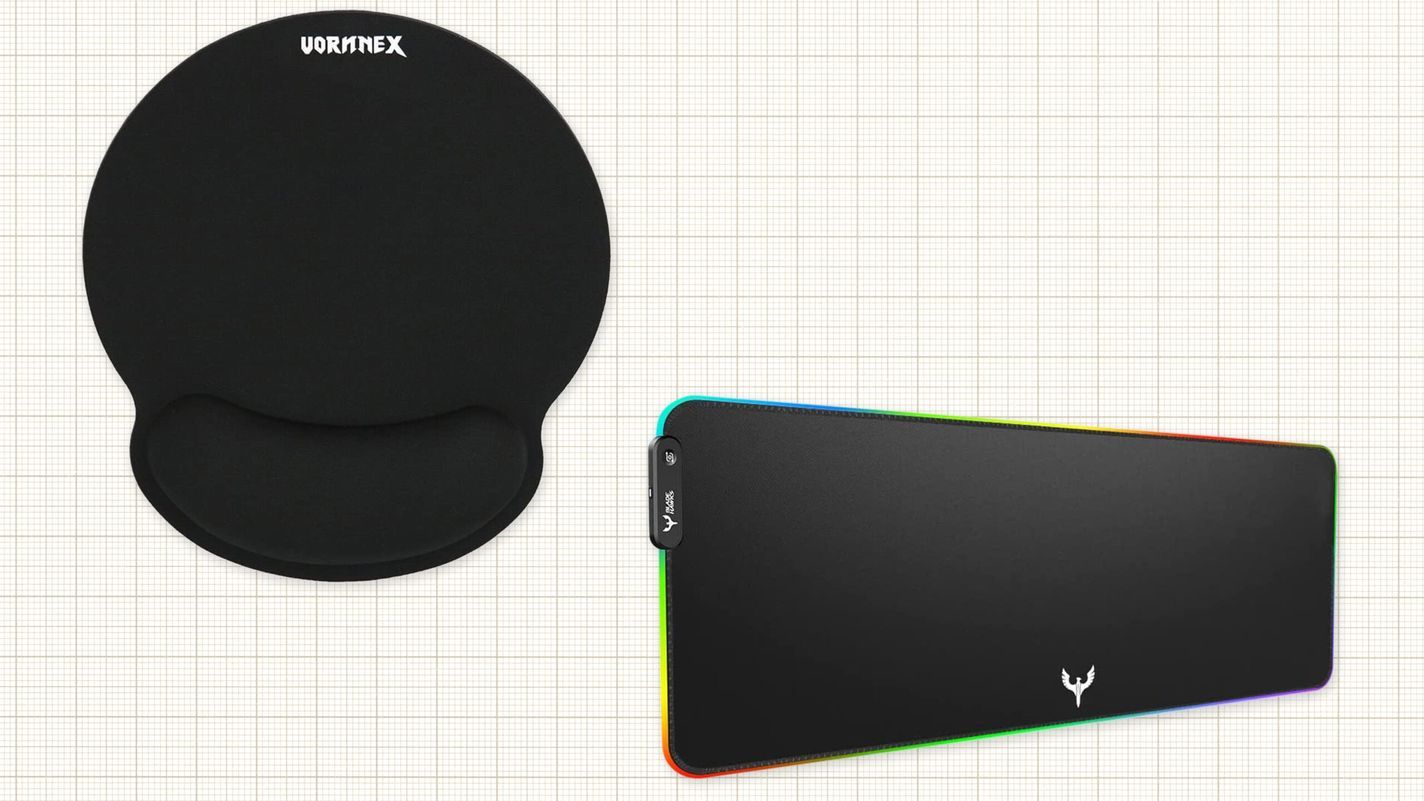 Filed under:
Whether you're using it for a home office, for gaming, or for everyday use, a quality mouse pad is a vital part of any computer setup. In this review, we compare the best mouse pads to reduce wrist fatigue, up your productivity, and add to your office's overall vibe.