Bathroom Ideas & Inspiration
Explore inspiring bathroom ideas that will drastically make your home more efficient & appealing.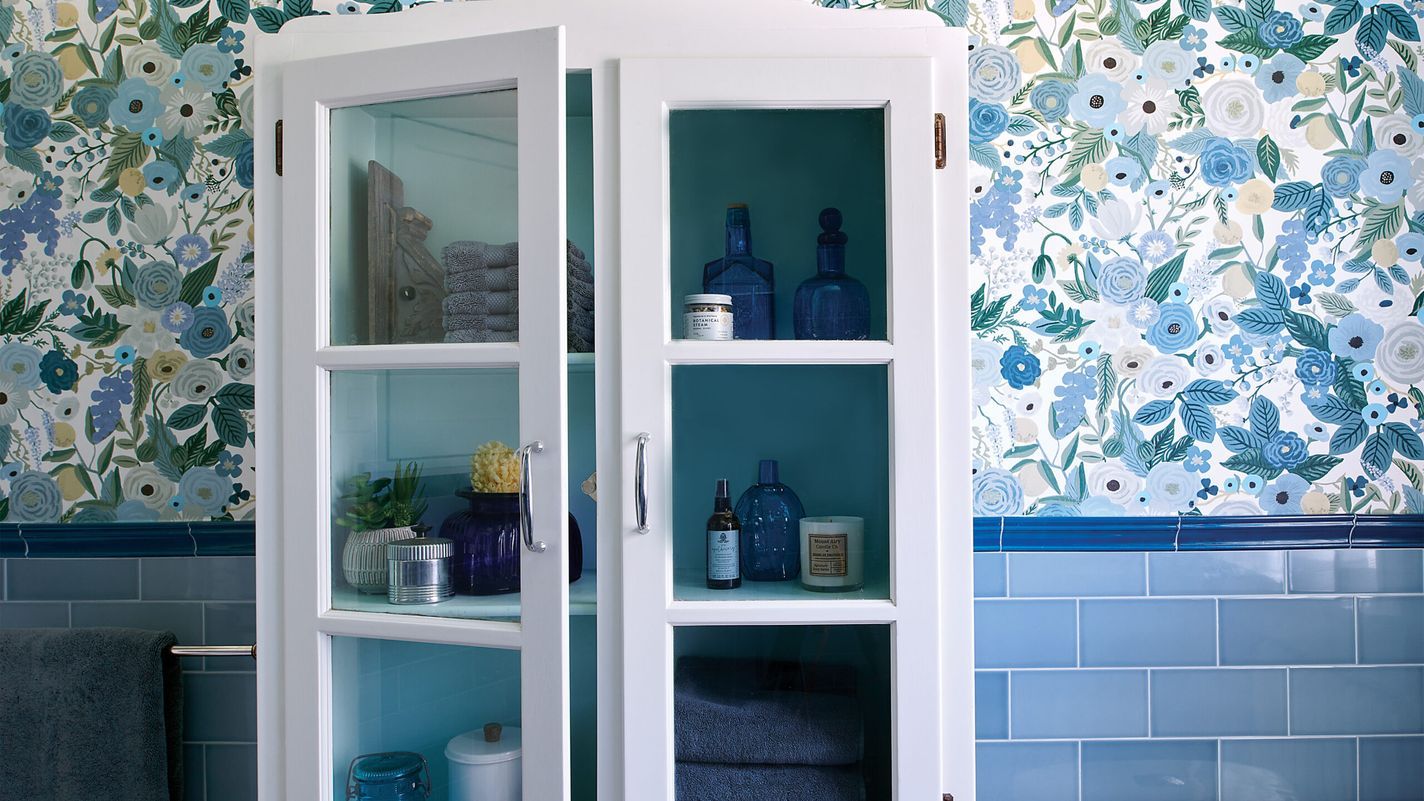 Filed under:
We know you know: Old house often equals small baths. Up ahead, how three such snug spaces got improved function and flair, by giving one or two elements a starring role.