Electrical Installation
Read through step-by-step tutorials to help you prepare for any installation pertaining to your electrical.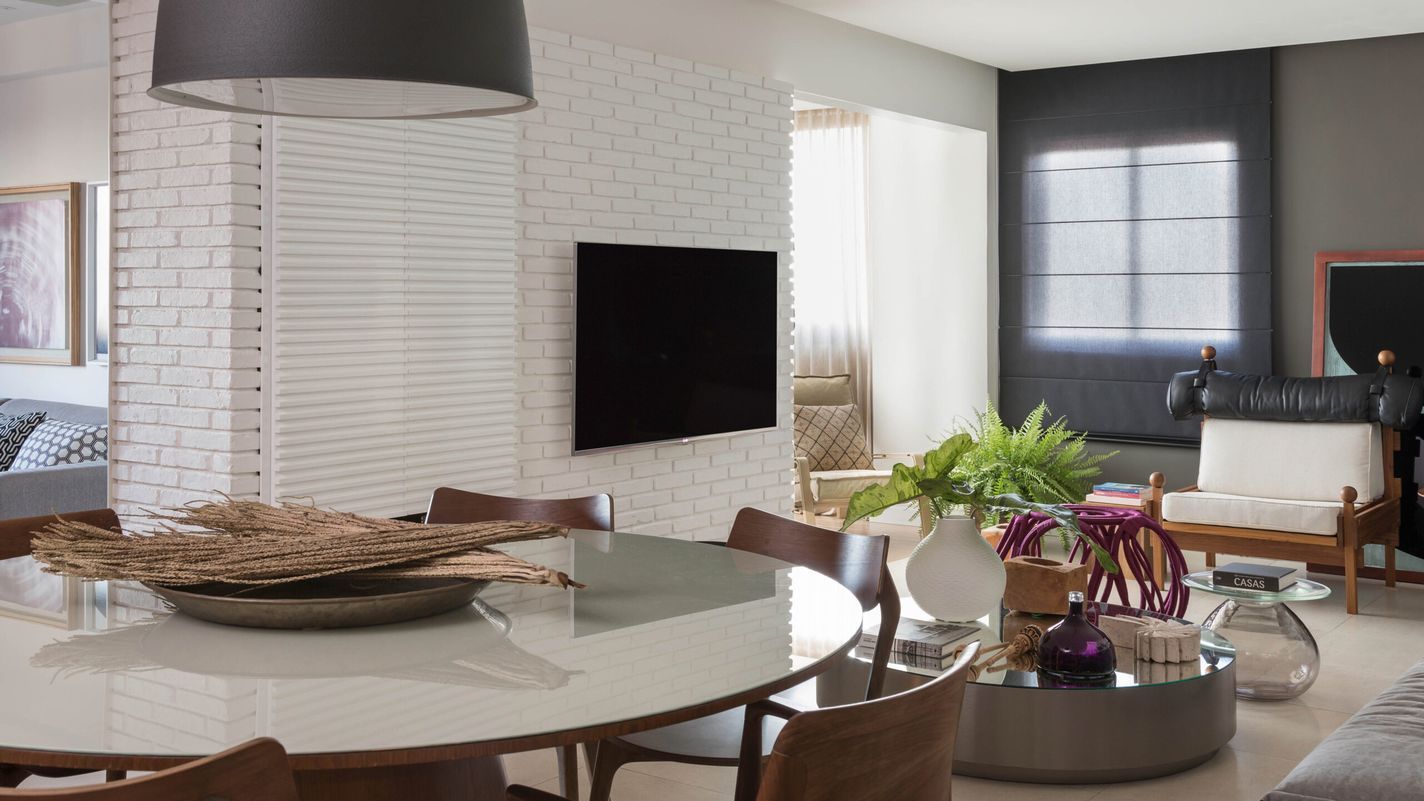 Filed under:
Can you mount a TV on a brick wall? Absolutely. But mounting a TV on brick does take more preparation, knowledge, and tools than installing one on drywall. This guide will show you how to hang a TV on a brick wall so you can make the most of your wall space and elevate your entertainment.
Ask This Old House master electrician, Heath Eastman, installs undermount, LED deck railing lights for a homeowner whose only deck lighting includes a single, bright spotlight.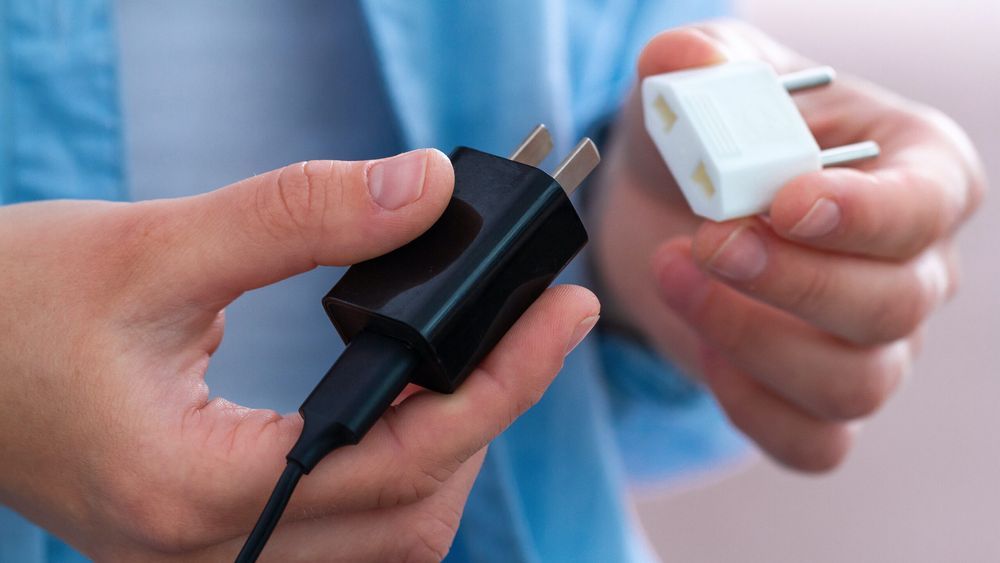 Before your next trip overseas, make sure you can use your devices with an adapter and converter from our list of the best 220 to 110 adapters on Amazon.
Ask This Old House master electrician Heath Eastman helps a homeowner connect four separate switches that control six lights in the same room
Ask This Old House master electrician Heath Eastman explains the purpose of a ground wire and then grounds an outlet for a homeowner.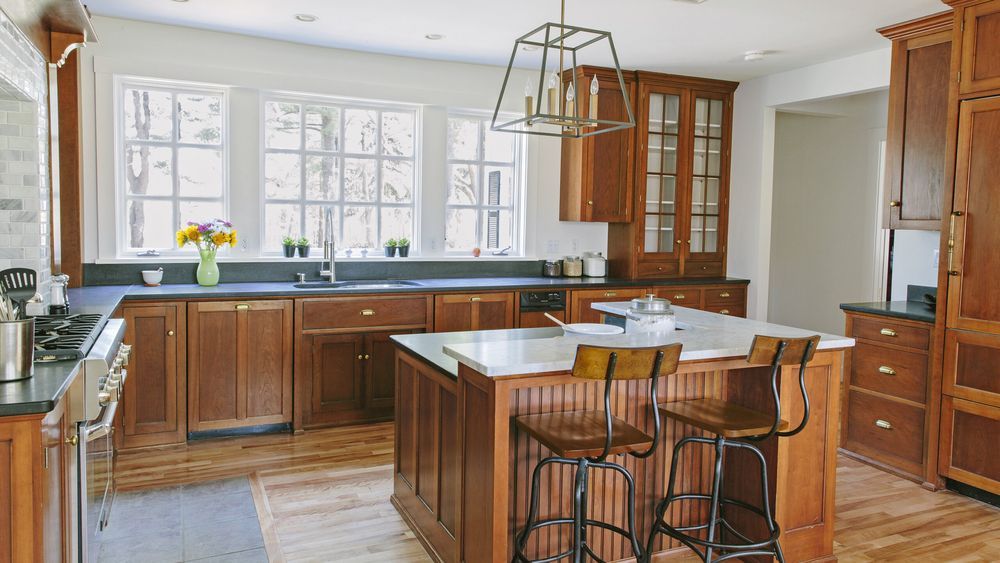 Running electricity to your island shouldn't be too difficult, especially if you're taking out the existing cabinets.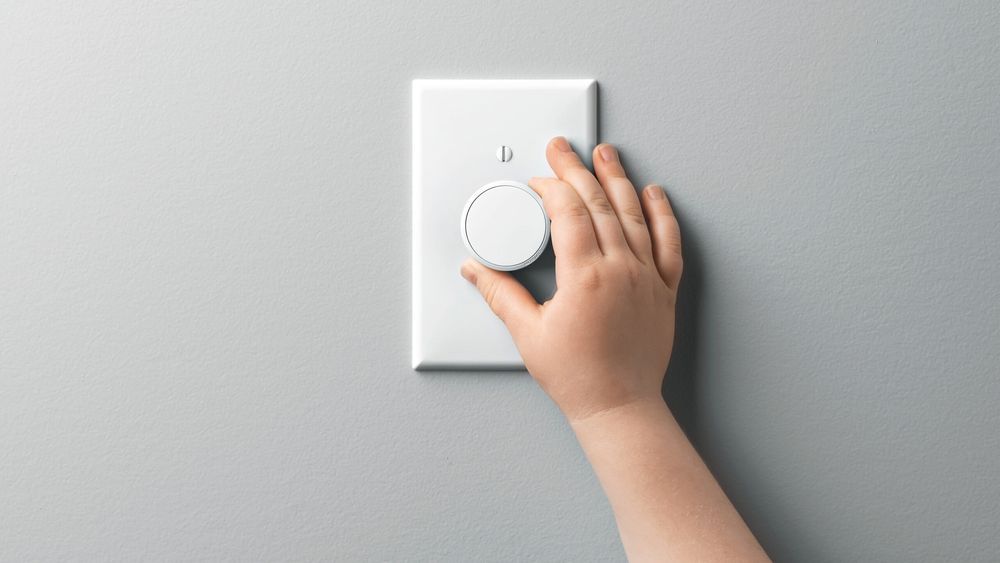 Installing a dimmer switch is one of the easiest DIY electrical projects you can do. Read these steps on how to install one in your home.
Look over the shoulder of electrician Heath Eastman as he installs an electrical outlet in our Brookline project house to learn a few tricks of the trade.
Ask This Old House plumbing and heating expert Richard Trethewey learns how to add storage to an existing photovoltaic array.
Electrician Scott Caron shows us how he powers an outbuilding—which takes wiring knowledge as well as lots of digging.
Ask This Old House master electrician Scott Caron uses crown molding to conceal wiring and bring more electrical outlets to a bedroom
Electrician Scott Caron hangs a flat-screen TV on the wall and conceals all the wiring
Providing an outlet for high-powered tools and appliances with master electrician Allen Gallant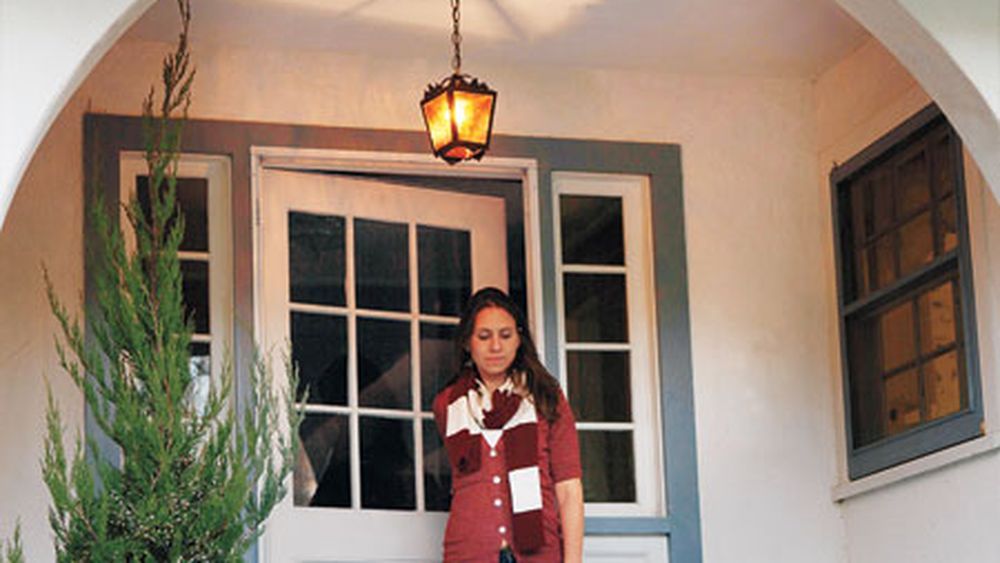 Hung in a front entry or a cozy corner indoors, these pendant-style fixtures cast a soft ambient light that's both charming and inviting
Learn how to replace a two-prong outlet without the expense of rewiring.