Masonry Planning
Prepare for your next masonry project by discovering our planning ideas & tips.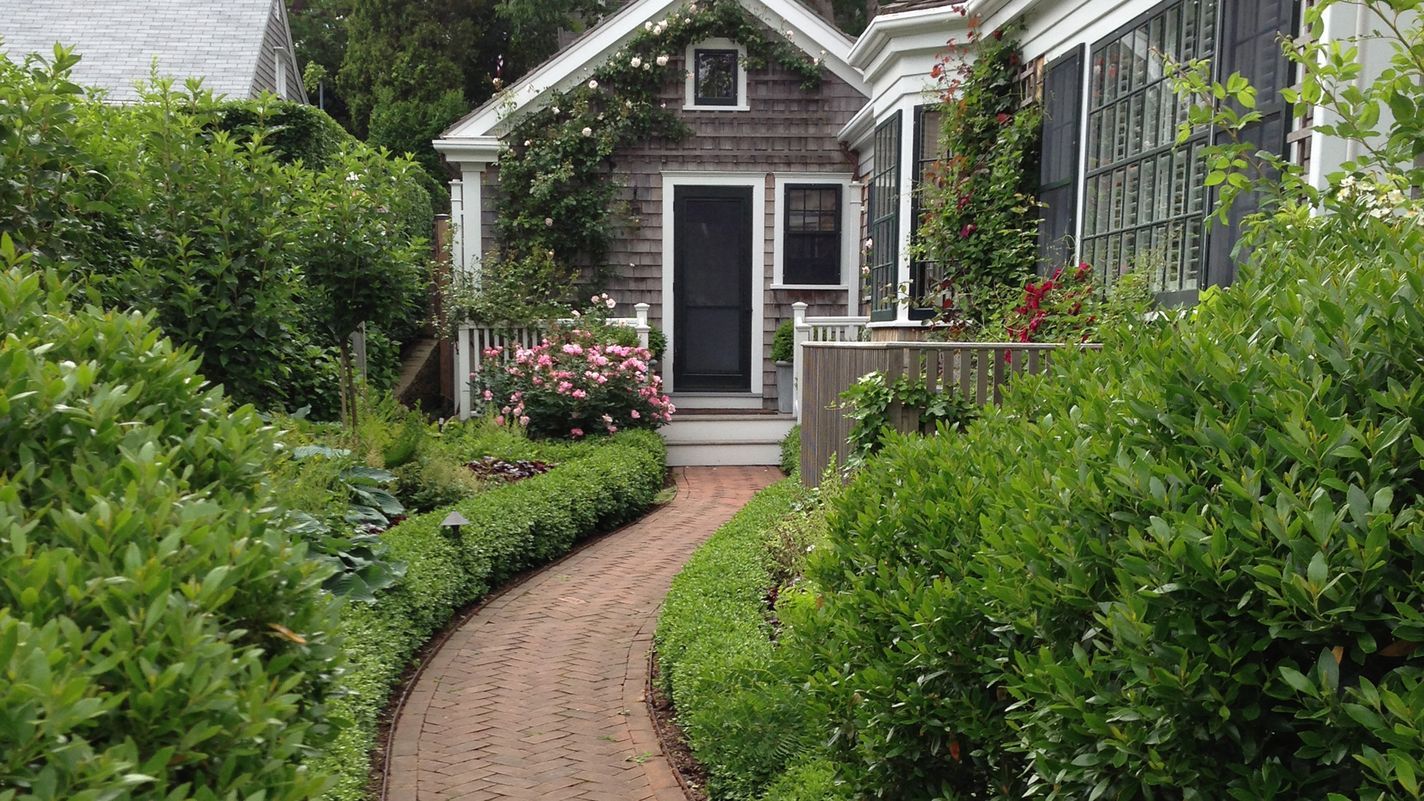 Filed under:
Durable and low maintenance with timeless good looks, these clay blocks may be a smart choice for your next hardscaping project.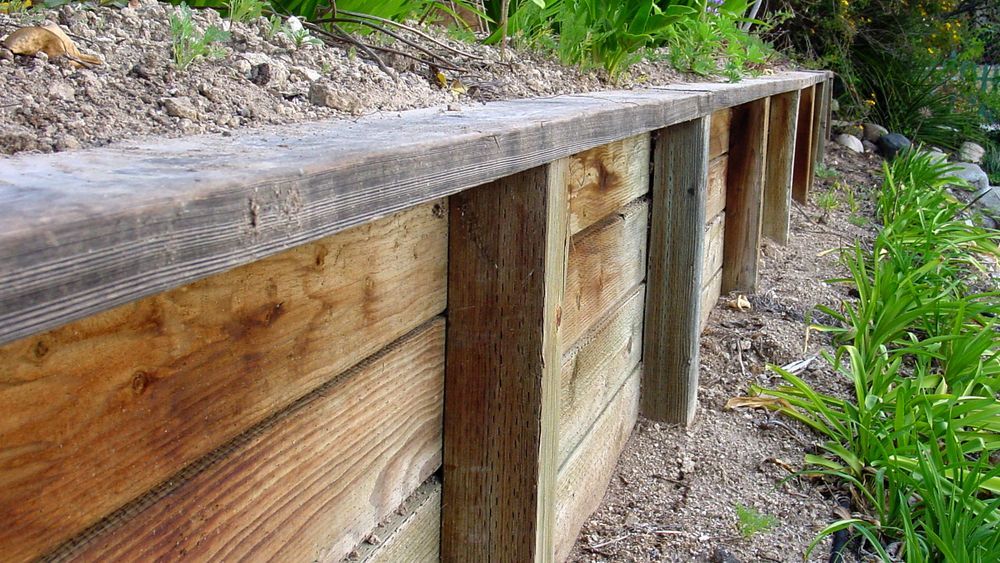 Read this guide to compare four different materials and approaches to decide how to build your retaining wall.
This Old House landscape contractor Roger Cook shows how to rescue an old stone walkway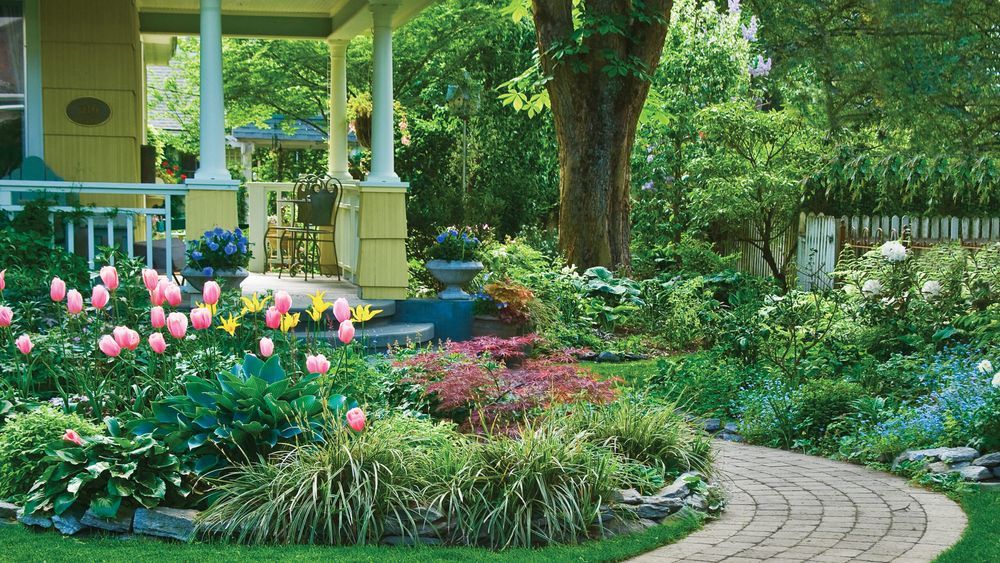 When it's time for a new driveway or poolside patio, this easy-to-install option is tough, cost-effective, and surprisingly handsome. The TOH experts show you how to choose well for your next project
In this how-to video, This Old House landscape contractor Roger Cook discusses brick types and patterns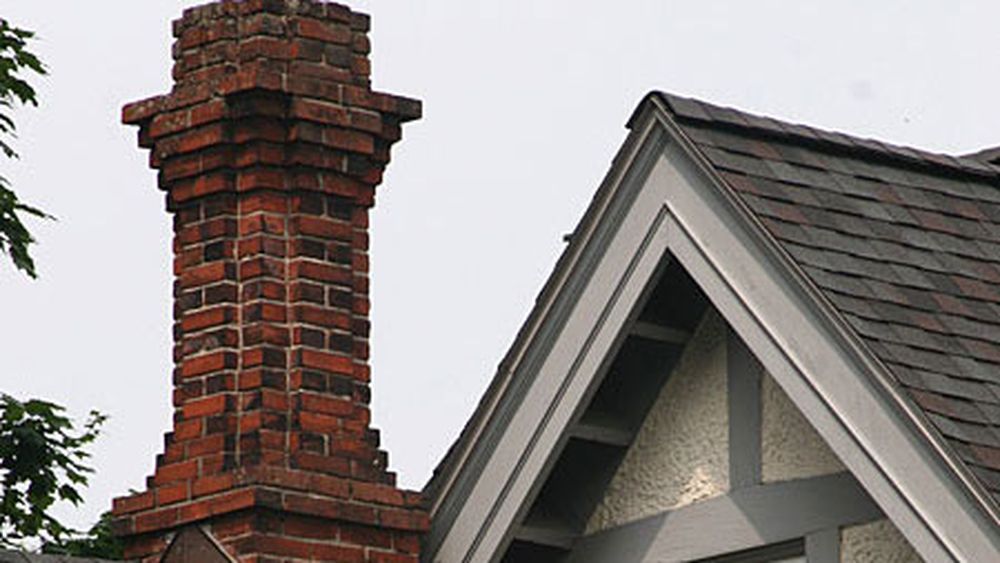 Designing a chimney involves balancing function and aesthetics. Here are unique 9 chimney designs in shape, size, and style.