Flooring Ideas & Inspiration
Explore inspiring flooring ideas that will drastically make your home more efficient & appealing.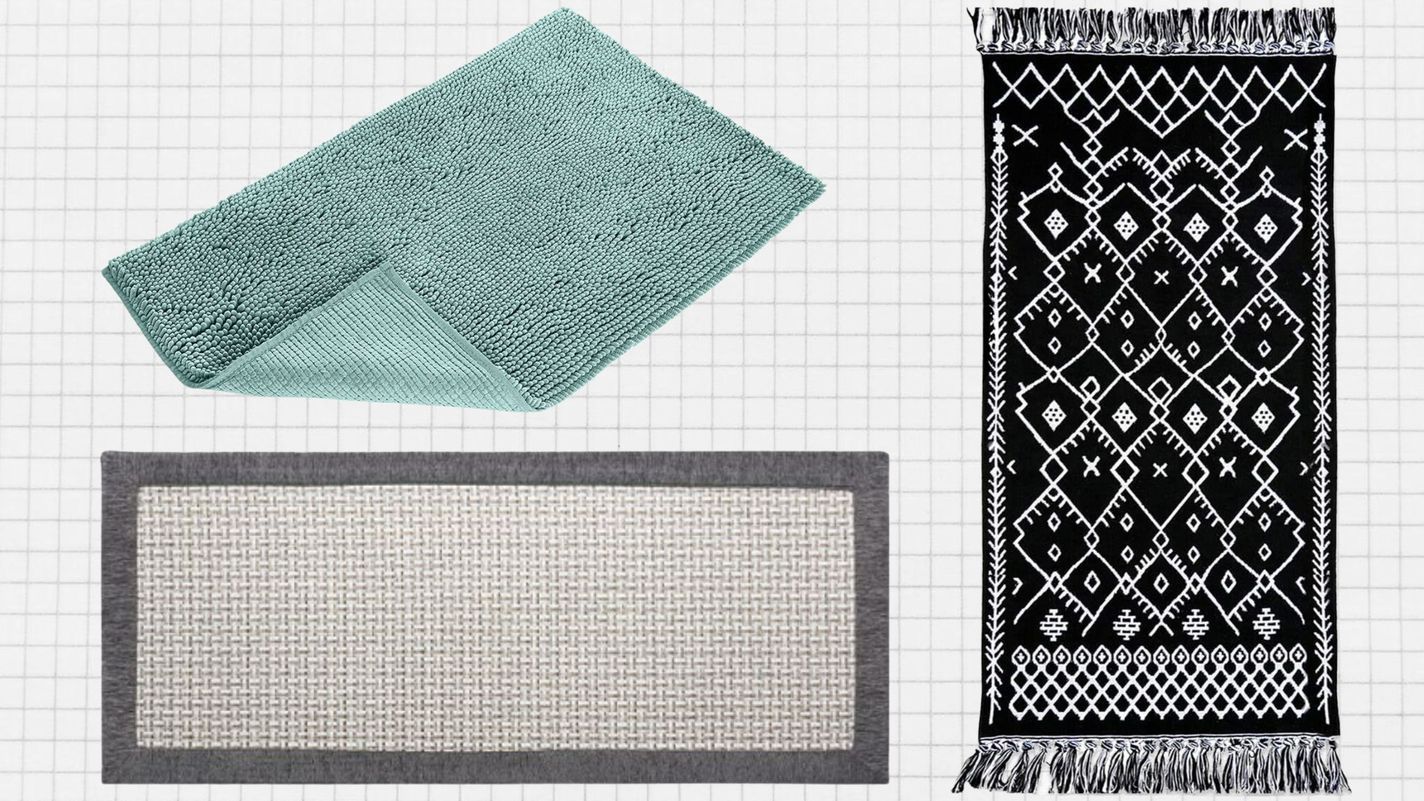 Filed under:
Homeowners without carpet may find hardwood or tile flooring to be cold and uninviting. A well-placed rug helps tie furniture together and creates a warm and comfortable atmosphere. To find a stylish rug that's easy to care for, learn more about our top picks for the best washable rugs.