Window Safety
Protect your home & family with our safety tutorials on all things window.
Filed under:
This Old House general contractor Tom Silva shows a homeowner several ways to protect windows during a storm.
Creating a safe wood-burning fireplace with This Old House host Kevin O'Connor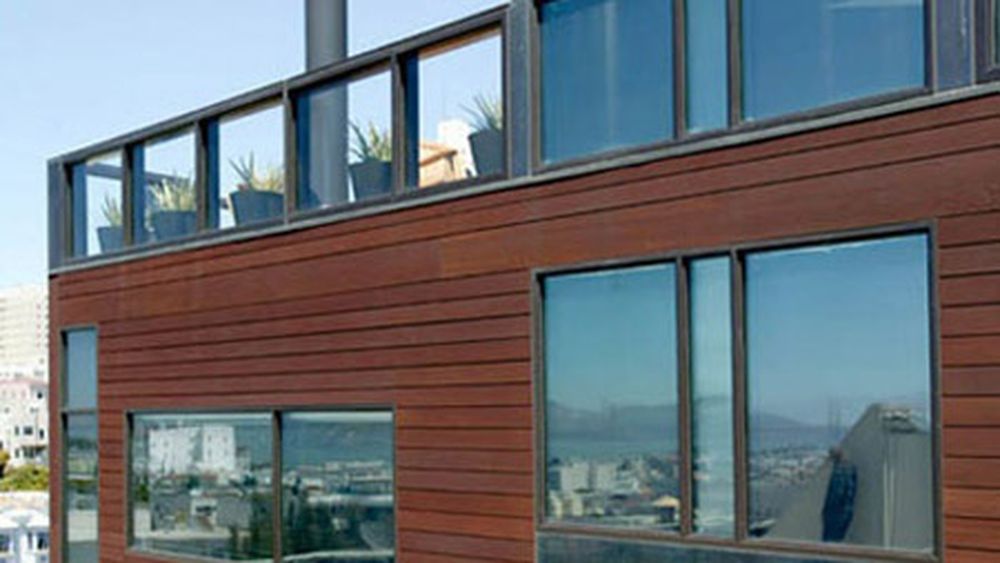 Learn how heat-reflecting glass for windows and sturdy steel for doors can up your home's fire-safe quotient
Preparing your house for an impending hurricane or tropical storm? Here's how to install plywood panels to keep flying debris at bay.