Kids' Room Ideas & Inspiration
Explore inspiring kids' room ideas that will drastically make your home more efficient & appealing.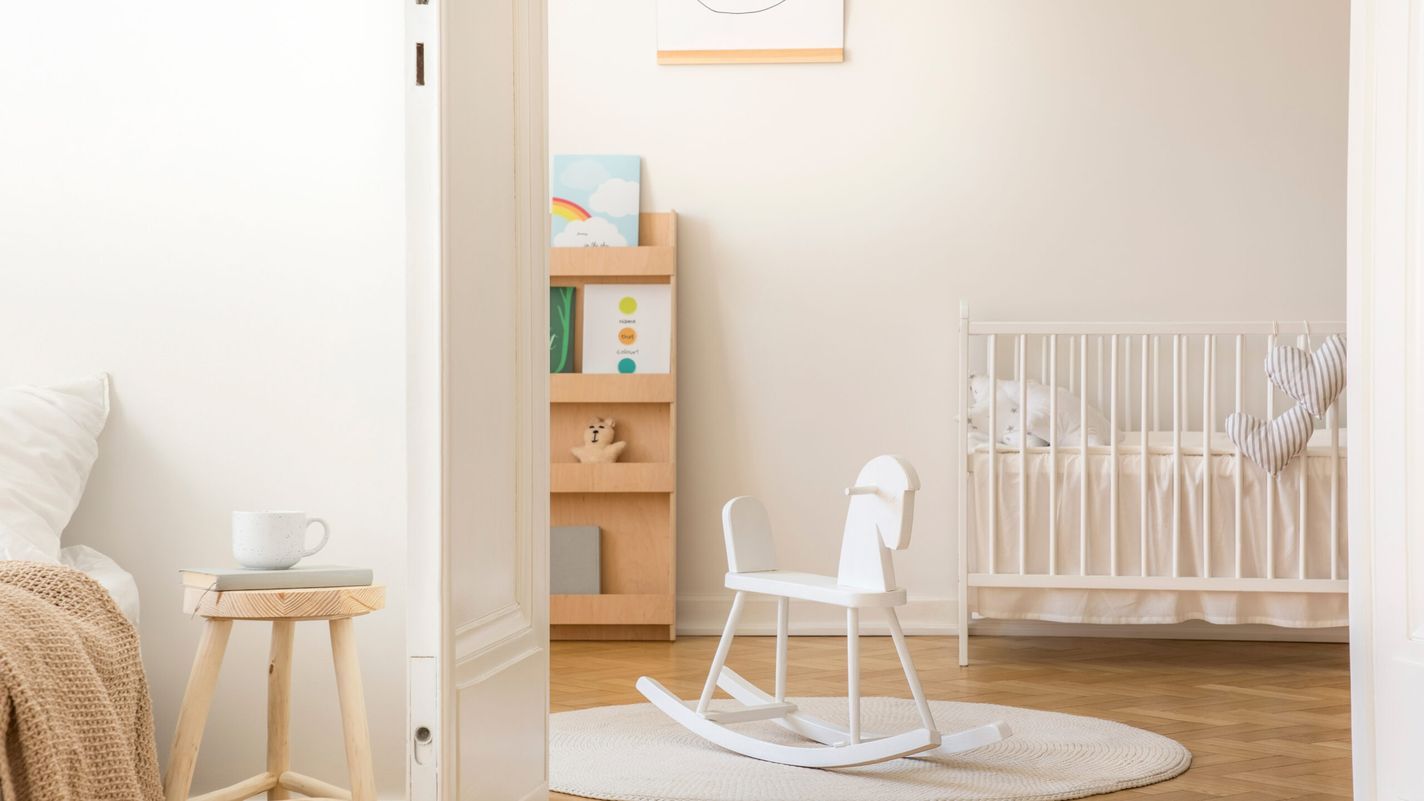 Filed under:
Newborns sleep on average 17 out of 24 hours of the day, so you'll want a trustworthy crib mattress to safely hold your baby. But you can't apply the same standards that you would to your preferred mattress. We rounded up nine of the best crib mattresses that meet a newborn's needs, including dual-sided mattresses that can be slept on into the toddler years.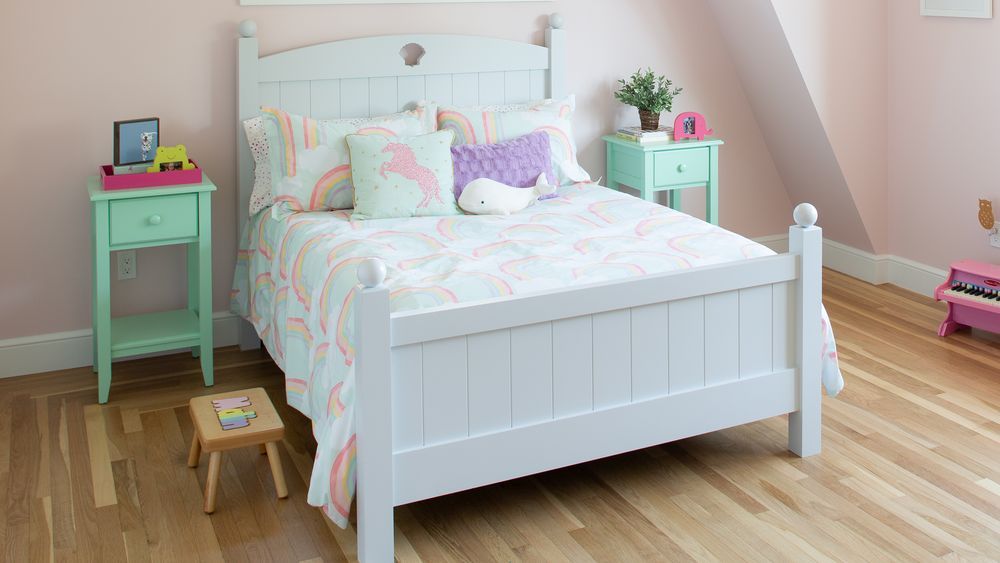 Find the best toddler pillow for your baby to help them get their best rest and transition to a larger pillow.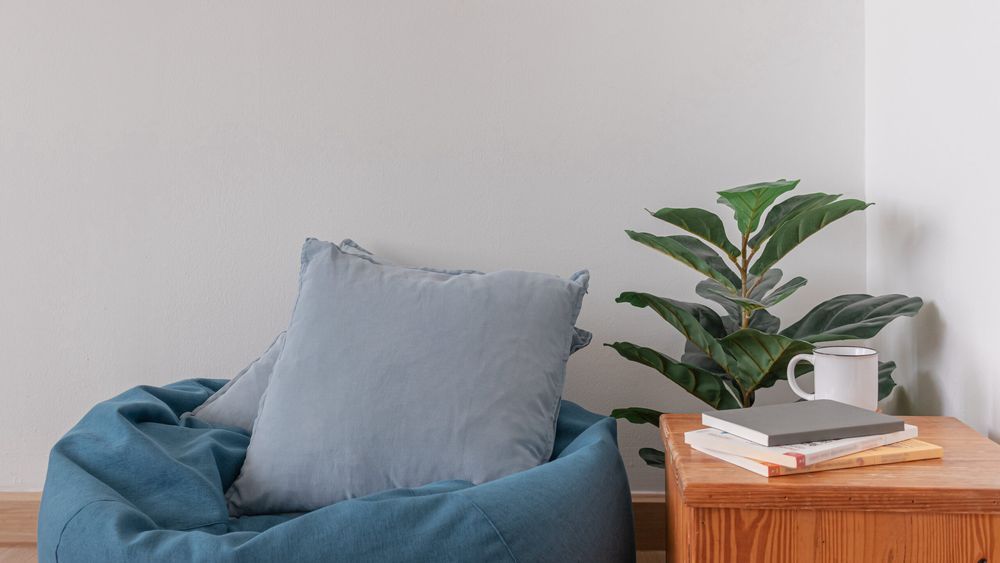 Bean bag chairs are a small, portable piece of furniture. In this review, the This Old House Reviews Team researched the five best bean bag chairs on Amazon to help you find the product that's right for you and your home. The products included in this article are available at department stores, local home centers, and online retailers like Amazon.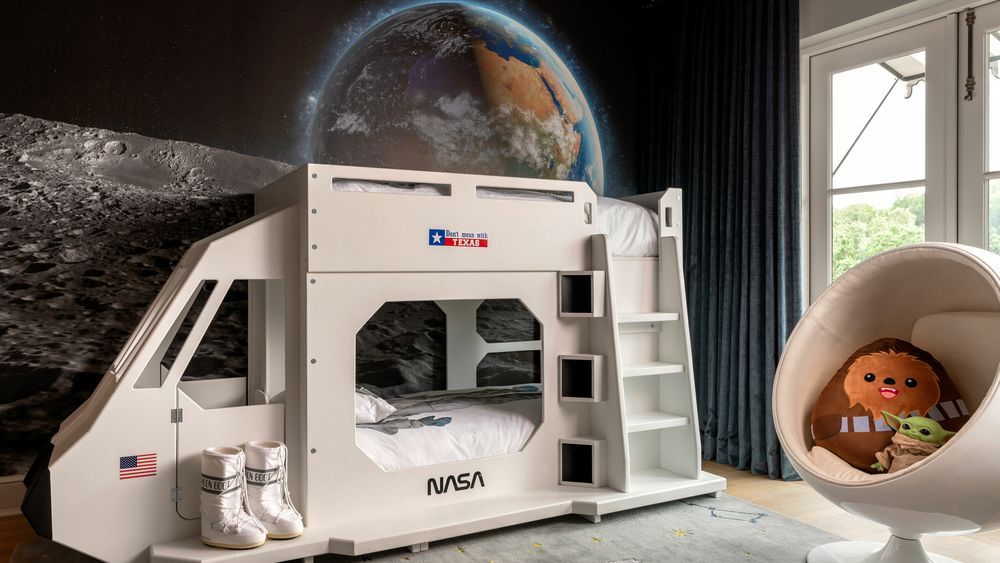 Forget those oversized, chunky bunk beds of the past—today's bunk bed designs are sleek, cool, and every bit as cozy.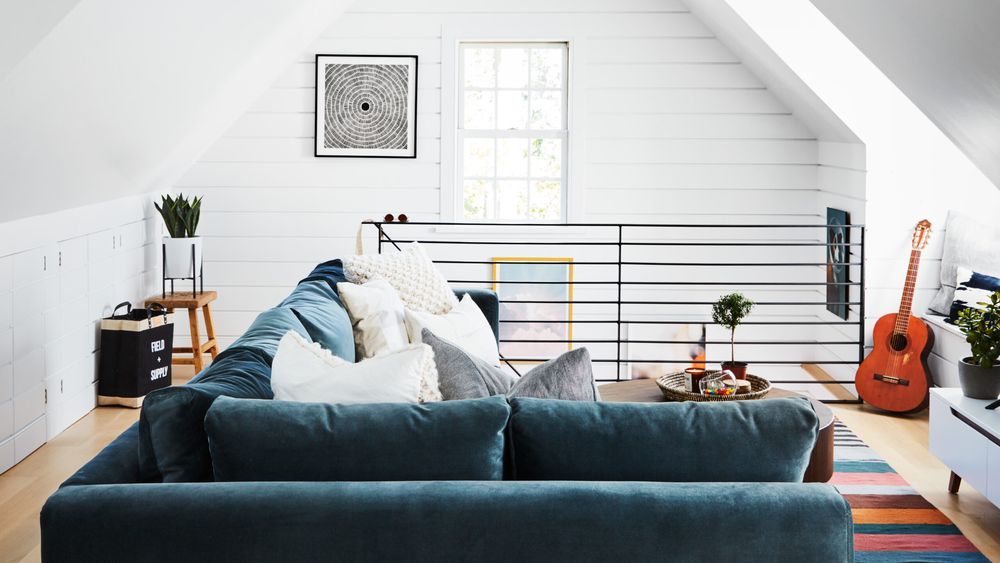 Big kids want to be on their own—and parents like to know where they are. For one family, bonus garage space just steps from the house offers the perfect hangout solution.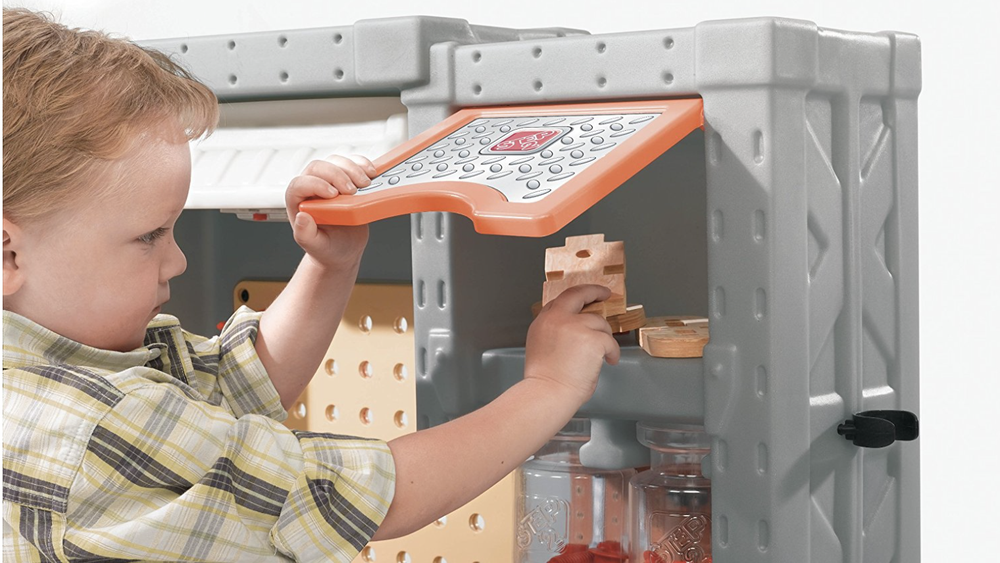 From dollhouses and play kitchens you can assemble together, to STEM/ STEAM toys for kids that spark interest in tech and the trades, here are our top picks for fostering skill and cognitive development DROP A HINT! See something you want? Use the social media buttons below to share on Facebook, Twitter, or Pinterest and drop a not-so-subtle hint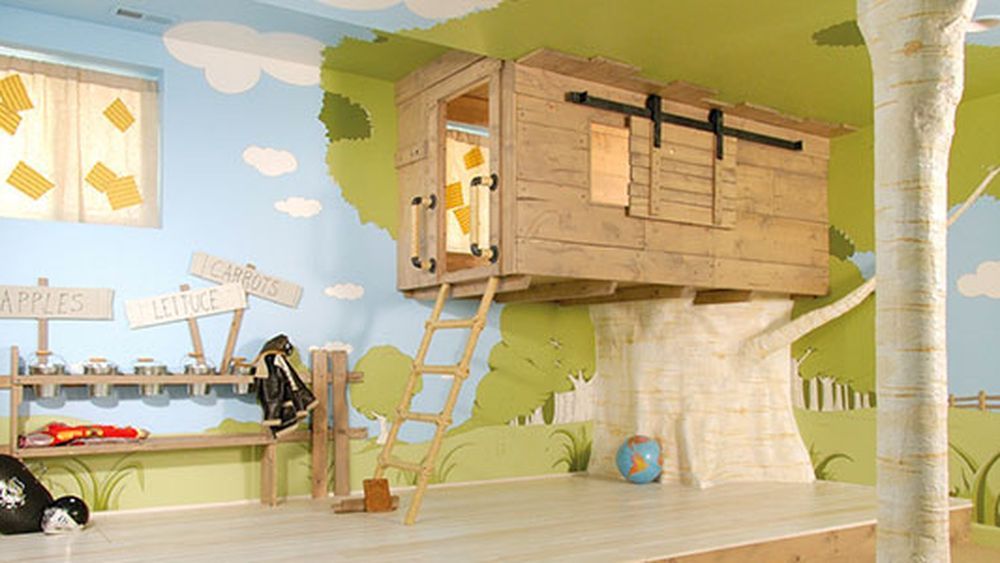 Doable ideas for play areas that put your blanket fort to shame
Use oak stair treads and pine boards to create right-size shelves that keep books and toys within easy reach of small hands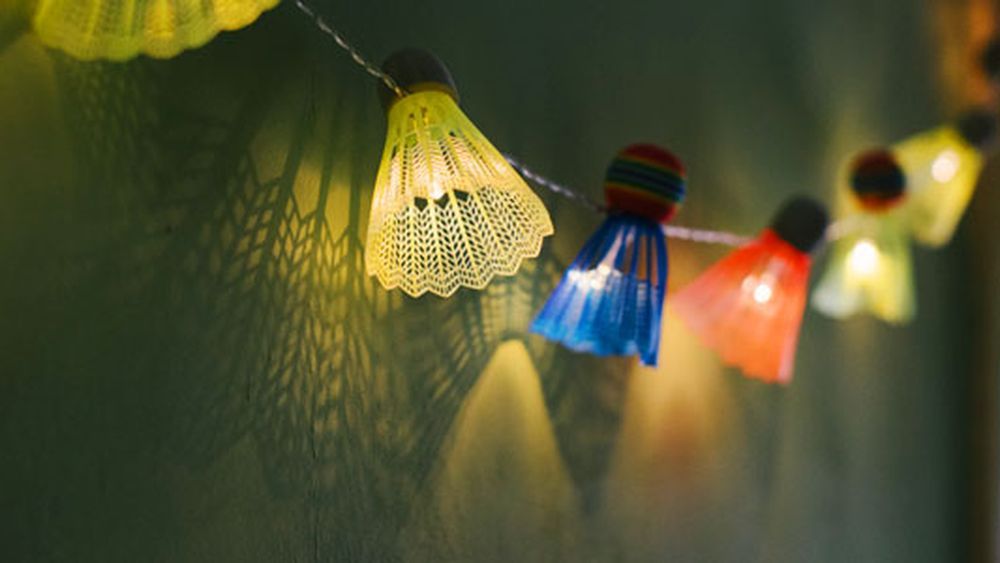 Don't leave it on the field! Check out these sporty ways to repurpose athletic equipment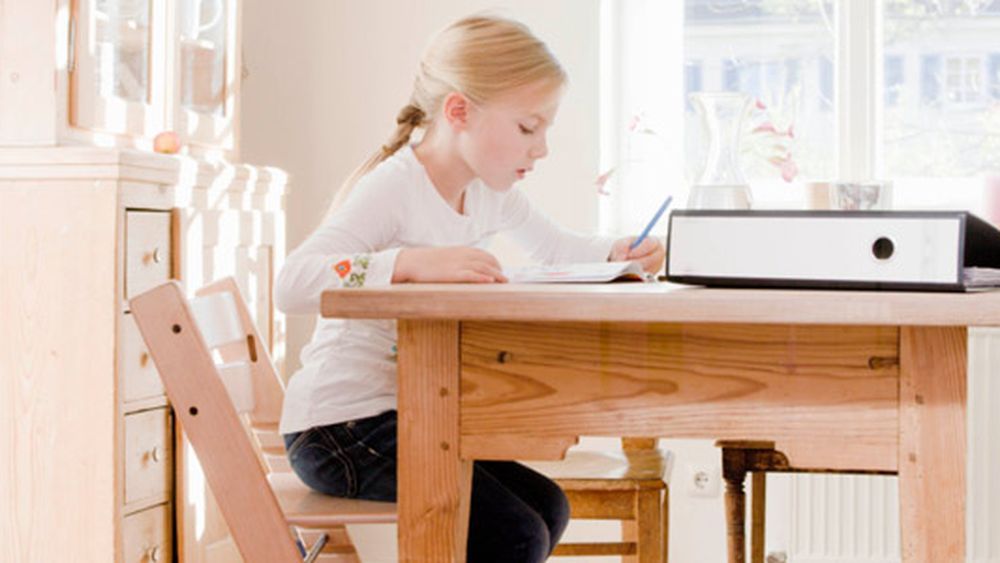 Create homework areas for your kids that'll encourage focus and organization, while helping improve grades