Foundation Ideas & Inspiration
Explore inspiring foundation ideas that will drastically make your home more efficient & appealing.
Filed under:
Presenting the finest in new materials and mechanical systems for construction and remodeling projects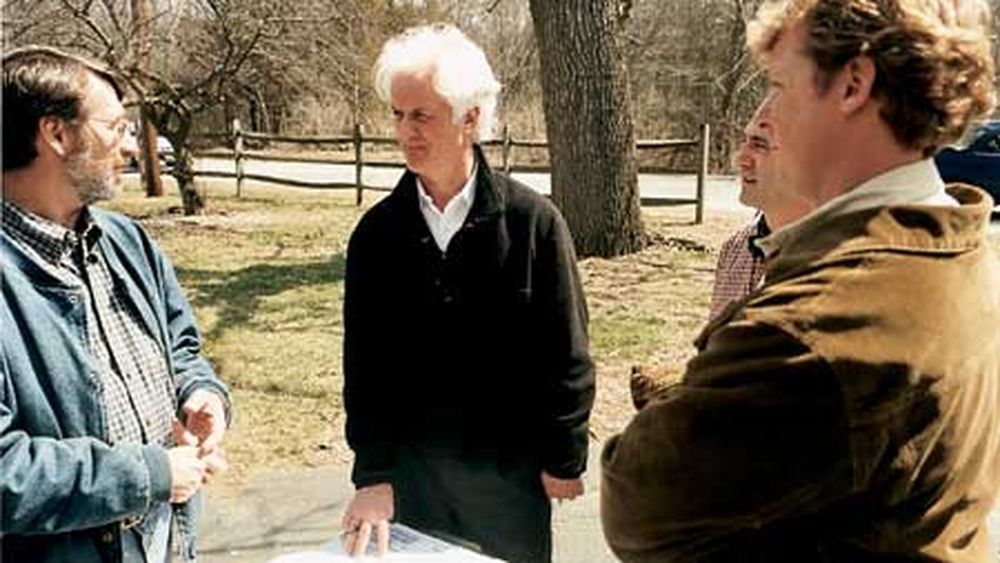 The new foundation at the Carlisle Project won't be arriving in a cement mixer. It will show up on a truck, be installed in less than a day, and stay weather-tight for decades.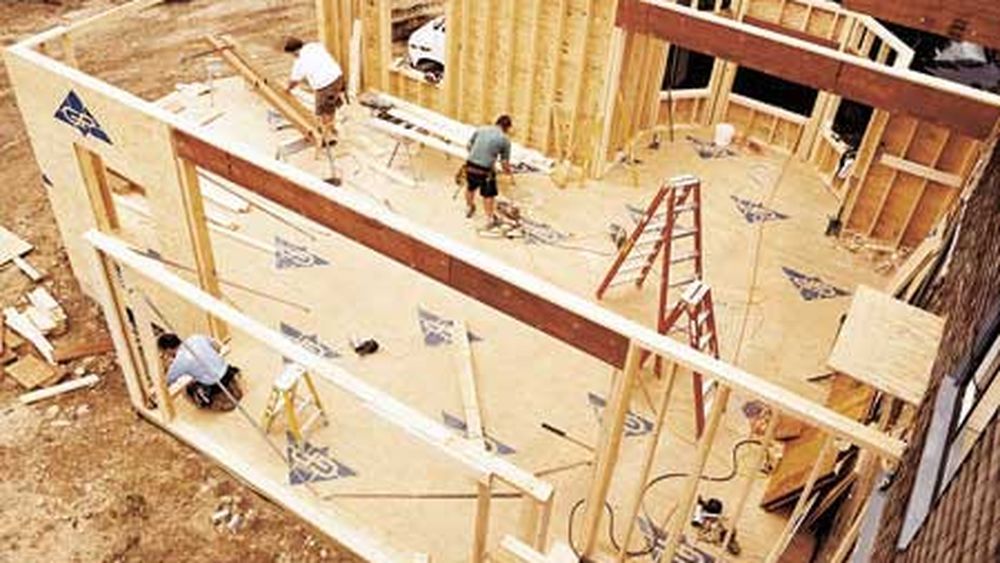 Tom Silva explains how good building practices not only make your house's structure sound but help everything last longer and work better.