Attic Installation
Read through step-by-step tutorials to help you prepare for any installation pertaining to your attic.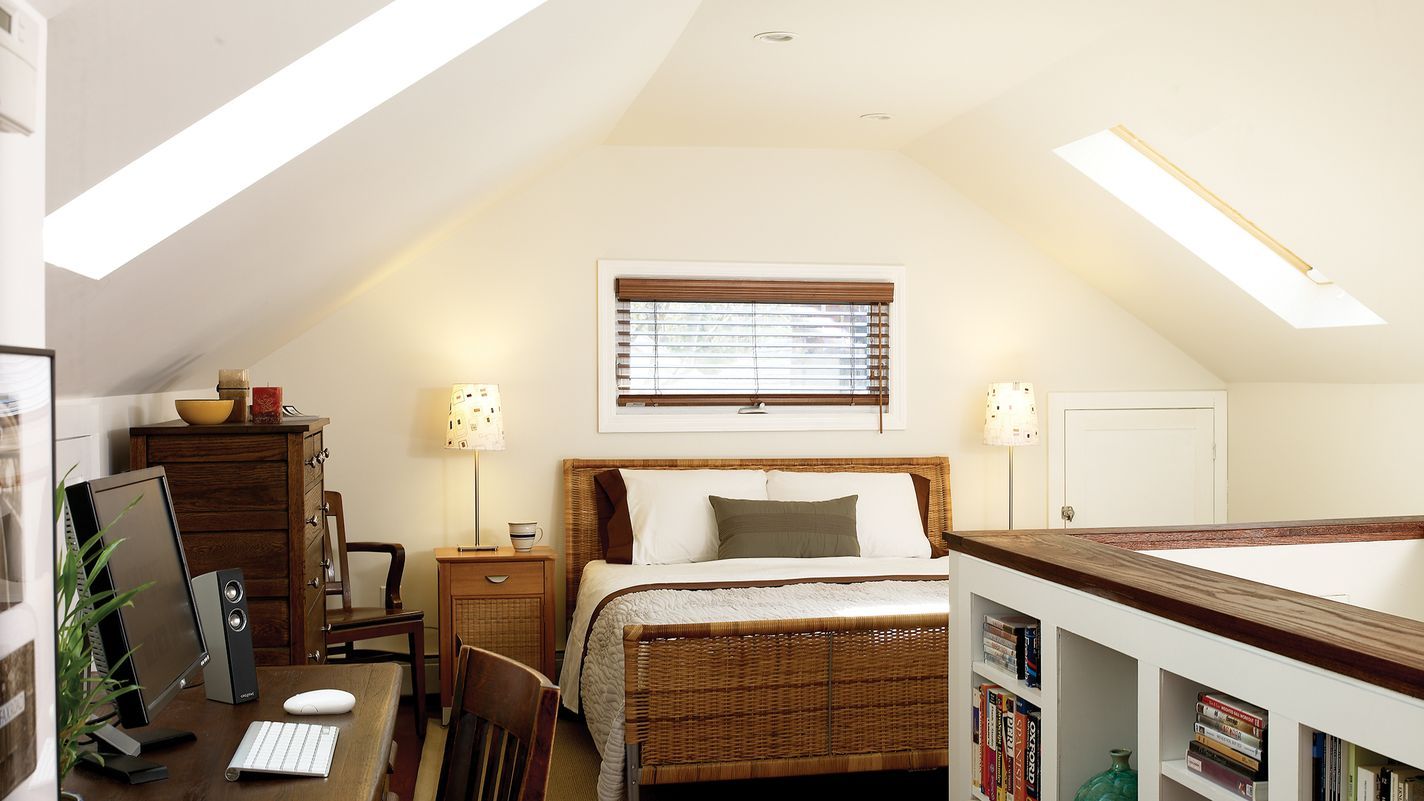 Filed under:
Whether you envision your house's top floor as an away-from-it-all master suite, a quiet home office, or a kids' hangout, don't lift a finger until you've read TOH's expert advice.
Clever built-ins tap every square inch of an attic hideaway with so much charm that kids beg for bedtime.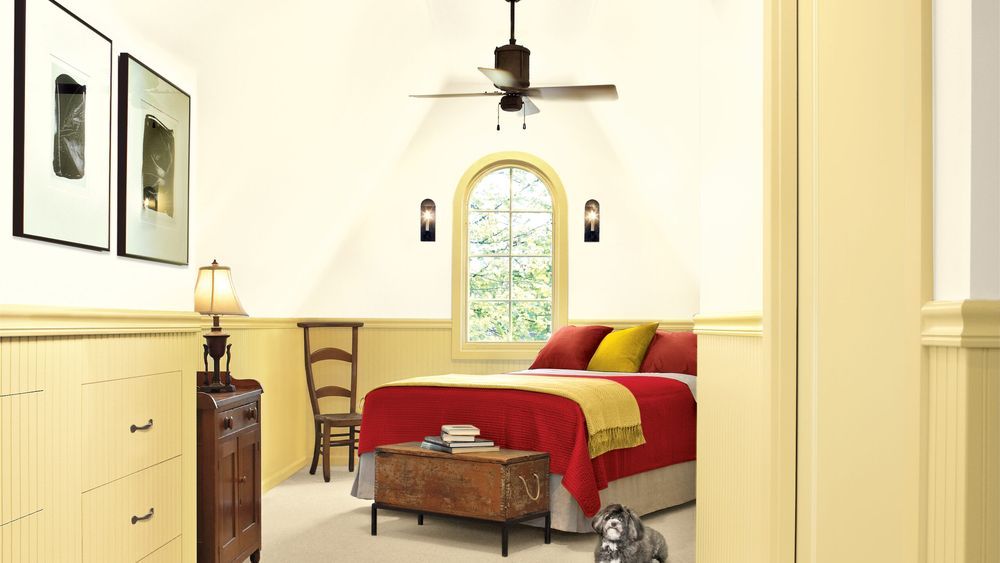 Untapped space tucked under the roof becomes a light-filled bedroom, bath, and home office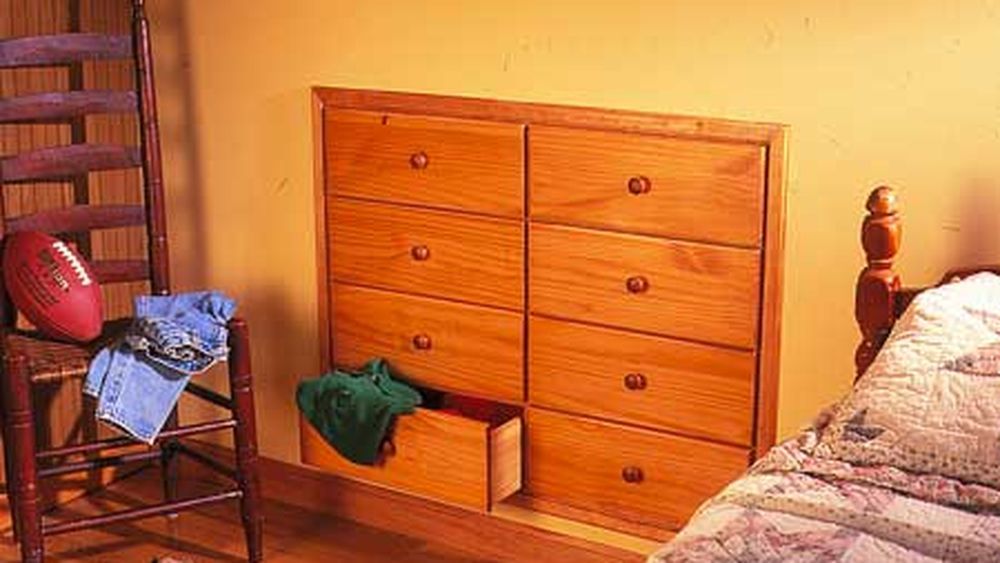 It's an awkward corner of the house. Why not make it a space-saving dresser?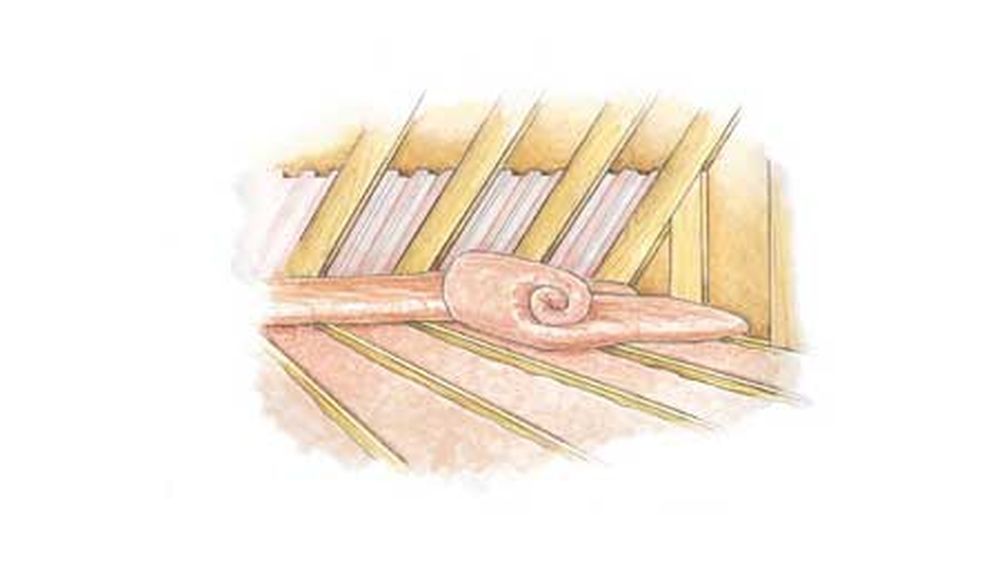 Can you blow insulation over existing insulation? How much is enough? We answer these questions and more.