Roofing Tools & Materials
Discover a guide to the tools & materials involved with your roofing.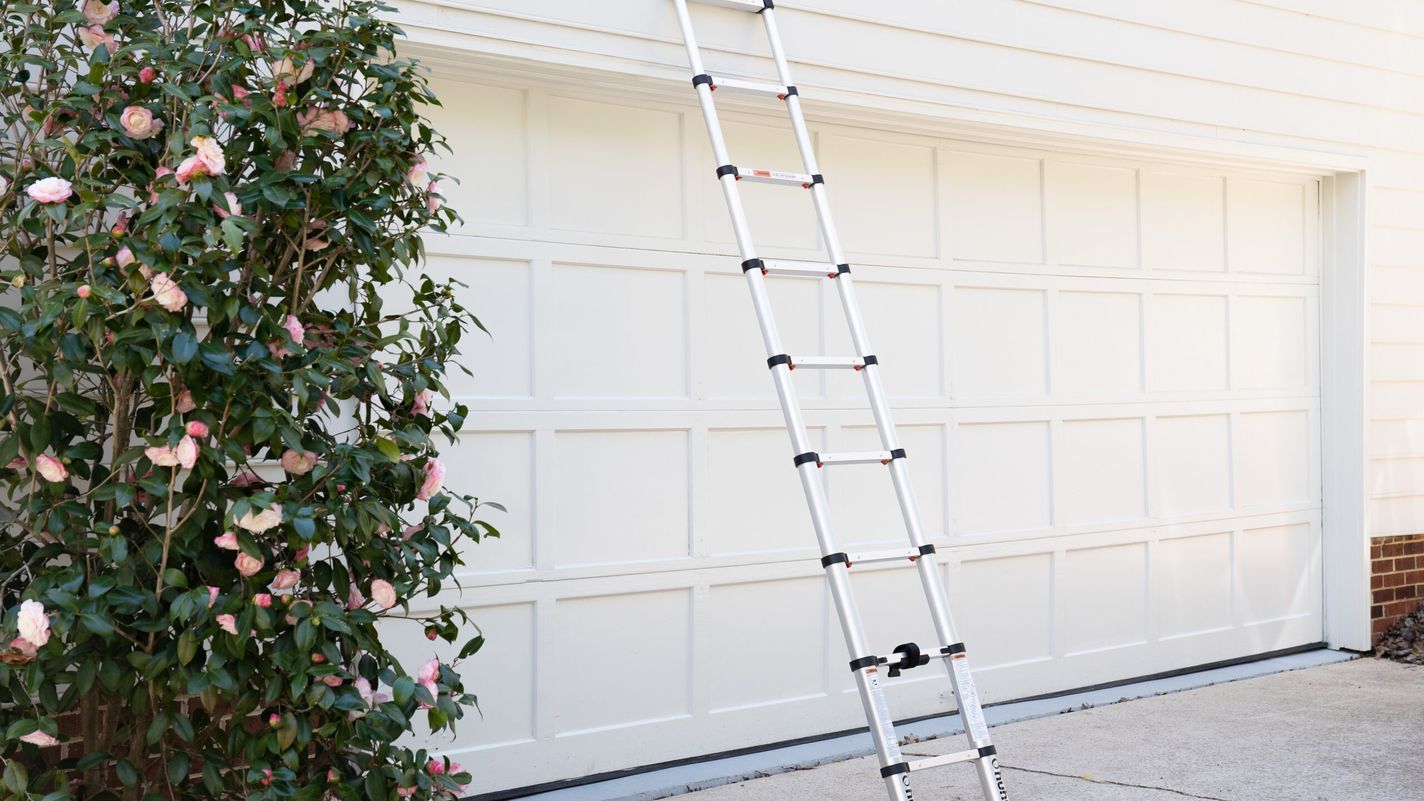 Filed under:
Telescoping ladders are height-adjustable and collapse for easy storage. In this review, we look at the five best telescoping ladders.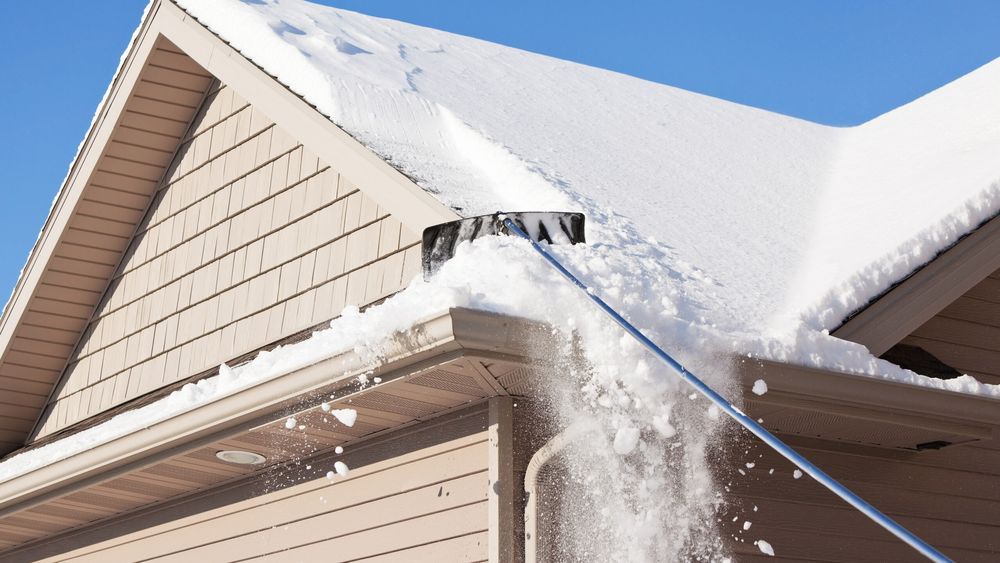 To help make the snow removal process easier, the This Old House Reviews team researched the five best snow rakes on Amazon and created a comprehensive buyer's guide that details the most important factors to consider before buying a snow rake. The products included in this article are available at various home improvement stores and online retailers like Amazon.
Ask This Old House general contractor Tom Silva compares the qualities of different types of roofing materials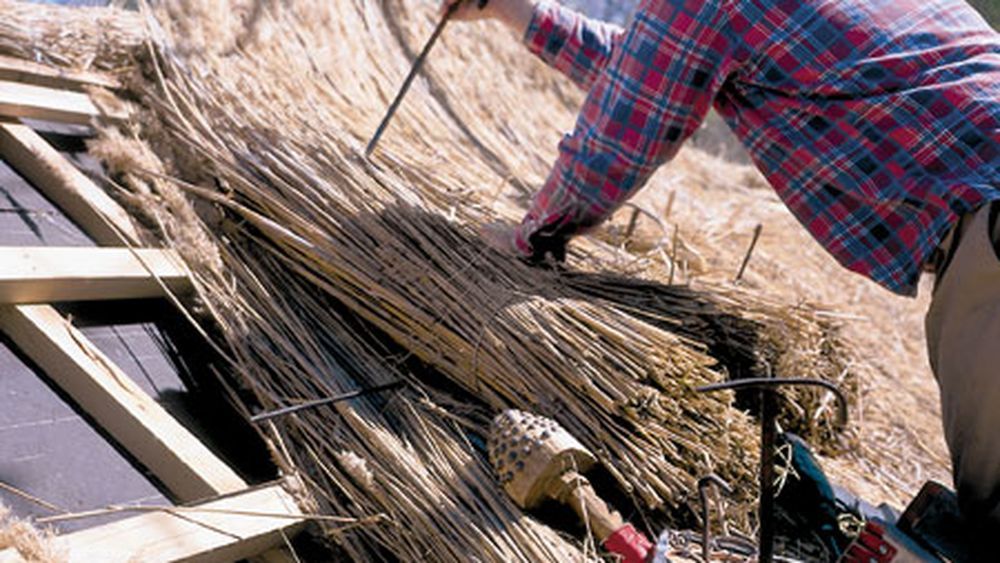 From asphalt shingles to wood shakes to clay tiles, here are the many options available for the topside of your home.