Solar & Alternative Energy Planning
Prepare for your next solar & alternative energy project by discovering our planning ideas & tips.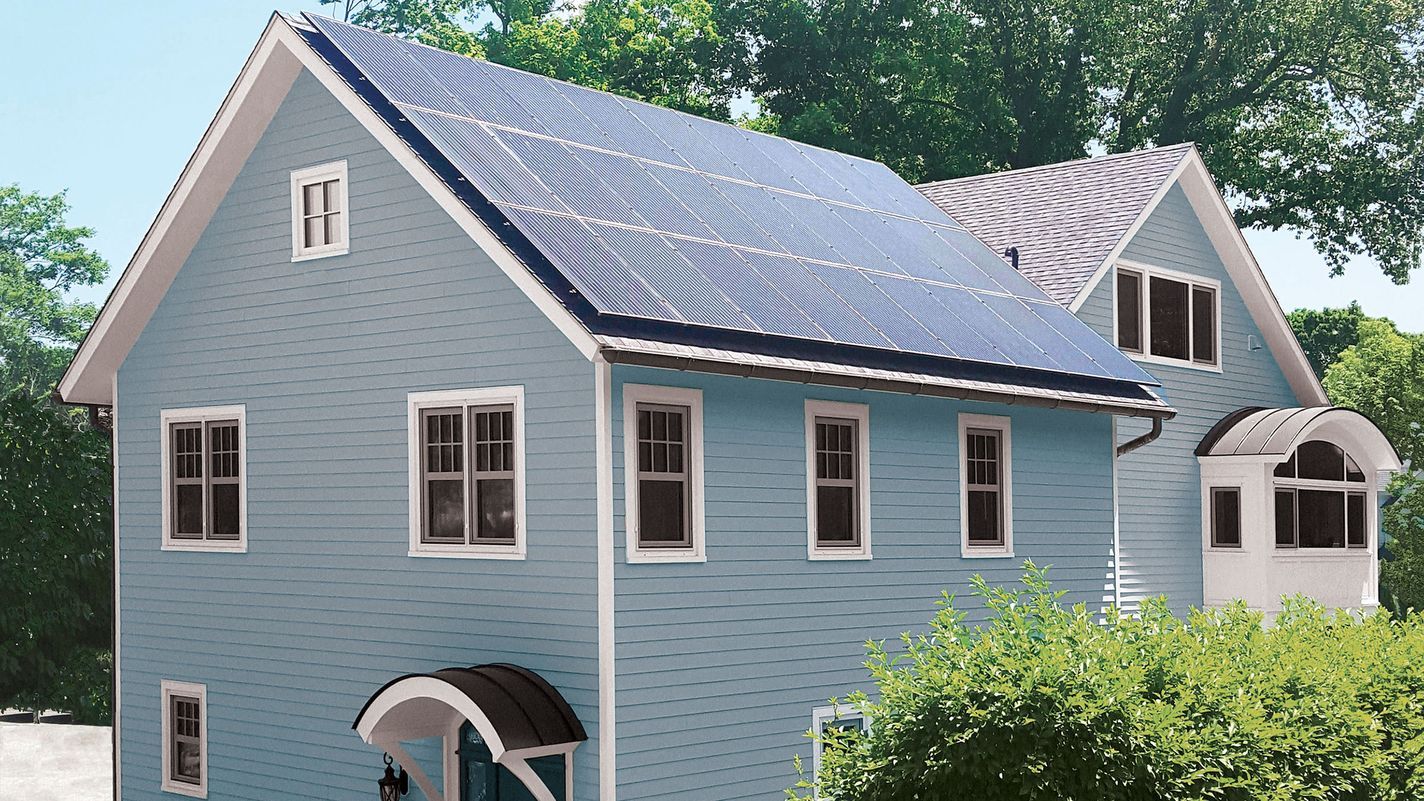 Filed under:
Whether you're looking to shrink your carbon footprint or just your monthly expenses, there's never been a better time to go solar. Keep reading for the lowdown on everything from current tax incentives to new tech choices.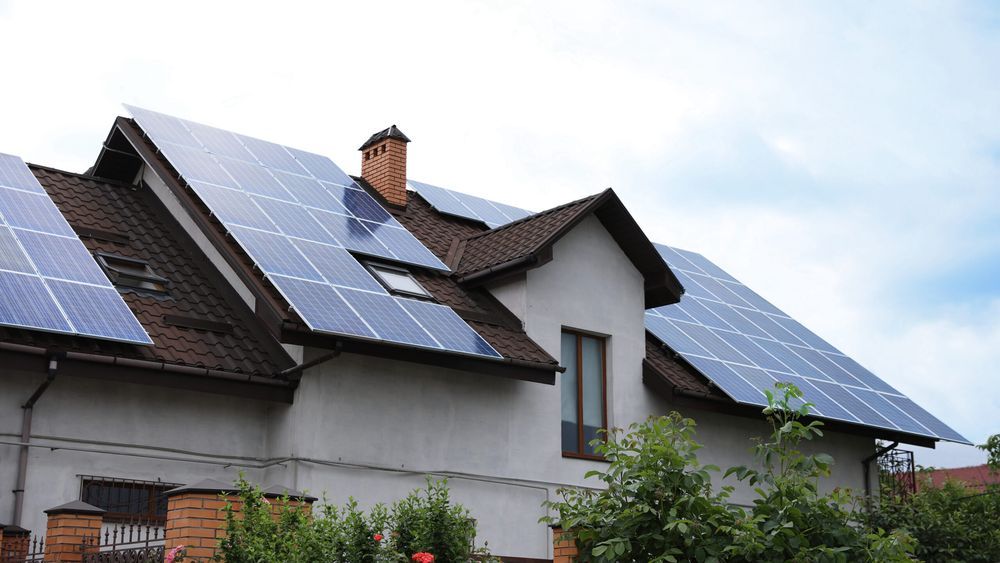 Use this in-depth guide to learn what makes a solar panel efficient and get recommendations for the most efficient solar panels available.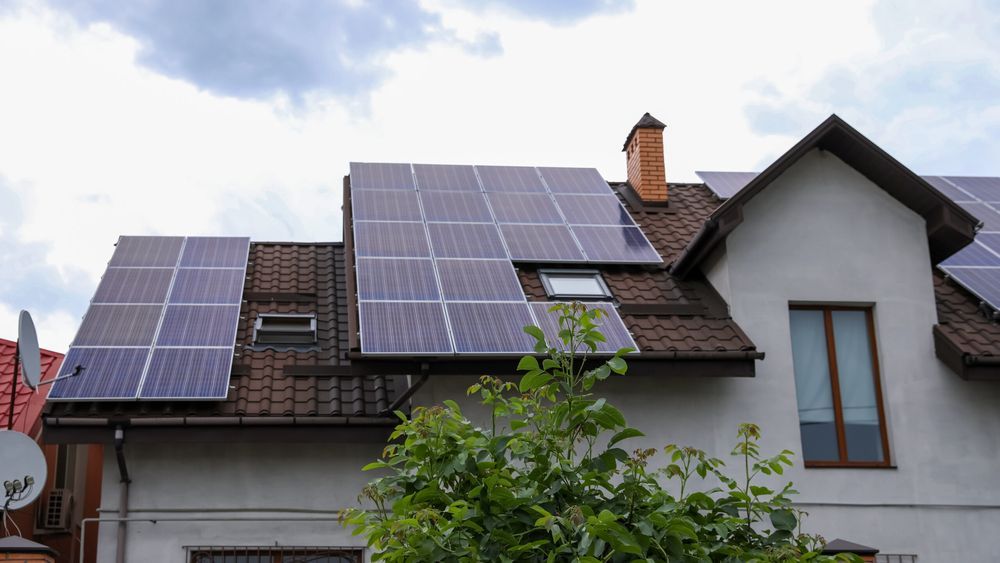 Discover the best solar panels for homes and find the best options for your home's needs.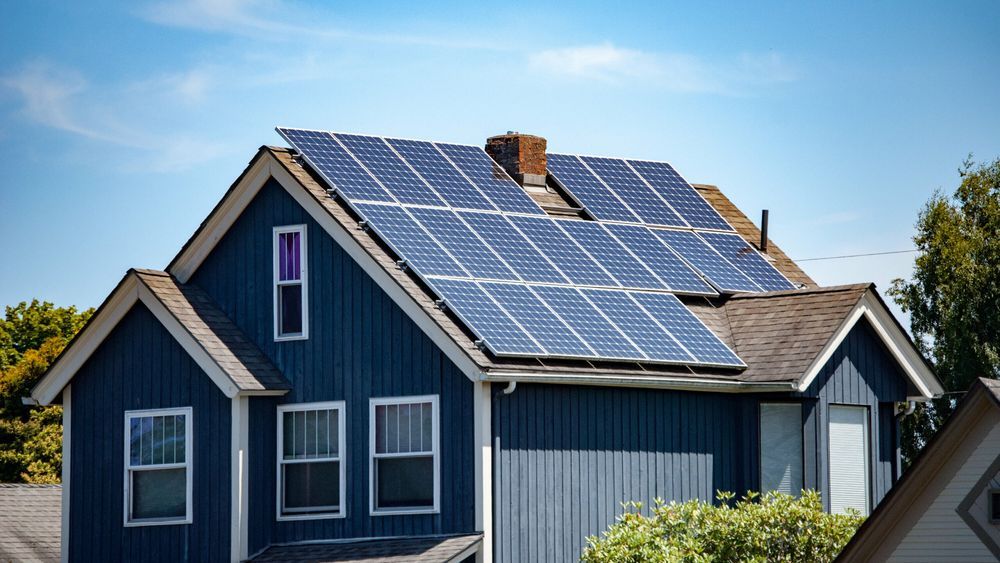 Learn more about how the federal solar tax credit can help solar panel homeowners save more money at tax time.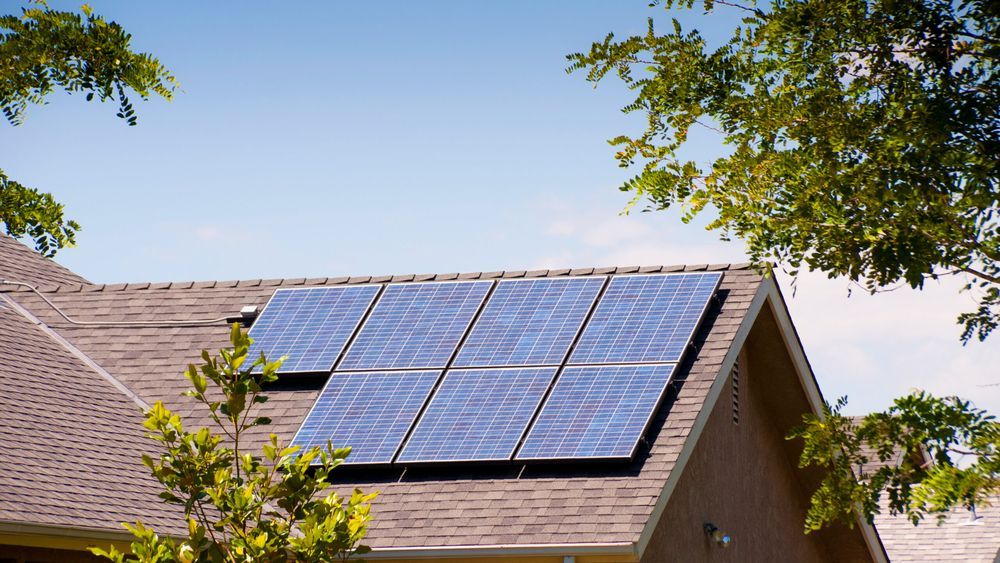 If you are thinking about converting your home to solar power, our overview of the types of solar panels available for residential systems will help you learn more about the advantages and disadvantages of each kind.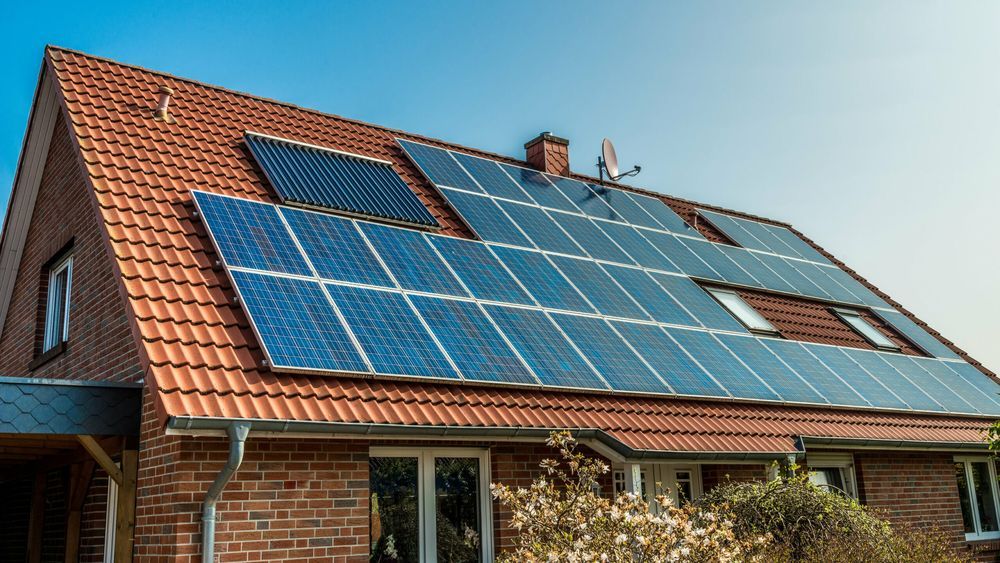 Learn about the benefits of solar panels and decide if they are worth it for your home.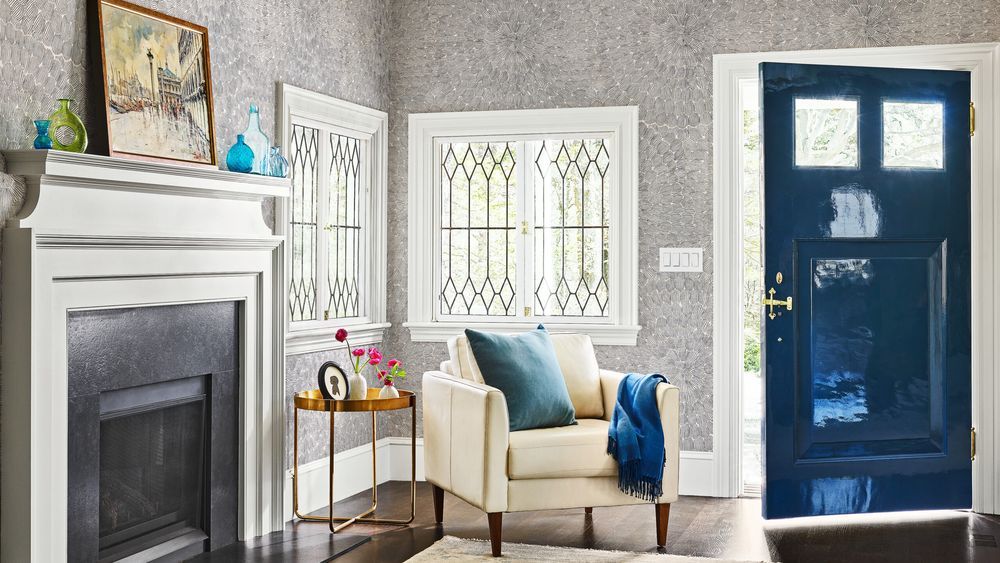 While reducing energy use is always a good thing, not every energy-conserving strategy is guaranteed to reduce your overall costs. We take a look at some common misconceptions.
Ask This Old House home technology expert Ross Trethewey explains the culprit behind damaged solar panels and how to prevent future damage
Thinking about installing solar panels on your house? Watch as This Old House plumbing and heating expert Richard Trethewey explains the complexities of modern solar-power systems.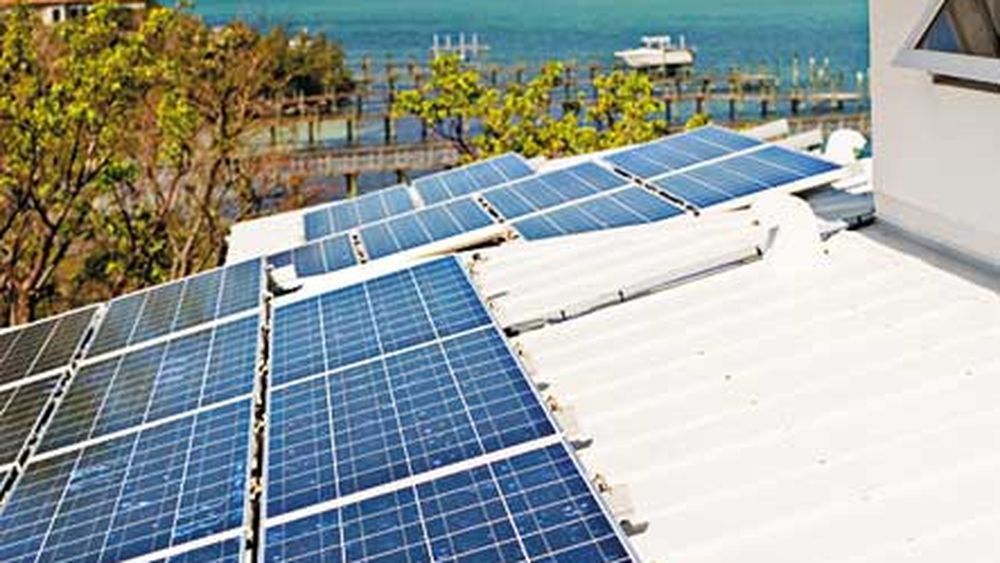 You don't have to live in the Sunshine State to take advantage of renewable energy