Attic Ideas & Inspiration
Explore inspiring attic ideas that will drastically make your home more efficient & appealing.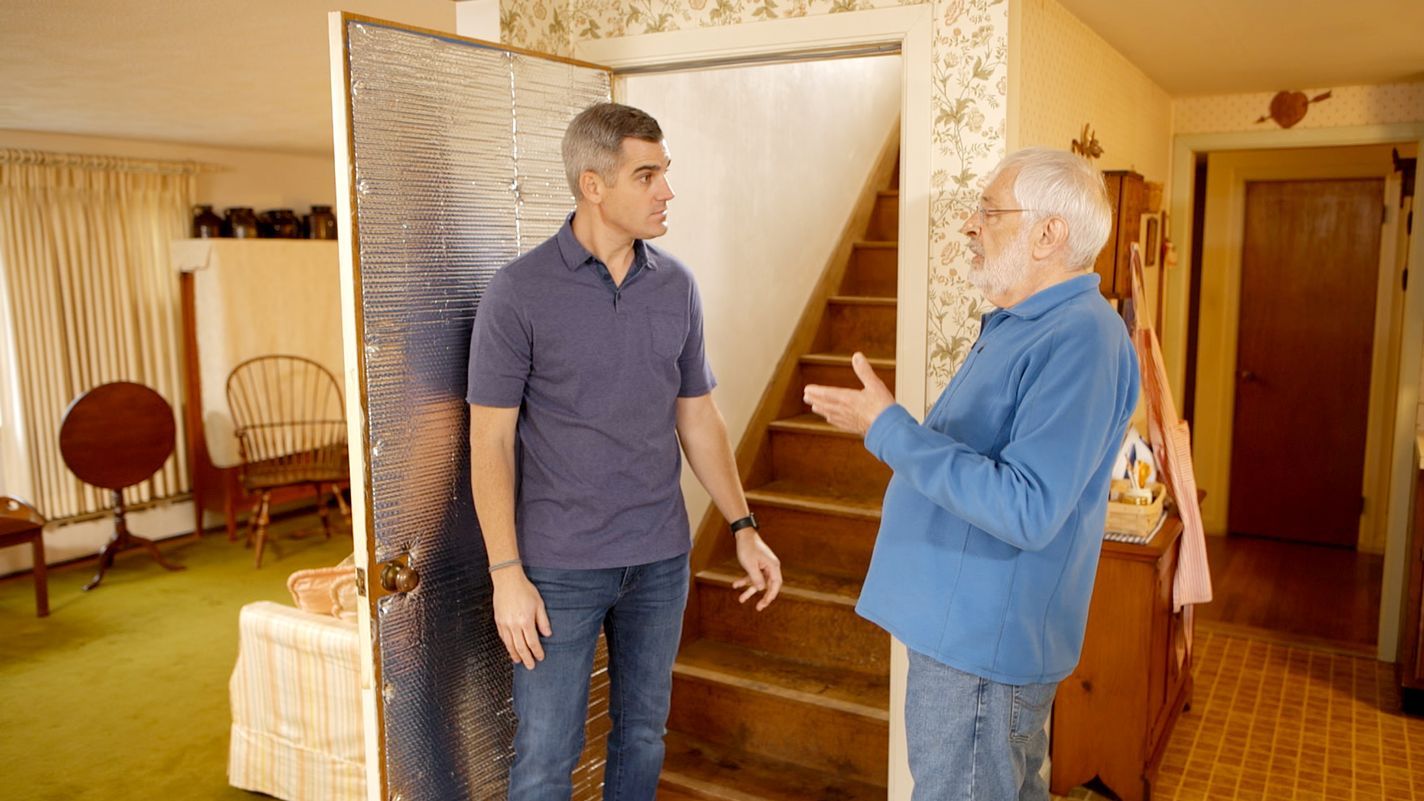 Filed under:
Home technology expert Ross Trethewey helps a homeowner solve an ice dam issue with smart insulation practices that also improve the home's efficiency.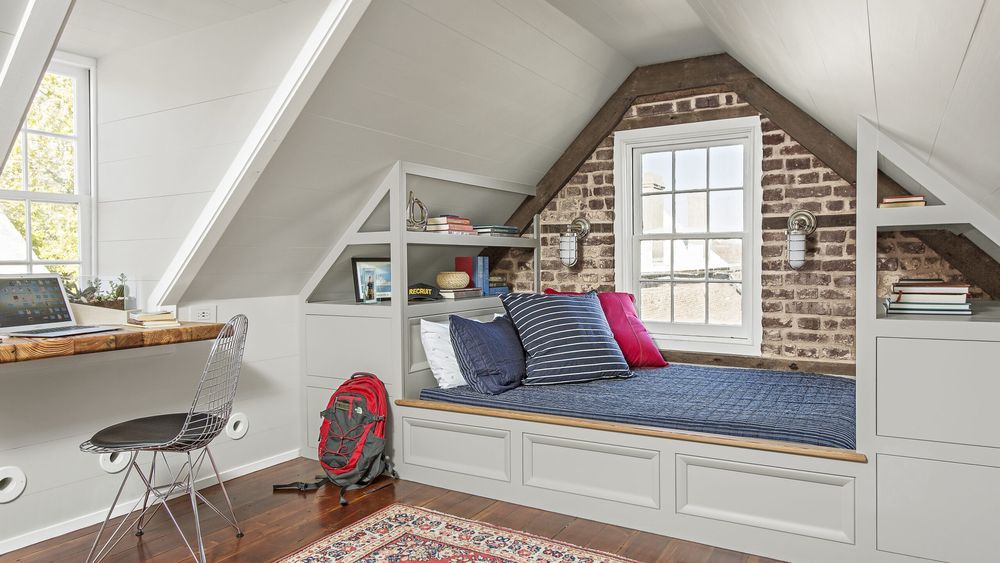 Attics are the space between the roof and the ceiling of the highest floor of the house. They're usually full of insulation, and sometimes heating or air conditioning equipment as well.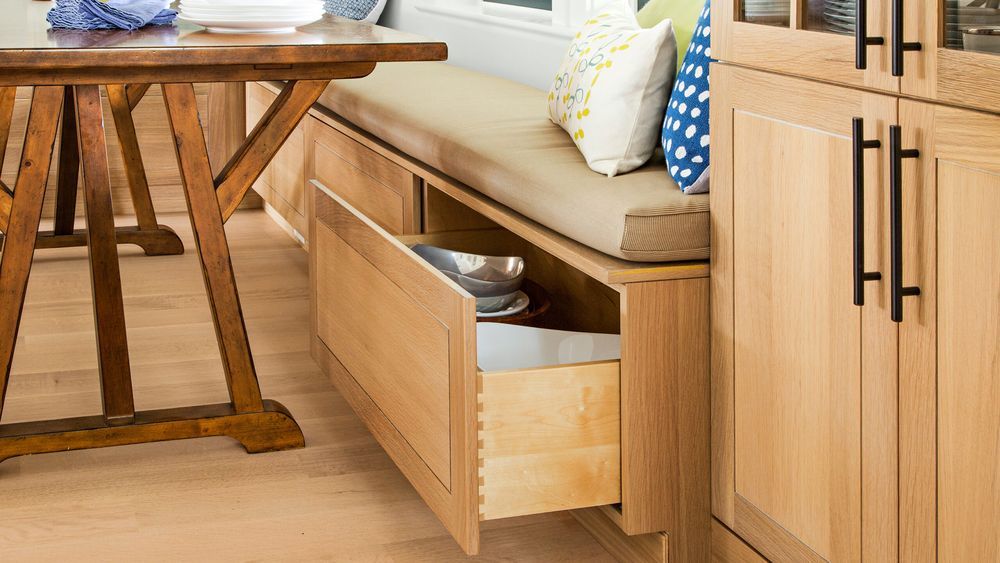 Improve organization throughout the house with solutions that maximize safety, security, accessibility, and economy.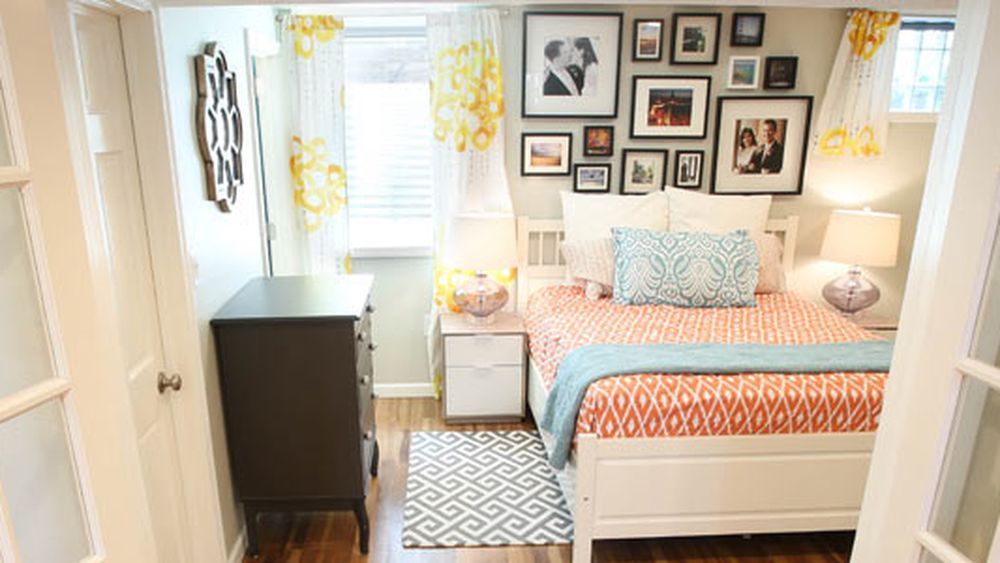 You wowed us with ways to build out relaxing spaces above and below your typical living quarters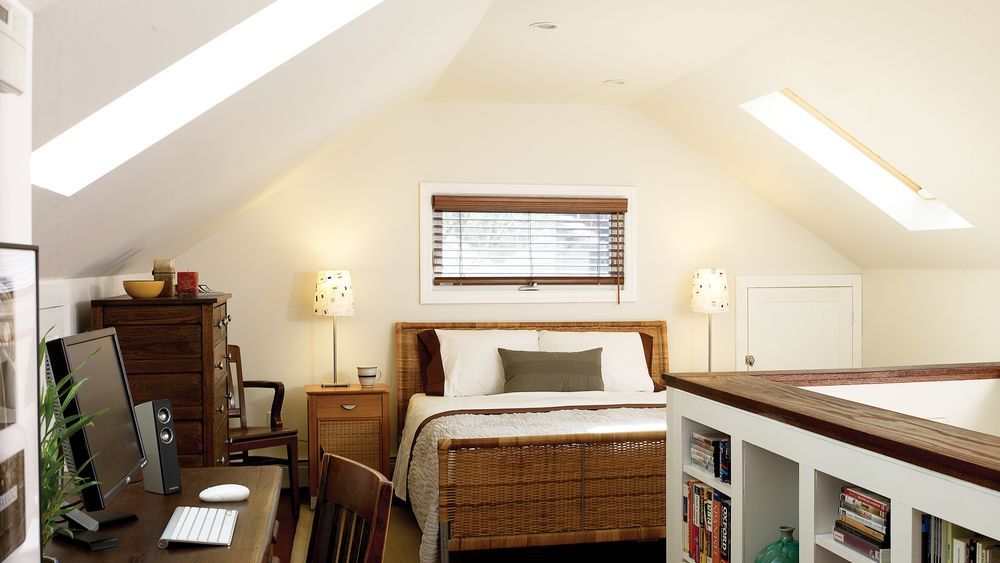 Whether you envision your house's top floor as an away-from-it-all master suite, a quiet home office, or a kids' hangout, don't lift a finger until you've read TOH's expert advice.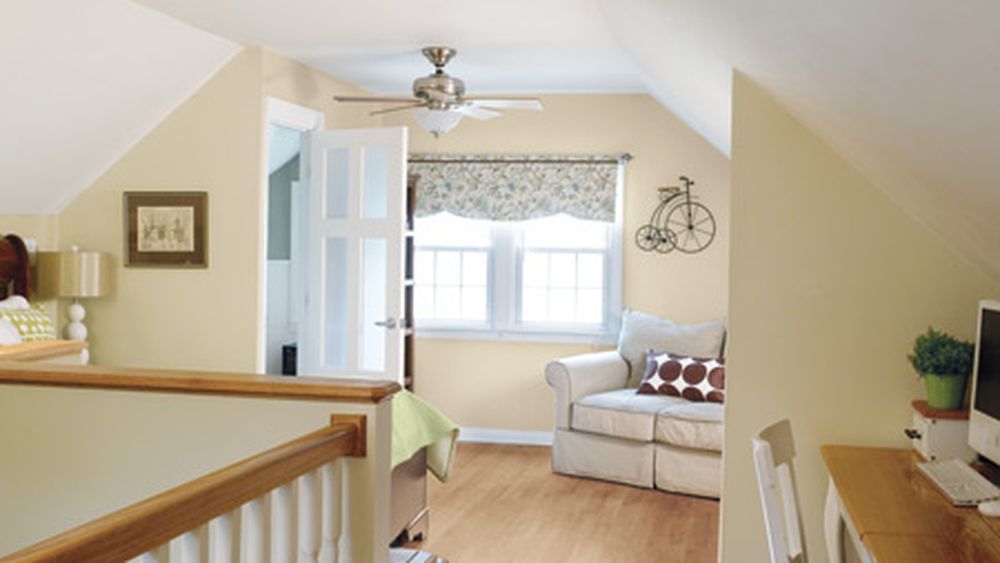 A dingy, makeshift bedroom and bath becomes a cheery retreat with custom built-ins—for less than the cost of a new set of furniture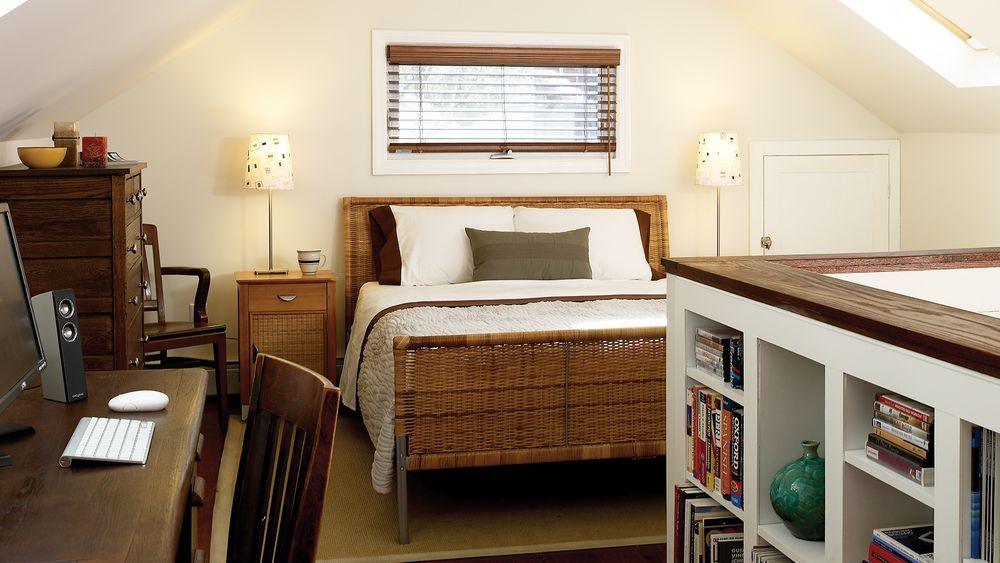 By using online resources to purchase materials, score tools, and even draw up a floor plan, one couple turned a chopped-up attic into a sunny master suite