Versatility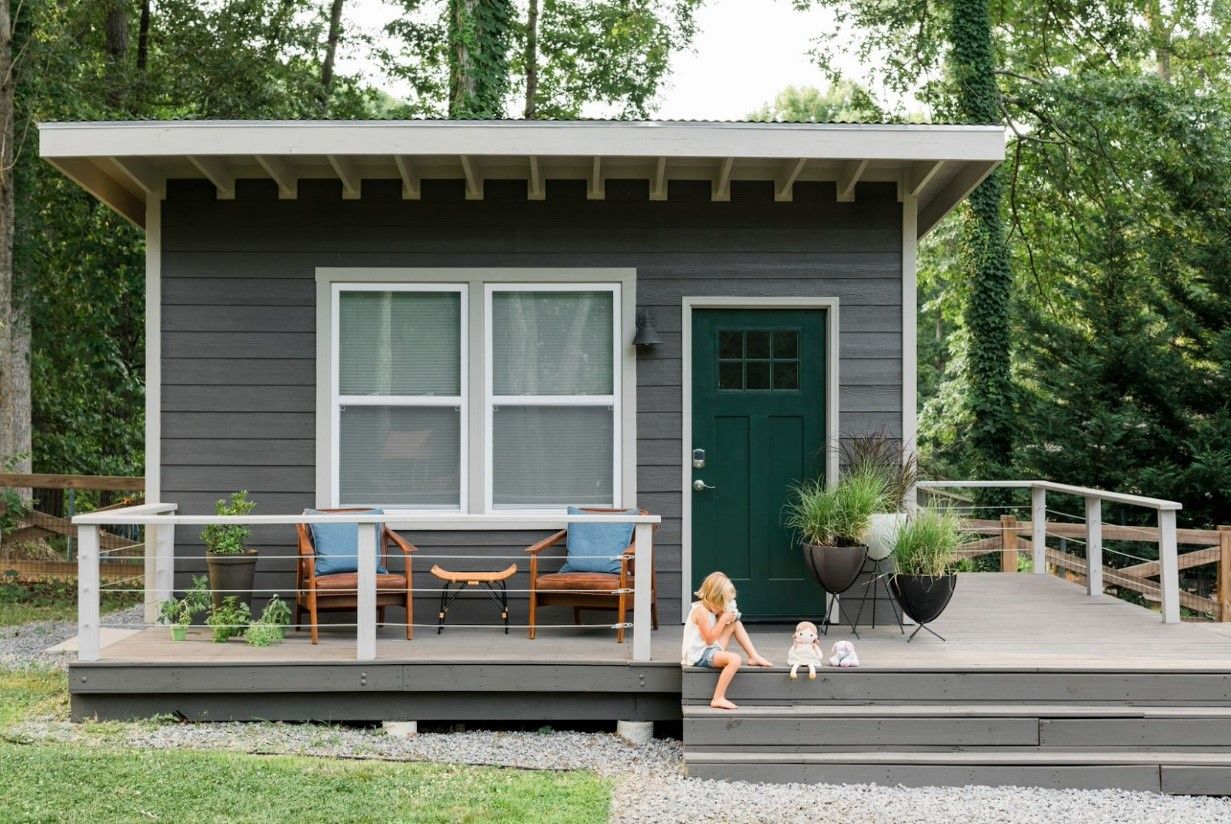 Wood is an extraordinarily versatile material to build and design with; it's used for all kinds of outdoor applications, from decks and pergolas to gazebos and playhouses. Aesthetically speaking, wood naturally offers a variety of grain patterns and colors, but it can also be stained, giving you the ability to retain the texture of the wood grain while achieving a hue that will complement your home.
Availability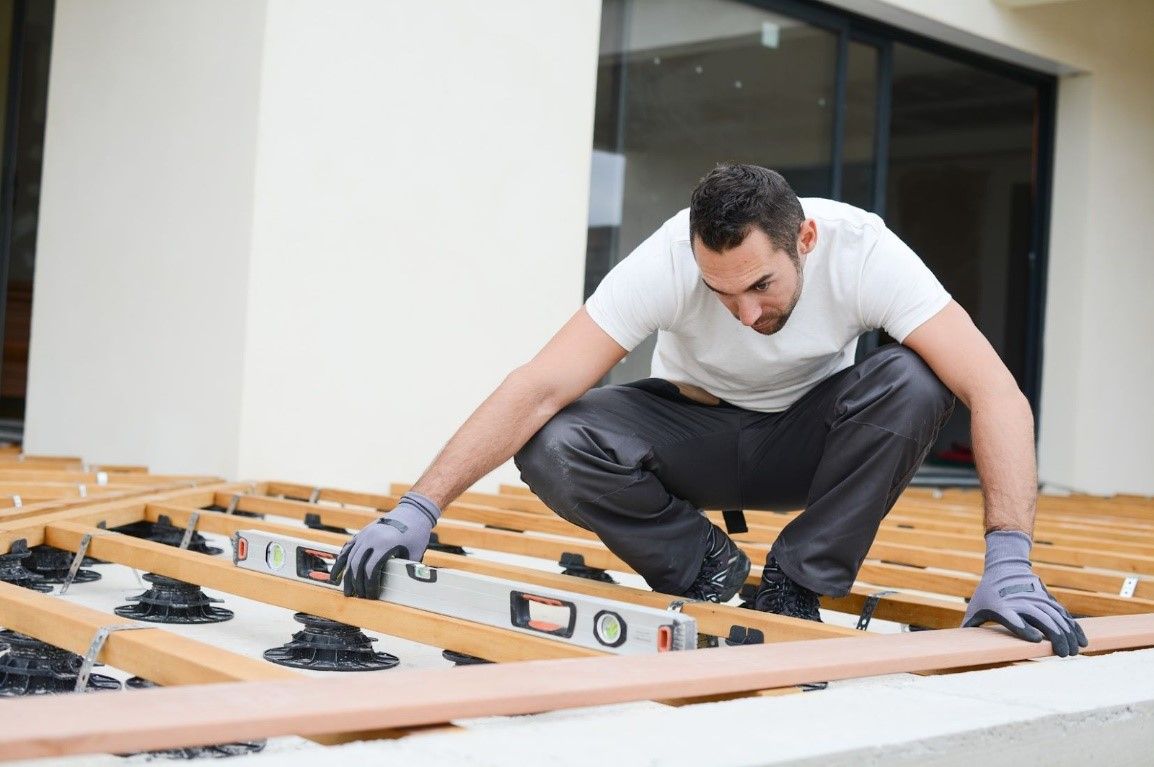 One reason why so many professionals and DIYer's alike love working with pressure-treated wood is that it's so readily available; you can easily find a wide range in lumberyards and big box stores across the country.
Affordability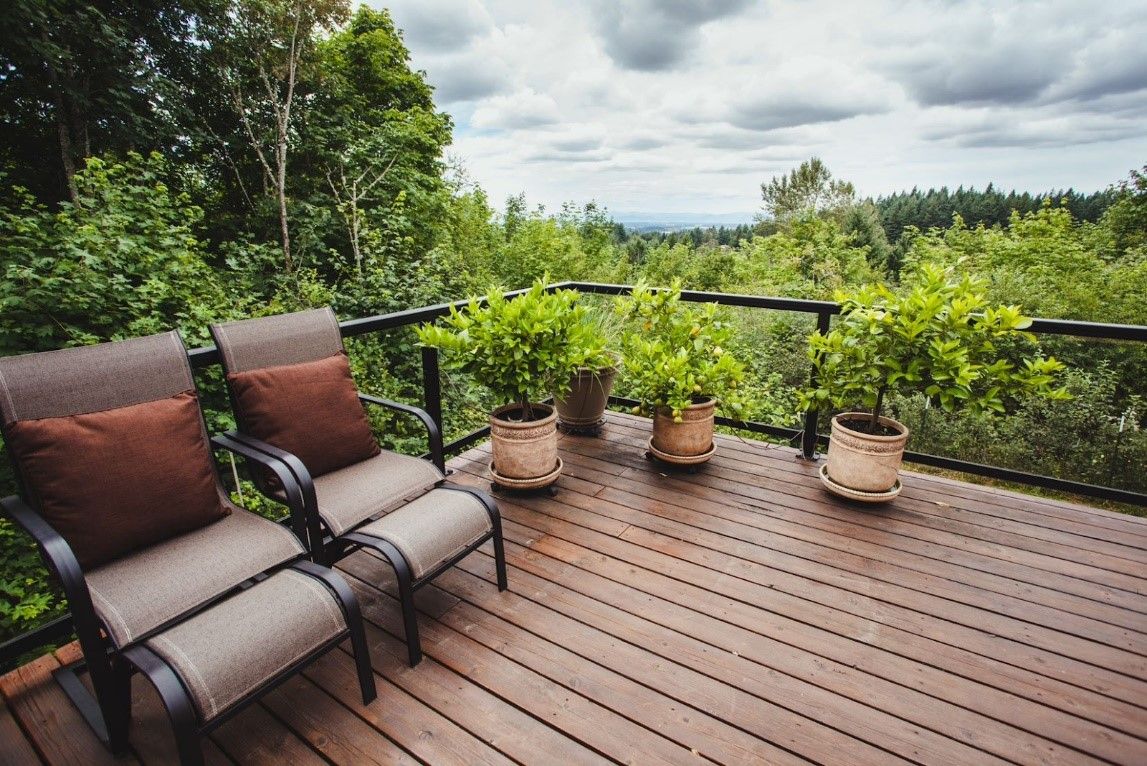 Wood is a much more affordable option compared with other materials, such as composites. Softwoods, which come from evergreen coniferous trees, tend to be cheaper than hardwoods as they grow faster, and are therefore not as expensive to produce. They are also easier to manipulate, cut, saw, and screw—which can lower your labor costs. In fact, you could build a wood deck almost twice the size of a composite deck for the same cost. Just keep in mind that you'll need to properly treat your wood deck about every two years with water repellent and decking oils to keep it looking beautiful.
High Return on Investment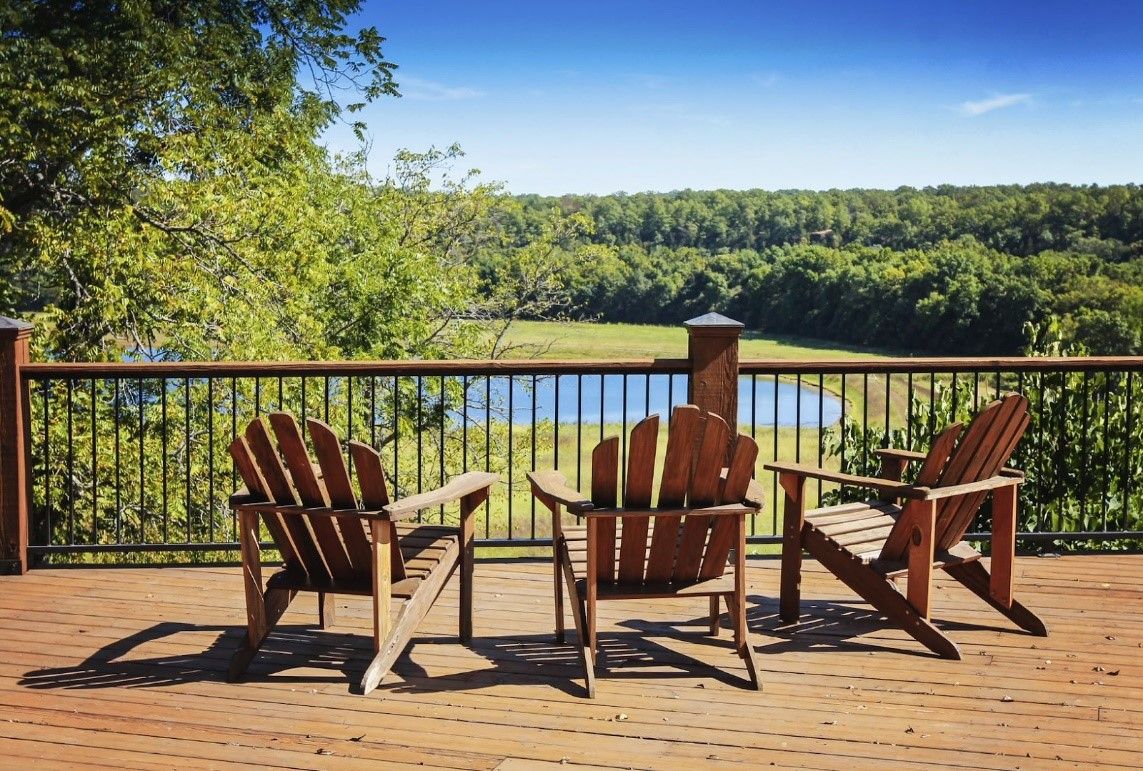 Wood deck additions are one of the top remodeling projects for homeowner return on investment, boasting an average ROI of nearly 82.8 percent*, higher than the ROI from a non-wood deck, particularly composite decking.
* Source: Remodeling 2018 Cost vs. Value Report
Sustainability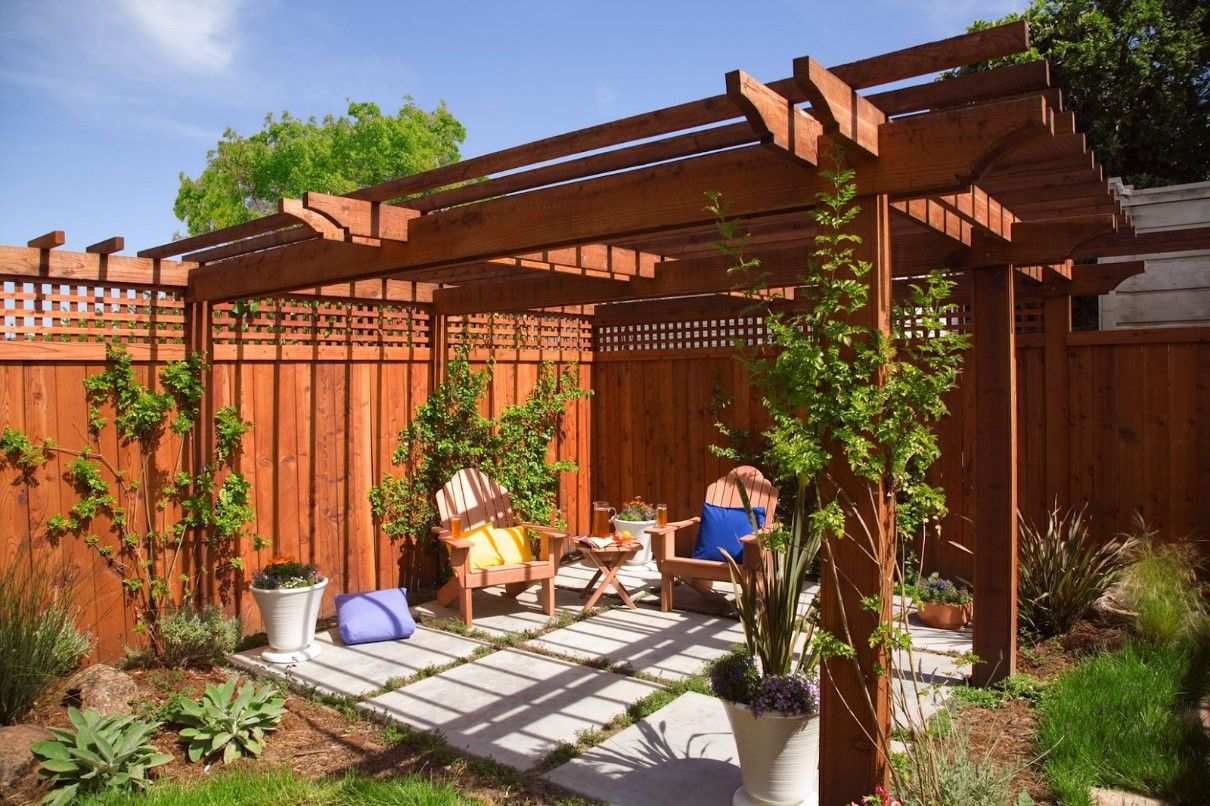 Since it grows organically, wood is the world's only naturally-renewable mainstream building material. More trees are planted than harvested each year in the U.S., and this responsible harvesting and replanting process helps keep our environment healthy.
Building with wood can also help mitigate climate change. As trees grow, they absorb harmful carbon dioxide and store it in wood fibers; when the trees are harvested, the carbon they captured continues to be stored in the wood—it is released back into the atmosphere only if it is burned or decays.
Health Benefits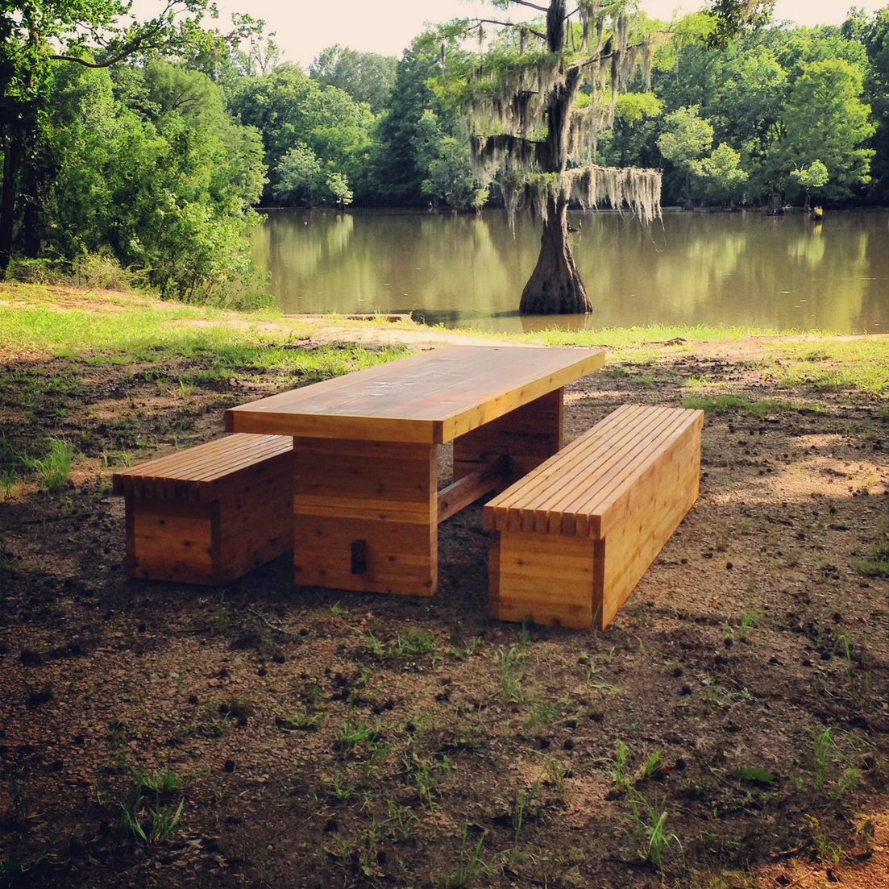 When it comes to health and wellness, the design of your home may prove to be just as important as your diet, sleep habits, or exercise routine. This is the premise behind biophilic design—the idea that incorporating natural elements into your home, such as wood, water, sunlight, or plants, can actually improve overall well-being. A review of research from Canada and Austria found that humans automatically relax when they're surrounded by elements from the natural world, like wood.
Durability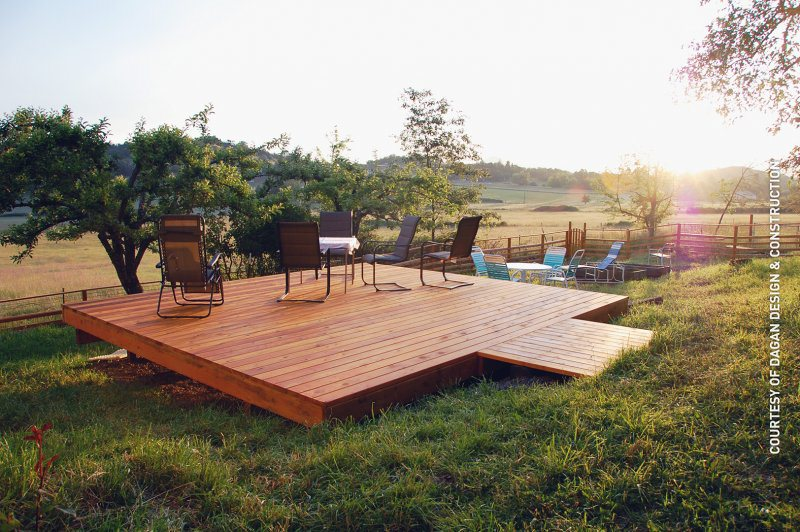 Thanks to its load-bearing strength, pressure-treated lumber is commonly used for decking substructures, even for decks with non-wood or composite surfaces.
To learn more about the benefits of building and designing with wood, visit woodnaturally.com