This article appeared in the Fall 2022 issue of This Old House Magazine. Click here to learn how to subscribe.
At first glance, smart lighting can seem more like a gimmick (are bulbs that turn purple really necessary?) than a practical tool. But it turns out this technology makes life easier in lots of small, unexpected ways. Screw a smart bulb into a desk lamp to adjust the hue and brightness before a Zoom meeting. Plug an electric kettle into a smart plug to automate your morning tea.
Whether it's a smart plug, bulb, or in-wall switch that controls multiple fixtures, most people choose smart lighting that works with their Wi-Fi. But not all products will, so doublecheck the packaging to ensure an item is Wi-Fi compatible before making a purchase. A smart bulb labeled as Z-Wave, for example, requires more equipment than a wireless router in order to work. Also, keep in mind that if your Wi-Fi signal isn't rock-solid, there's a good chance your smart lights will fail from time to time. This is an especially common problem for homeowners who install outdoor smart lighting, since wireless signals are often weak outside.
To check your signal strength, Google "speed test" to bring up a free diagnostic test. If the result shows an upload speed of less than 5 megabits per second (Mbps), your Wi-Fi might not be strong enough—consider moving the router to a more central location, adding a range extender, or upgrading to a more powerful router.
5 Ways to Use Smart Lighting
Got your setup figured out? Here are five smart ways to use smart lights.
1. Protect your home while on vacation
Almost every smart plug, switch, and lightbulb on the market can be automated with an app. But the Ecobee Switch+ goes one step further by including a vacation mode that will randomly turn lights on and off when you travel, making it appear like someone's at home.
For a simpler, more temporary solution, there's the Switchmate, a magnetic smart switch that snaps on top of nearly any existing light switch. Although Switchmate doesn't include a vacation mode, it's easy to schedule it to flip lights on and off while you're away. Then just pop it off the light switch upon returning home
2. Track your power consumption
Plug an appliance such as a TV or space heater into an energy-monitoring smart plug like the Emporia, then pull up an app on your smartphone or tablet to see in real-time how much electricity it's using and get an estimate of what it's costing you. Most smart switches don't offer this functionality, but the iDevices Wall Switch ($80; idevicesinc.com) does; it can monitor the energy usage of multiple light fixtures and ceiling fans.
3. Set up alerts around the house
The best smart bulbs, like the Philips Hue E26 and the LIFX Color, deliver bright, high-quality light and a good range of colors—and if you connect them to other tech in your home via an online platform called If This Then That (ifttt.com), they can be used in unexpected ways. For example, smart bulbs can be linked to a moisture sensor like the Notion ($149 for a starter kit; getnotion.com) and then programmed to turn blue if a water leak is detected in the basement. Or connect them to a video doorbell such as the Ring and set them to glow red if someone's at the door.
4. Tailor lighting to how you use the room
Smart bulbs are a boon in a multiuse room—such as an office that's also a home gym, or a playroom that becomes a TV den in the evenings—because it's easy to change their brightness and hue. They can also be scheduled: Set them to emulate natural daylight while you work, for example, and then switch to warmer, softer light for dinnertime.
"Use smart bulbs in light fixtures that don't have dimmers already. Smart bulbs have their own built-in dimming technology, and most of them won't work correctly if they aren't operating at full power."—Ross Trethewey, TOH Home Technology Expert
The Connected Max Smart LED bulbs by Cree Lighting do this automatically; their "follow the sun" feature adjusts the intensity to match the light outdoors. For a more immersive TV-watching experience, some smart bulbs, including those by Philips Hue, can be programmed to dim, brighten, and change color temperature in sync with what's playing on-screen.
5. Create a DIY Motion Sensor
In the past, replacing the floodlights on your house with motion-sensor lights usually meant climbing a ladder to do electrical work. Fortunately, smart lighting now offers a more convenient work-around. If you have a Philips Hue system, the battery-powered Philips Hue Outdoor Sensor can be placed anywhere—even indoors, despite the name—to trigger a nearby smart light when someone walks past.
The sensor is tiny—about the size of a book of matches— and decidedly more attractive than old-school sensor lighting, which was designed for security, not aesthetics. Feit Electric's IntelliBulb Motion Activated smart bulb provides an even simpler option: It has a motion sensor built right in, so just screw it into a light fixture and flip a switch to engage 24/7 or nighttime-only activation.
Which Device Where?
Setting up your house with smart lighting can solve a lot of problems, but choosing among the different products—bulbs, light switches, and add-on plugs—can be confusing. Here's what each type can do for you.
Smart plugs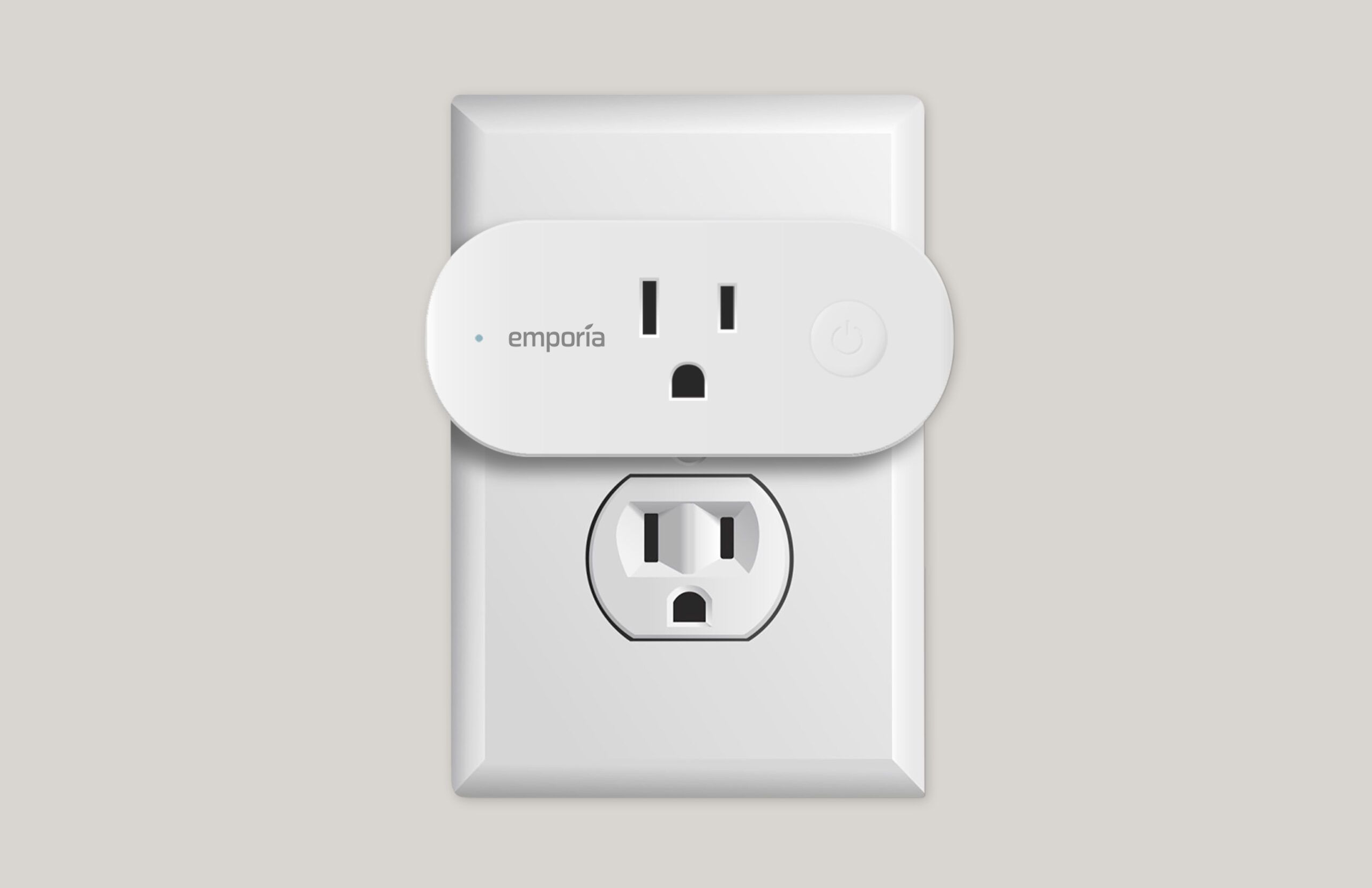 Best for: Controlling individual lamps or night-lights as well as items such as coffee makers, dehumidifiers, and air purifiers. Simply insert the smart plug into an electrical outlet, then plug the appliance into it. The power to the plug can be turned on and off from anywhere using a smartphone app.
Smart switches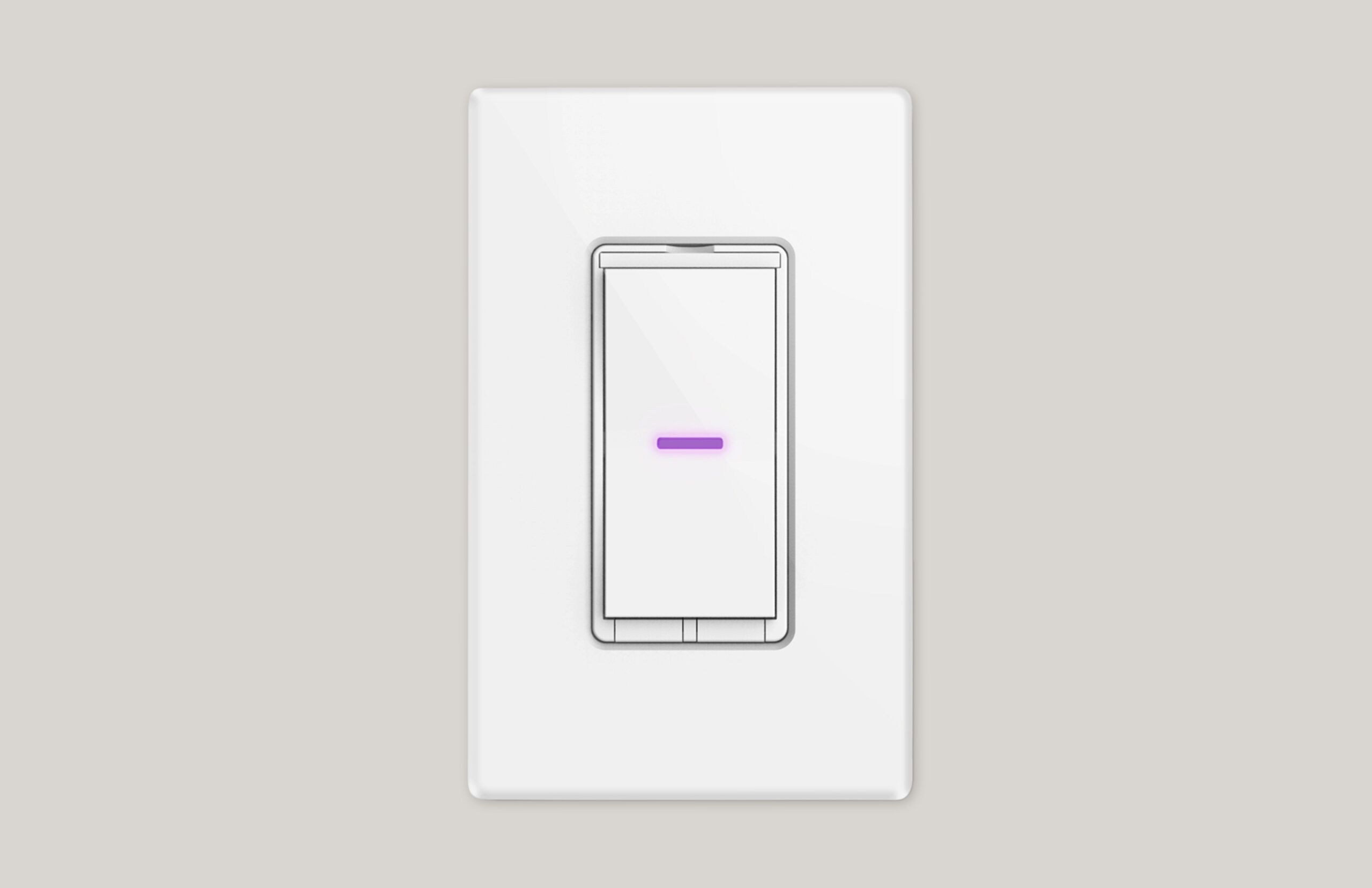 Best for: Controlling multiple light fixtures and ceiling fans. For rooms with many "dumb" lights on a single circuit, like the kitchen, an in-wall smart switch is more cost-effective and reliable than swapping in half a dozen smart bulbs.
Many smart switches work as dimmers, too. They replace standard light switches and take 30 to 45 minutes to install; to DIY, you'll need to be comfortable rewiring an electrical junction box.
Smart bulbs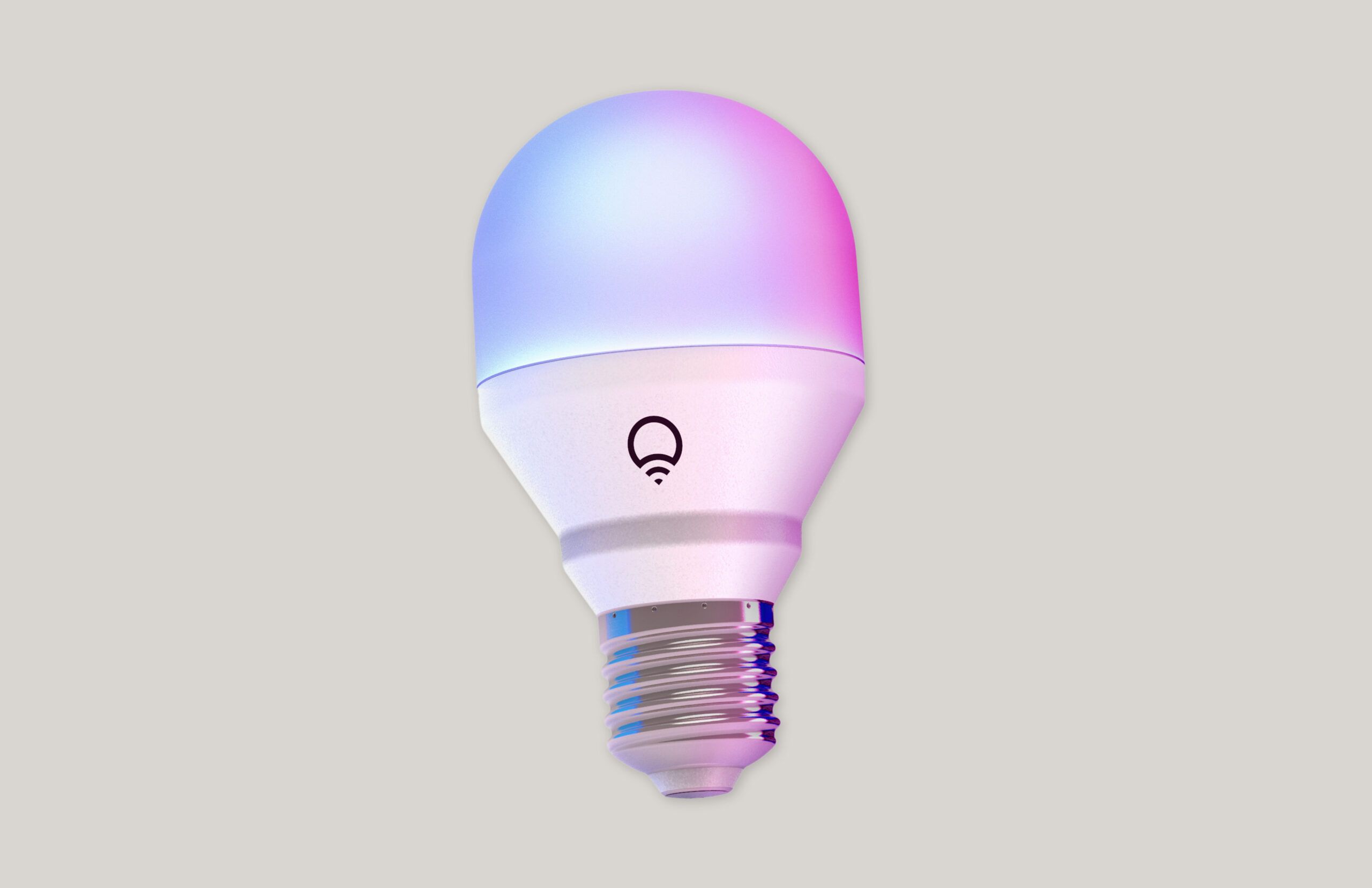 Best for: Adjusting the brightness, color temperature, and hue of the lights, from warm candlelight to neon brights. Simply screw the bulbs into existing light fixtures, then control them from anywhere using your smartphone or tablet.