Neat and Nautical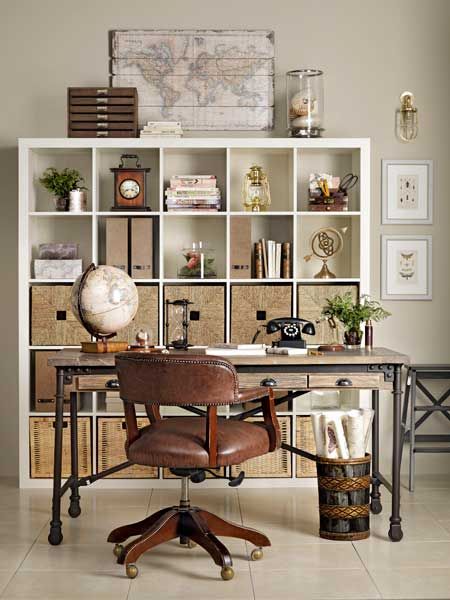 Repurposing and refinishing older pieces of furniture and accessories is a signature of vintage decor. But you don't have to scour flea markets or estate sales to get the look of this handsome home office. We sourced a collection of nautical-themed, vintage-style pieces that will give your space a dose of worldly, lived-in charm, without feeling stuffy or old-fashioned.
Storage Wall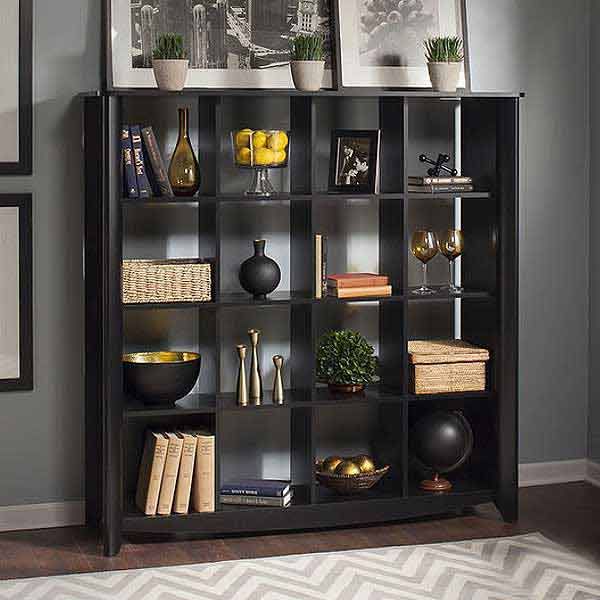 An open-cube, slim-profile bookcase creates a wall of additional storage. Coordinating baskets keep clutter out of sight, allowing prized collectibles to stand out.
About $280.
Desk Design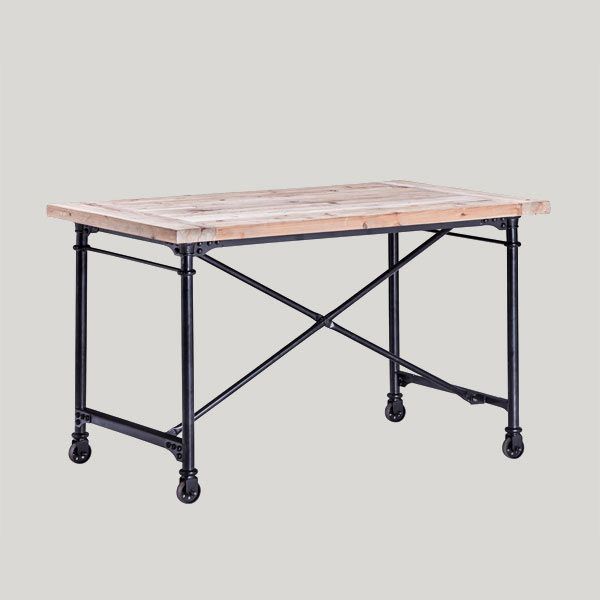 Featuring an industrial, pipe-fitter-style metal frame and an oak-stained top, this desk is sure to be the focal point of any home office.
About $635.
Retro Rotary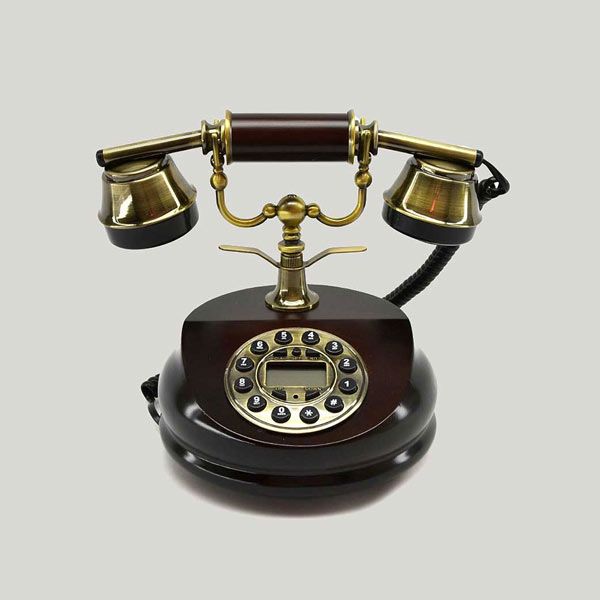 A desktop rotary phone is a classic vintage-style statement piece.
About $95.
The Captain's Chair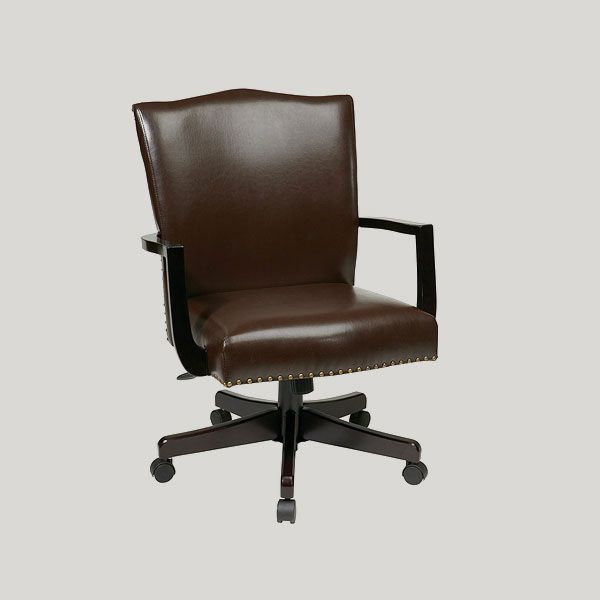 A sturdy, comfortable place to sit can make all the difference when it's time to chart your next move. While real leather chairs can sell for upward of $600, this faux version has all the style—at half the price.
About $217.
Revolving Hourglass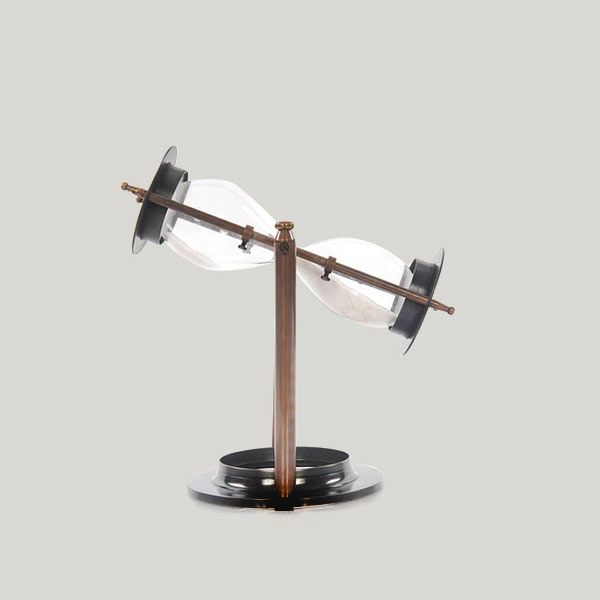 Here it's used purely for decoration, but the hourglass was once very popular aboard ships, because the motion of the ship while sailing did not affect its time-telling accuracy.
About $75.
Get Organized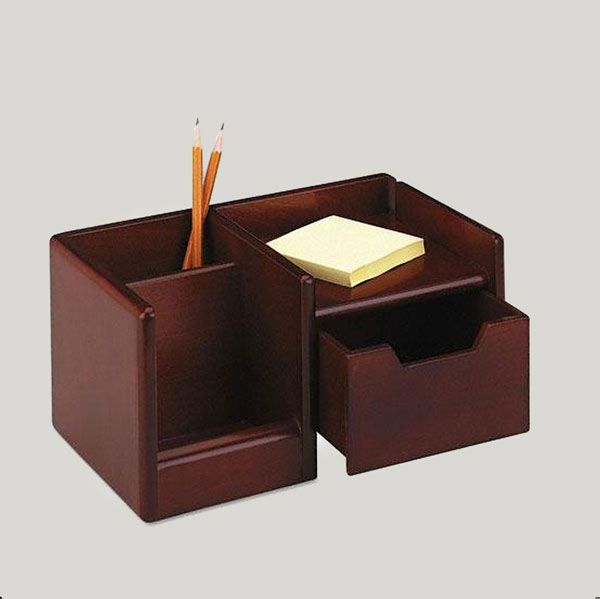 A classic desktop organizer is perfect for storing handheld electronics, as well as a handy stash of pens and notepads.
About $25.
Go Global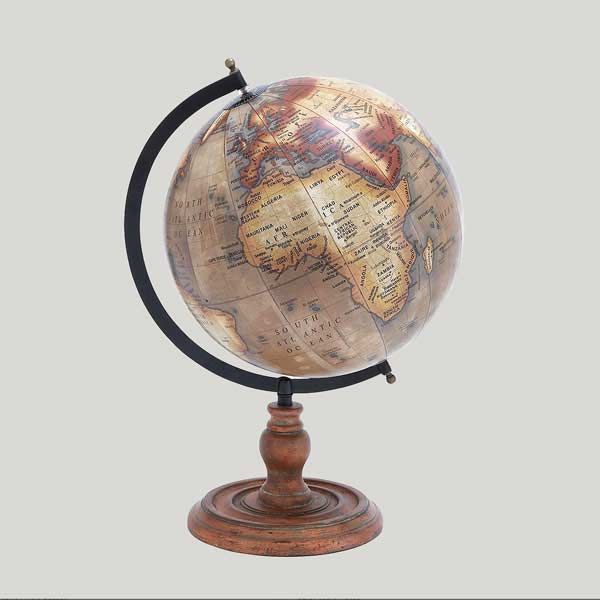 An old-world-style globe stationed nearby inspires dreams of travel and adventure.
About $80.
Coordinating Covers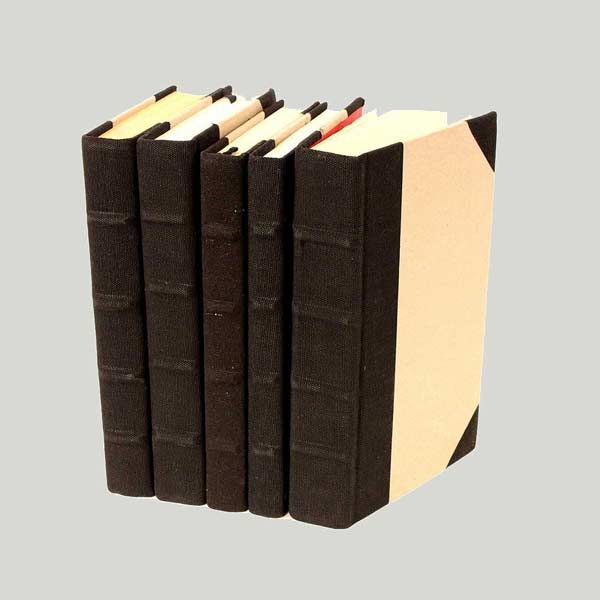 Add a bit of sophistication to the room by displaying a series of beautifully re-bound English novels with matching hardboard covers.
About $115.
Metal and Glass Candle Lantern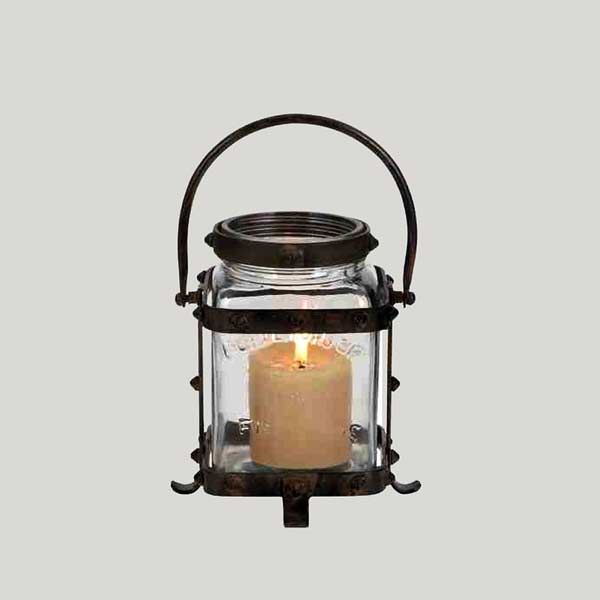 Reminiscent of old ship lanterns, this rustic piece adds a touch of charm and an inviting glow.
About $35.
Magazine Holder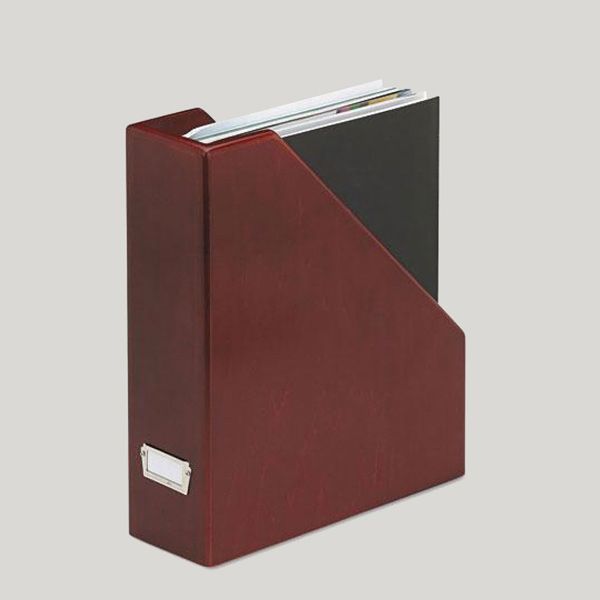 For an uncluttered, uniform look, stash magazines and assorted papers in these attractive, mahogany- finish files with neatly printed reference labels.
About $30.
Waste Not…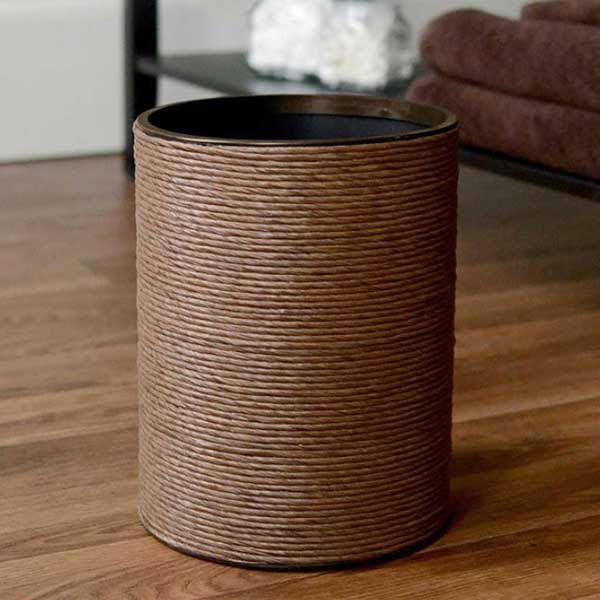 What better way to track your voyages than a sheaf of rustic maps? Keep them in an attractive hand-spun wastebasket.
About $30.
Starstruck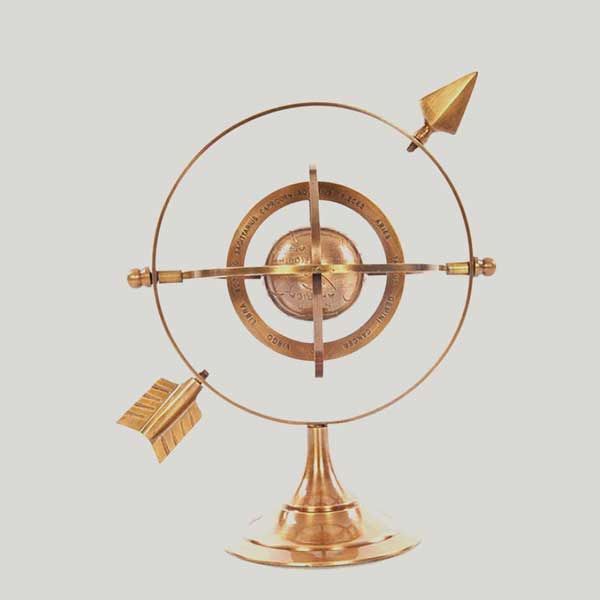 Armillary spheres from ancient Greece were believed to show how the stars moved around the Earth.
About $55.
Pagoda Clock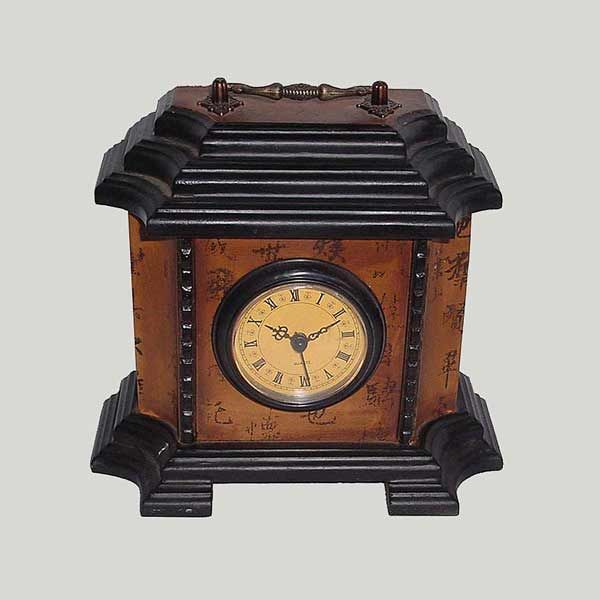 Created by master Chinese craftsman, this handcrafted wood clock has a shape reminiscent of a pagoda, and evokes faraway and exotic lands.
About $45.
Ensconce Yourself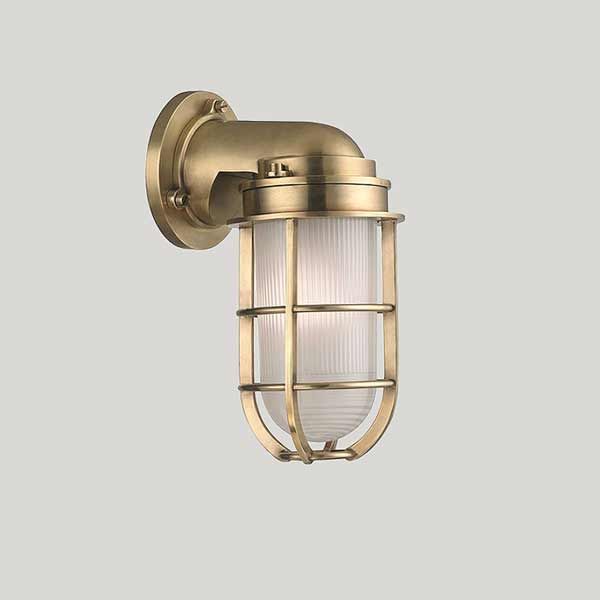 A heavy metal, nautical-inspired sconce is a great accessory to tie the room together. Available in a variety of finishes.
About $600.