Simple details and accessories like inspirational quotes and DIY string lights can brighten up a space and help push you to meet your goals. Whether your desk is in a home office or a corporate cubicle, these trendy and modern desk accessories will liven up the room and make work seem like less of a chore.
1. Dry-Erase Calendar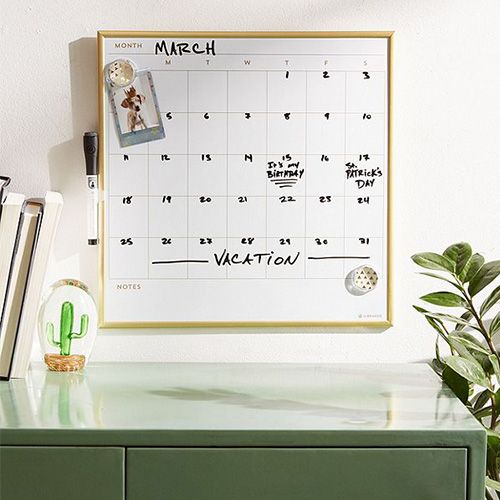 This gold-framed calendar will help keep you on track. The dry-erase board allows you to stay updated any month of any year.
2. Marble Accessory Set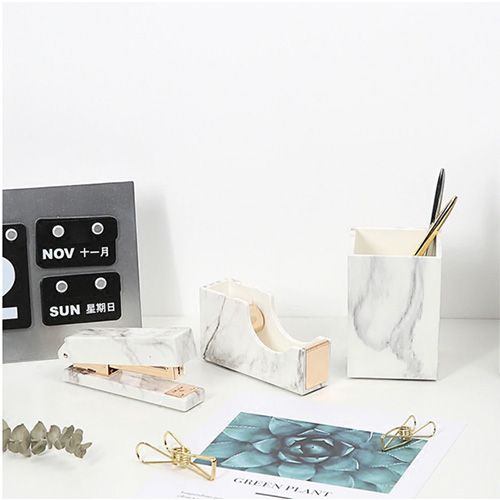 Stay organized with this stylish stationery set. The trio of chic desk accessories includes a marble stapler, pen cup and tape dispenser.
3. String Lights with Clips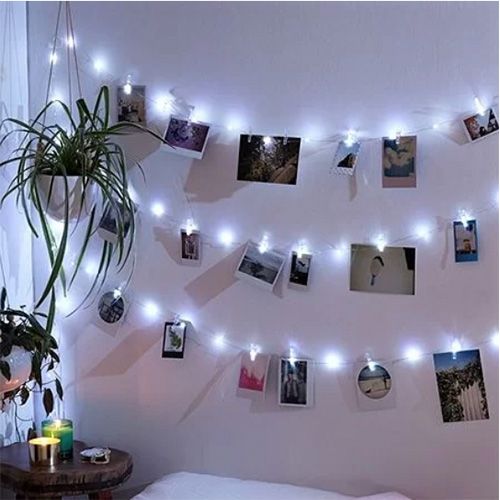 Add ambience to the room with these pretty string lights. Display photos, notes, bills and more from the attached clips.
4. Monitor Stand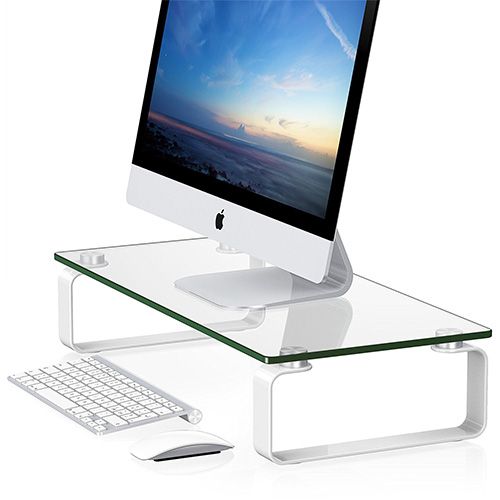 Upgrade your desk with a modern stand for the monitor. The added shelf lends a clean and airy look to the space and creates room for storage below. This works great unless you plan to mount your monitors, of course.
5. Words of Encouragement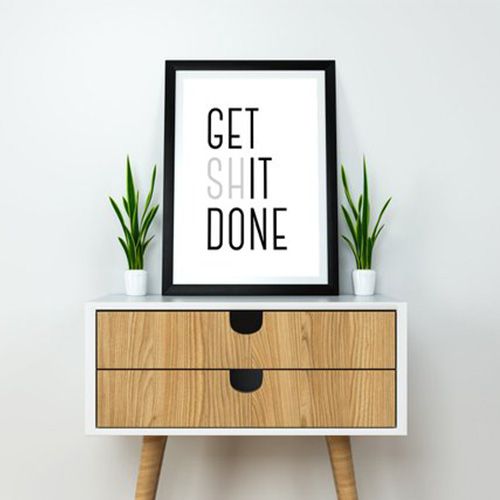 Sometimes we need a little push to stay motivated. Let this quote be a daily reminder to hit your goals.
6. Metallic Pens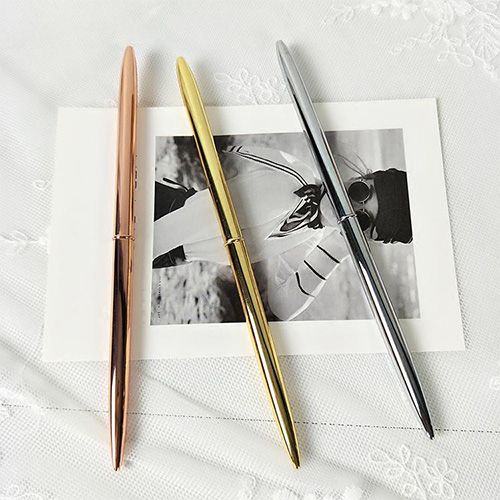 Jot down notes and cross things off your to-do list with these gorgeous metal ballpoint pens.
7. 5 Year Journal Set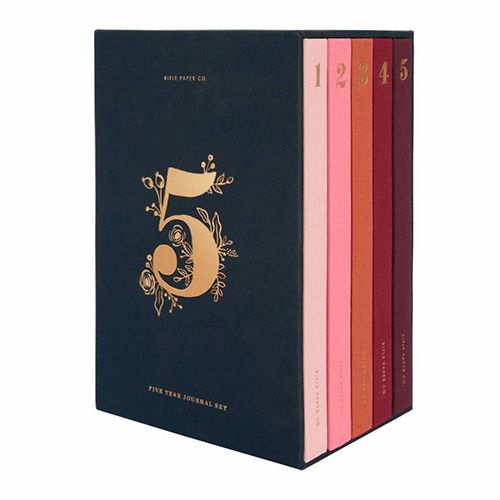 Track five years worth of goals and reflections with this journal keepsake set. You'll be delighted to look back on all you've accomplished.
8. Feet Hammock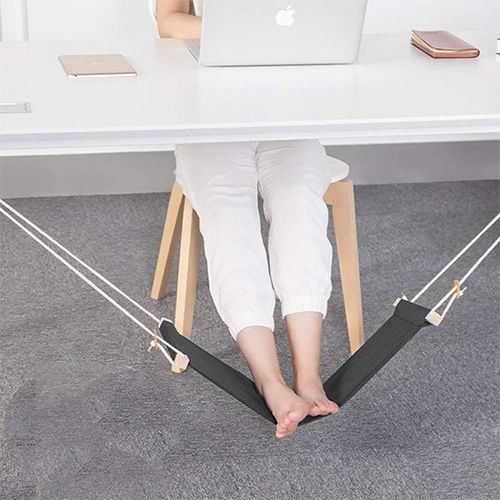 Who says you can't be cozy and constructive?
9. Gilded Filing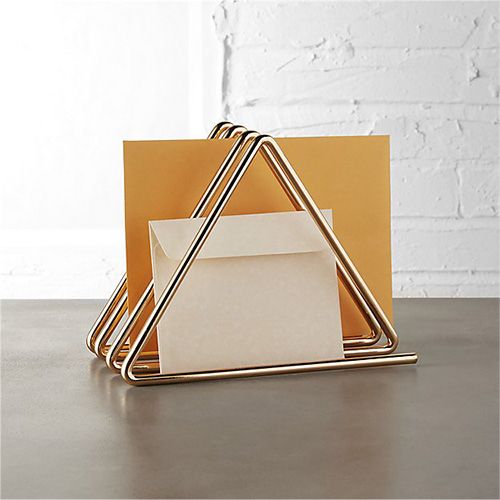 These minimalist triangles are perfect for containing your mail pile or filing documents.
10. Geode Mouse Pad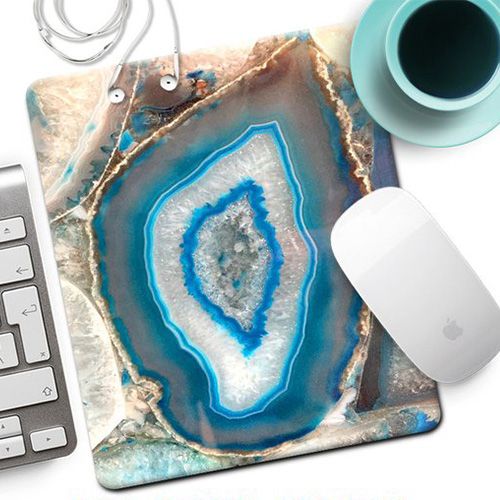 This fun gemstone mouse pad looks gorgeous on the desktop and makes your workday a little smoother.
11. Charging Station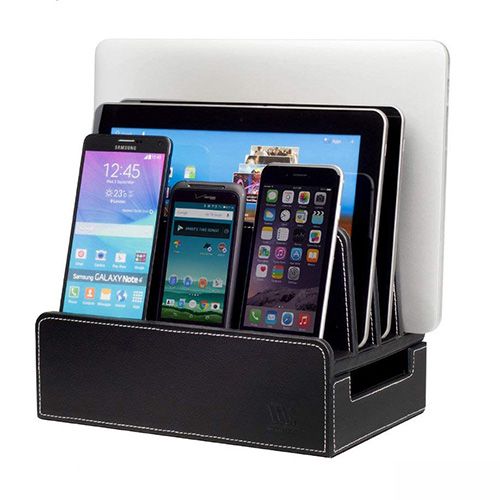 Keep all tech devices charged and organized on this leather station that can hold a laptop, tablets and multiple smartphones.
12. Marble Sticky Notes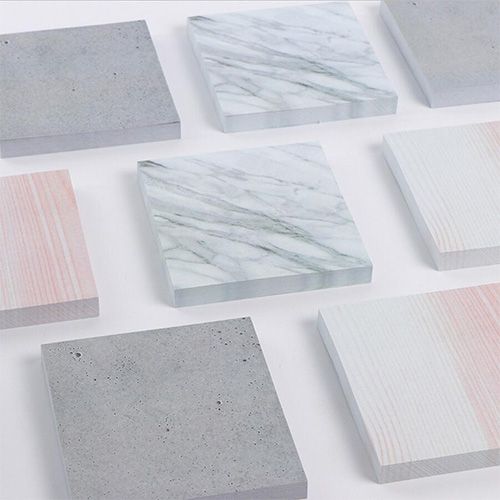 Shelf Allure sums these sticky notes up perfectly, "Classy – just like you".
13. Planters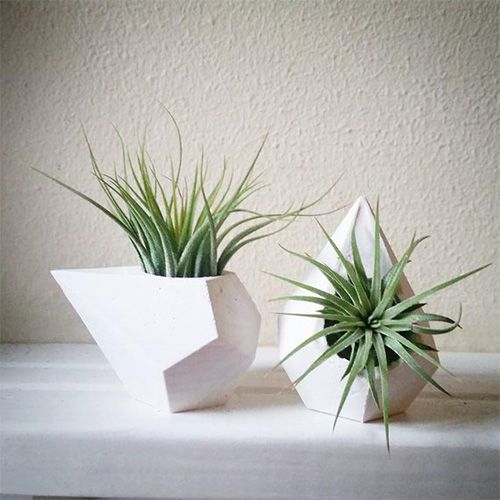 Small plants on the desk instantly boost your space. Grab these geometric planters and add your favorite succulents or airplants.
14. Coffee Warmer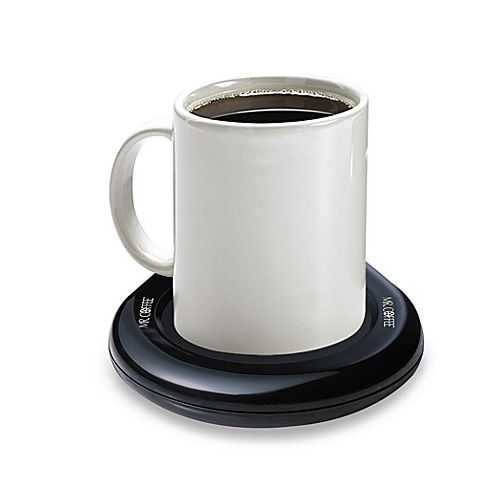 There's nothing worse than getting so caught up in work that your neglected coffee cup turns cold. This modern desk accessory solves that problem! Bonus: If you love candles but can't burn them in the work place, set one on this heater to release the aroma.
15. Book Ends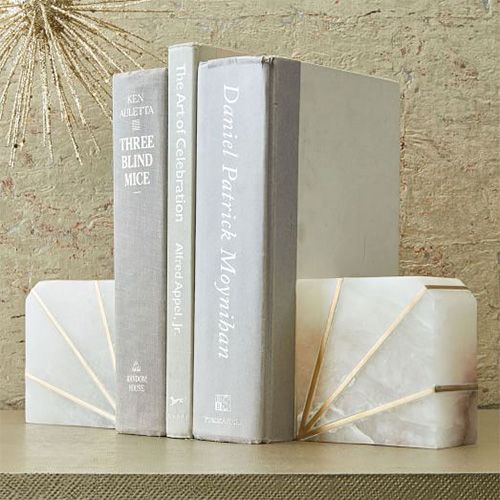 Contain texts within these beautiful stone bookends.
16. USB Salt Lamp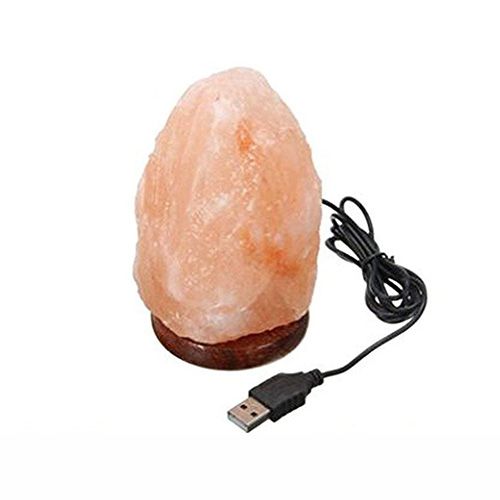 Himalayan salt lamps are all the rage. Get this mini version that plugs into the computer via USB.
17. Mini Fridge
Tuck a mini fridge beneath the desk so that you stay focused and hydrated without having to leave the room.
18. Cord Clips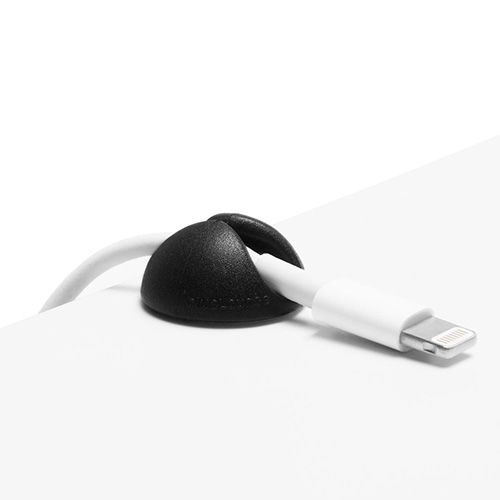 Eliminate cord clutter with these little adhesive clips. Stick on the desktop or side of the monitor.