Affiliate Disclosure:This Old House's Reviews Team is committed to delivering honest, objective, and independent reviews on home products and services. To support this business model, This Old House may be compensated if you purchase through links on our website.
Each product we feature has been independently selected and reviewed by our editorial team. If you make a purchase using the links included, we may earn a commission.
There's a lot more to redoing your bedroom than changing the paint color. Give your bedroom the makeover it deserves with the latest bedroom accessories from Casper. The company that has revolutionized the sleep industry has created another way to get snug and cozy, even when you aren't in your bed. Casper launched in 2014 and has since come out with an array of products that made a splash in the world of sleep, including their flagship mattresses, pillows, bedding, and even dog beds. This time, they're delivering that relaxing Sunday morning feel in their new line of Snoozewear.
This Old House Reviews Team has reviewed the popular Casper mattress fleet, and will be doing a full review of these products to give you a better understanding of what to expect. We're excited to try out their line of sleepwear and bedding accessories designed by people who take sleep seriously.
What to Look Out for in the Snoozewear Line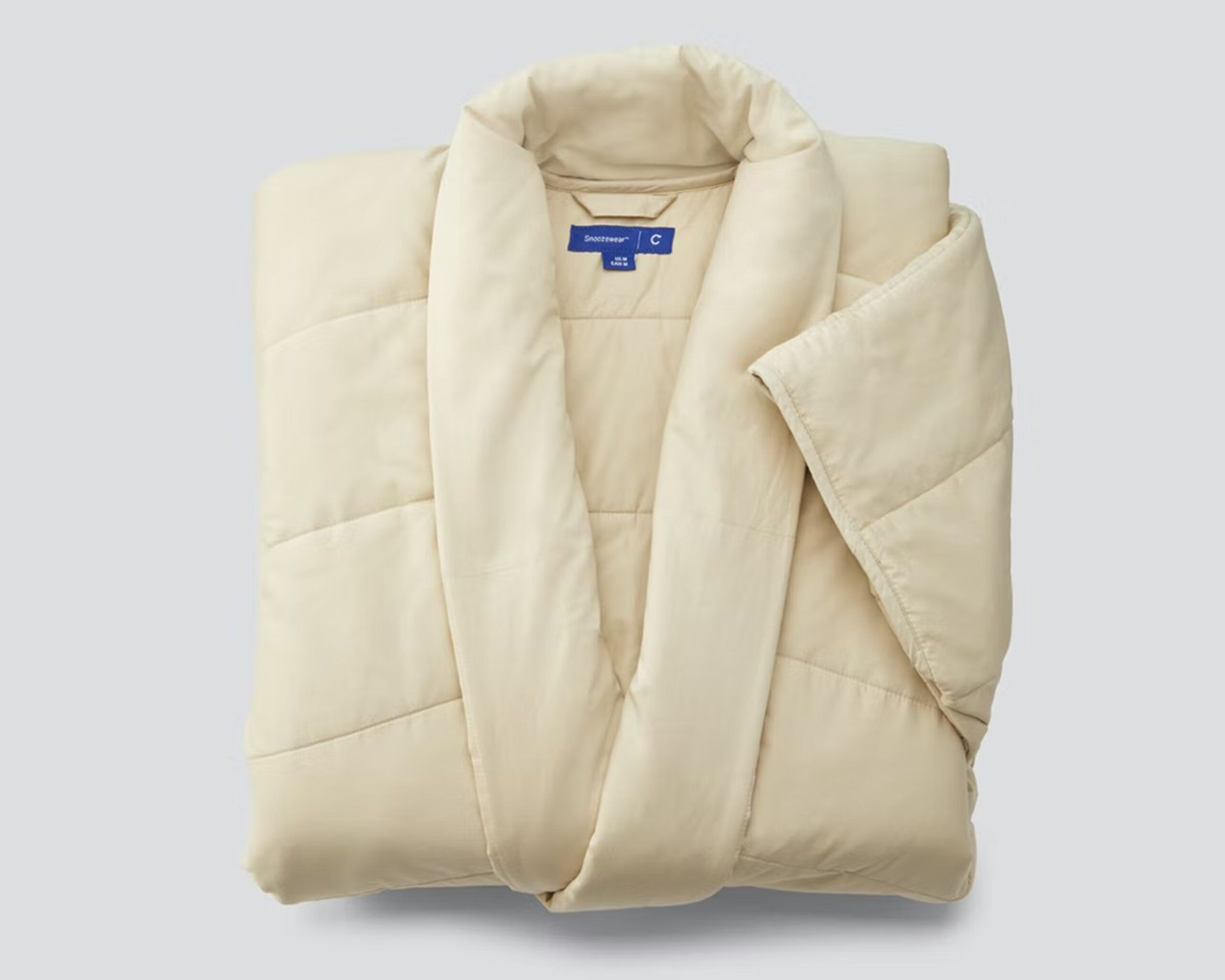 The Casper line of Snoozewear includes a duvet-inspired robe that feels like taking the comforter with you when you leave bed: puffy and super cozy. Microsuede slippers from the Snoozewear lineup offers a comfortable and lightweight way to keep your feet warm around the house. Casper also created a sleep mask cushioned with a layer of memory foam for pressure-free light and sound blocking, so you can snooze whenever it suits you.
Casper Accessories to Spruce Up Your Bedroom
Rest and relaxation go way beyond the mattress, and Casper has a whole host of accessories to help you fall asleep, wake up, and stay relaxed. Their Glow Lights offer an easy-wake solution to blaring alarms: A light that mimics dawn's slow brightening for a gentle rise. Anyone who wants to take their comfort up a notch will love Casper's weighted blanket or body pillow options. Casper didn't forget about furry family members either: Those with pets can treat Fido to a comfy bed of their very own with the Casper dog bed.
Pillows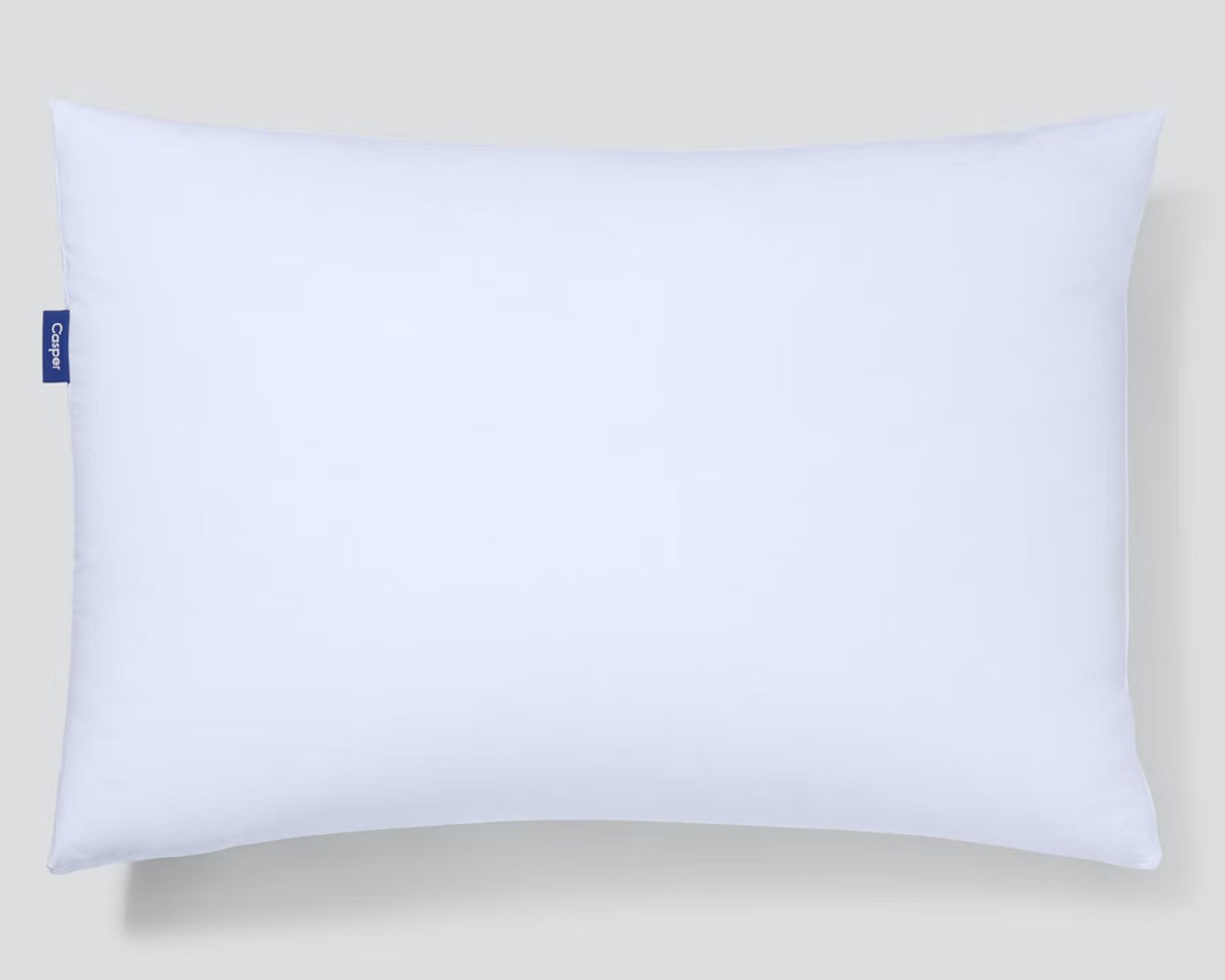 It's no secret that a pillow can make or break the quality of your rest at night. Casper's line of high-quality pillows are the perfect place to lay your head, we've covered the different options to help you choose the best one.
Original Pillow: Casper's original pillow-in-a-pillow design gives sleepers needed firm neck support in the inner pillow. The inner pillow is combined with the plush softness of the outer pillow, for that just-right cushioning.
Hybrid Pillow: For those who hate fluffing their pillows, Casper's hybrid foam pillow is the perfect blend of support and cushioning. A blend of fiber and foam is encased in a softer, outer foam shell that keeps its shape while giving your head and neck just the right amount of cradling.
Foam Pillow: Anyone who loves a softer pillow will love the squishy sinking-in feeling that this pillow offers. It's made with perforated foam to keep you cool as you sleep.
Down Pillow: Luxuriously fluffy, Casper's down pillow uses ethically-sourced down and gives you a cloud-like place to rest your head as you drift off to sleep.
Bedding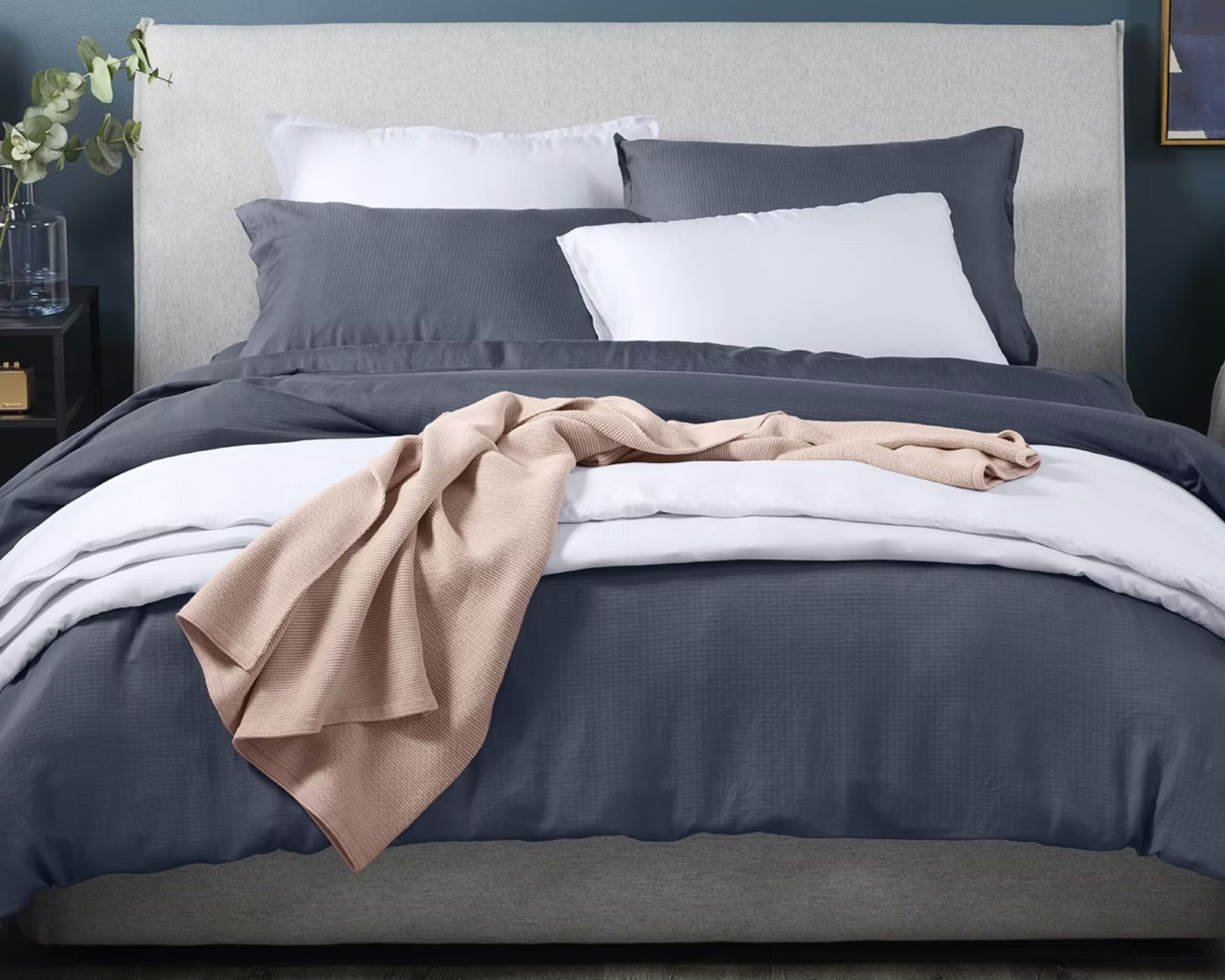 Casper has a range of bedding products to choose from, with several different sheets, duvets, quilts, pillowcases, and everything in between. We've chosen a few products to highlight that we think are especially noteworthy.
Humidity-Fighting Duvet: Stuffed with ethically-sourced down, this fluffy duvet combines cotton and moisture-wicking merino wool to help prevent overheating as you sleep.
Hyperlite Sheets: Say goodbye to hot sleeping and hello to these cooling sheets, designed with airflow in mind to give you a supremely comfortable, temperature-regulated sleep.
Casper Mattress Protector: Want to keep your mattress as new as when you first took it out of the box? A mattress protector repels stains and dust, without inhibiting mattress performance.
A good night's sleep starts with having the right bed. Whether you're upgrading your own bedroom, your kids' room, or guest room, This Old House Reviews Team is here to help with your online mattress shopping–check out our reviews of the top online mattress brands.