Allwood Arlanda Garden House Kit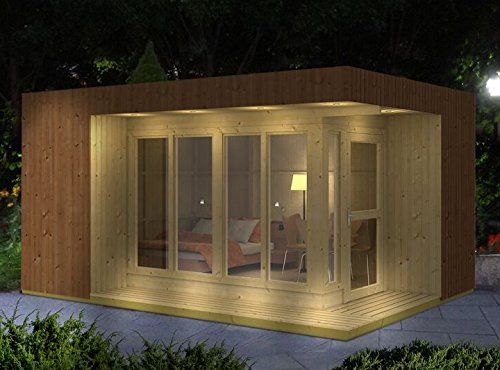 Arlanda is a garden house kit made from high quality Nordic wood. The modern cabin can also be set up on rooftops of multi-story buildings. Check local codes before purchasing any of the tiny houses in this gallery.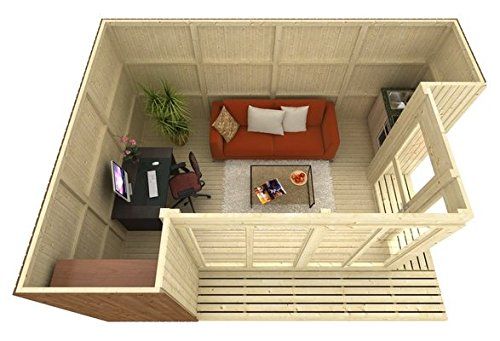 These renderings show the interior layout possibilities of this tiny house model.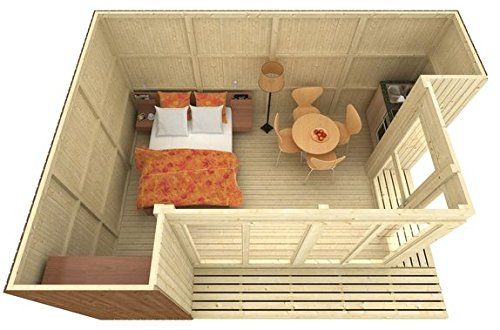 There are only 3 of these tiny houses in stock at Amazon.
$7290 (free shipping); Amazon
Lillevilla Escape Cabin Kit
This popular 113-square-foot hideaway is more practical than you might think.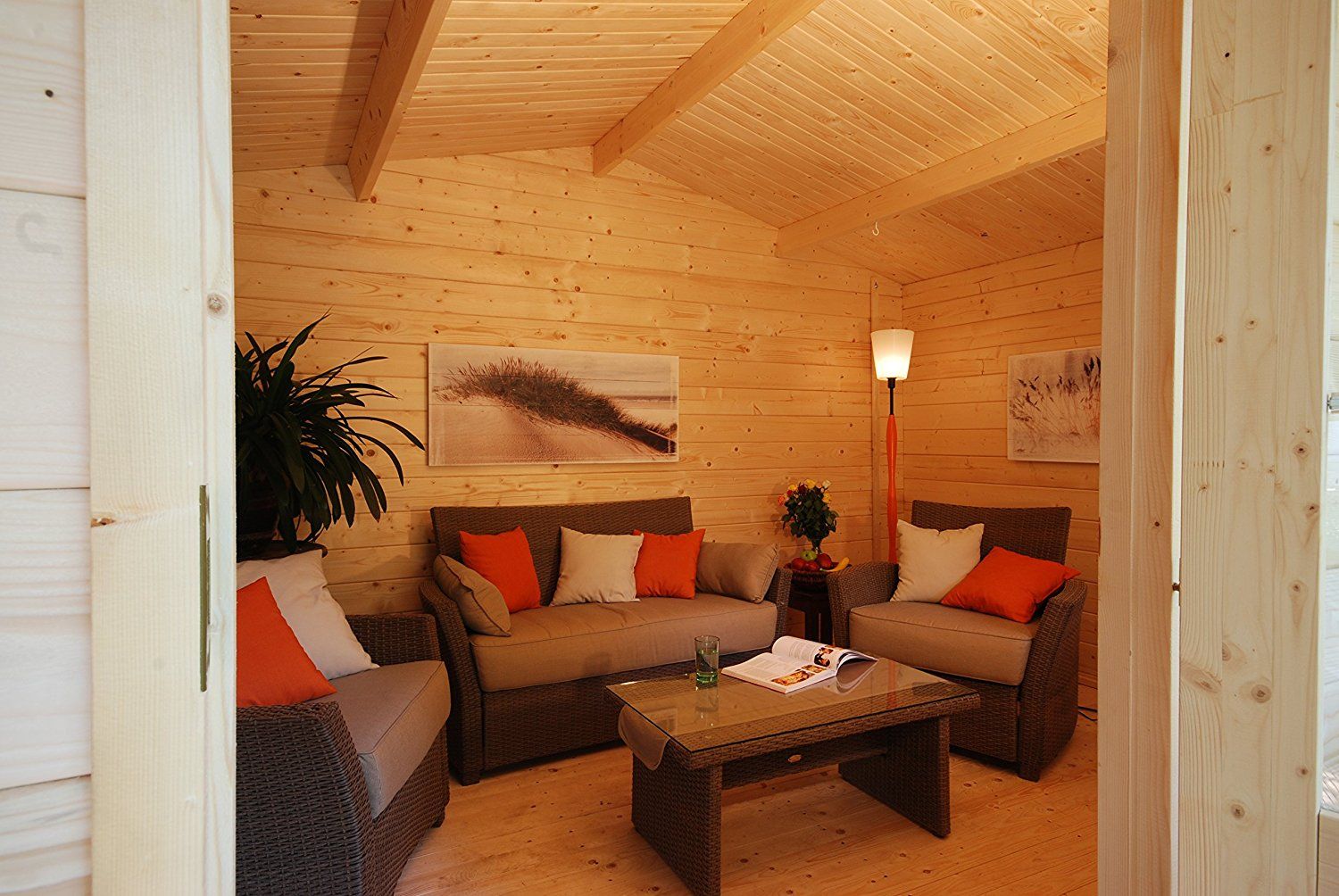 As you can see, the space can replace a room or living area especially in fair-weather locations.
What would YOU do with this space?
$4290 (free shipping); Amazon
Premium Getaway Cabin Kit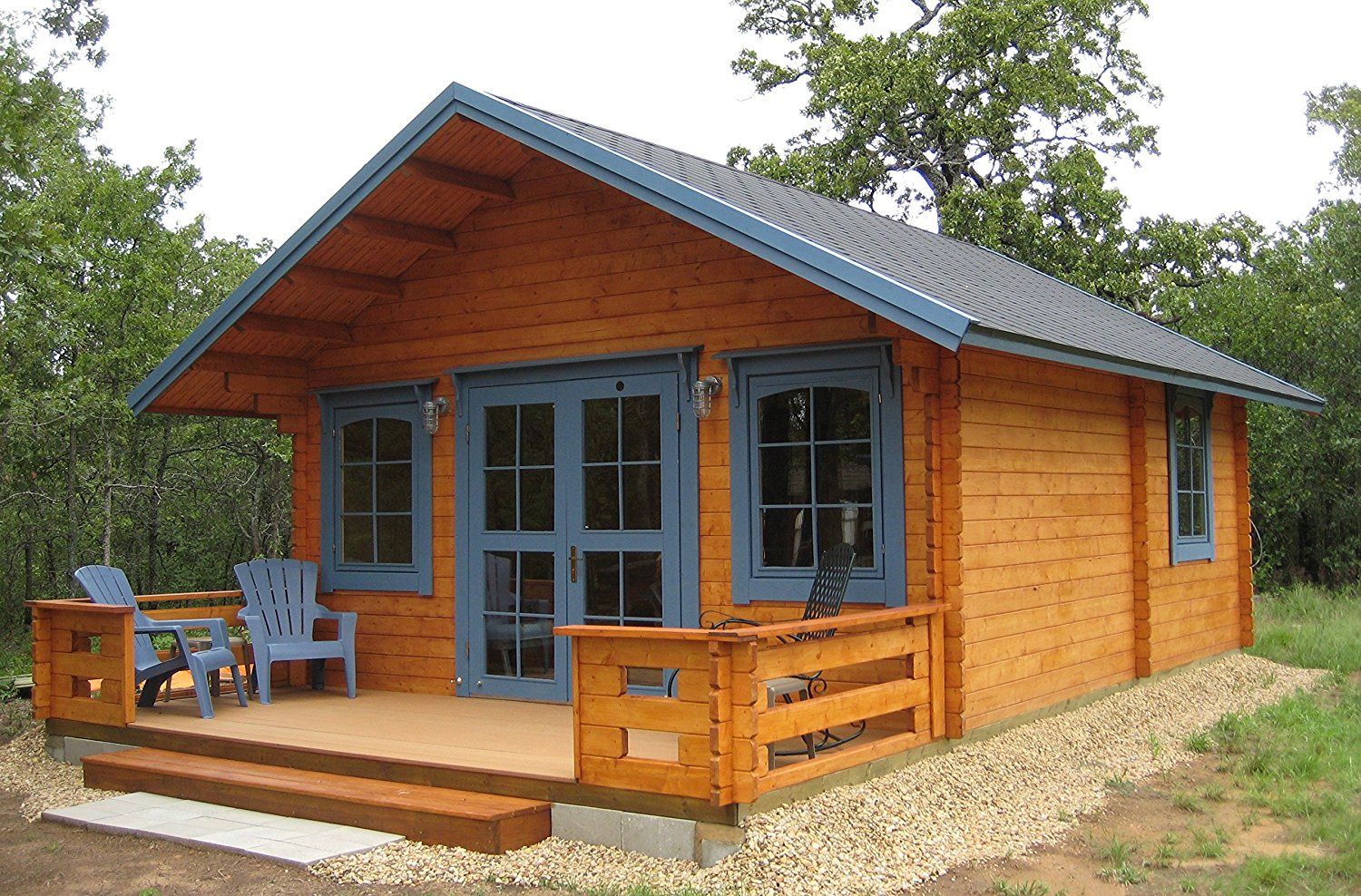 This 292-square-foot cabin features a space-saving loft that would serve as an ideal "bedroom."
You can certainly furnish one of the available rooms as a bathroom. Click the link below for more details.
$18,800 (free shipping); Amazon
Allwood Pioneer Tiny Home Cabin Kit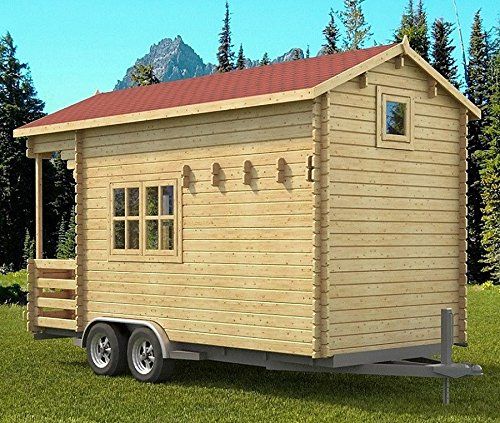 This mobile or standard cabin is made from durable Nordic Spruce wood with 1-3/4″ double tongue and groove WindBlock wall planks.
Features a small porch at the entry and kit comes with all necessary hardware to complete the build.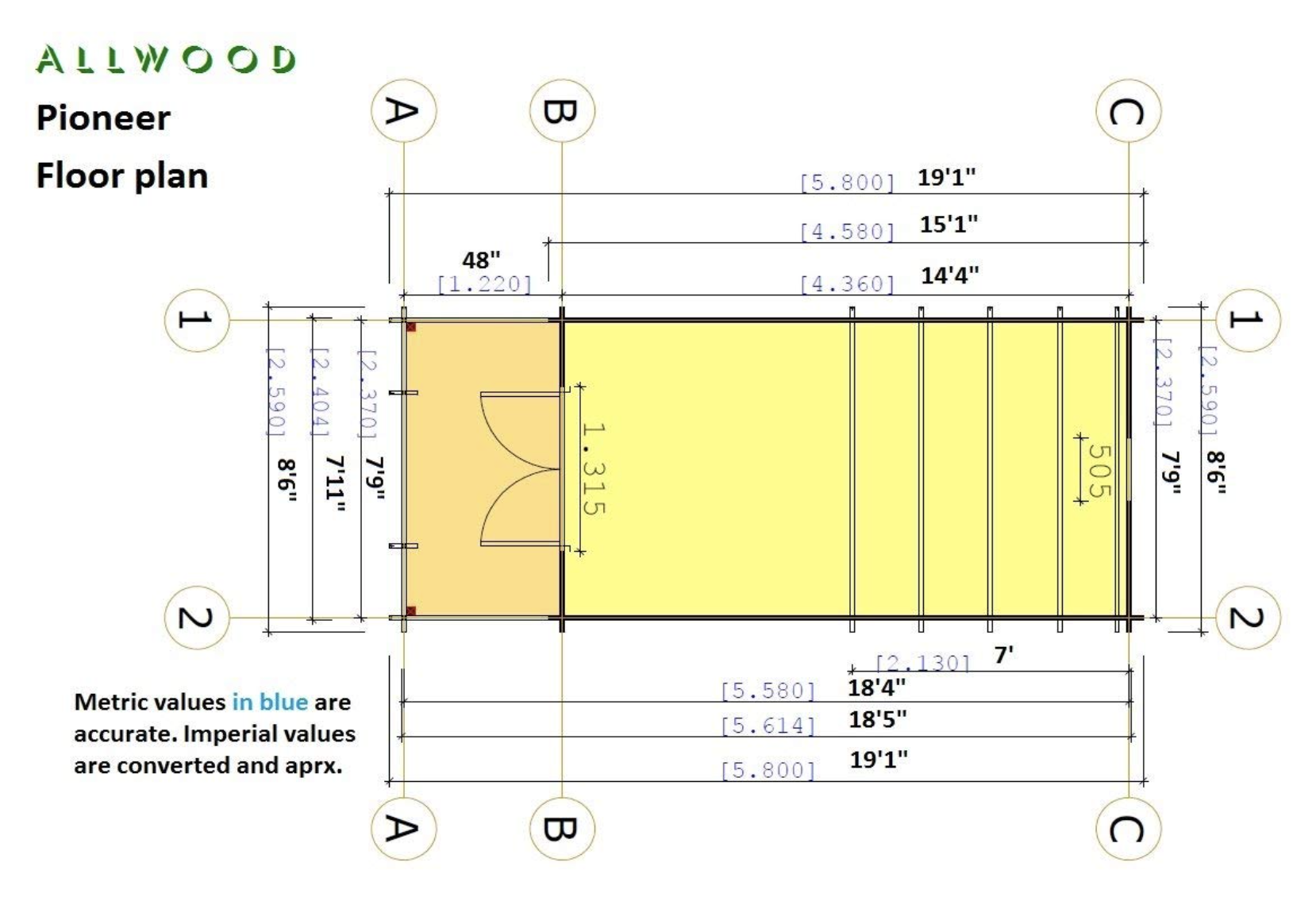 About $7,495 (free shipping); Amazon
Allwood Eagle Vista Cabin Kit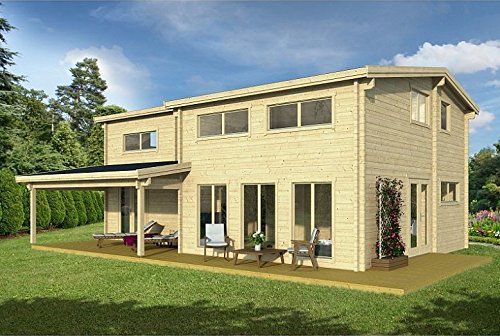 This 1336-square-foot tiny house kit includes a roof insulation package. Since this is a larger build, manufacturer suggests hiring professionals to assemble.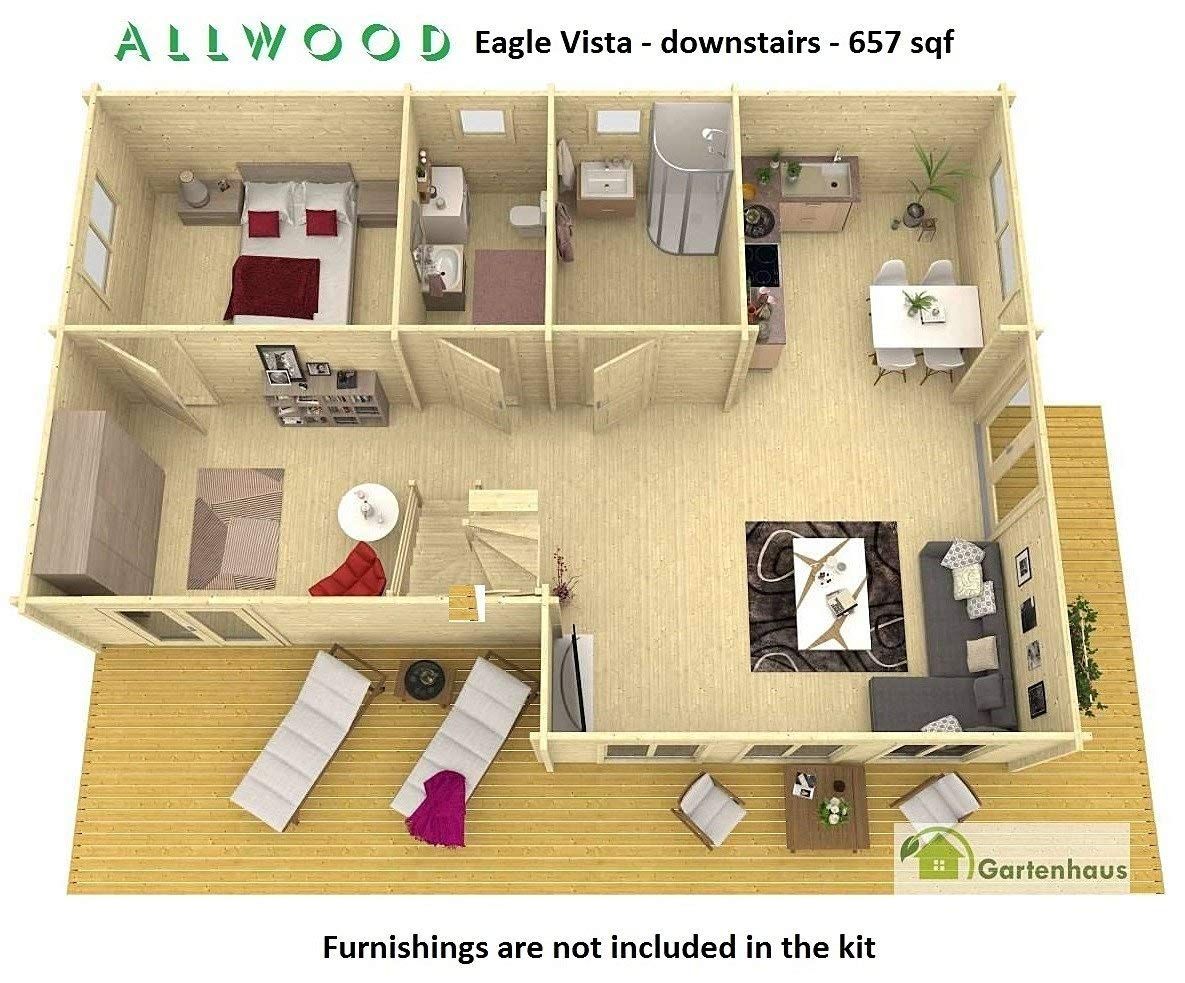 Made to order so allow 60-90 days for delivery.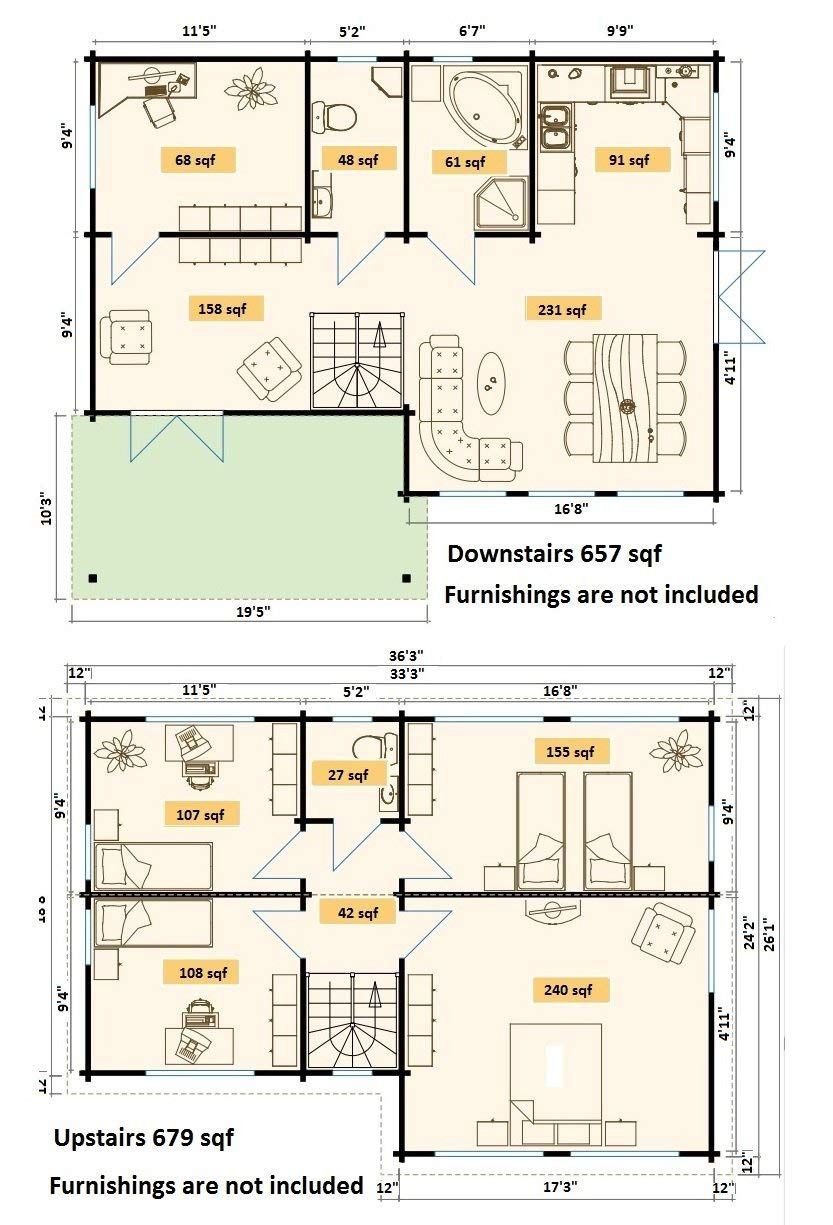 About $64,650 (free shipping); Amazon
Allwood Timberline Cabin Kit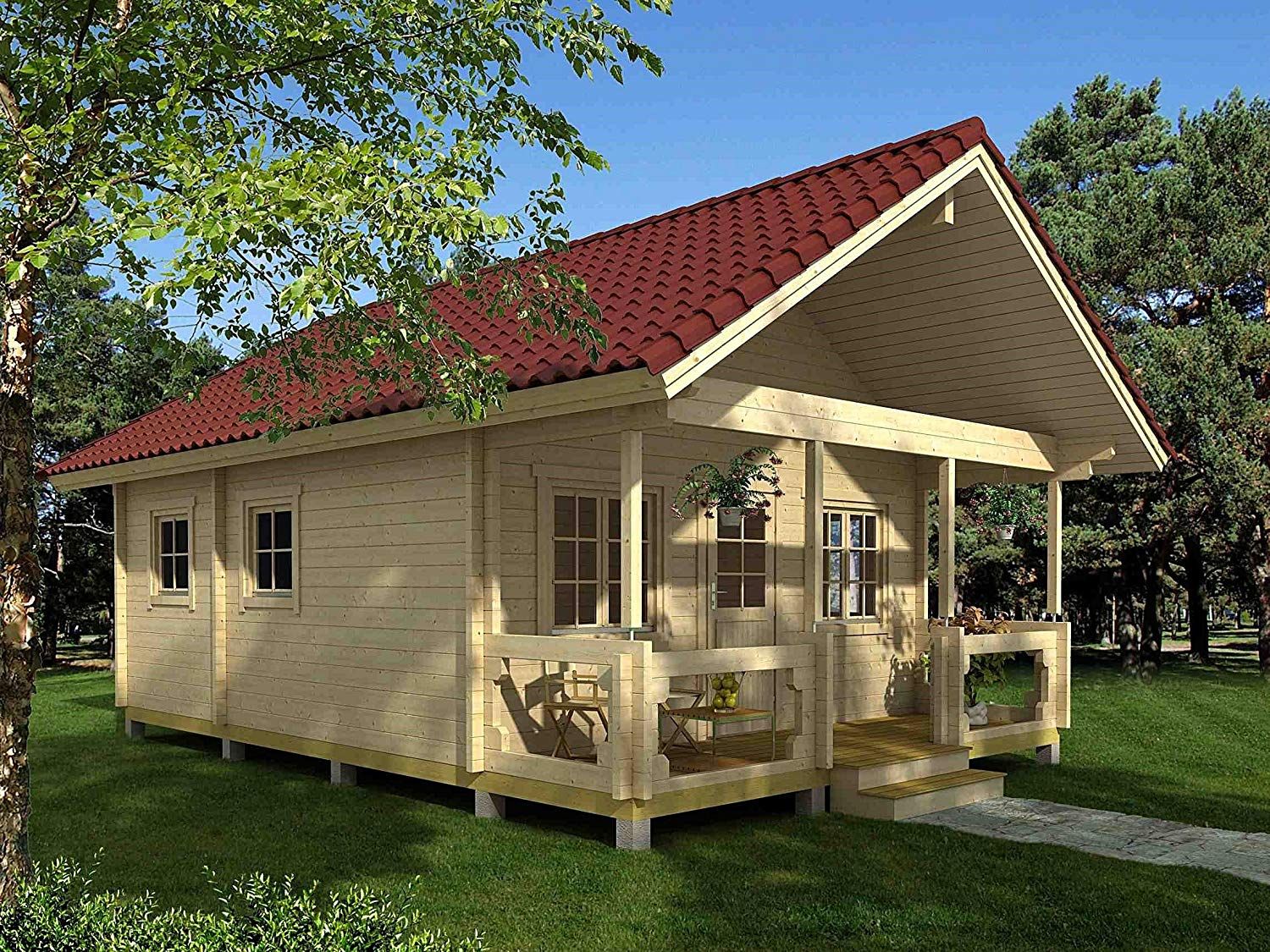 This model features a 129-square-foot sleeping loft.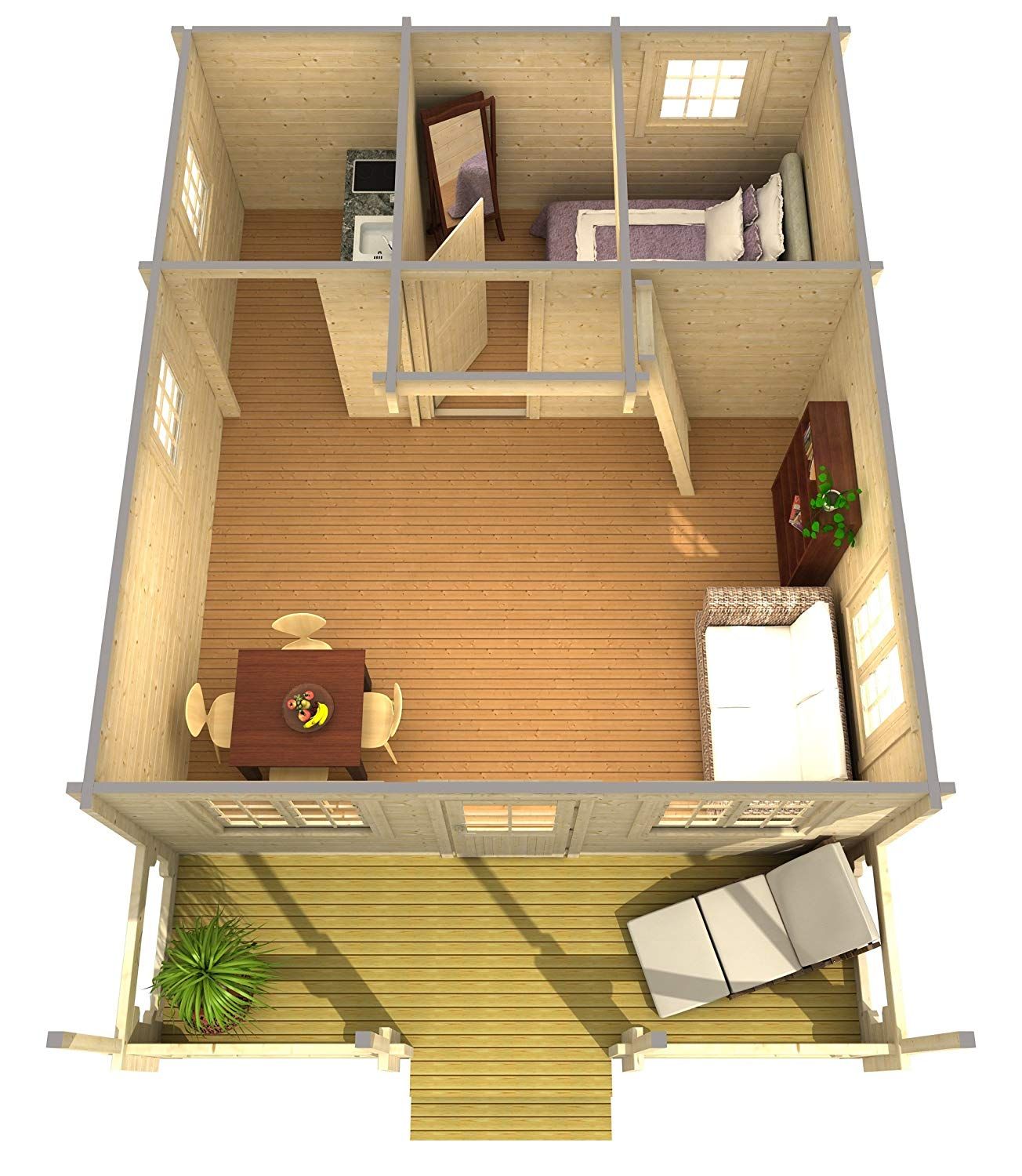 Adding/deleting rooms, room size changes are available for this model. Custom made to order.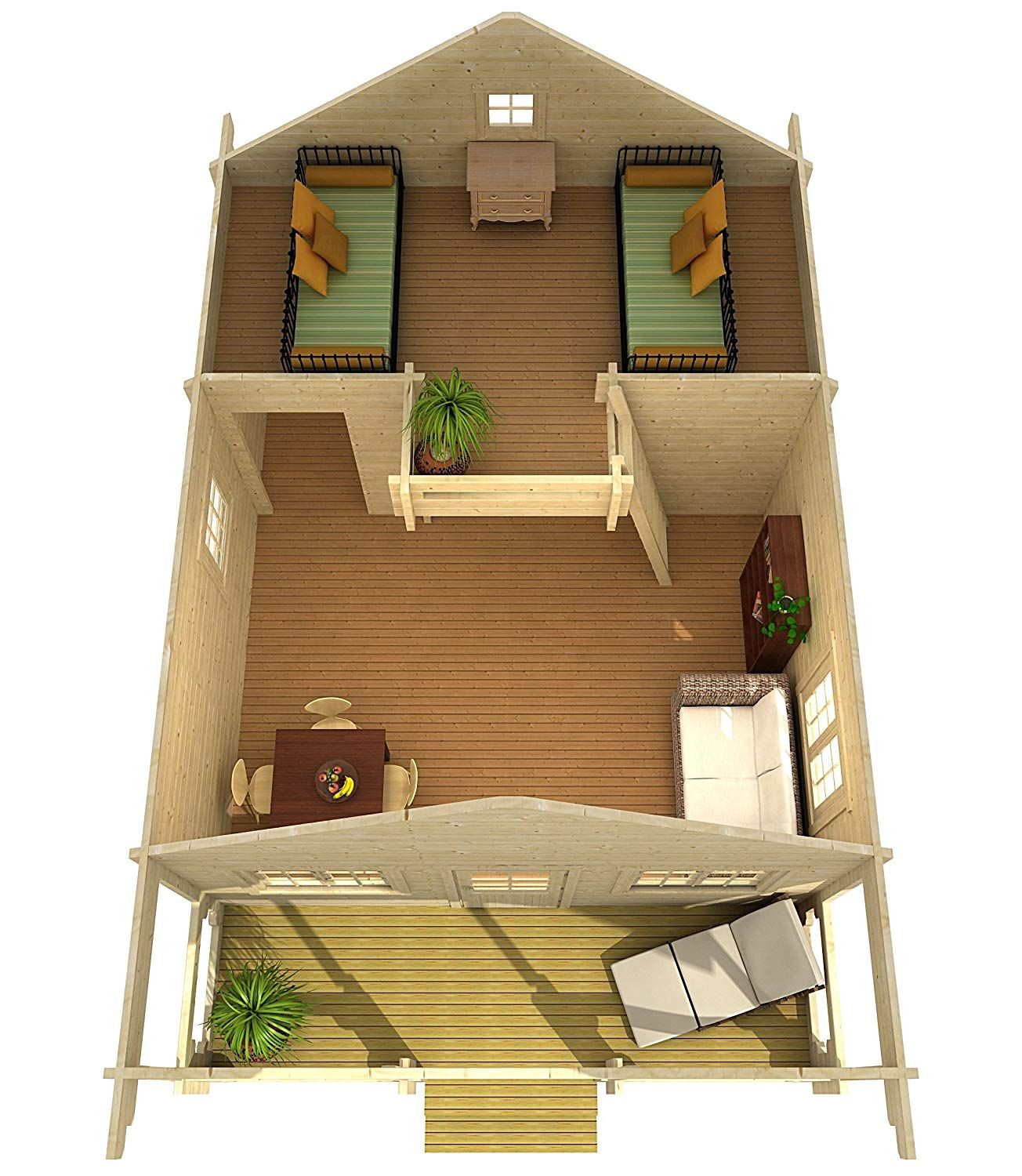 About $34,900 (free shipping); Amazon
Allwood Halmstad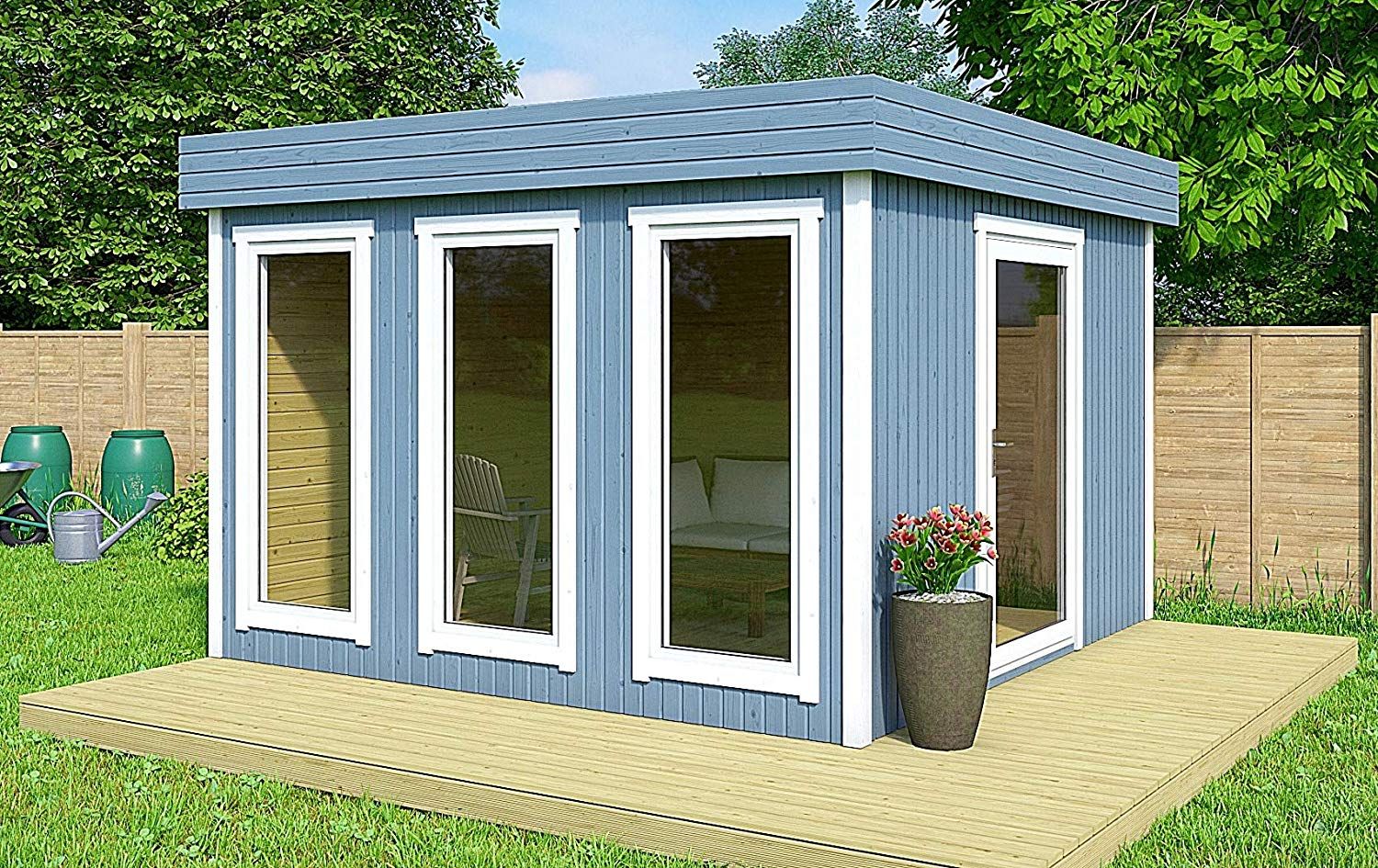 This 116-square-foot tiny house is a single room layout, perfect for hobby rooms or craft sheds. Can also build as a home office or guest room.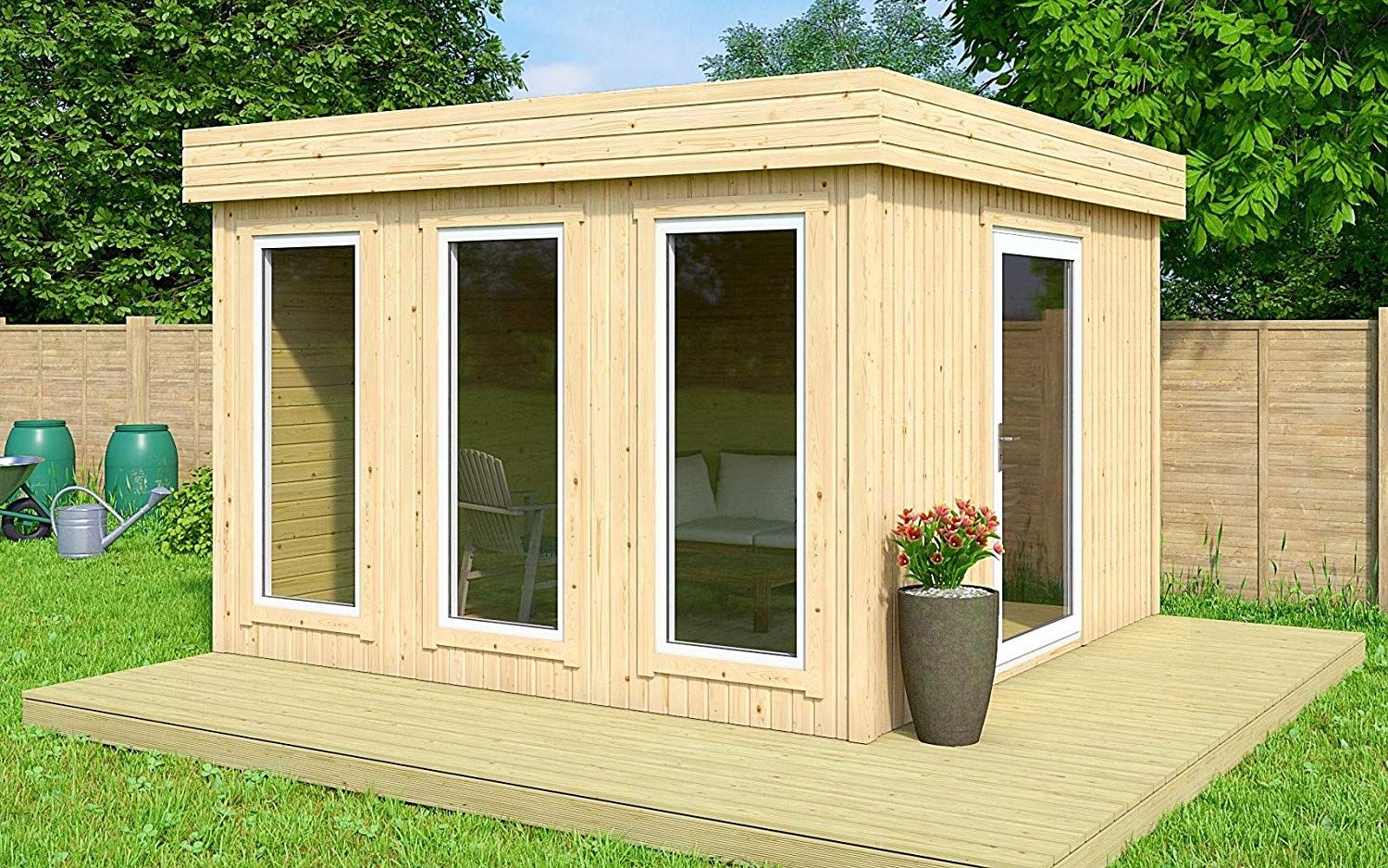 Can be assembled by 2 adults in about 8 hours.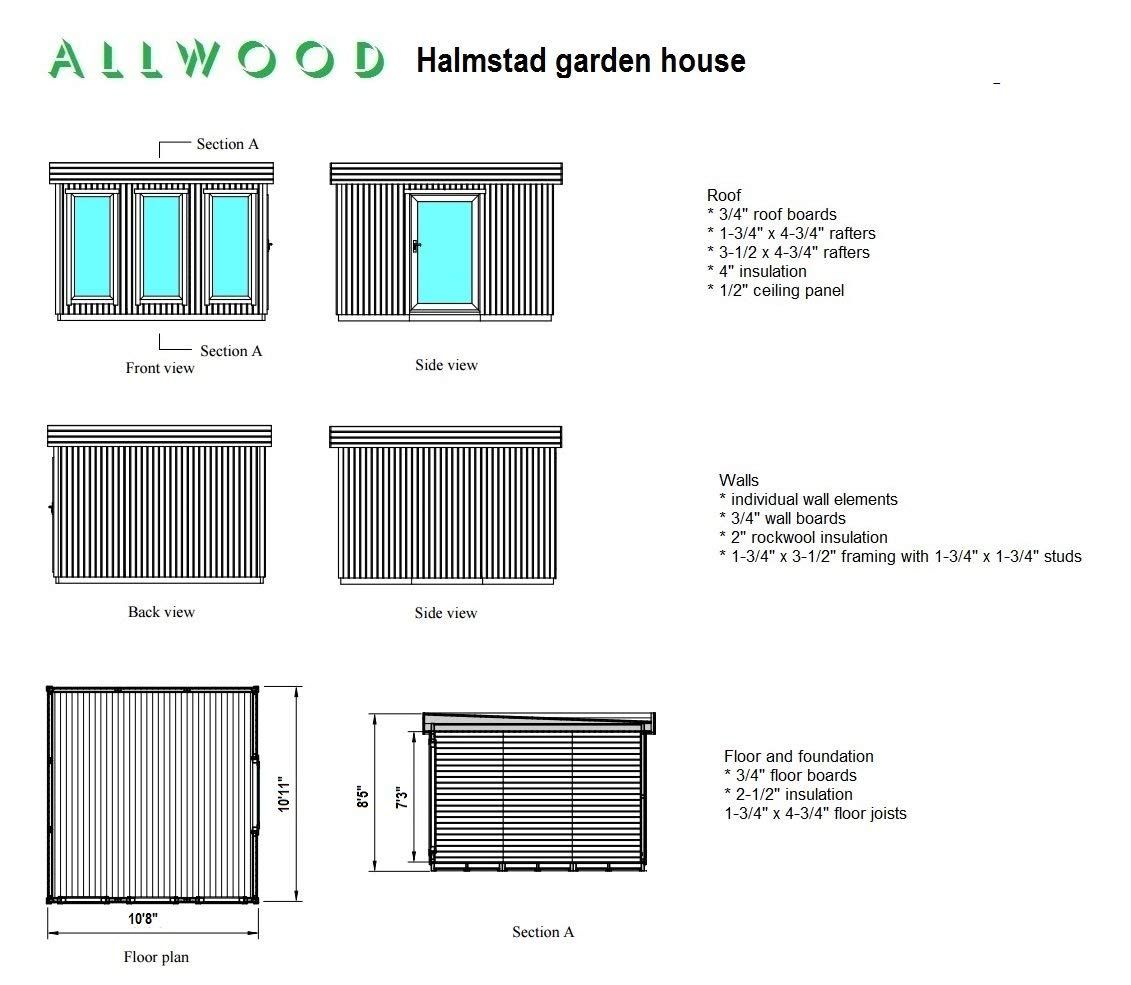 About $5,490 (free shipping); Amazon
Allwood Claudia Cabin Kit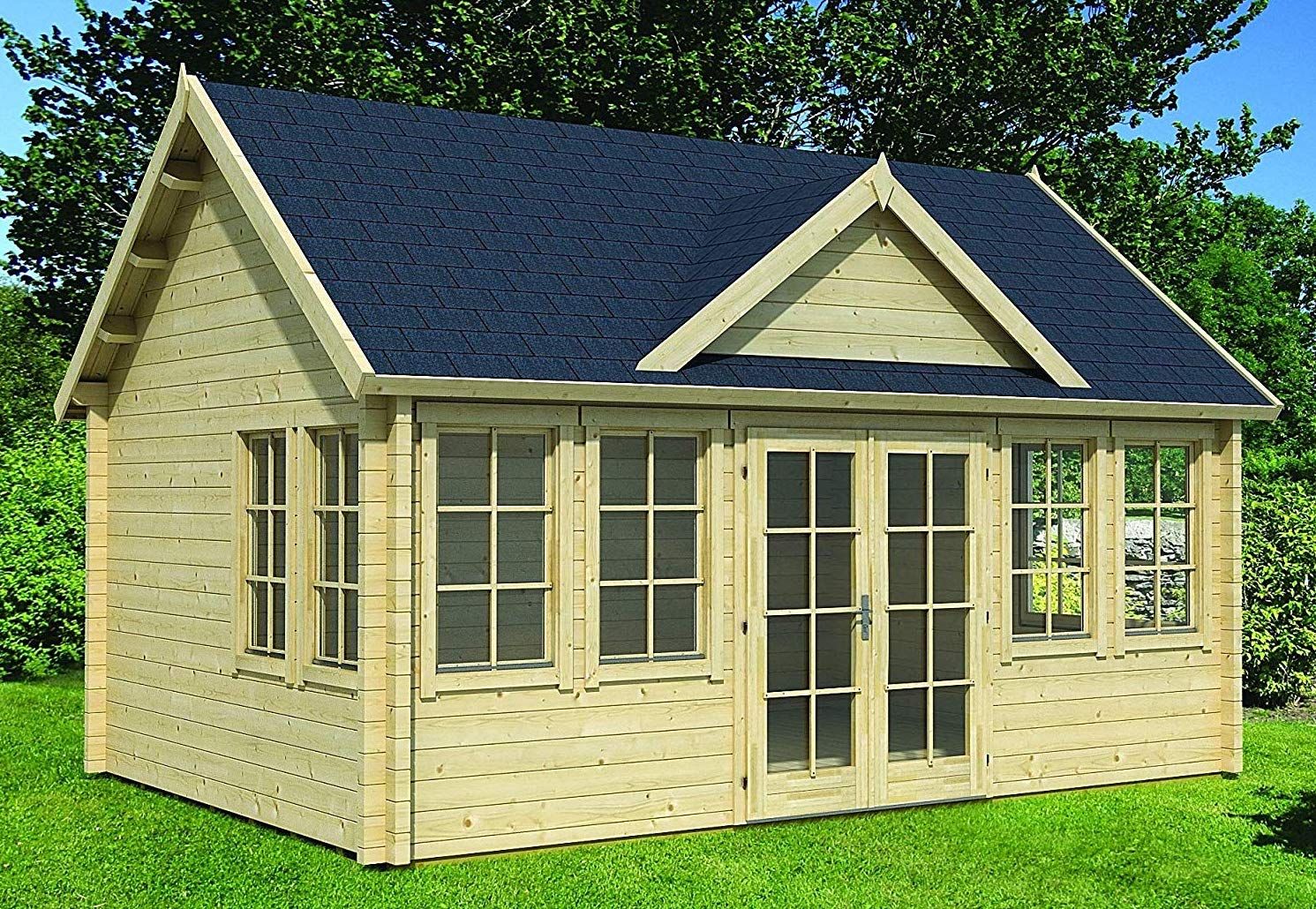 This 209-square-foot cabin kit doesn't require interior finishing.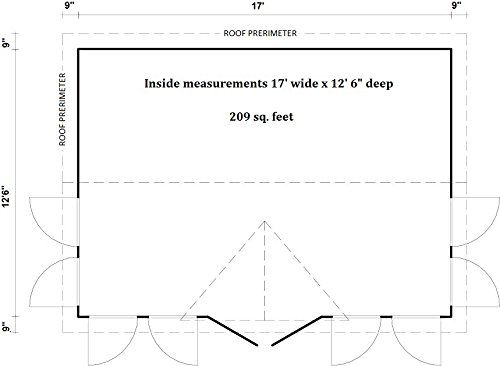 You can add canopy roof storage. Reminder: Allwoood (the maker of most of these kits) will send drawings for permit applications, if needed.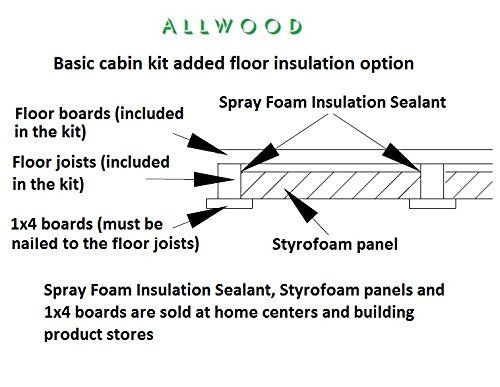 About $7,990 (free shipping); Amazon
Allowed Ranger Cabin Kit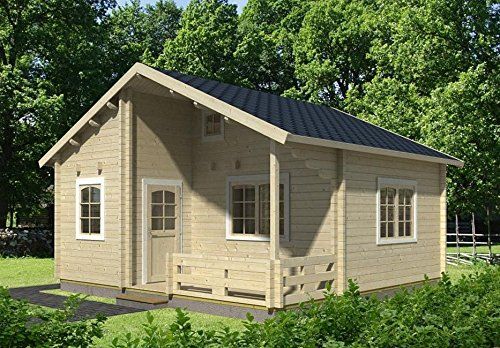 Available in 2 sizes: 259 square feet and 168 square feet. These require about 45 days to ship, as they are made to order.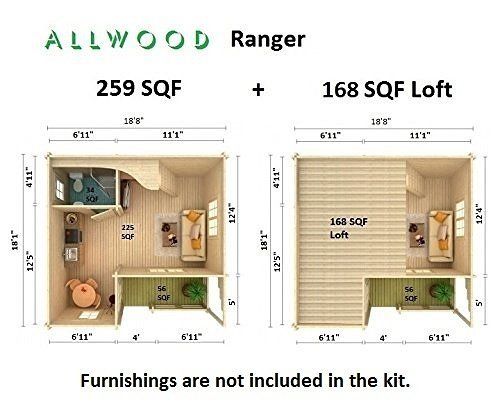 About $19,990 (free shipping); Amazon
Allwood Mayflower Garden House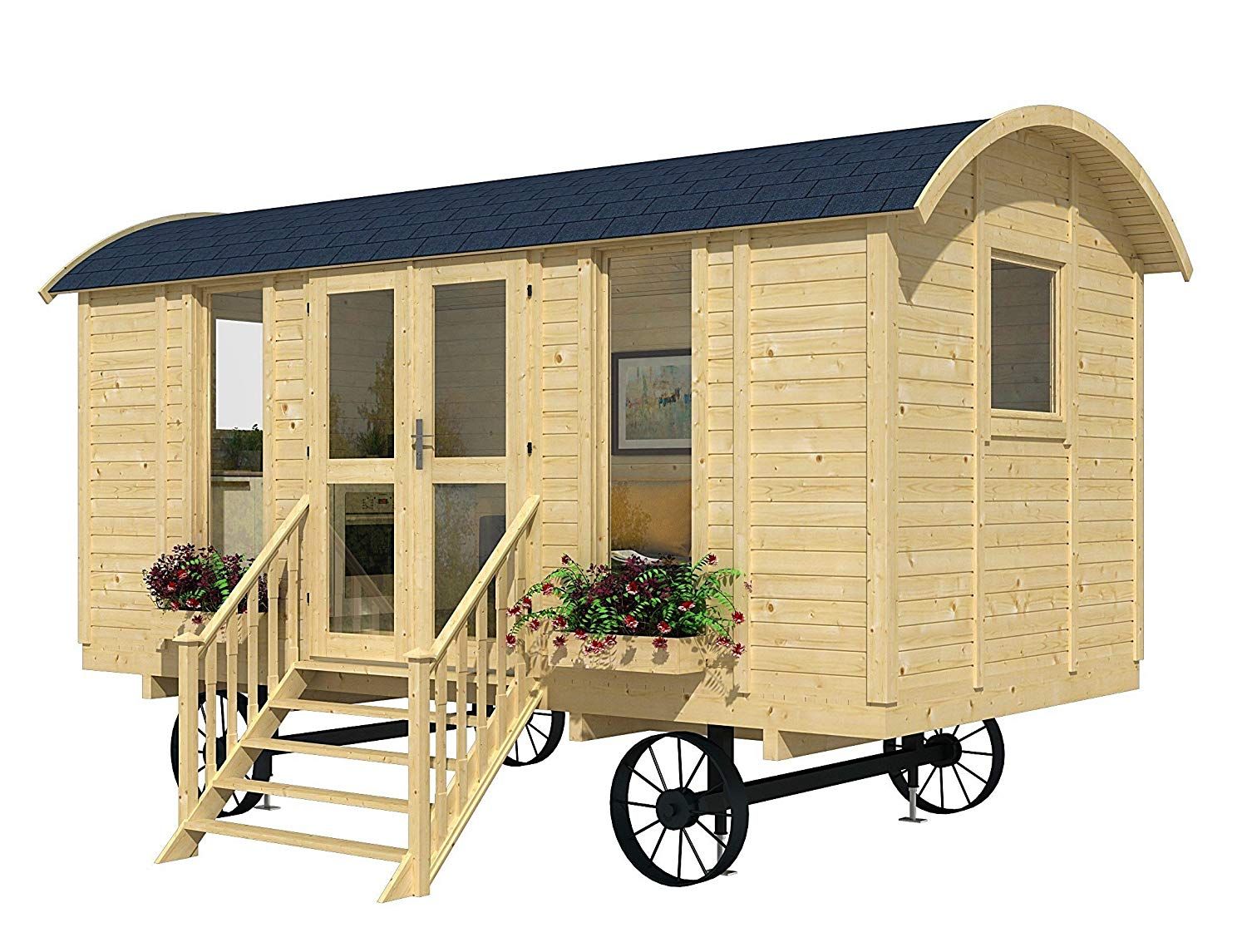 This cabin kit will yield a 117-square-foot tiny house.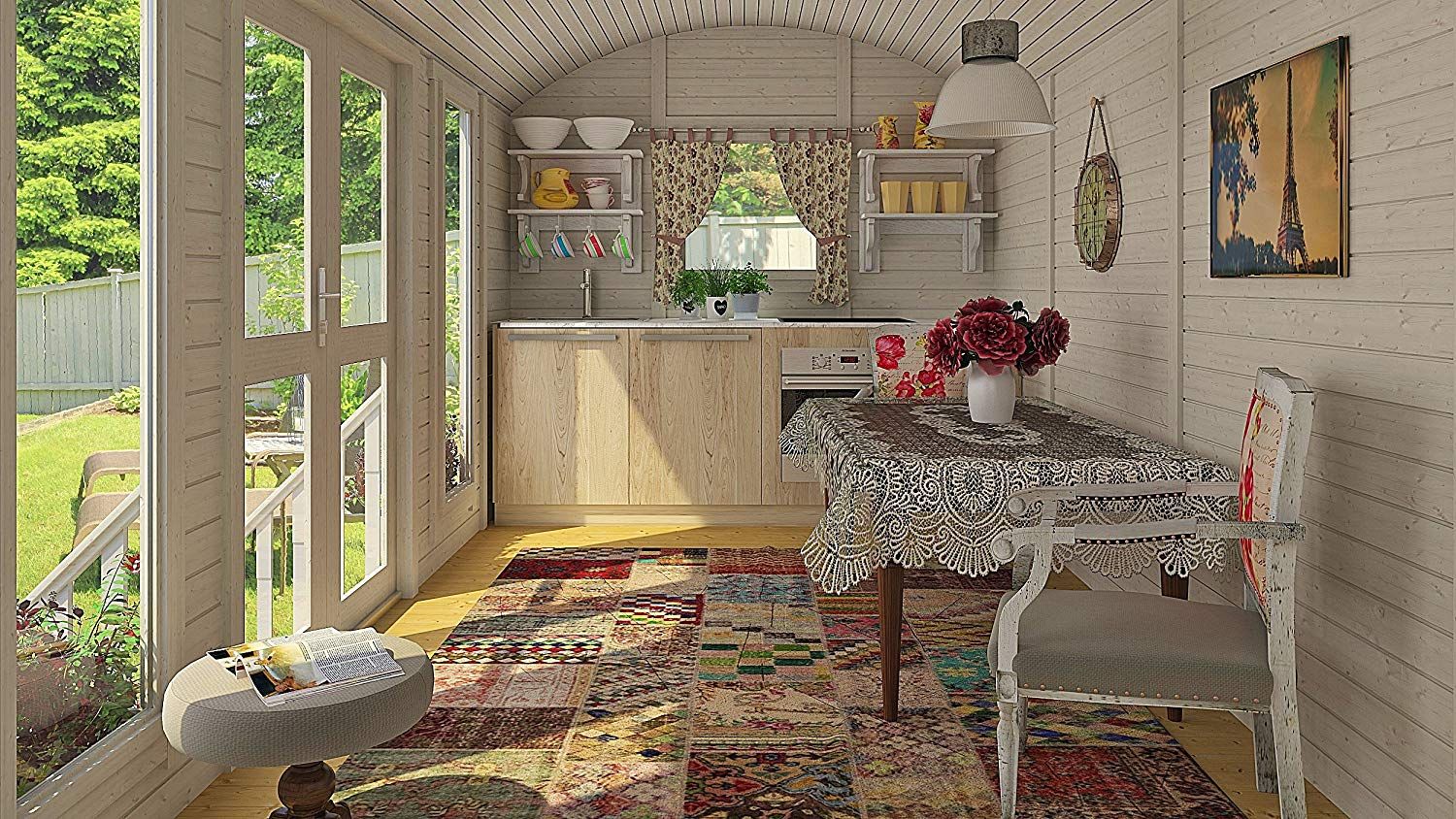 Structures on wheels are exempt from permits in most states, but make sure you double check the laws in your neck of the woods.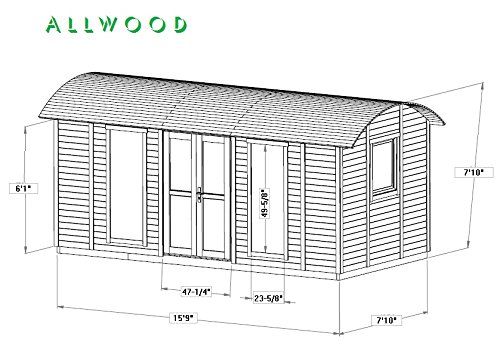 About $7,790 (free shipping); Amazon
*This post includes affiliate shopping lists.