After a long winter and a messy spring, your backyard may not be ready to host guests. Don't panic! Here's what you can do to prepare for your next outdoor party.
How to Prepare for an Outdoor Party
1. Fix lawn problems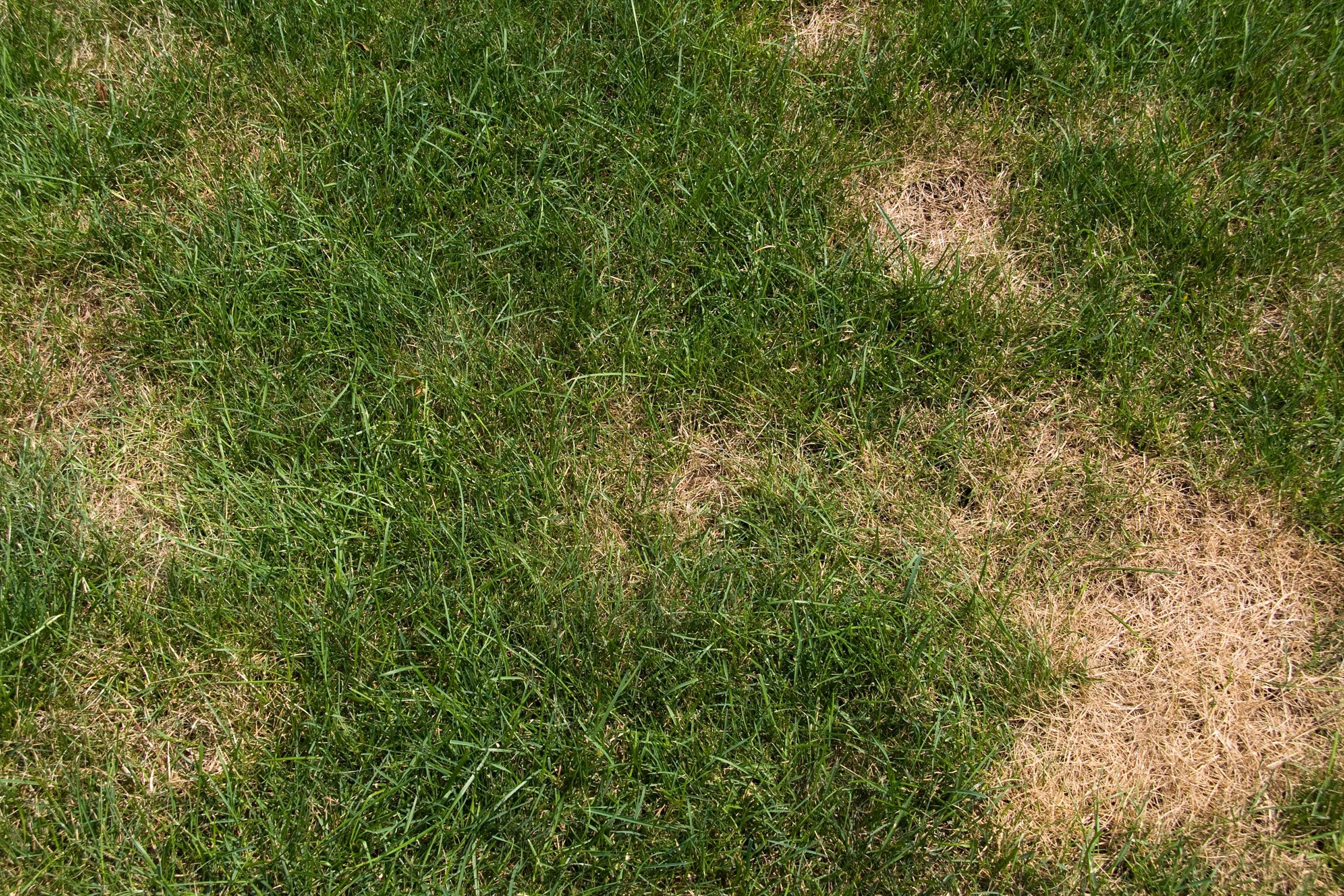 The first thing arriving guests will notice is your lawn, so be sure to address any glaring issues before they walk the green carpet.
How to Rejuvenate a Dying Lawn
How to Deal With Common Lawn Problems
2. Get a lush lawn
With proper care, your lawn will look great despite endless hours of barefoot traffic and blazing sun. Follow these tips from TOH landscape contractor Roger Cook on how to make your grass the greenest it can be:
How to Maintain a Lawn Organically
3. Prune shrubs and flowers
Many homeowners neglect to prune their plants, but it's simpler than it seems and can do wonders for the health and appearance of your landscaping. Learn how to prune properly by reading these Shrub Pruning Dos and Don'ts.
4. Decorate with plants in containers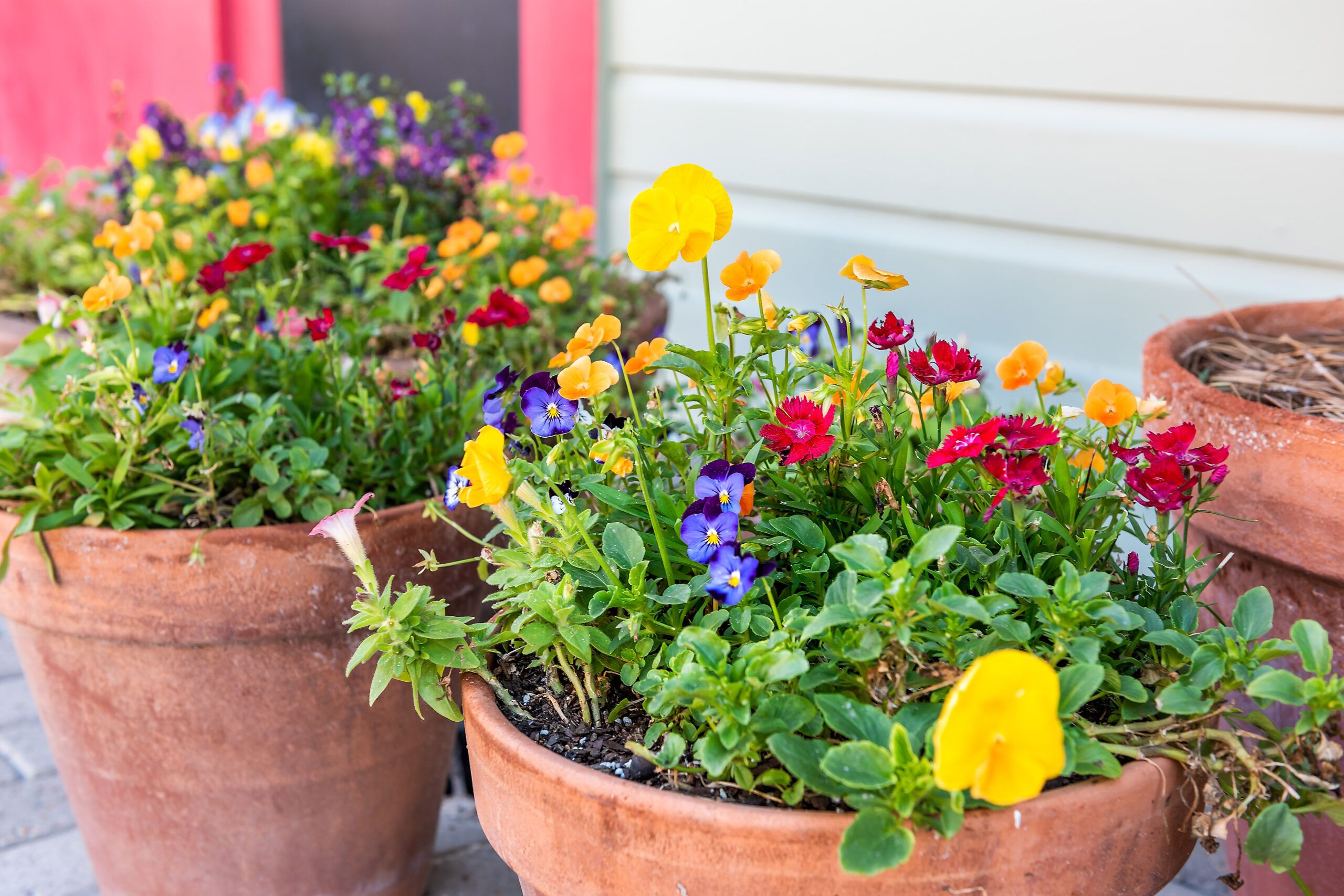 Planting in containers is a quick way to add color and variety to your outdoor space, even if you don't have a green thumb. For more ideas, see Garden Beauty on a Budget.
5. Polish up driveway and walkway surfaces
Hardscaping often looks unsightly after a season of salt and shoveling. Eliminate evidence of a harsh winter by cleaning paths and repairing crumbling surfaces.
How to Resurface Worn Concrete
6. Light walkways and steps
Install lights along dark walkways to brighten the area and take away tripping hazards. Solar- and battery-operated lights are convenient because they do not require wiring. See Exterior Lighting Right Where You Need It for a common-sense approach to outdoor lighting.
7. Make mason jar patio lights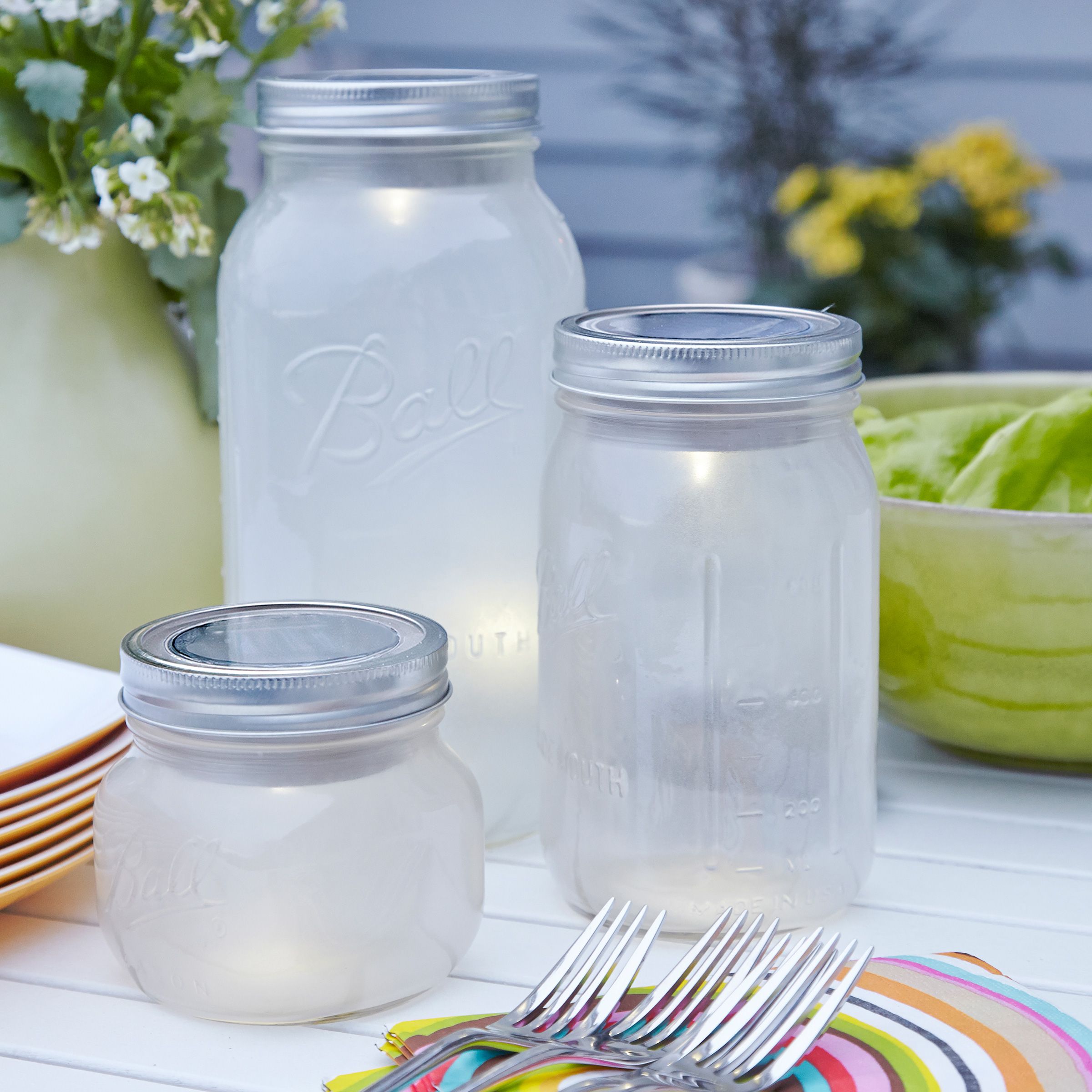 Impress your guests by telling them you made your own solar lanterns. These DIY lanterns are charming and cheery, and they'll brighten a drab dining table. See How to Make Mason Jar Patio Lights for full step-by-step instructions.
8. Create outdoor mood lighting
A great party requires great ambiance. Use all-weather garden torches to achieve the perfect atmosphere.
9. Update the deck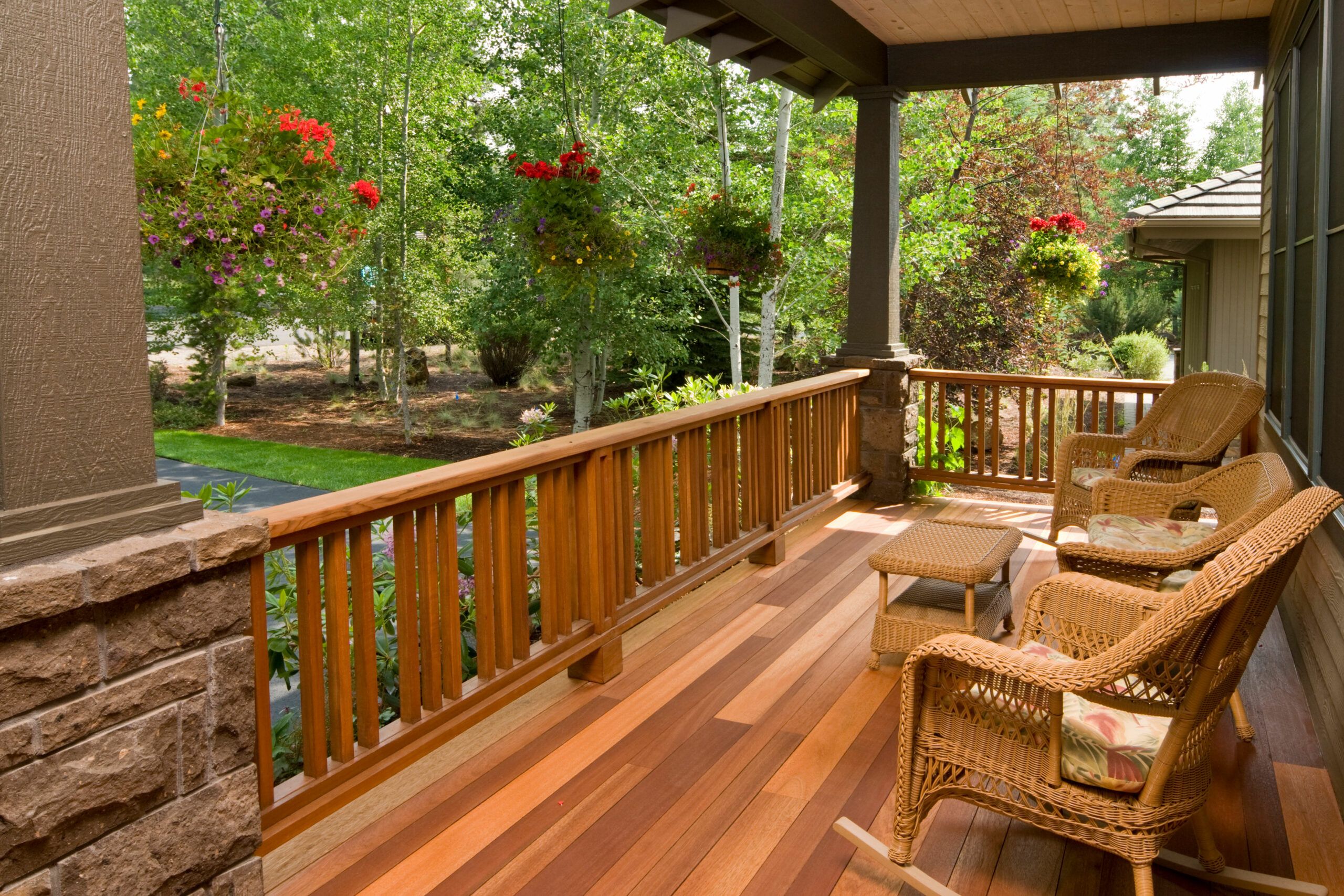 Inspect your deck for signs of decaying wood, loose railings, or stained boards before you have a slew of people stomping on it. Once it's safe, give the deck a makeover by cleaning and restaining it.
How to Spruce Up a Worn Out Deck
How to Clean and Restain a Deck
10. Clean the patio
Moss and mildew can make a patio slippery, while debris can leave behind stains. Read about solutions for cleaning stained patio brick and keeping moss off a patio.
11. Get your grill ready
If your grill has been idle, it's time for a checkup. See Get Your Grill Ready for Barbecue Season to find out the best ways to deep-clean your grill, inspect the tank, and more.
12. Set up a grilling center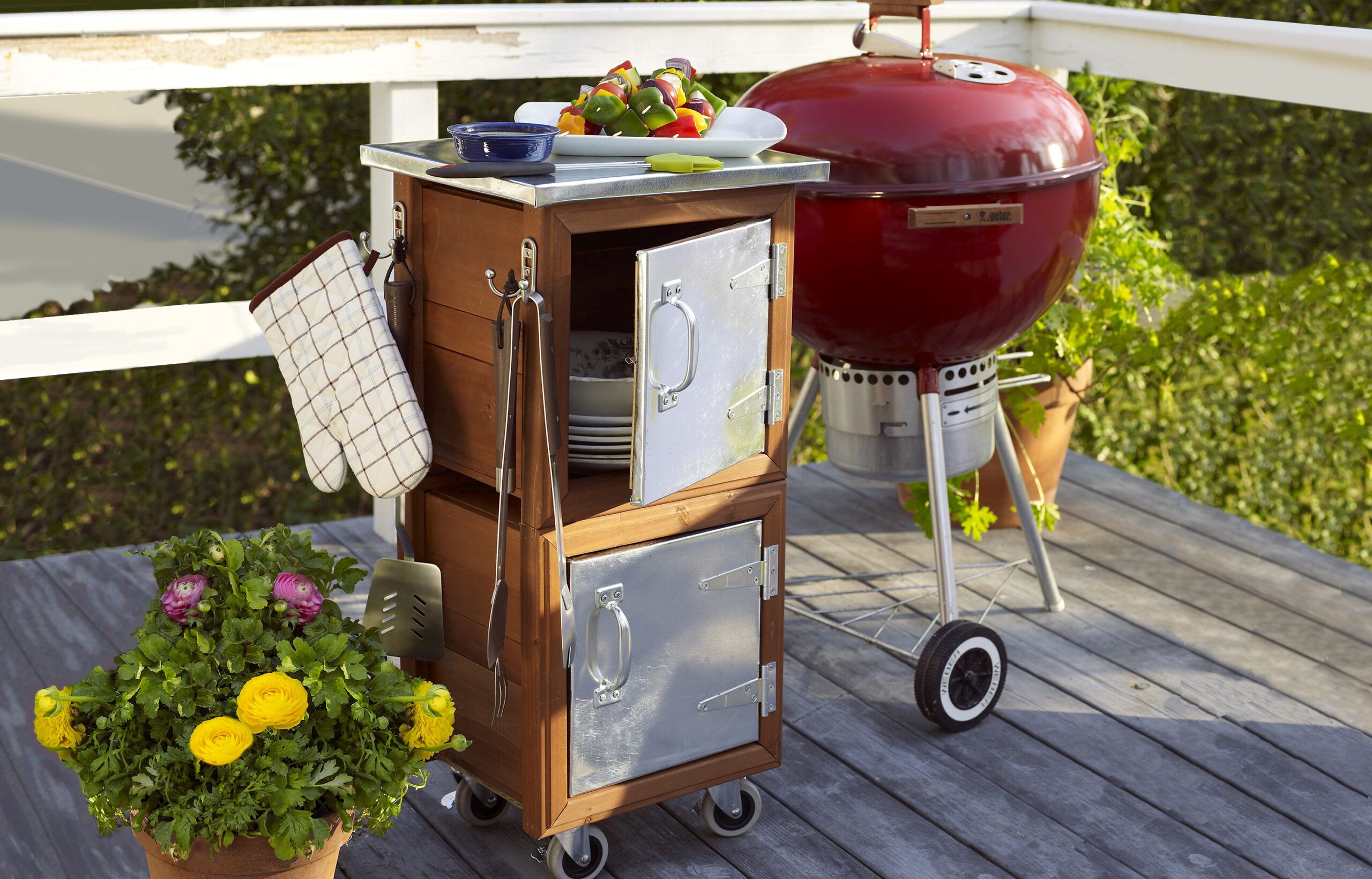 Add workspace for platters and storage for cooking tools by creating a grilling center. You can prepare meals and be around your guests with minimal time spent running back inside for plates, beverages, or tongs.
How to Build a Rolling Grill Table
How to Build a Grilling Station
Use a Potting Bench as All-In-One Party Station
13. Prep outdoor furniture
Left outdoors in rain and shine, metal deck and patio furniture takes a beating. Frames accumulate unsightly nicks, scratches, and rust; vinyl straps discolor and loosen; mesh slings rip; fasteners pop out. Follow these tips and learn how to revive outdoor furniture like a pro.
14. Create a bar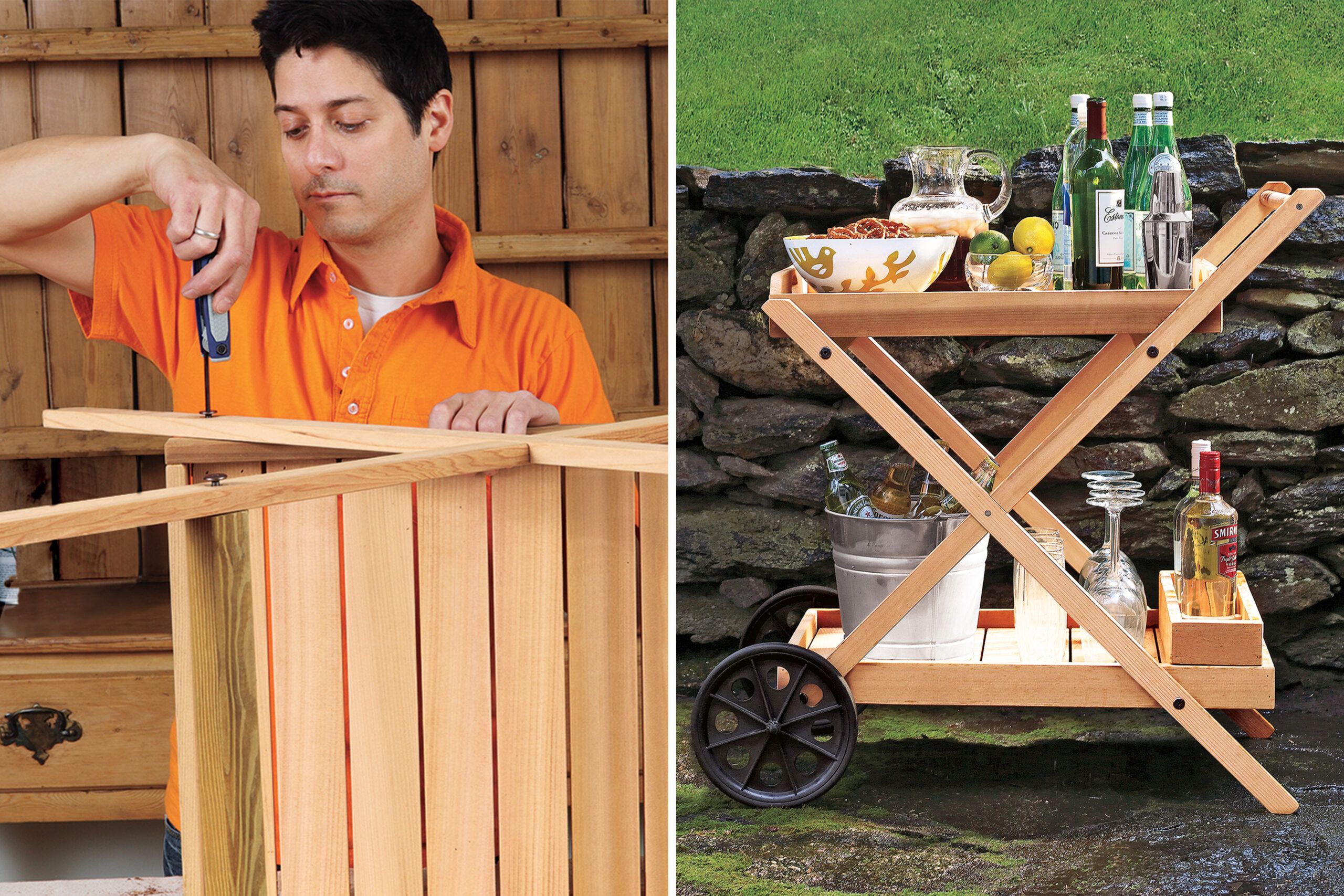 Serve drinks in style with an outdoor bar. It will provide a sturdy surface to prevent spills, and you'll be less likely to lose the bottle opener if there is a dedicated station for beverage necessities.
How to Build an Outdoor Bar Cart
How to Build a Fold-Down Murphy Bar
How to Turn a Salvaged Sink Into an Outdoor Bar
15. Build a picnic table and benches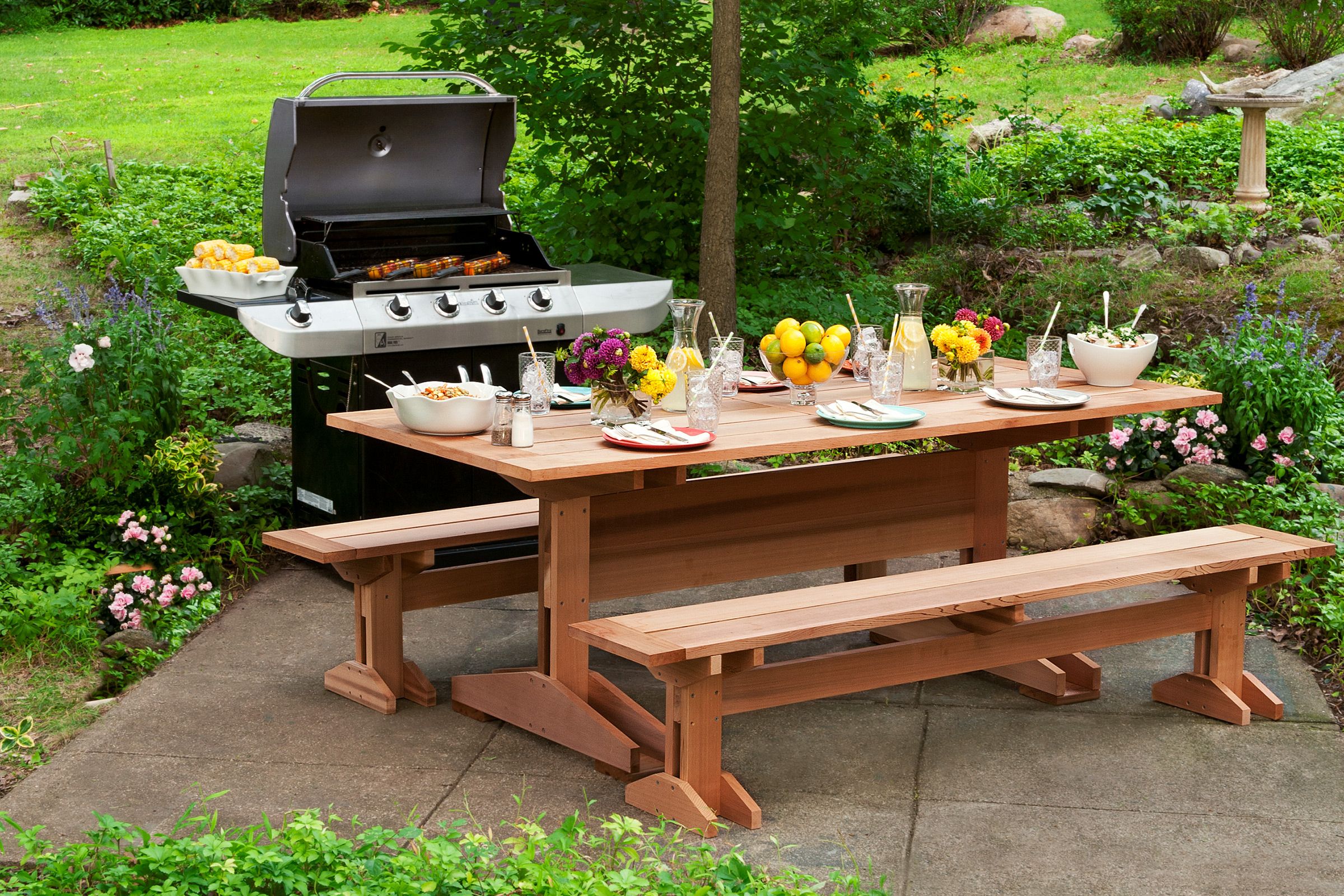 Squeeze the whole family in at the summer barbecue by creating a classic American picnic table with benches. This staple of backyards and parks—with its elbow-to-elbow dining and climb-over seating—works in all terrains, so you can move off the deck and onto the grass. See How to Build a Picnic Table and Benches for full step-by-step instructions.
16. Make an outdoor bench from dining chairs
Harp-back chairs are frequent finds at used-furniture stores and flea markets ripe for a DIY reinvention. Transform a pair of vintage chairs into an outdoor bench that you and your guests will enjoy for years to come. See How to Build an Outdoor Bench From Dining Chairs for full step-by-step instructions.
17. Build a fire pit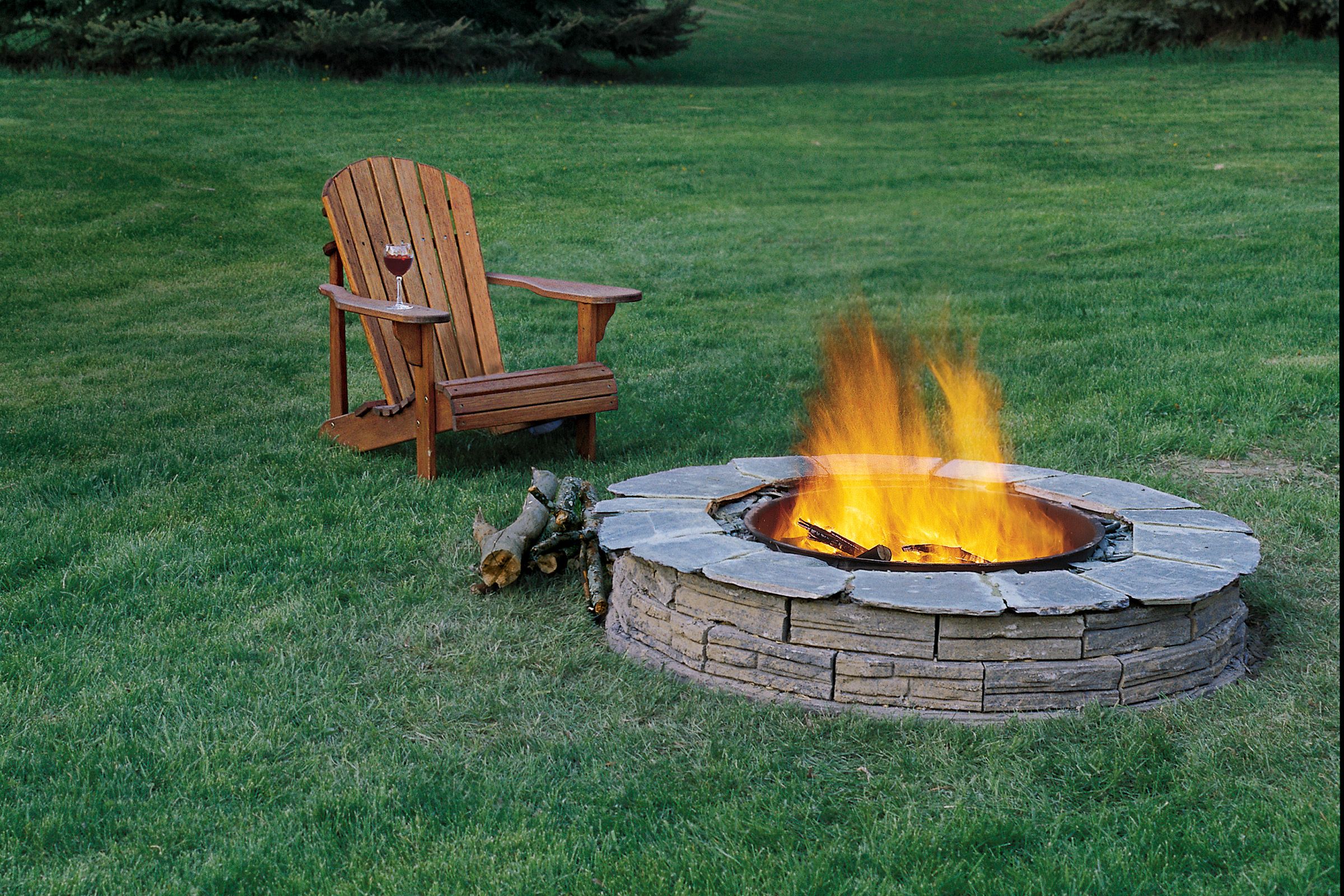 On cool summer nights, kids and adults alike enjoy gathering by a fire and roasting marshmallows. Build a fire pit to give your guests a cozy place to lounge and stay warm.
18. Add thrifty touches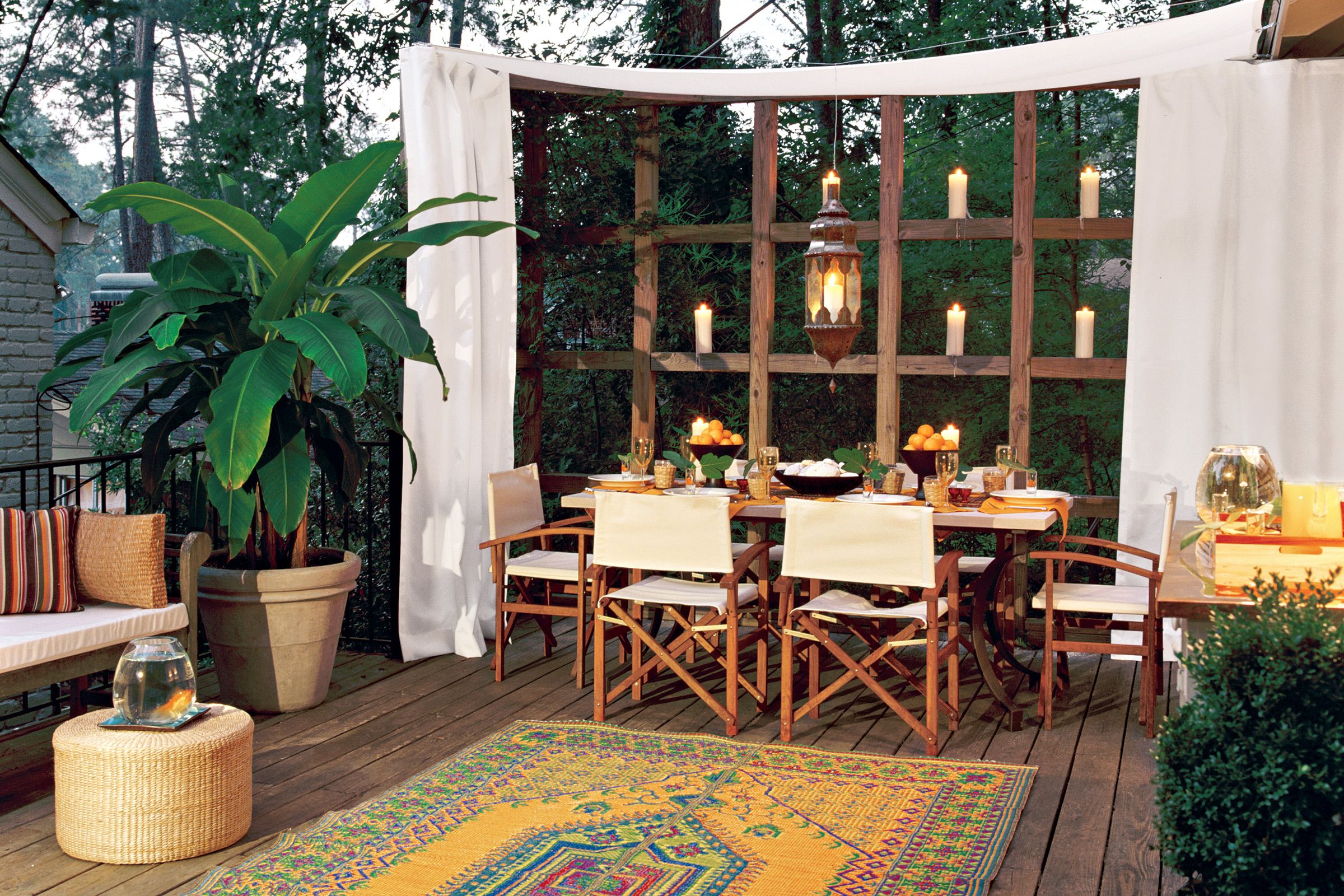 Perk up a picnic or add drama to your deck by adding affordable accessories. See 25 Thrifty Ways to Create Outdoor Dining for creative design and repurposing ideas to transform the look of your outdoor space on a budget.