Steel metal siding isn't new; it's been around for almost 100 years. But thanks to a host of innovative improvements, there's been a resurgence of interest in this surprisingly beautiful, durable, and environmentally friendly alternative to fiber cement, vinyl, and wood.
If you're thinking of enhancing your home's curb appeal, here are 10 reasons steel siding from Quality Edge should be high on your list.
No. 1: Versatile Mix-and-Match Profiles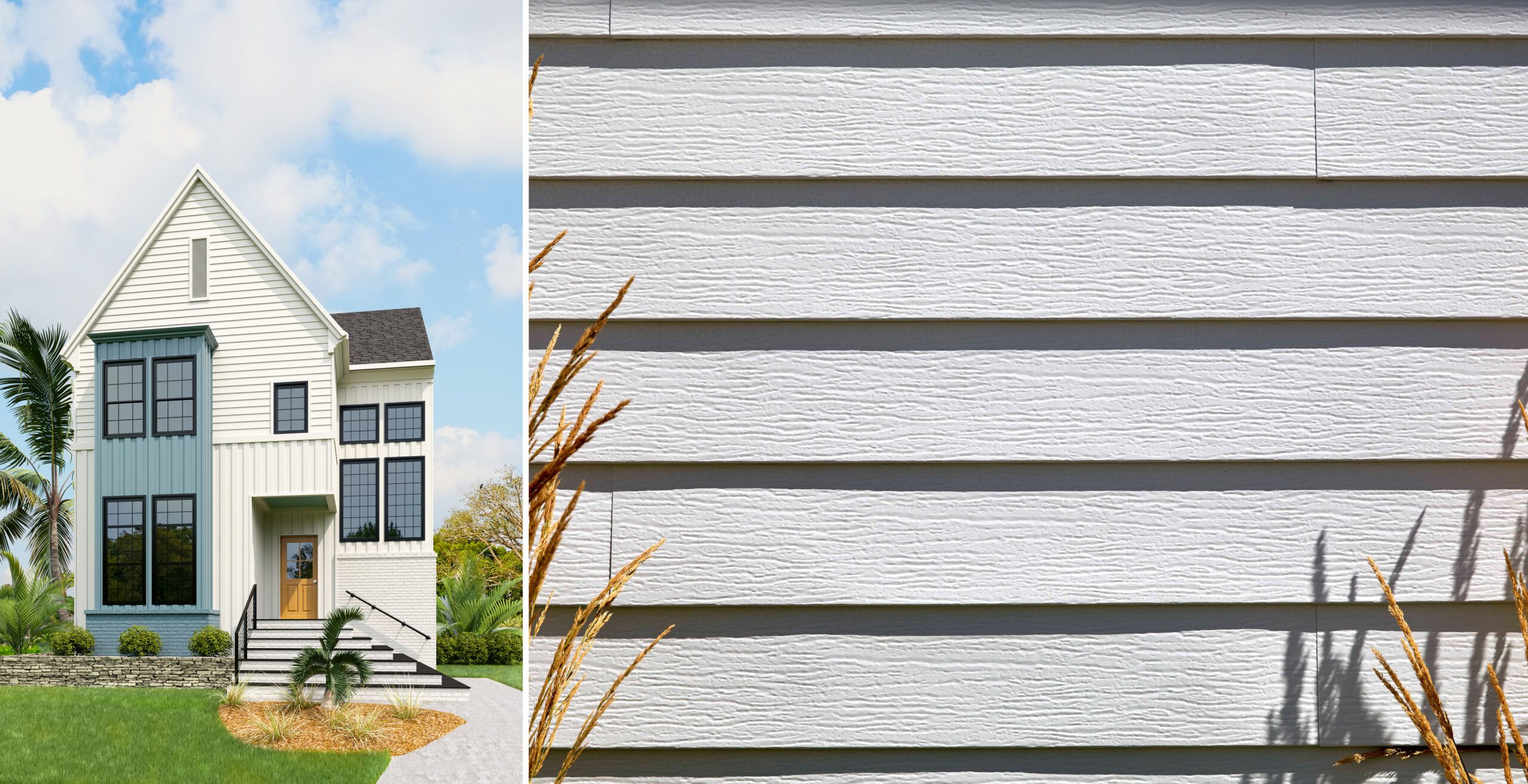 Whether you're looking to give your classic farmhouse a refresh or want to build your own new-construction contemporary home, Quality Edge has a steel siding profile to help you get the look you want. Choose from smooth or natural wood grain look, lap siding, board and batten, shake, or shiplap in narrow and wide widths.
No. 2: Shiplap Redefined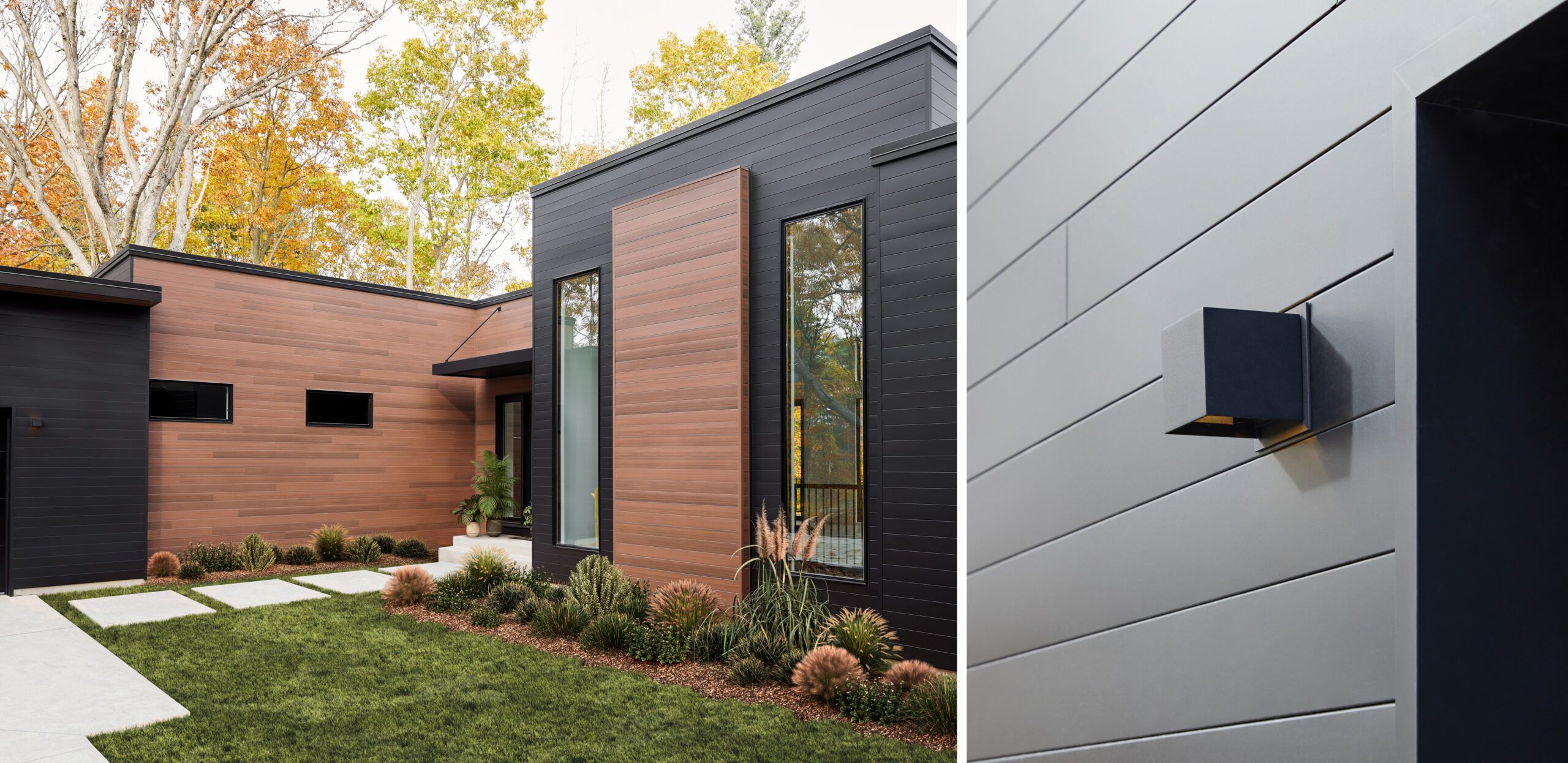 Today's on-trend shiplap look is a hundreds-year-old technique of fitting timbers tightly together to create a weather-tight seal. Quality Edge's Vesta line has reinvented the smooth, impervious joint of shiplap in modern metal, replacing vulnerable wood with indelible, no-maintenance steel. With eight interchangeable solid hues and four variegated woodgrains to choose from, styling options are limitless.
Shown here: Natural-looking woodgrain and black Vesta planks in slim and wide widths create a modern silhouette that's both subtle and dramatic, warm and no-maintenance.
No. 3: The Look of Wood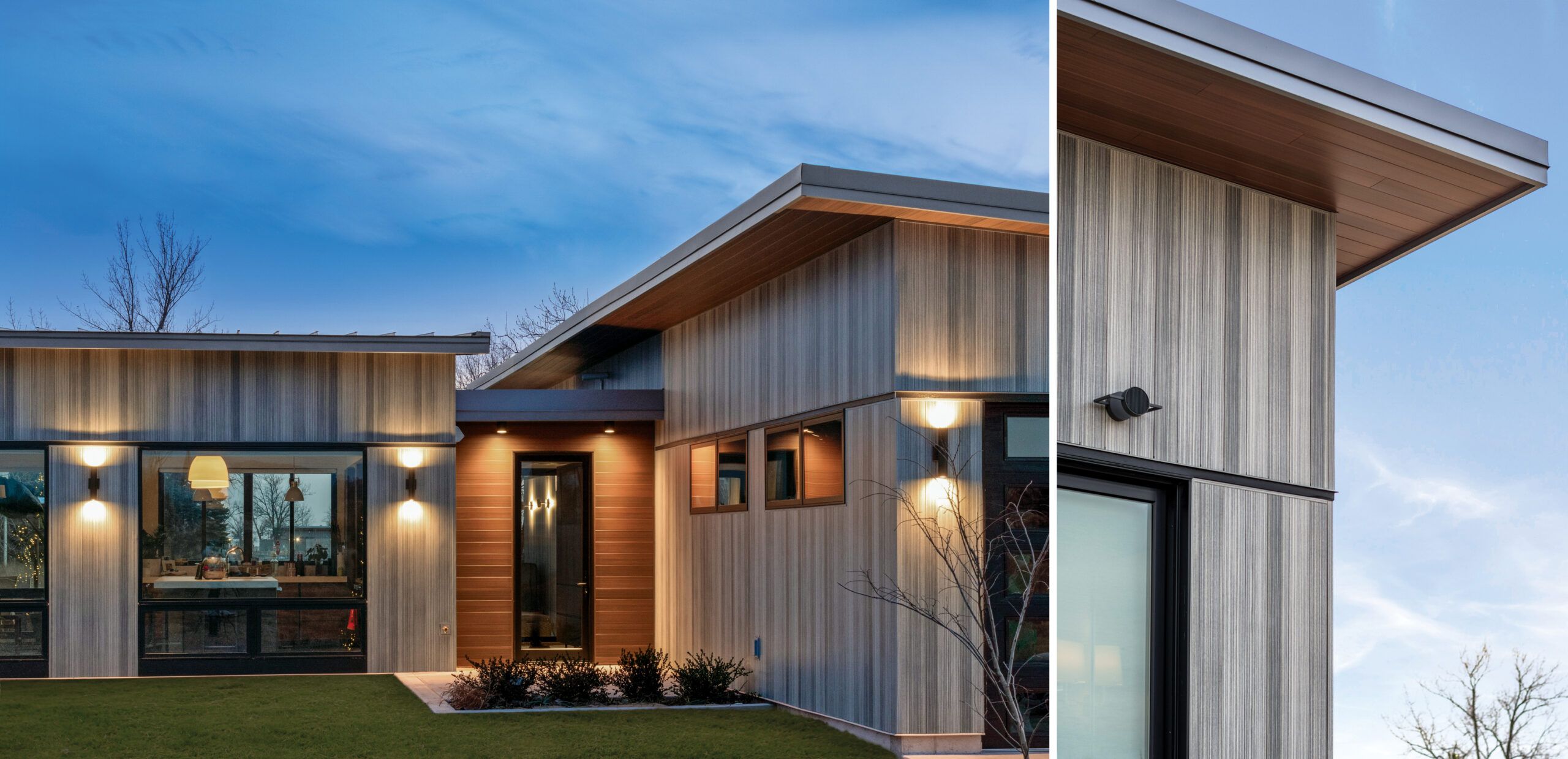 To achieve authentic-looking veins and natural wood tones, Vesta engineers created six unique and intricate hand-drawn panels for each woodgrain color. The multi-dimensional planks are drawn to complement each other and are distinct enough to create an impactful, signature look that is as beautiful up close as it is far away.
Shown here: For a modern take on traditional shiplap style, 'weathered' Vesta planks installed vertically are juxtaposed with horizontal planks in a warm, new-cedar finish.
No. 4: The Performance of Steel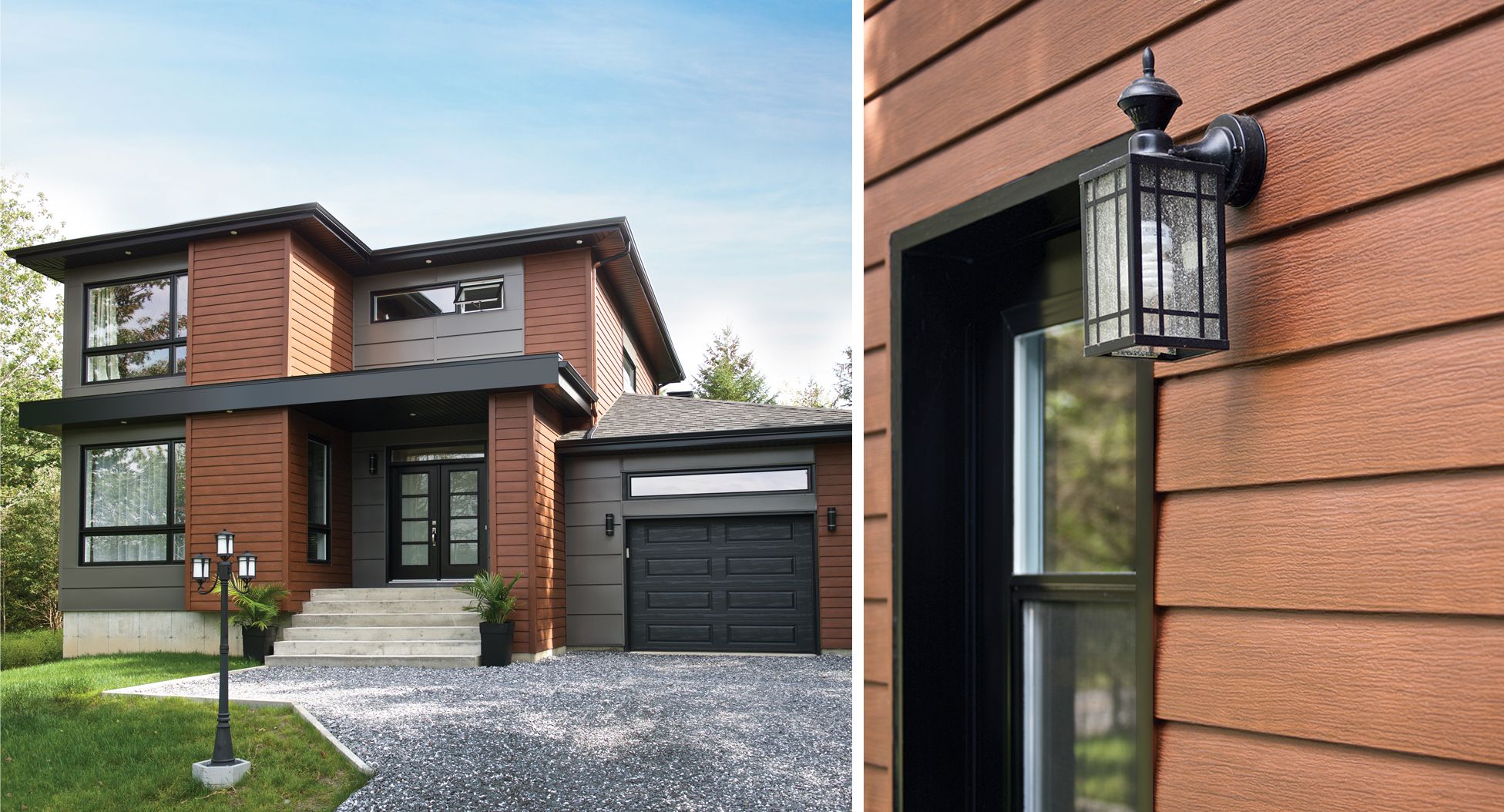 It may look like wood, but Quality Edge siding is made from a carbon reinforced steel alloy that can protect your home against just about everything Mother Nature can throw at it. An innovative steel core provides unmatched impact resistance and doesn't crack, melt, splinter, rot or wick water like other siding materials. Plus, it's impervious to insects!
Shown here: 6″ TruCedar single lap siding in English Saddle
No. 5: Rich Color Palettes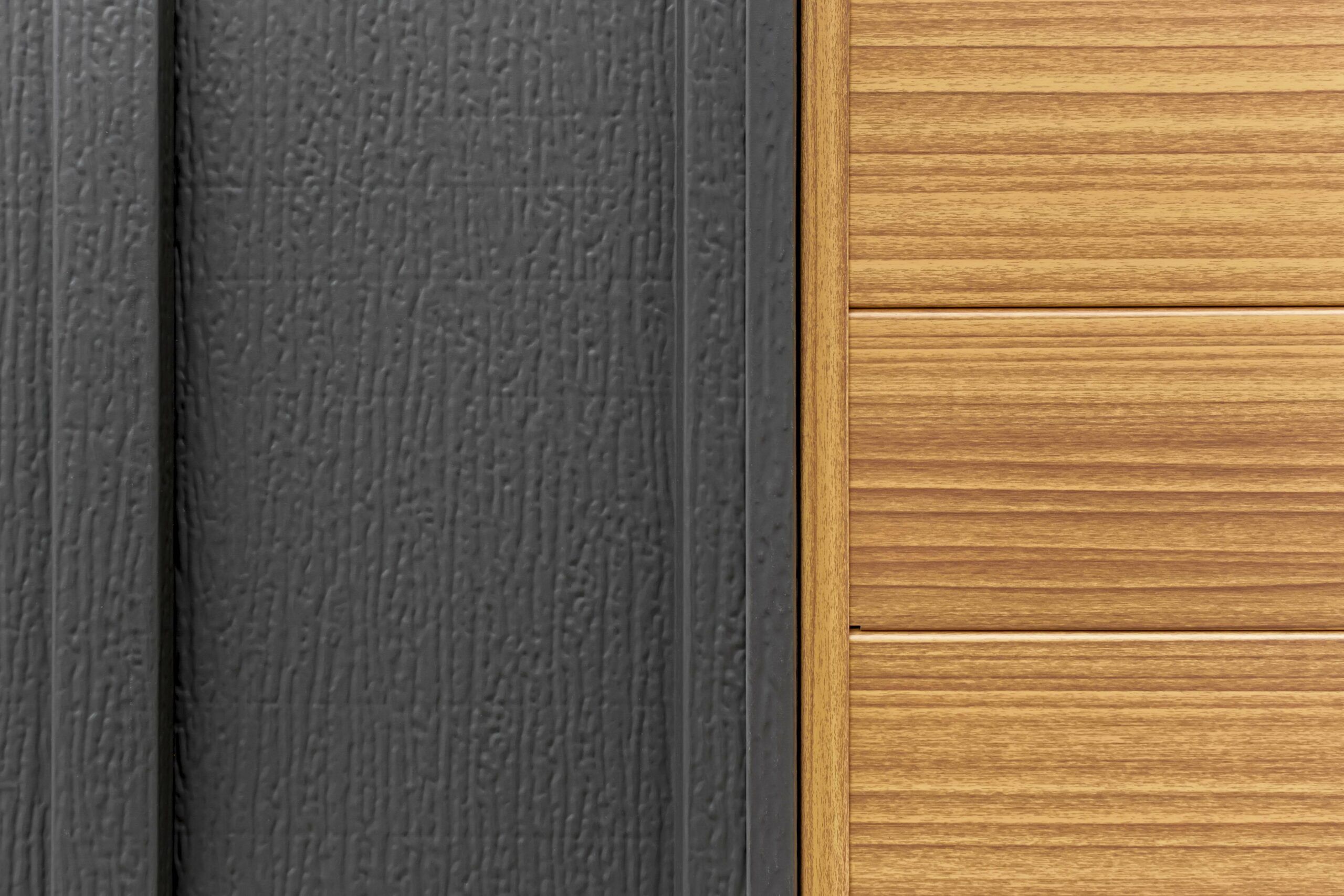 With designer siding hues and trim color options—from high-definition woodgrains to rich solids—there's sure to be a TruCedar Steel Siding color to bring your personal style home.
Shown here: Warm wood tones are the perfect yin to a cool gray's yang.
No. 6: No Fading for a Lifetime of Color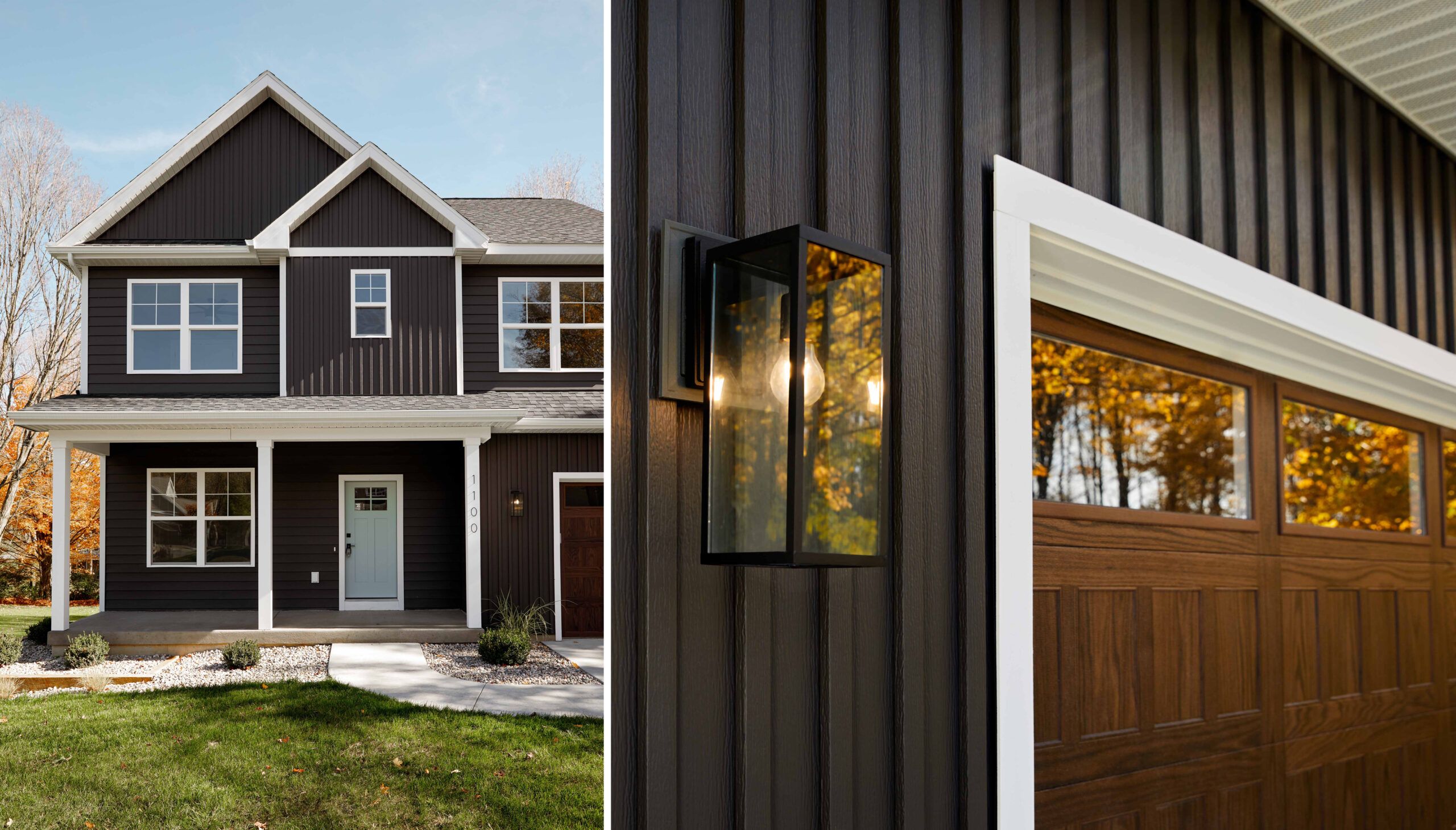 Thanks to age-defying innovations that fortify the paint and an anti-corrosive zinc barrier applied to all TruCedar and Vesta products, Quality Edge siding withstands extreme weather to resist mold, fading, chalking, and scratching. Choose from designer siding and trim colors that are also available in soffit, fascia, drip edge, window casings, and rainwear.
Shown here: TruCedar Steel Siding® Board and Batten vertical siding in Ironstone
No. 7: Instant, No-maintenance Weathered Look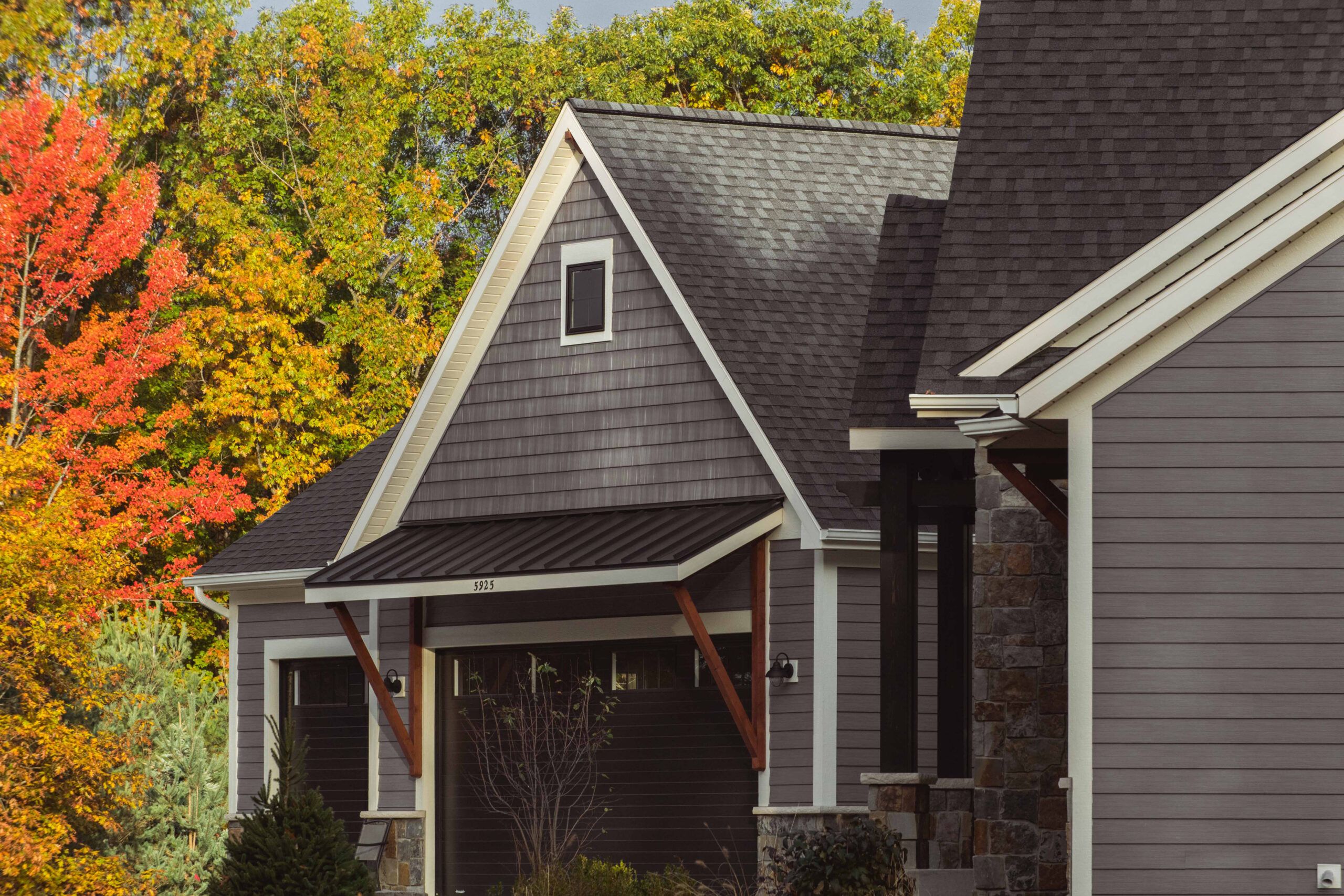 Some homeowners wait years for their real cedar shingles to get that New England weathered look only to have to replace them as the elements continue to degrade the wood. TruCedar Shake Sidewall comes in three colors designed to simulate the look of real cedar shingles in various stages of aging. Use it as an accent for dormers, peaks, under porches or as a whole house application and never worry about fading or rot. Shake Sidewall colors are available in Cedar, Weathered Wood and Timber Ash.
No. 8: Lifetime Warranty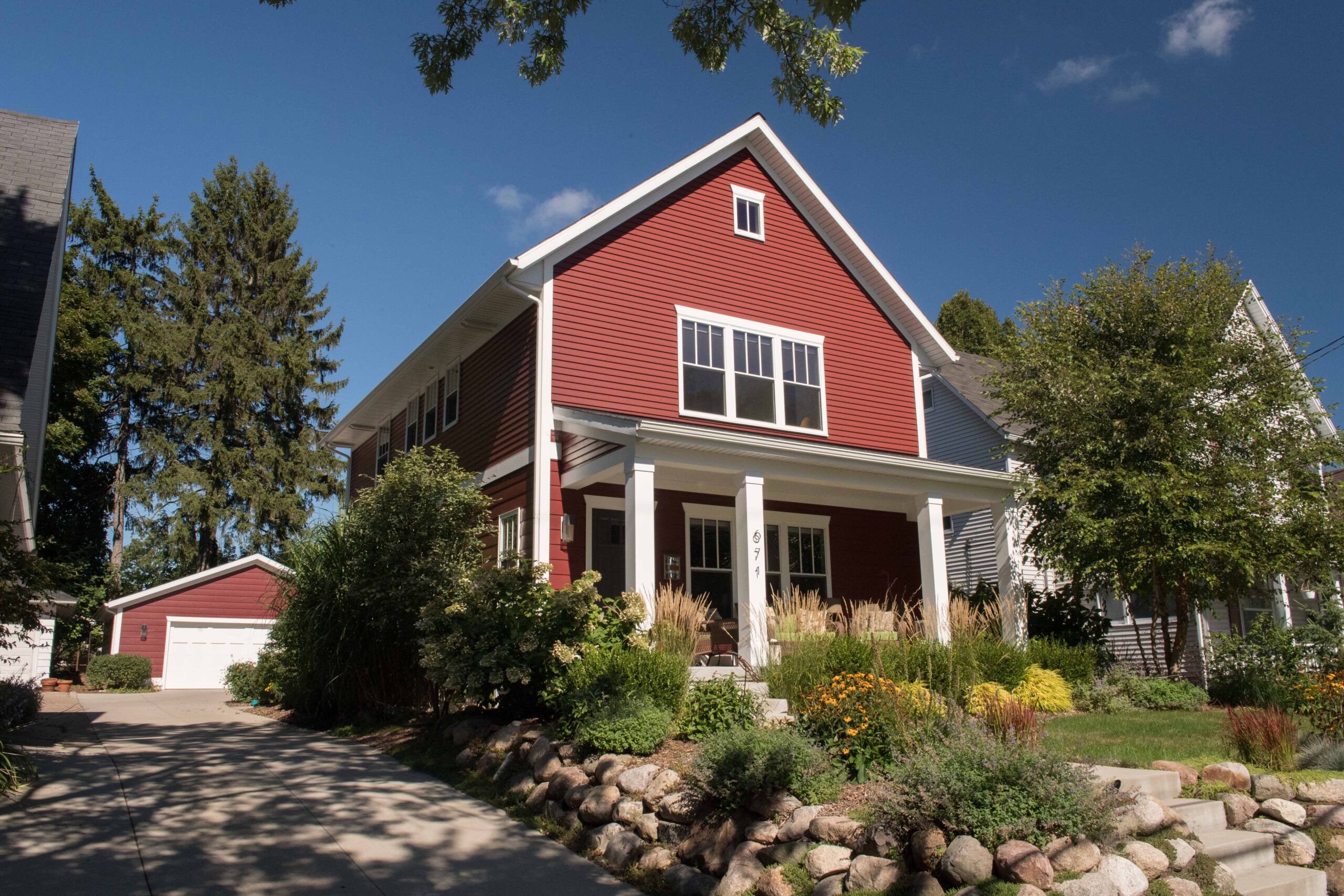 Choose lap, shake or dutchlap style. You'll never need to replace it, repaint it or invest in costly maintenance. TruCedar comes with a no-nonsense lifetime warranty, which includes a robust guarantee against cracking, chipping, peeling, chalking and fading.
No. 9: It's Environmentally-friendly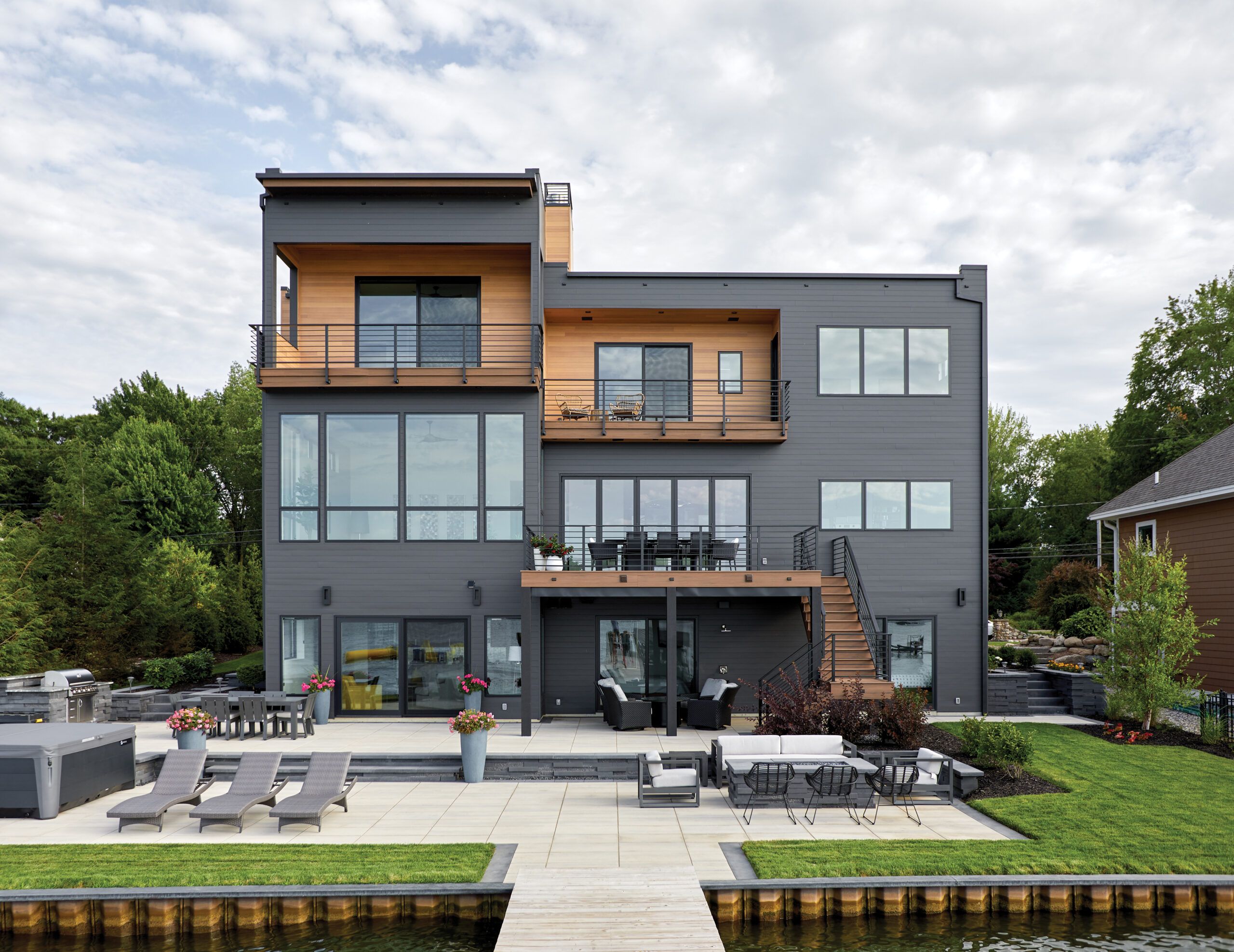 Because it's made from one of the strongest, most durable materials on our planet, Quality Edge siding lasts longer, reducing your carbon footprint. Unlike most other siding materials, it's 100% recyclable and not associated with any known health risks (the fine silica dust particles created when installing fiber cement can lead to a deadly lung disease. And vinyl (PVC) releases toxic gases when overheated). And with zero off-gassing or maintenance concerns, you can have peace of mind knowing that you've chosen the environmentally-friendly siding solution.
No. 10: Curated Looks
Need help reimagining your home in a new color scheme? Find a look you love from these coordinated nature-inspired palettes that Quality Edge has curated to give your home the charm and character it deserves.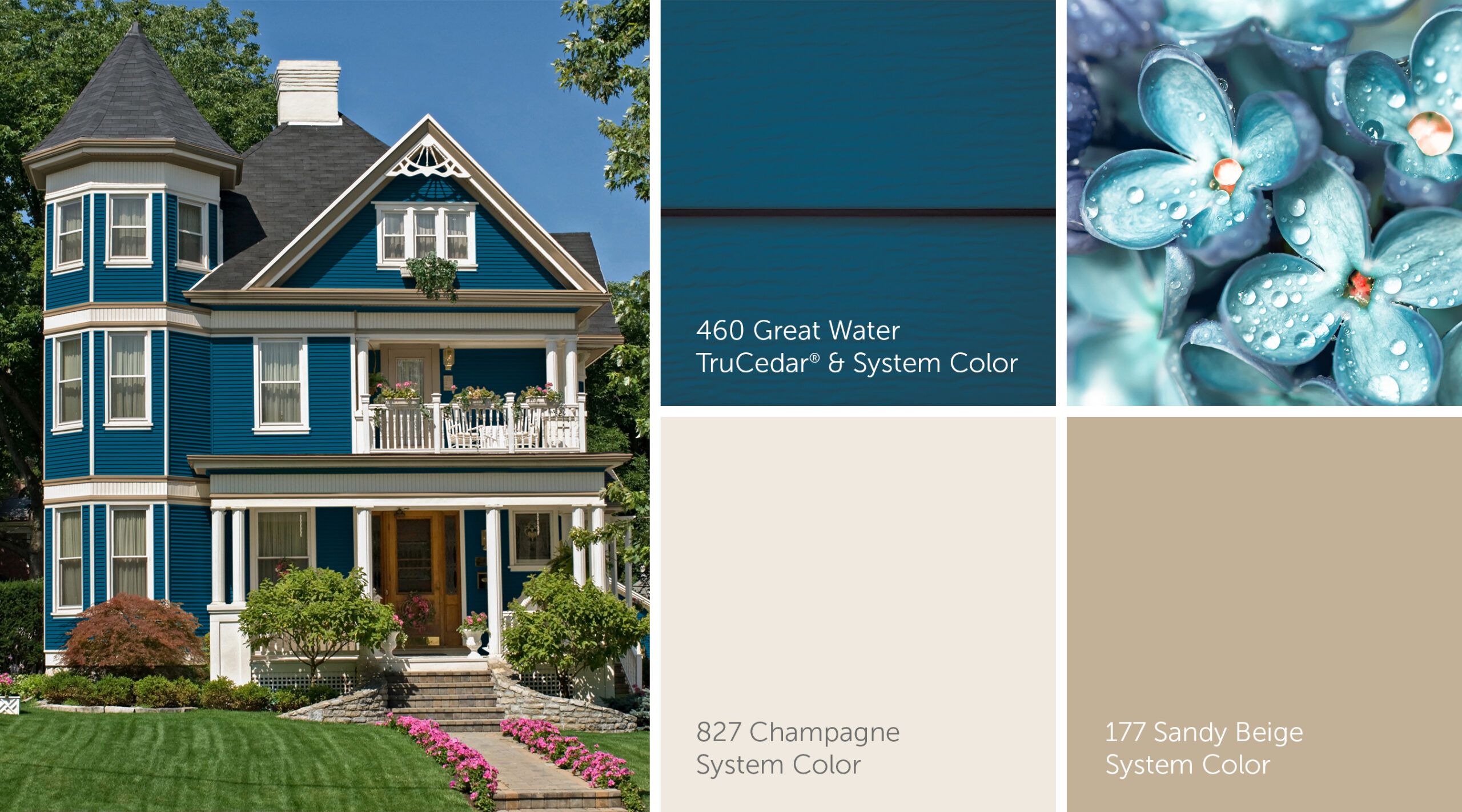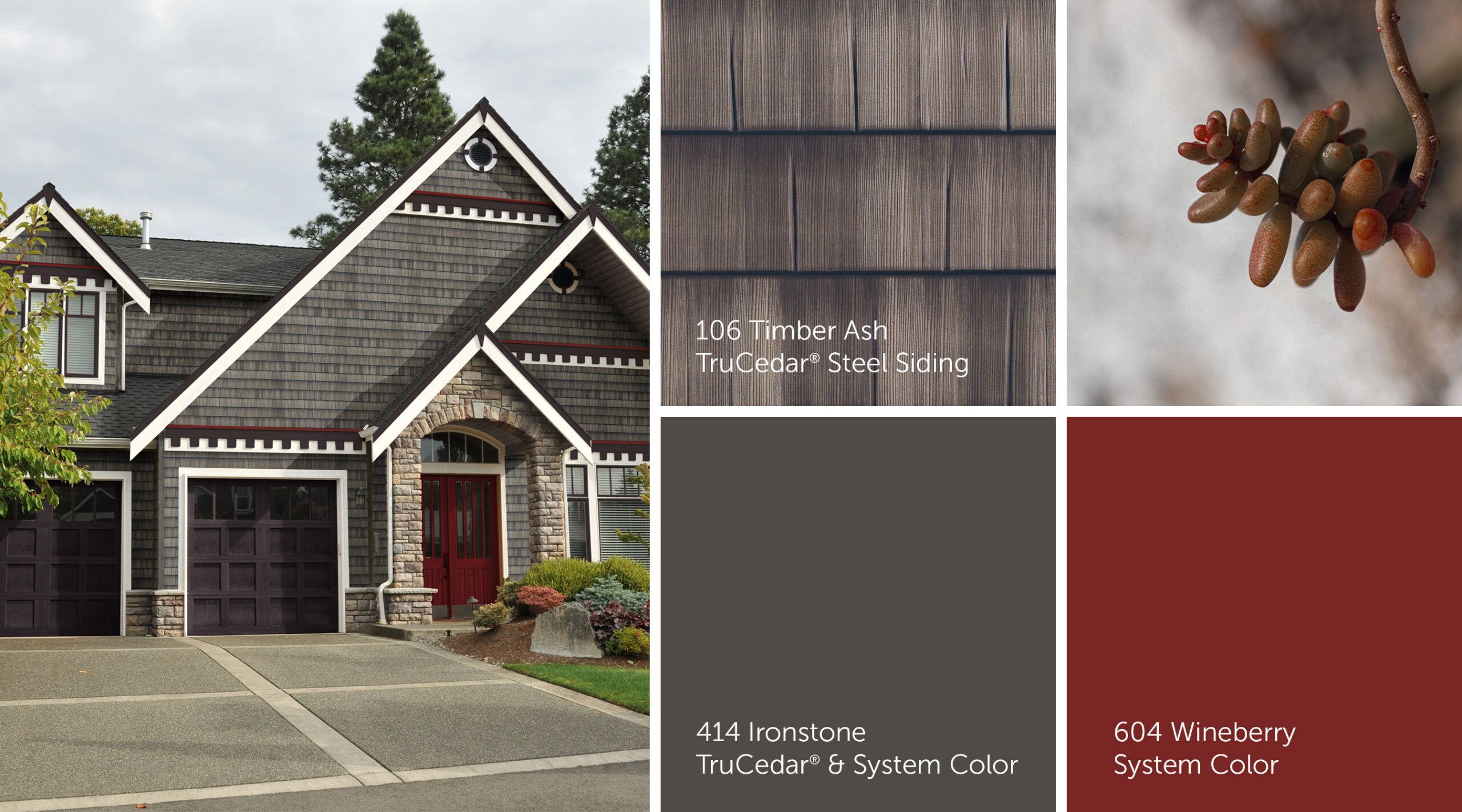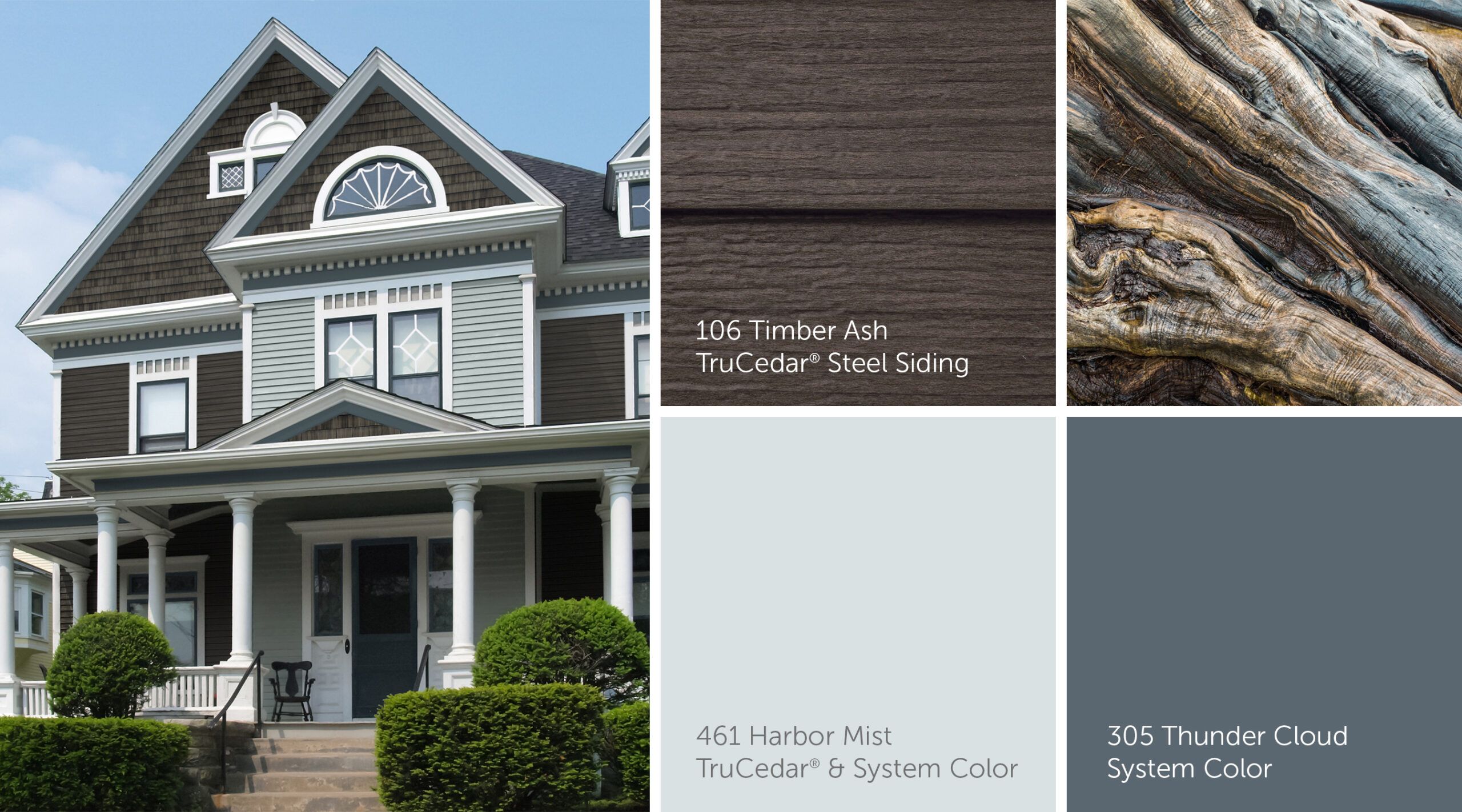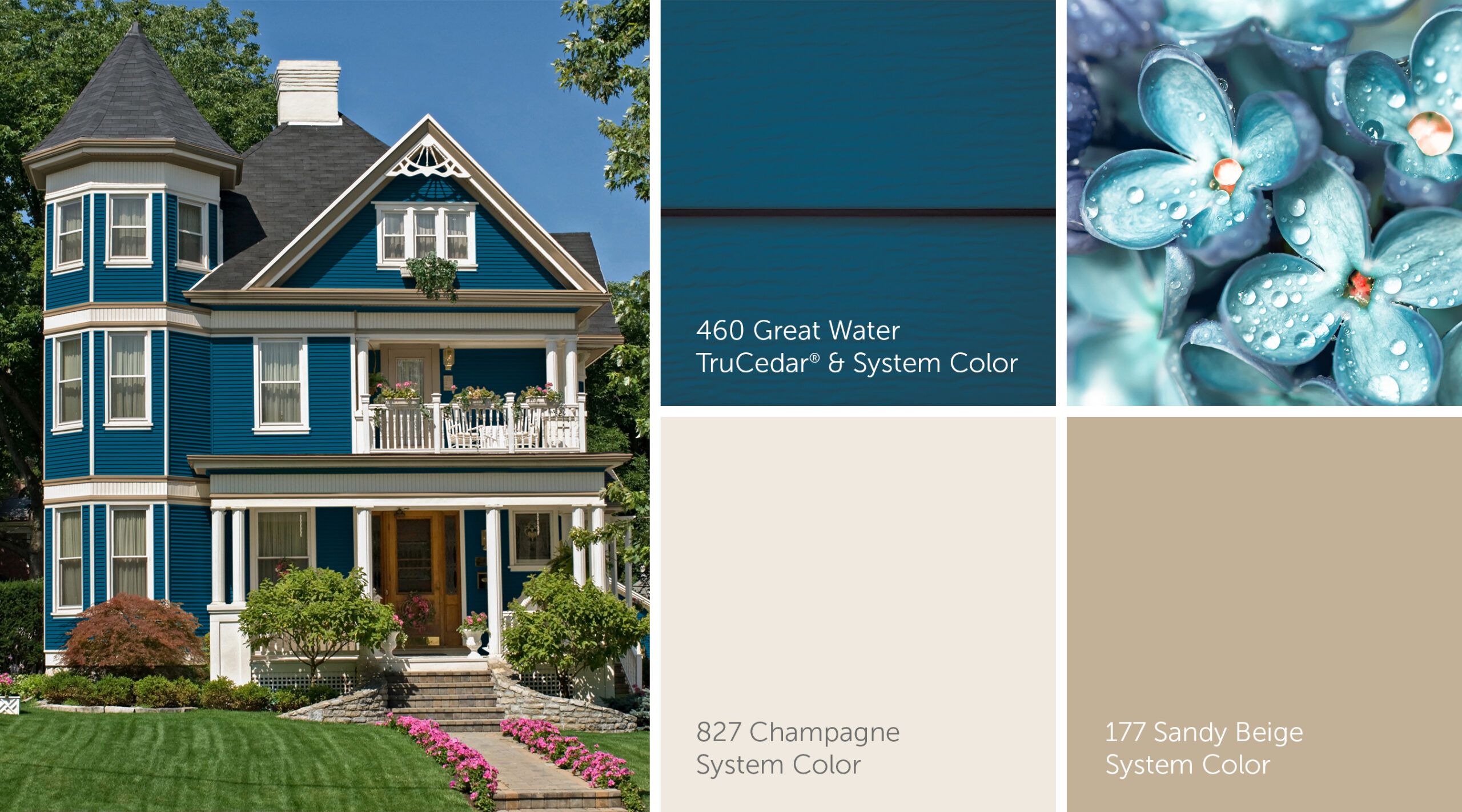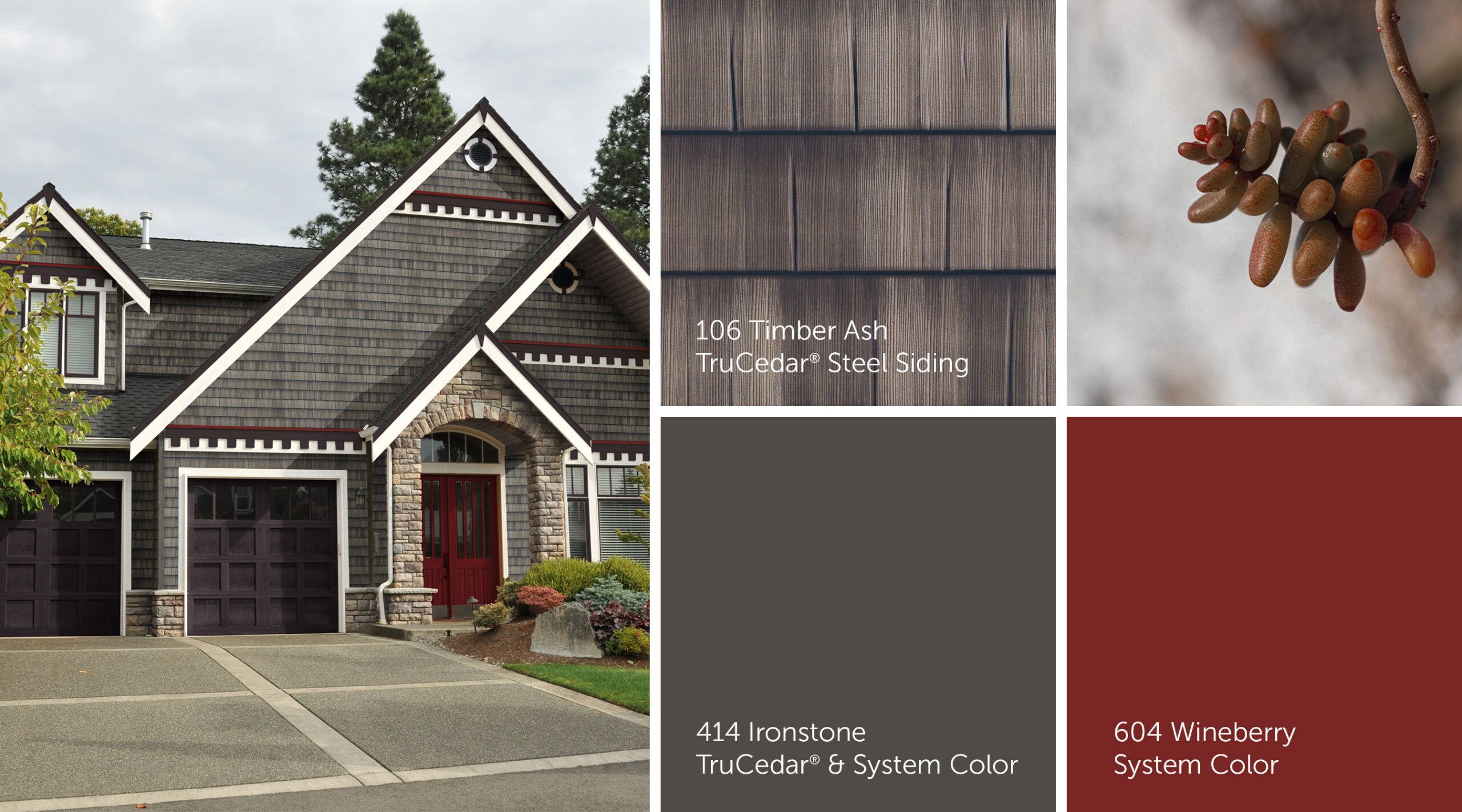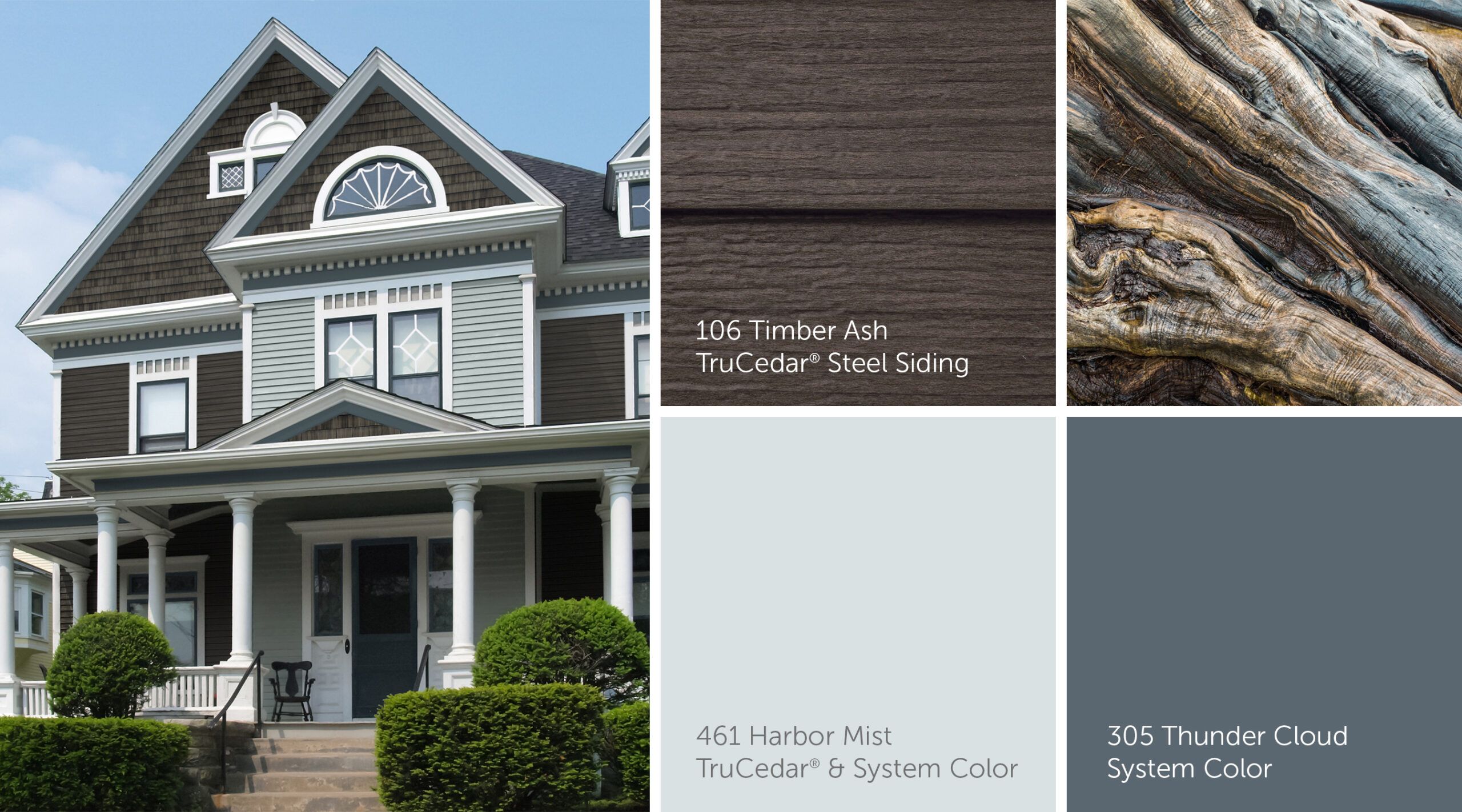 Inspired? Try a different style on your home with our digital visualizer. And learn more about all Quality Edge steel siding products here.