Follow the restoration of the Season 43 Saratoga Legacy Restored project house weekly on PBS (check your local listings). You can also watch it for free on The Roku Channel.
---
After being in their family for seven generations, homeowners Evan, Whitney, and Evan's mother, Susan, plan to restore their 1864 Dutch Colonial home in Saratoga Springs, New York.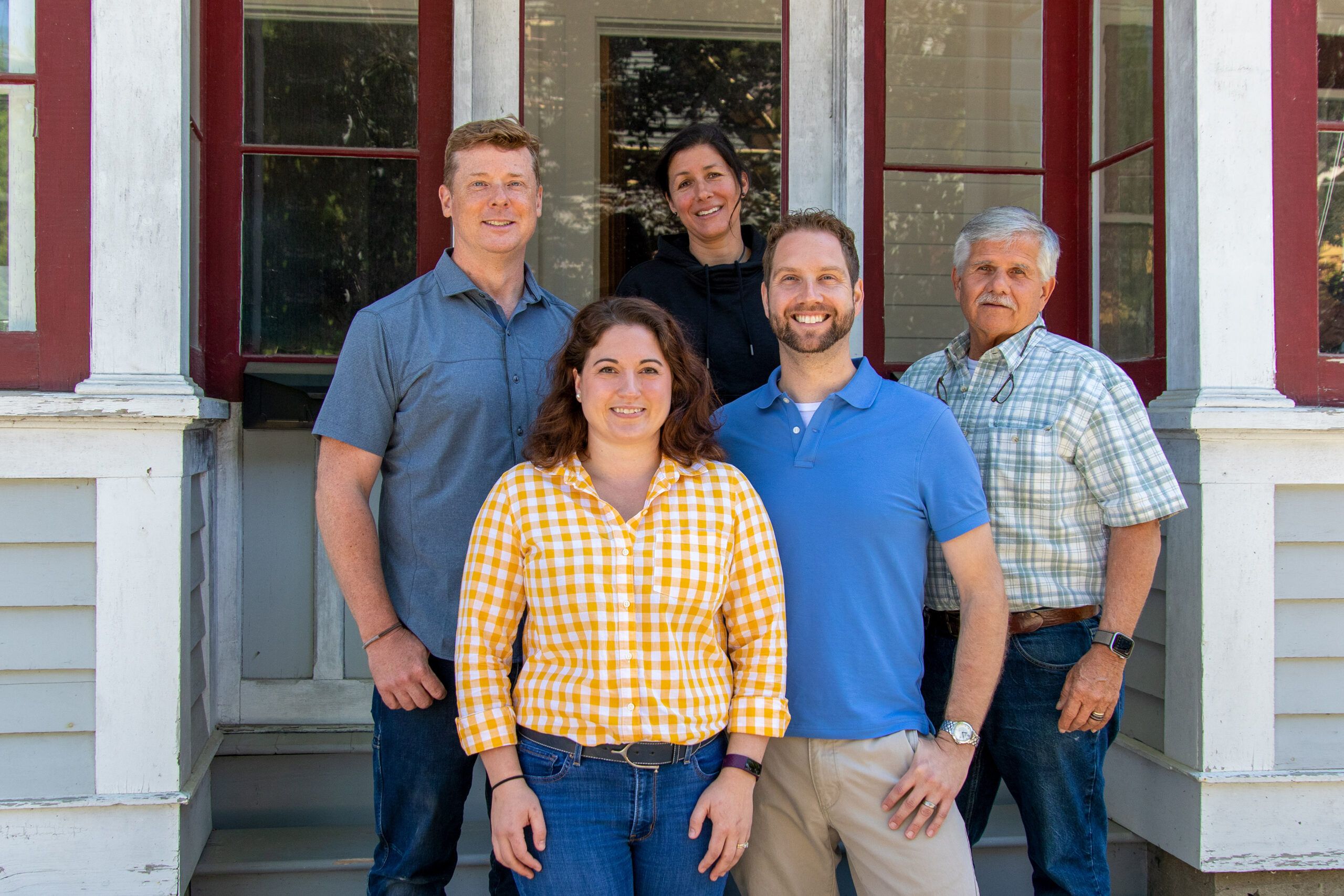 The This Old House crew, including Kevin O'Connor, Jenn Nawada, and Tom Silva, arrive to scope out their next project home.
Entrances and Stairs Galore
While the original floorplan was fit for a single-family, several additions were made throughout the years to create a multi-generational space. Now with an abundance of outdoor entrances and staircases, the homeowners will work with the crew to eliminate the ones of little-to-no use.
Bringing Original Spaces Back to Life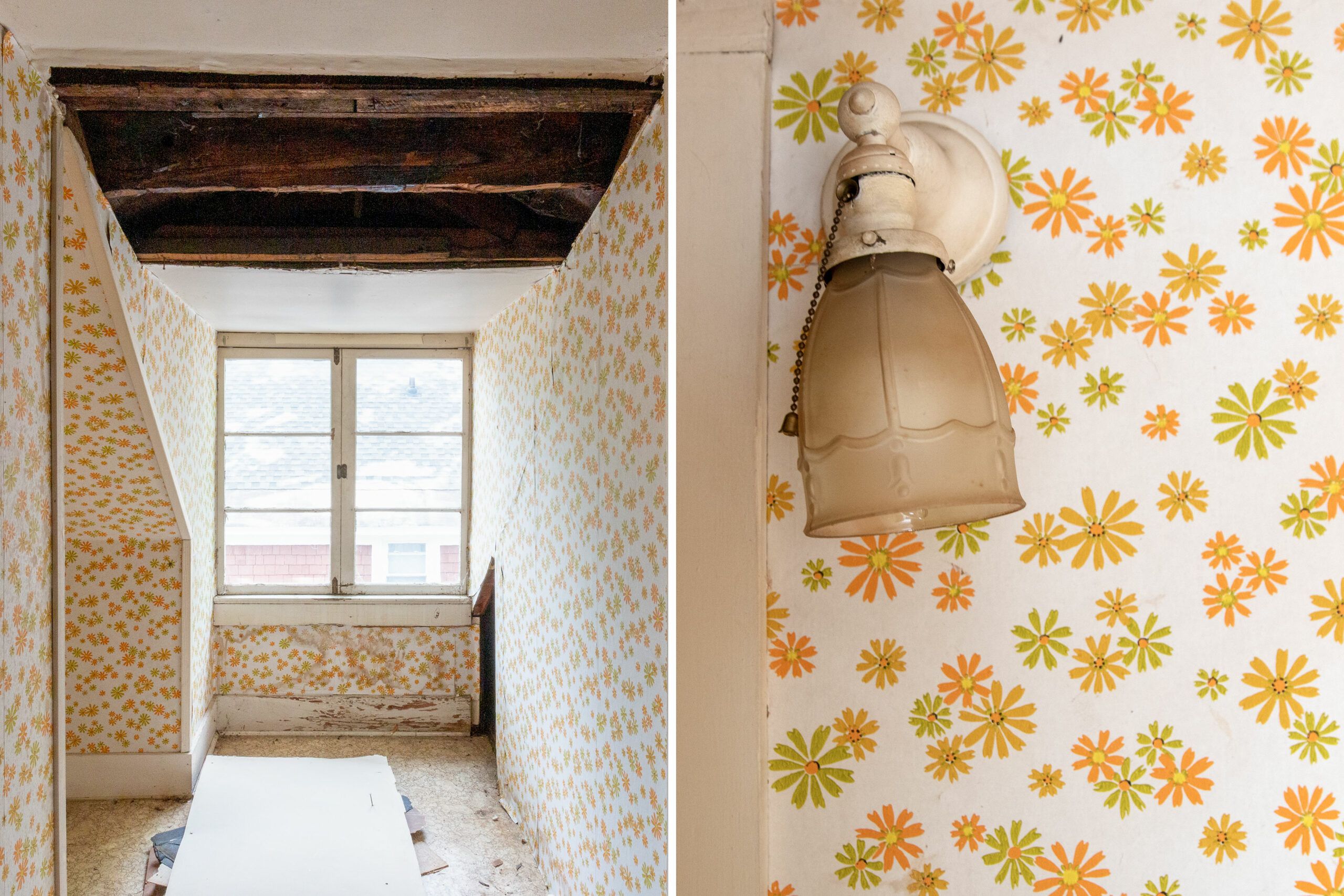 Plans for the home include reconstructing the additions, bringing each up to livable conditions, and creating an open floor plan.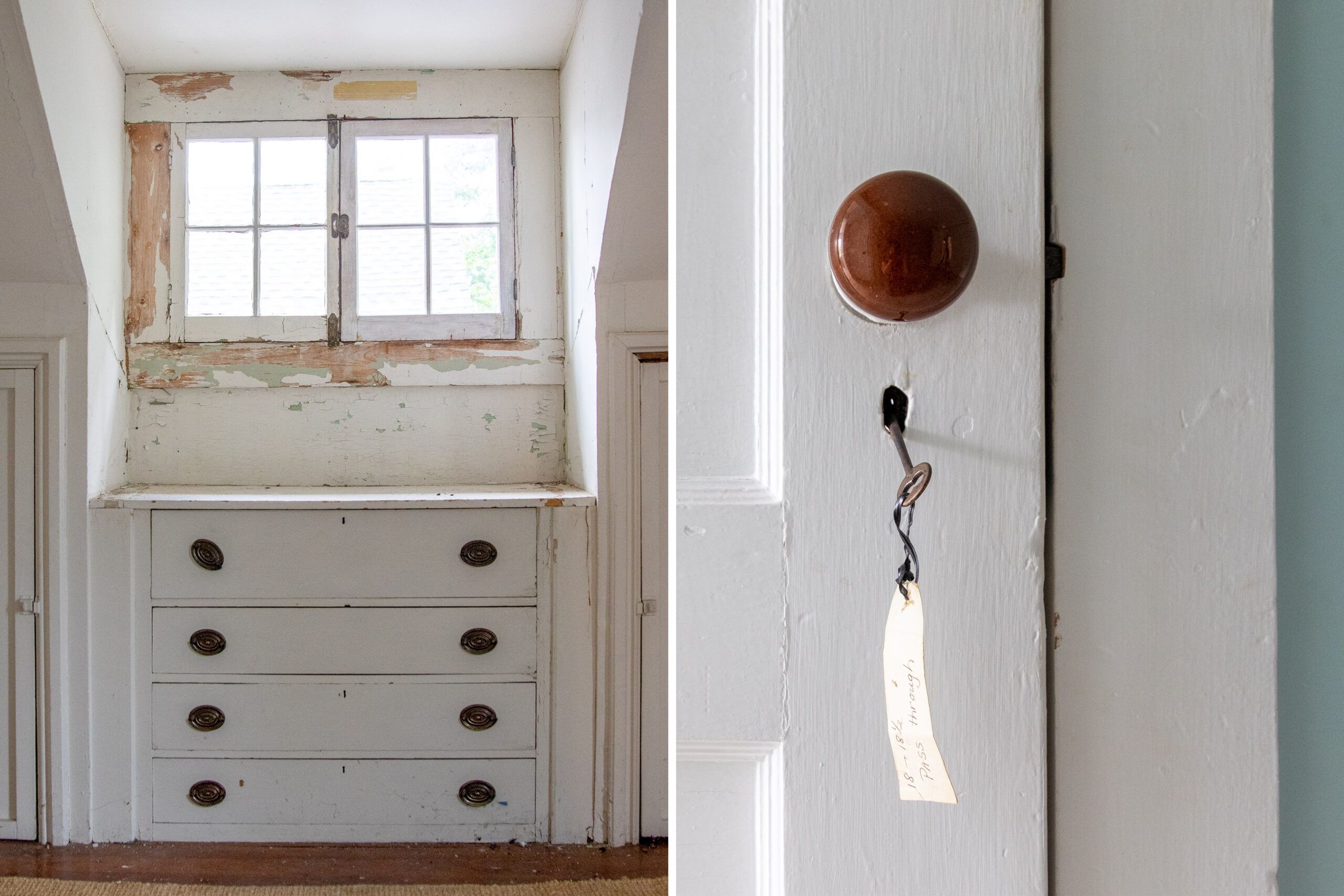 Heating and Plumbing for the Home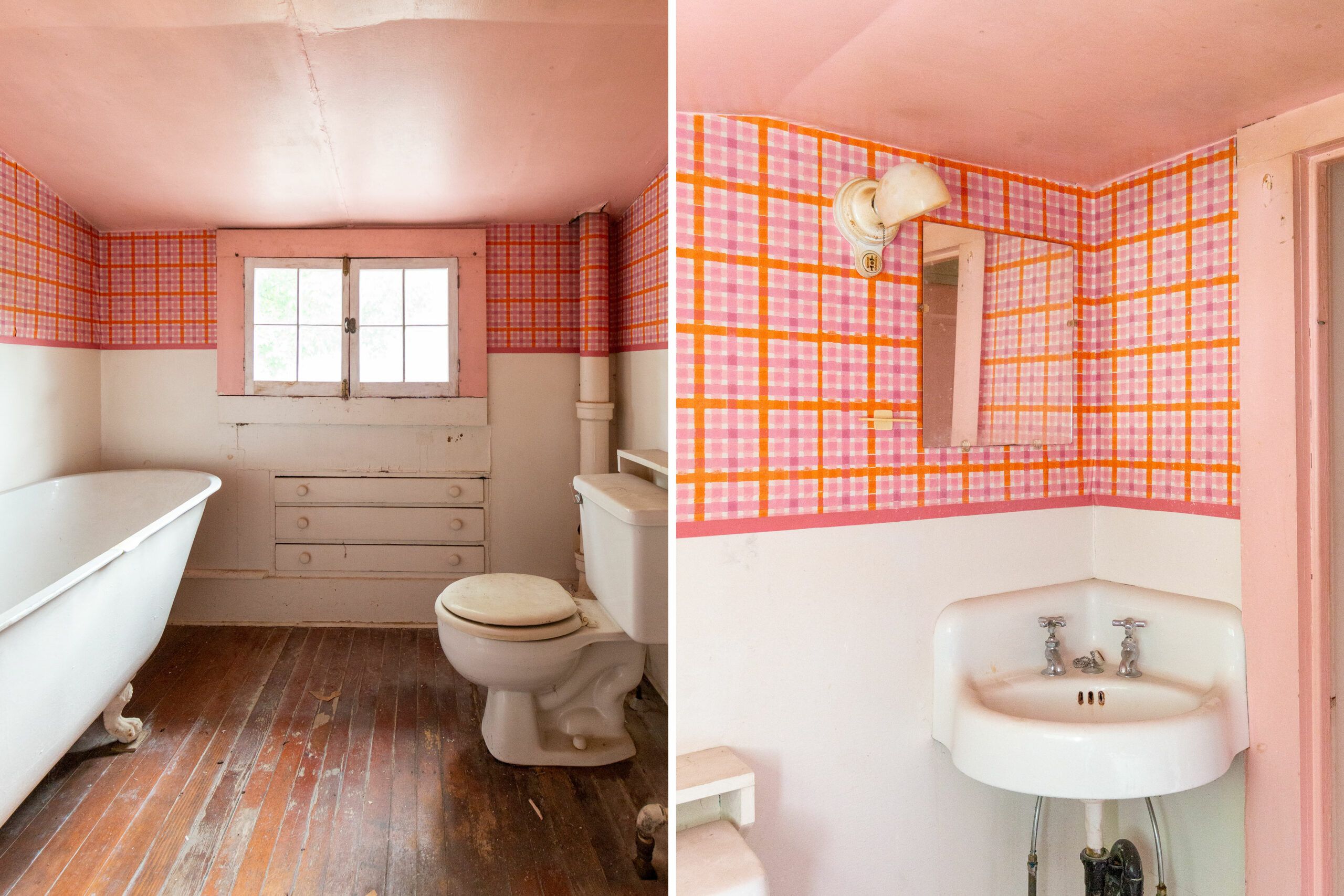 Each bathroom will stay in its original location but undergo renovations to improve the outdated functionality.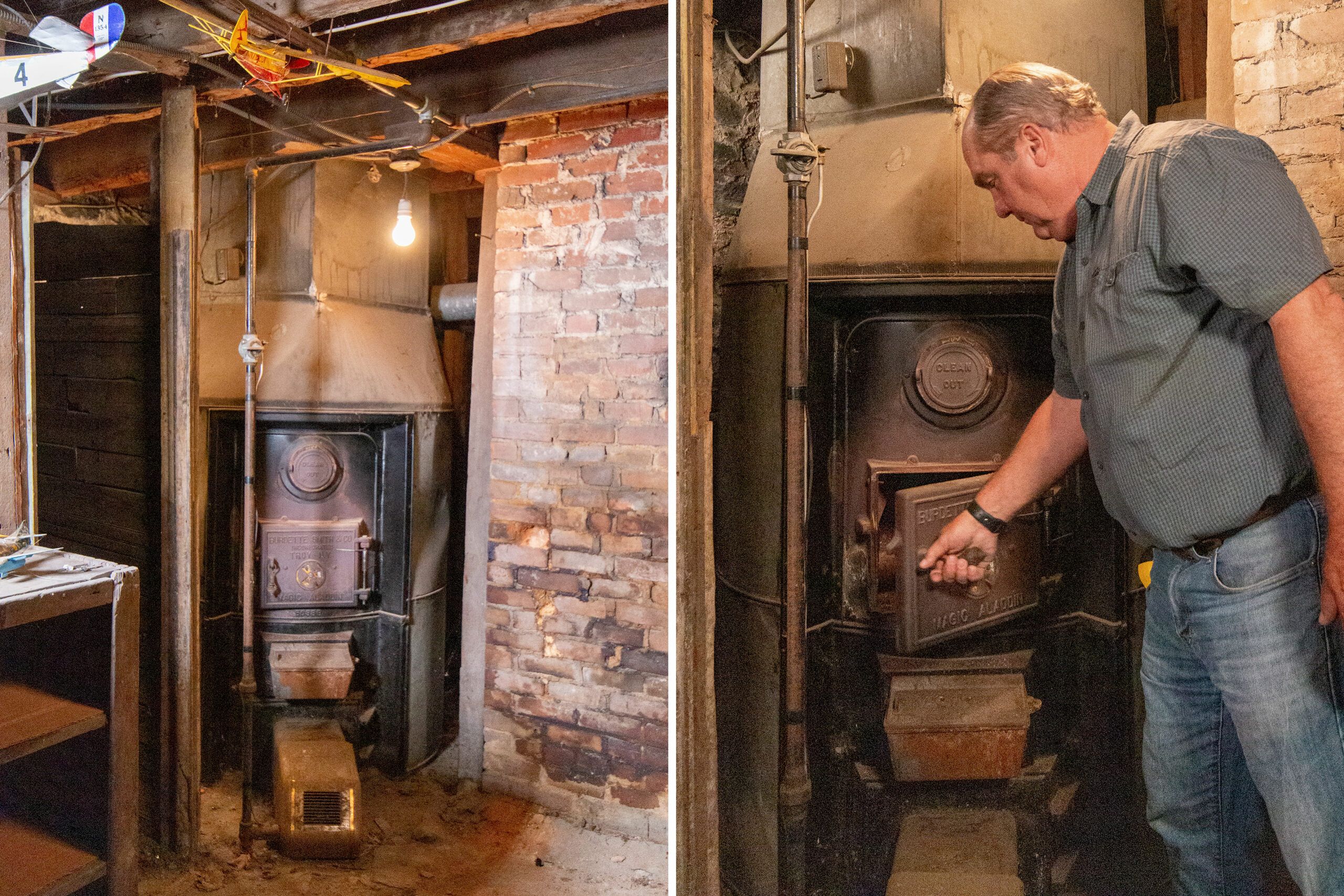 Richard Trethewey finds a 150-year-old (originally coal-burning) furnace in the basement. While the unit still operates using gas, the homeowners will install central heating and air throughout.
A Backyard With a History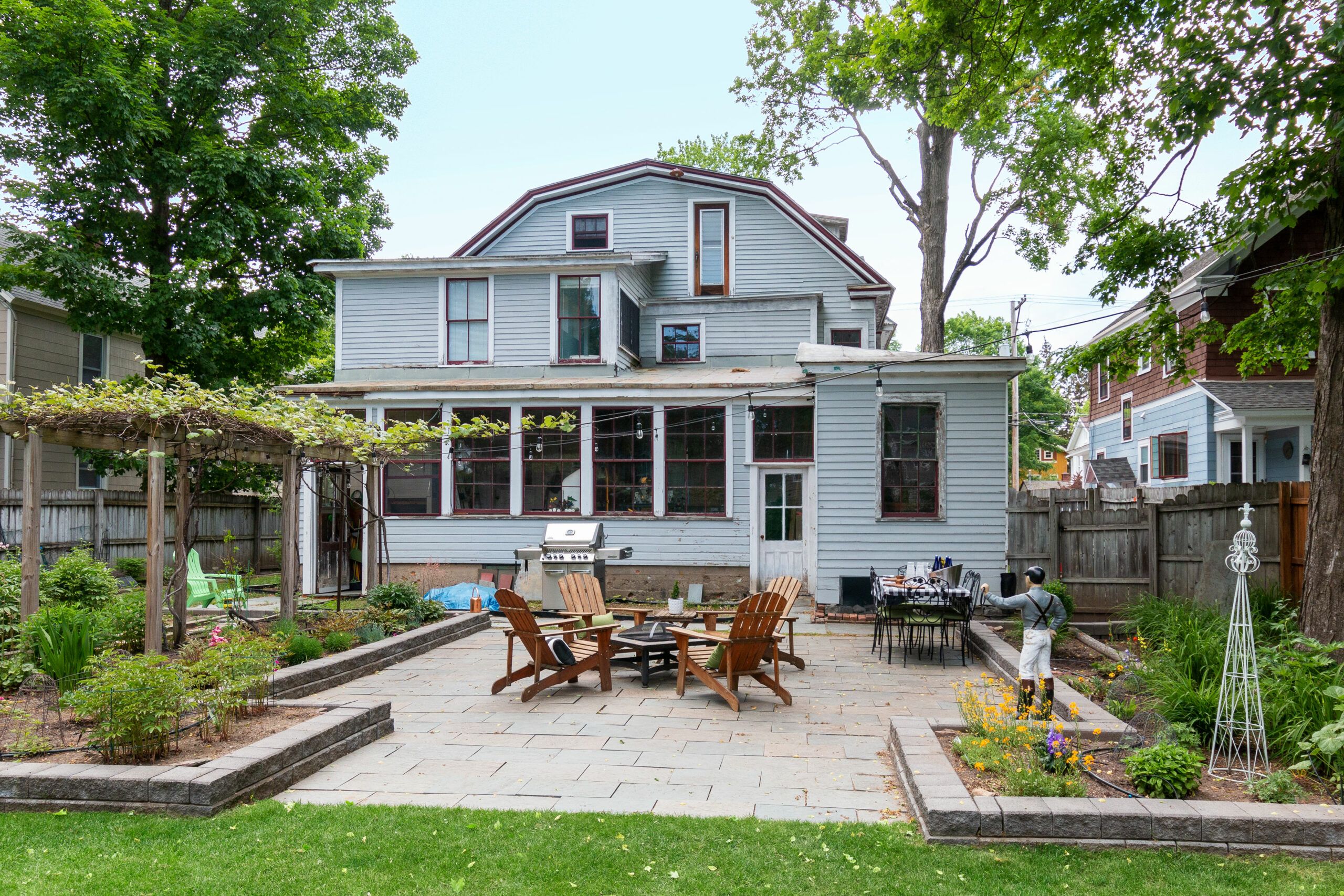 The backyard already has a stunning landscape complete with lush grass and 100-year-old grapevines and peonies. So the primary goal here is to protect what exists from all the construction to come.