Pros Know Best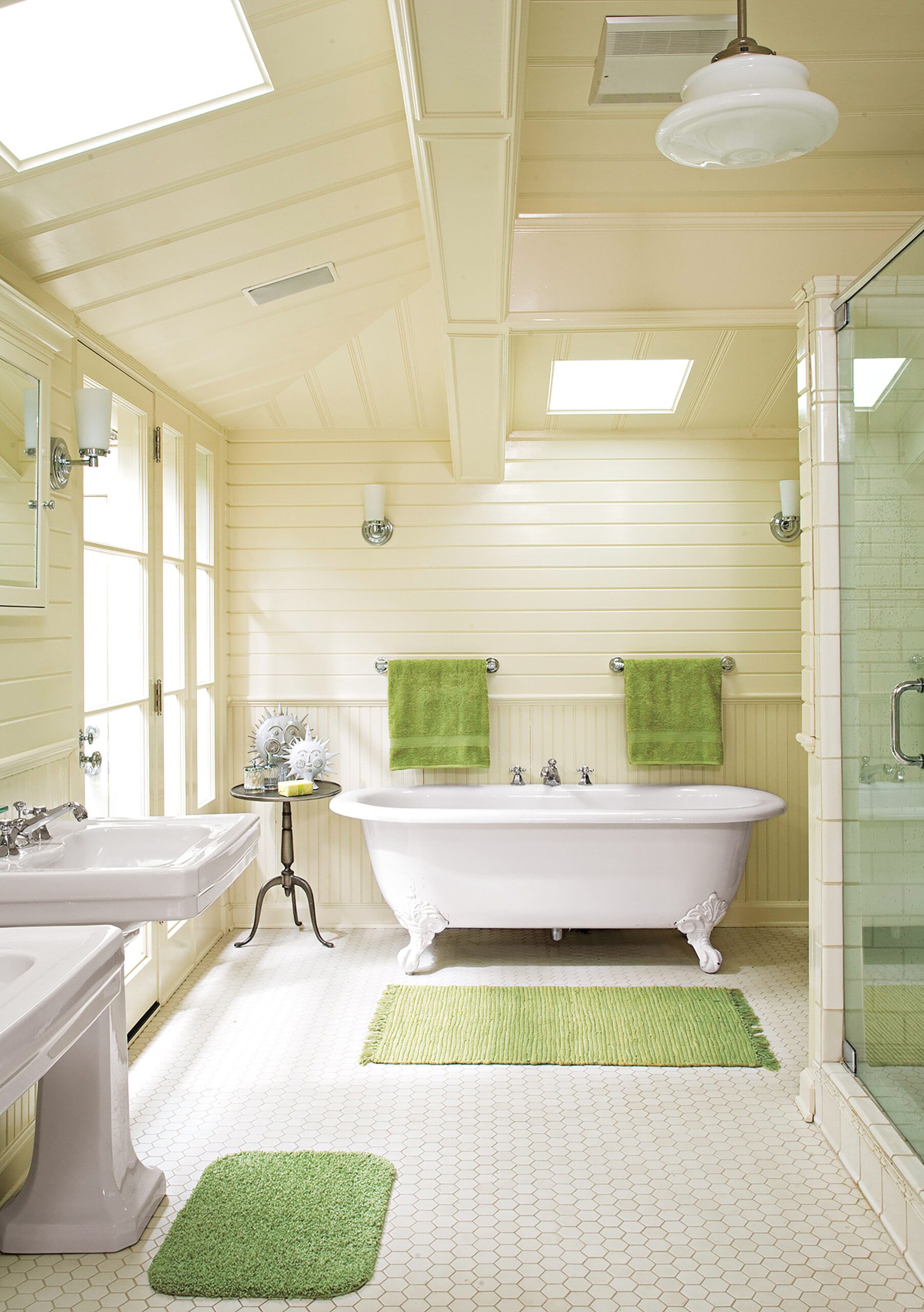 A bath remodel is no small undertaking. So before you start tearing up the tiles and picking out the tub, get a little advice from the people who make bathroom makeovers their bread and butter. We polled contractors, designers, and other pros for their top tips and insider tricks for getting every detail right.
RELATED: Read This Before You Redo a Bath
Bathroom Checklist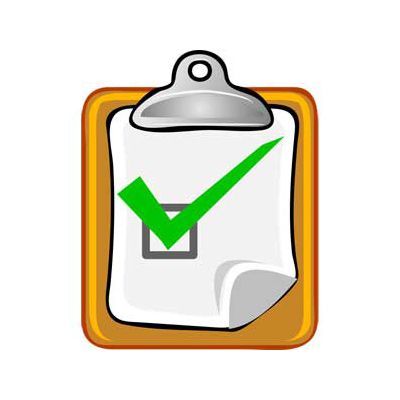 Measure your space thoroughly so that you know what size fixtures will fit.
Locate all water shutoff valves so that there are no floods when taking out fixtures.
Make arrangements for a backup bathroom if necessary.
Determine whether to donate or dispose of old fixtures, and make plans accordingly.
Buy plenty of plastic sheeting to contain dust if you're knocking out tile and drywall yourself.
Check recent references for plumbers and other pros you hire.
RELATED: Editors' Picks: Our Favorite Blue Bathrooms
Shared-Bath Musts
Sharing with your sweetie is simpler when you've made space for these features.
Toilet room: Gives this area privacy; best if it's got a door.
Separate shower stall: Lets bathers and shower-takers clean up simultaneously.
Dual workstations: Place double sinks 36 inches apart or more, measured drain to drain, so that you'll have elbow room. Give each sink enough outlets and lighting, as well as mirror, countertop, and storage space.
Wide pathways: Traffic lanes 36 to 42 inches wide allow two people to pass each other without having to squeeze by.
RELATED: Master Bath as a Grown-Up Getaway
Don't Run Out of Hot Water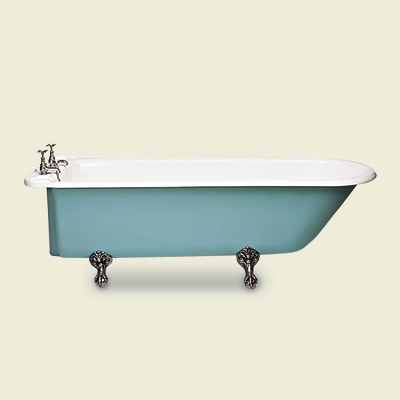 Adding a soaker tub or multi-head shower? You may need a bigger water heater. Tank-style heaters are labeled with a first hour rating (FHR), a measure of how much hot water it produces in an hour. To help determine your FHR, use the list below to calculate your family's hot-water consumption in the bath each morning. Visit the U.S. Department of Energy for more info on FHR.
Showering: 12 gallons per person
Bathing: 9 gallons a person
Shampooing hair: 4 gallons a person
Washing hands and face: 4 gallons a person
Shaving: 2 gallons a person
This originally appeared in Read This Before You Redo Your Bath, a comprehensive remodel guide.