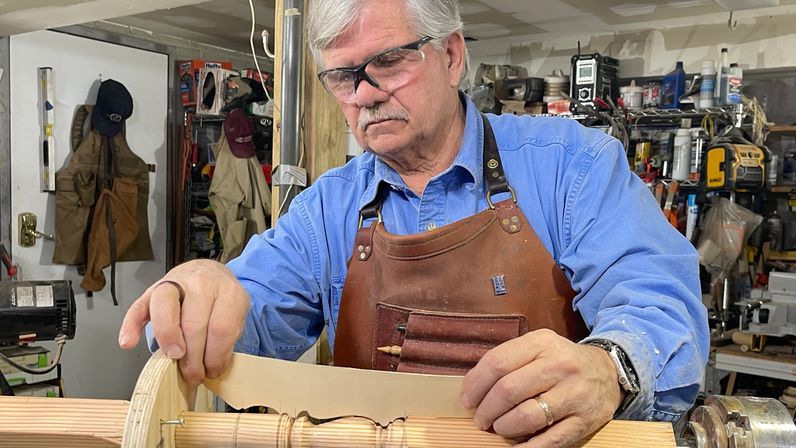 Filed under:
Tom helps a homeowner who's missing balusters from their Queen Anne Row staircase and heads to his workshop to replicate the spiral detailed spindles on his lathe. After, Tom installs the spindles.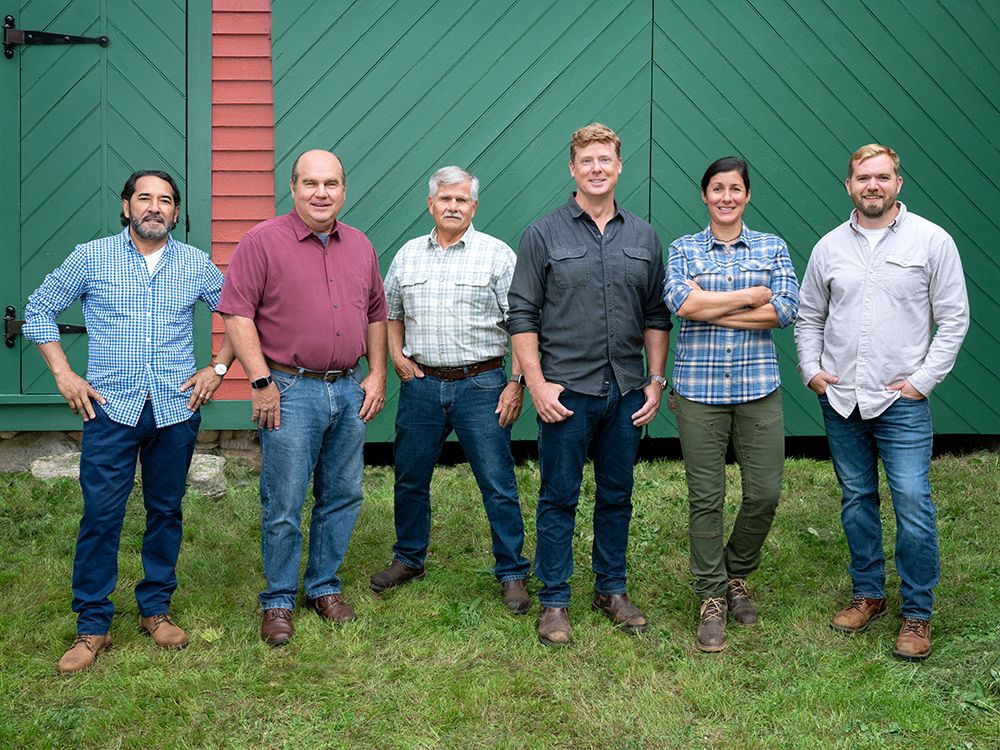 Season 44 continues as the crew renovates a historic 1720 first-period Cape Ann Gambrel in Ipswich, MA.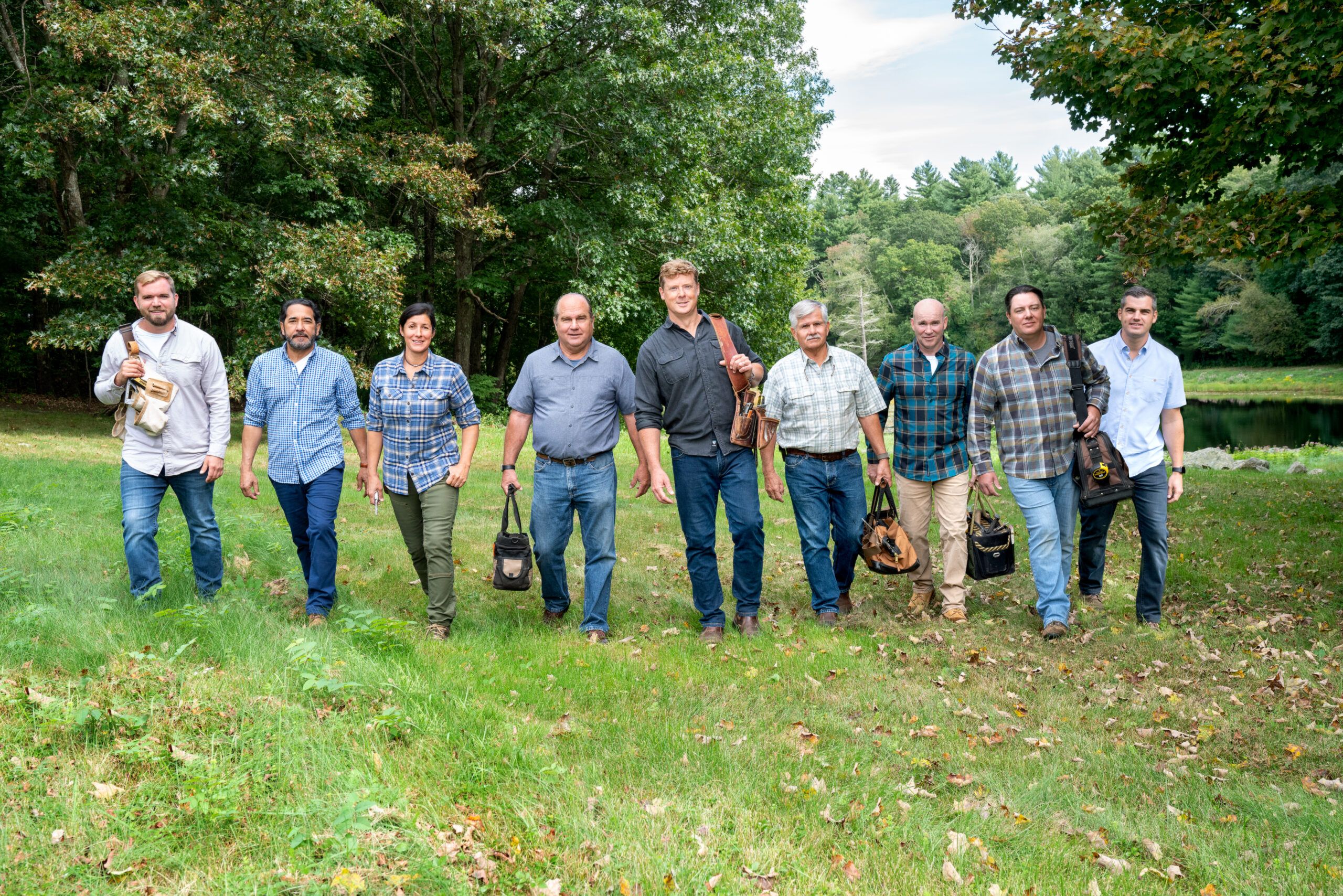 Season 21 of Ask This Old House sees Kevin, Tommy, Richard, Jenn, and the rest of the experts help homeowners tackle their toughest home improvement projects.
Latest Videos
TV Listings
Check your local listings for This Old House and Ask This Old House.