Shiplap siding was originally used to waterproof boats, and later commonly applied to barn exteriors; today, the enduring design continues to exude a relaxing seaside or farmhouse air, bringing a sense of warmth to any room. A popular and versatile staple of American homes, the shiplap style features charming wooden planks and distinctive grooves that can evoke a range of aesthetics, from shabby chic to cleanly modern, depending on the texture and fit.
But shiplap can go beyond simple, horizontally-placed white wood boards on your walls. Check out the following ideas for giving this classic style a surprising twist.
Ceiling
Shiplap can make any bedroom look cozy, but consider adding it to just the ceiling for an unexpected touch. (And what better location to have those soothing lines as you're lying in bed, drifting off to sleep?)
Bookshelf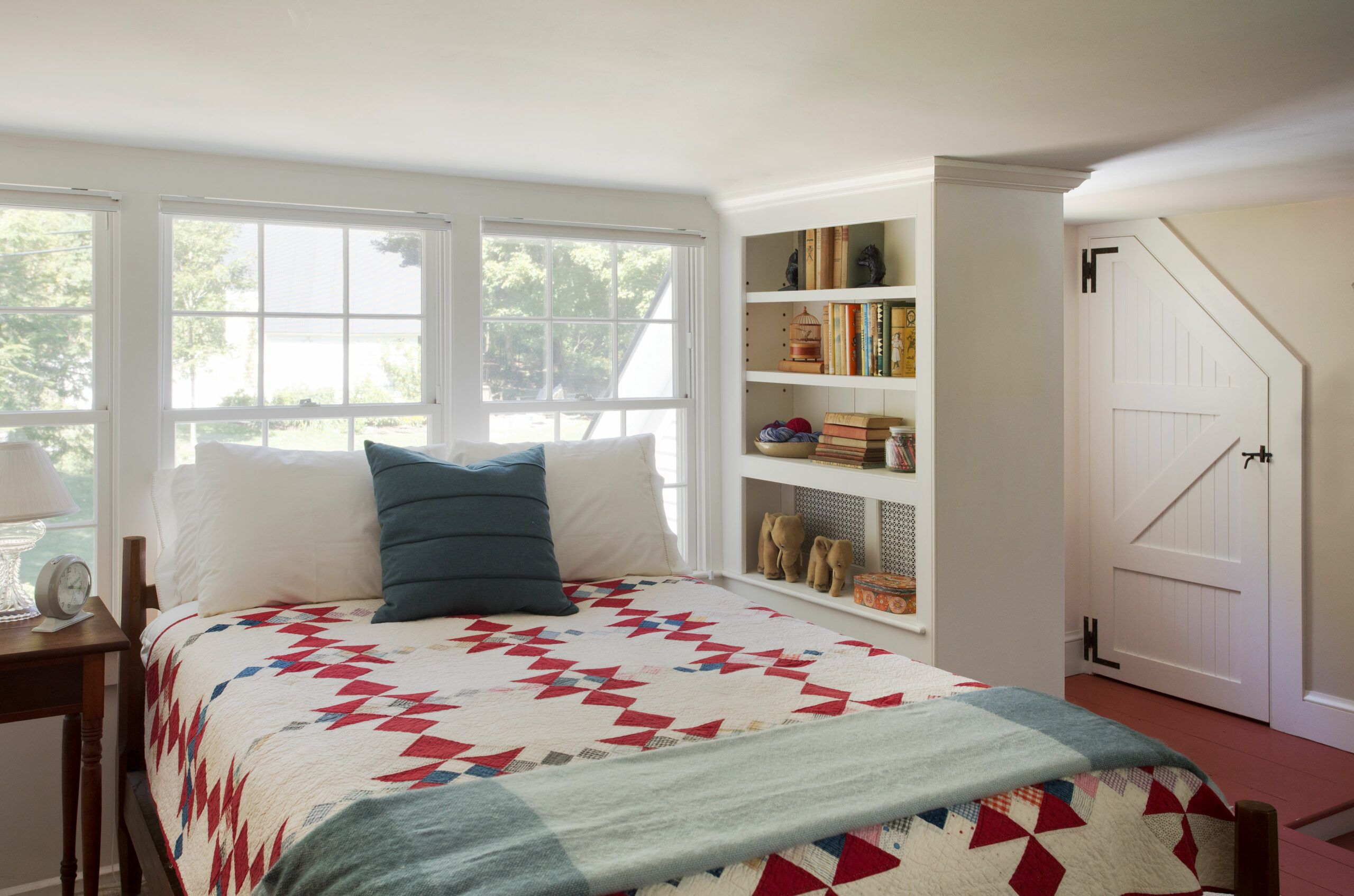 If you're hesitant about committing your entire living room to shiplap, apply it to just the back wall of built-in bookshelves to make a subtle visual impact. This unobtrusive application won't overwhelm the space, but it will allow shiplap's signature charm to radiate.
Fireplace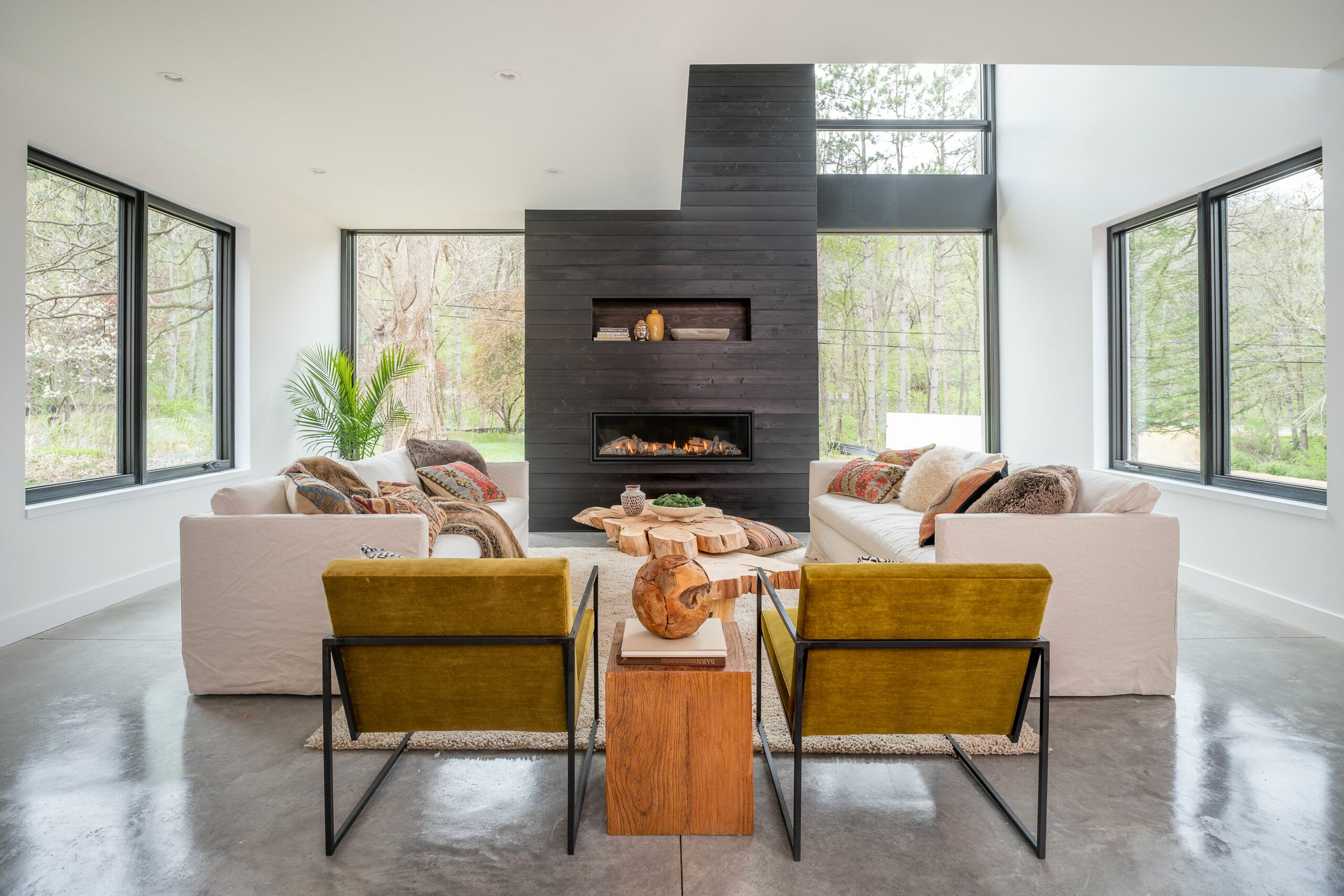 Installing wooden panels around a fireplace may not seem like the best idea, but it can actually be perfectly safe. Just make sure you use a non-combustible material for the fireplace surround and keep the opening six inches from the shiplap, according to the National Fire Protection Association's code. And the resulting look is effortlessly romantic.
Kitchen Backsplash
Shiplap as a kitchen backsplash can effectively complement a minimalist or cottage style, warming up stone countertops and stainless-steel appliances. But keep in mind that the wood must be properly sealed prior to installation and carefully maintained to protect against stains and water damage.
Door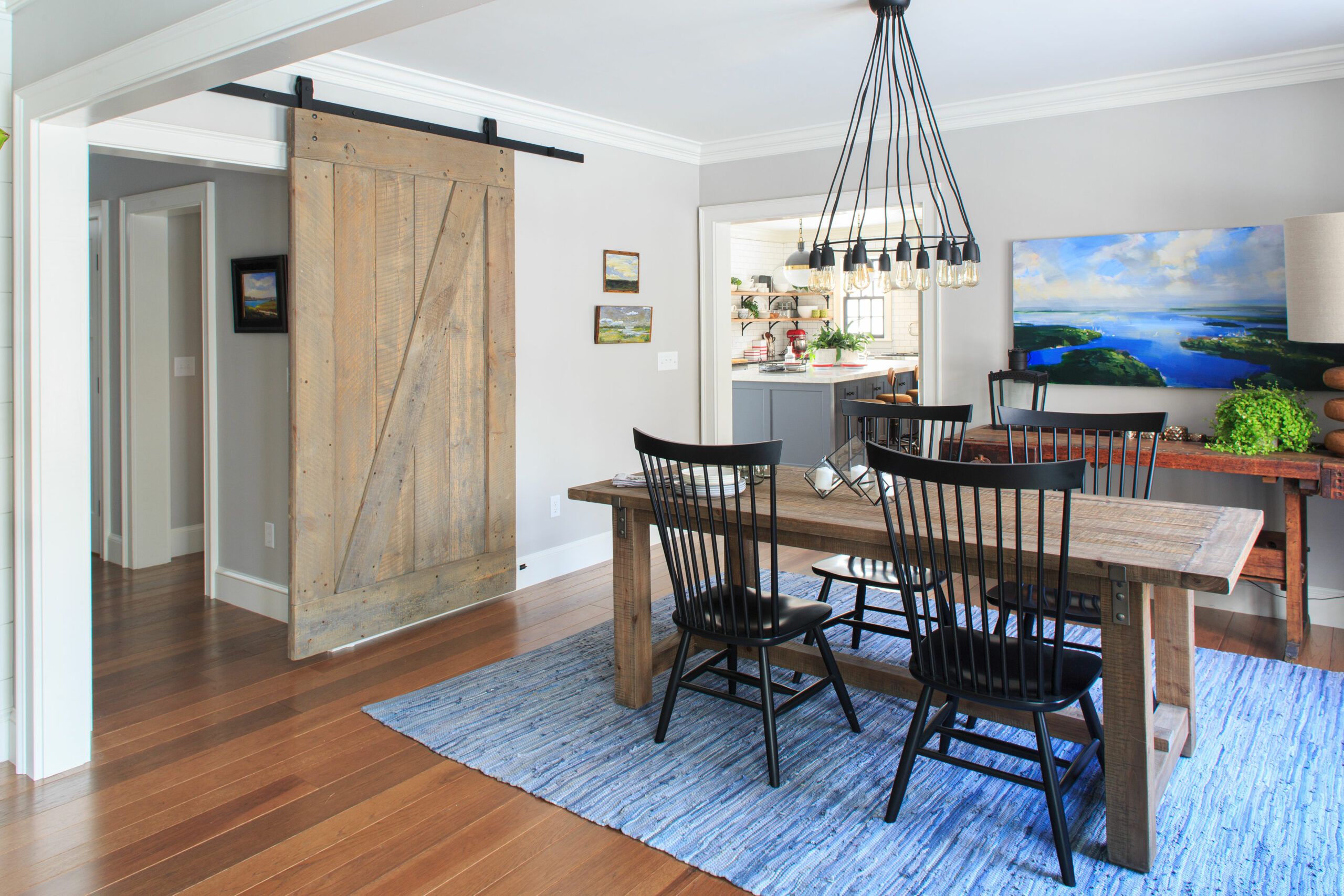 Rustic barn doors featuring shiplap construction are all the rage right now, and they provide an intriguing focal point for any room. It's a simple way to get creative with the material.
Diagonal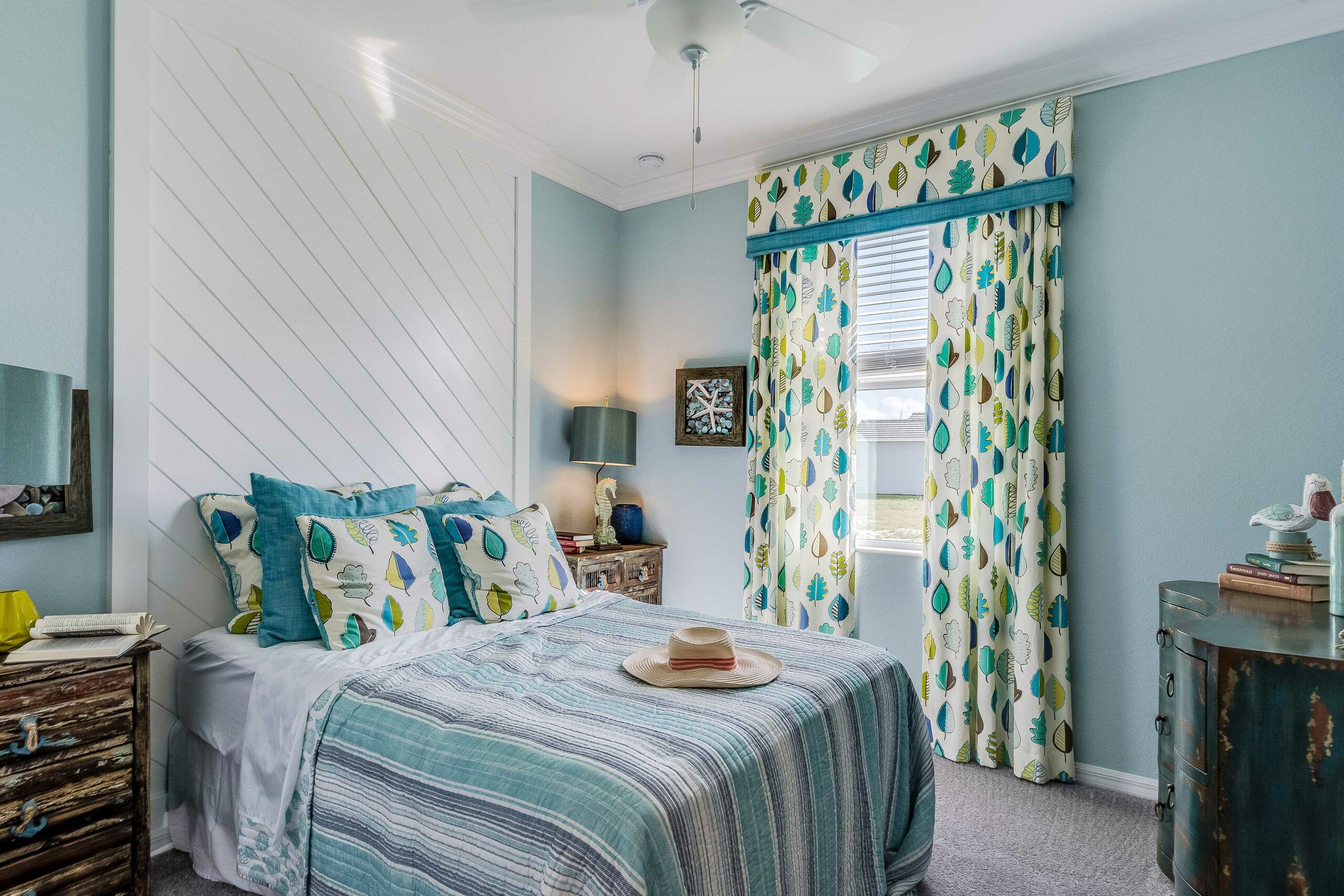 For an eye-catching shiplap wall design, consider positioning the planks diagonally or in a chevron pattern on an accent wall. It's a look that's both modern and traditional at the same time.
Stained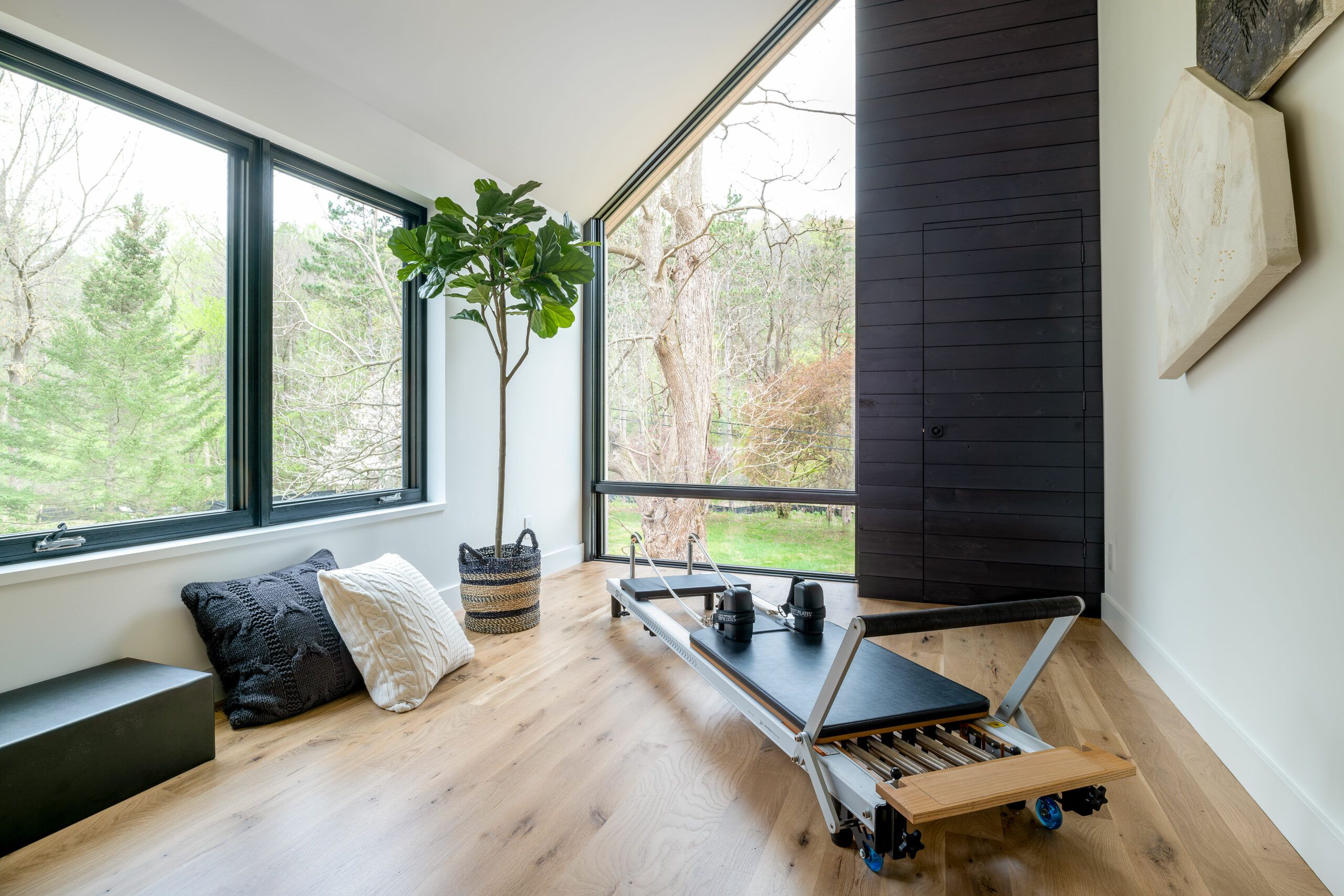 When you think of shiplap, painted white wood likely comes to mind, but a colorful stain can take this style to a whole new level. Shades of brown are a natural fit, while dreamier hues of smoky blue or sage can dial up the whimsy.
The origins of shiplap may be grounded in practicality, but these trending design ideas prove that the timeless motif is far from boring!