Wall Art for Wide Open Spaces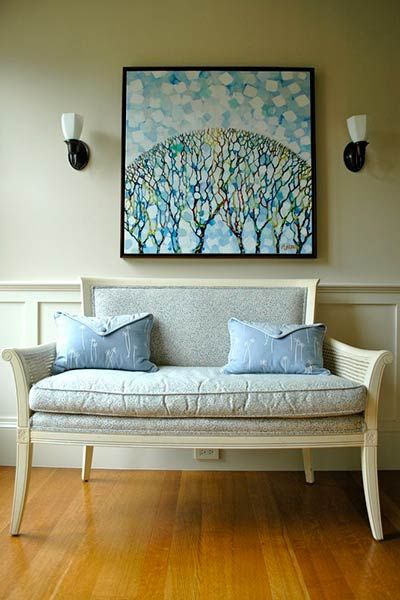 Once the paint has dried and the furniture is in place, it can be a daunting task to figure out what to place on your empty walls. Original art may seem out of reach, but there are many websites that specialize in a variety of budget options, including Society6.com, TheTappanCollective.com, Minted.com, and others. Alex Farkas, the co-founder and gallery director of one of these sites, UGallery.com, offered up some tips for stylishly decking out an expansive space. Click through to read his advice.
Buy Ready-to-Hang Art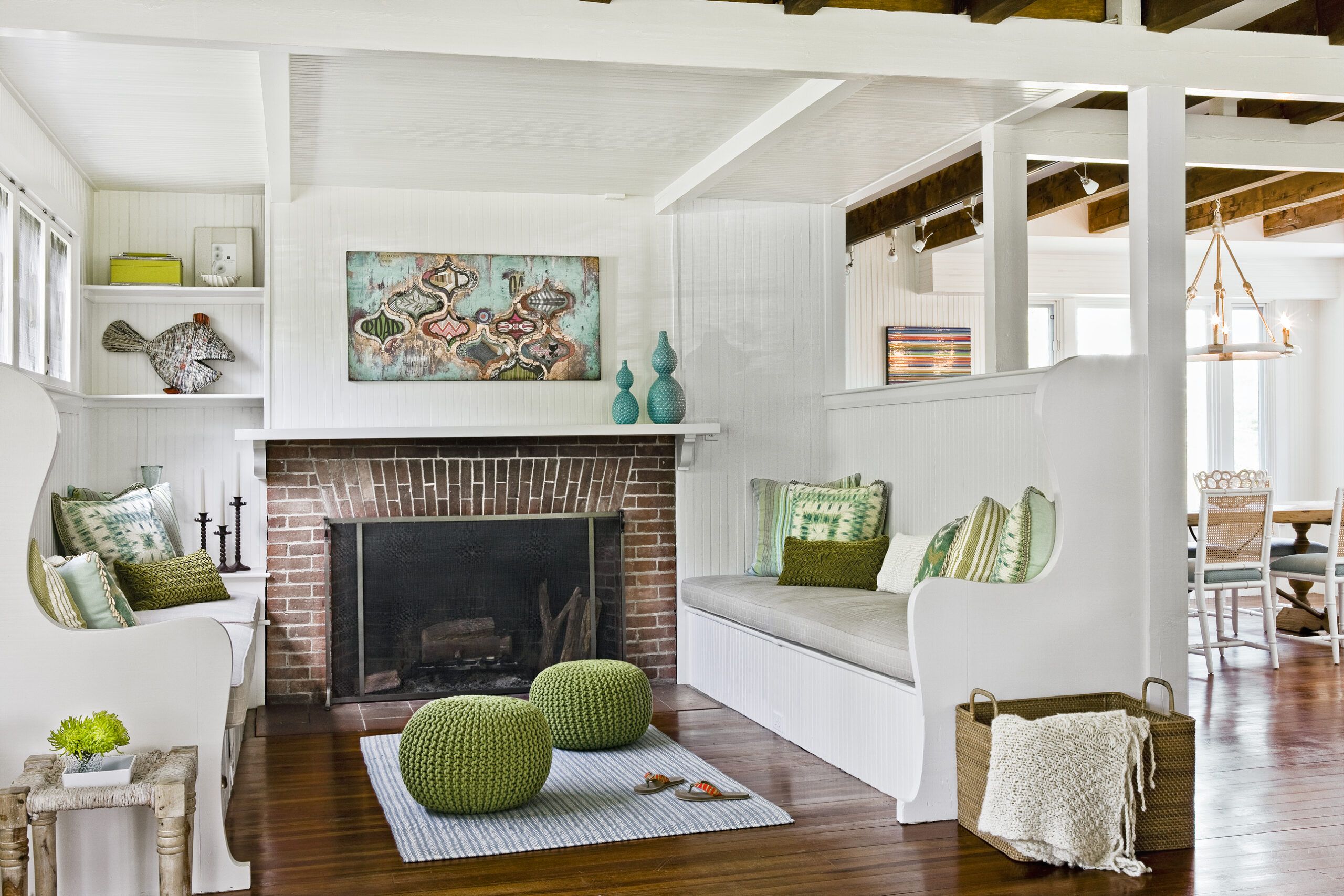 Prepping a piece of art for display can drive up your project price. A custom framing job could cost hundreds of dollars. Save yourself the headache and limit your wall-art search to works that come ready for display. Farkas suggests looking for art with finished edges on stretched canvases over wood or metal.
When it's time to install your new pieces, choose the right art-hanging hardware.
Choose Large, Dramatic Pieces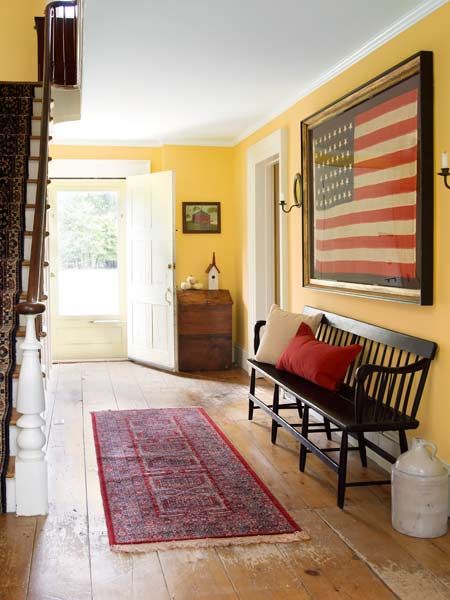 If you prefer a simple, dramatic solution, search for a large-scale work as the focal point for your wall. Just know that larger paintings may run at higher price tags. "Statement photography is a great way to put a big piece on the wall and command the space of the room," says Farkas. He suggests balancing out a large piece by painting the opposite wall as an accent wall.
See our favorite accent wall paint ideas.
Hang It Higher
Forget what you've heard about positioning the center of a piece of wall art at 60 inches from the floor. "You can get a lot of mileage out of hanging pieces higher on the wall in a bigger space," says Farkas. It draws extra attention to a piece and keeps furniture or people from overshadowing it.
Watch and take notes as This Old House TV general contractor Tom Silva and host Kevin O'Connor safely hang a heavy mirror.
Go for Gallery Walls
Farkas is a big fan of the gallery-wall trend. Capitalize on the picturesque design motif by grouping disparate pieces together in a collage on one wall. He suggests making original art your statement focus and filling remaining space with family photos and special pieces of memorabilia.
Make a special piece stand out from a gallery wall by following our easy guide on how to gild a picture frame.
Buy Multiple Pieces From the Same Artist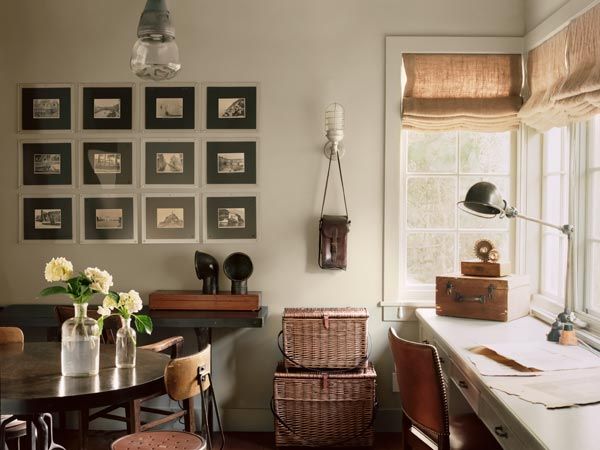 Buying in bulk isn't limited to household paper goods and cereal. It may help you score a discount for original artwork, too. Decorating with art that shares the same aesthetic across multiple rooms can make décor feel cohesive and, Farkas has found, gives first-time buyers confidence in their art tastes.
Get more design shortcuts in how the pros cut costs.
Concentrate on Your Most Trafficked Rooms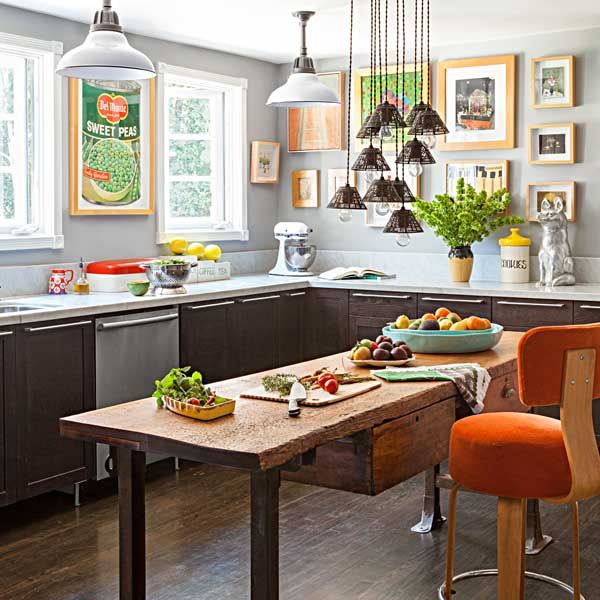 Prioritize the rooms where you spend the most time. If the kitchen is the heart of your home, Farkas suggests tackling it first and then moving on to less used rooms, like a formal dining room, when your budget allows.