Siding Maintenance
Our siding maintenance tips can help you keep your home cost efficient, safe & cozy.
In this DIY Smarts, Ask This Old House painter, Mauro Henrique, goes over all of the basics of using a power washer to clean exterior vinyl siding.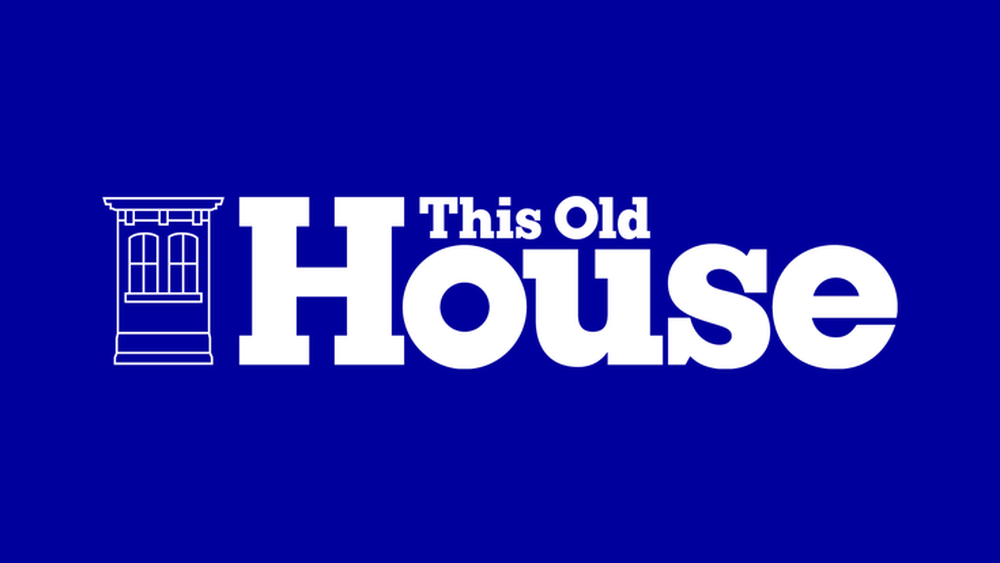 They may cost more up front, but these low-maintenance materials save later on frequent repainting and replacement—without skimping on curb appeal.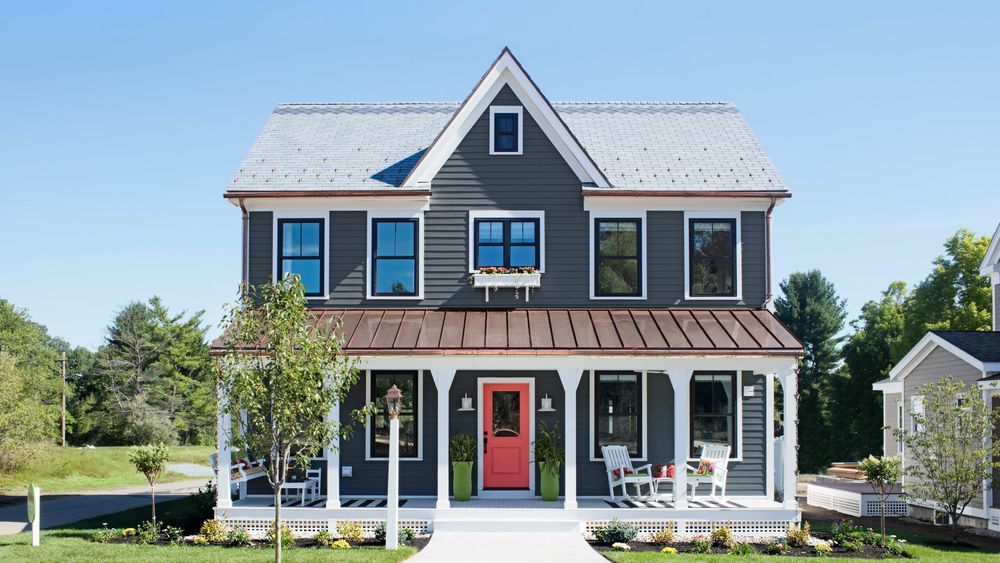 While there's no such thing as a maintenance-free house, it is important to invest in the right materials that will go the distance for you and your home. Read our guide to the best materials to make your home a low maintenance one.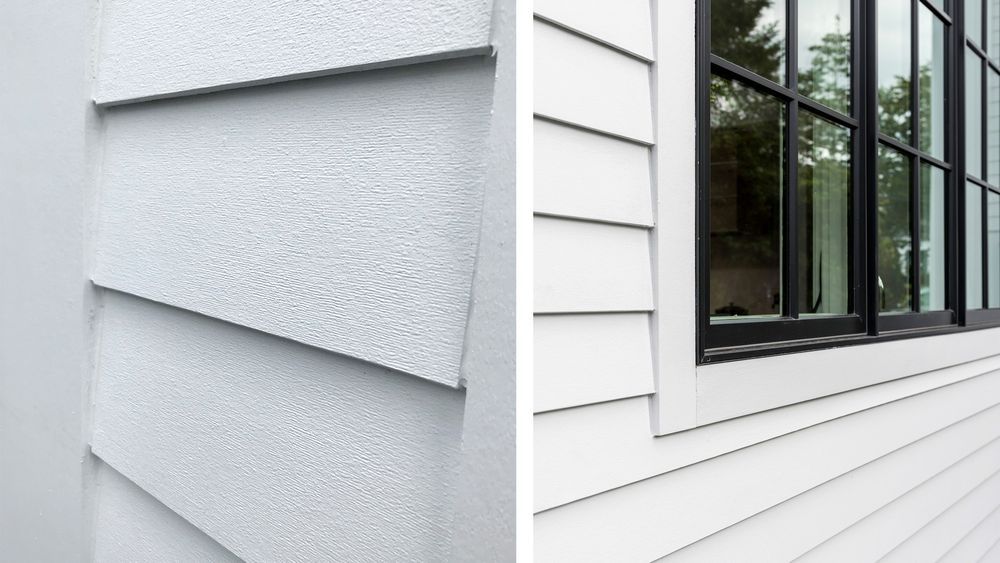 Get tips for choosing the best siding material for your home.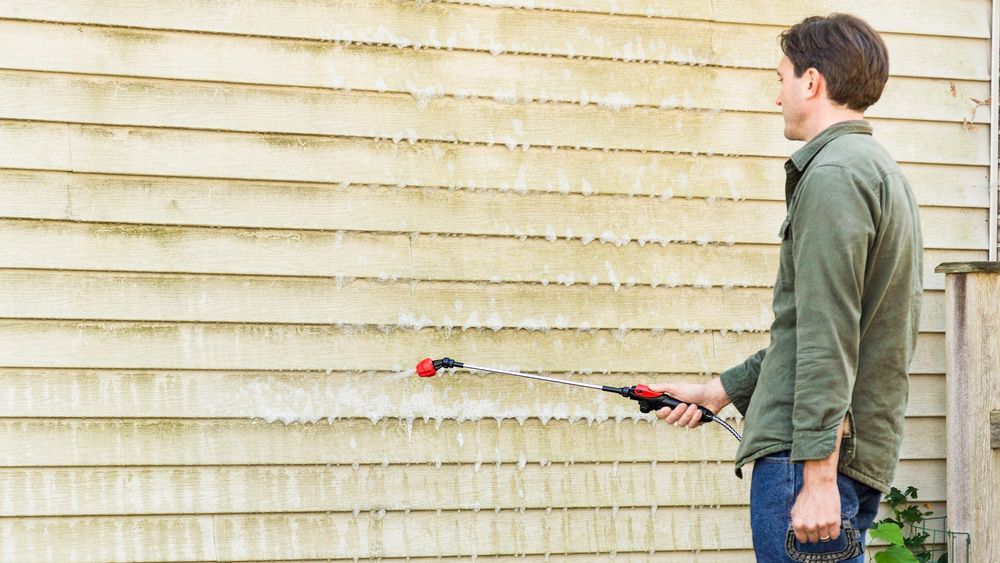 Cleaning mildew off of your house the right way is safer and more effective than using bleach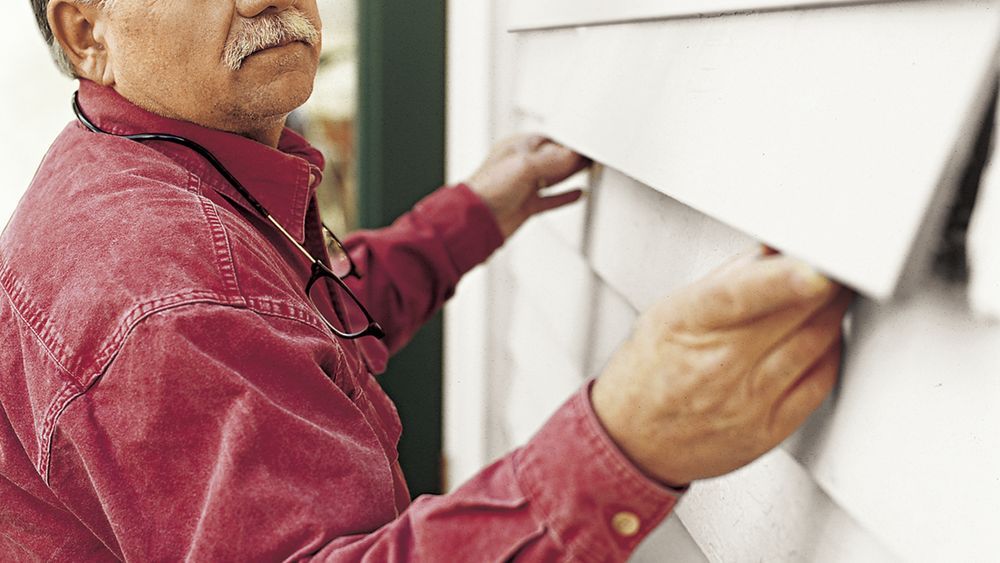 TOH general contractor shows how to handle fragile clapboards to make a seamless exterior repair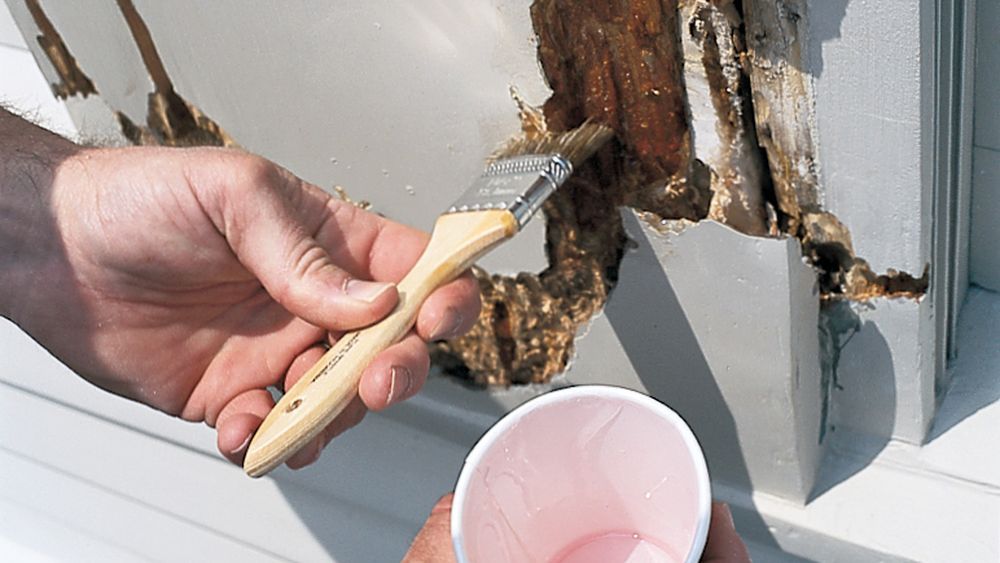 Seamless and easy to use, epoxy is a smart option when the rot affects a small area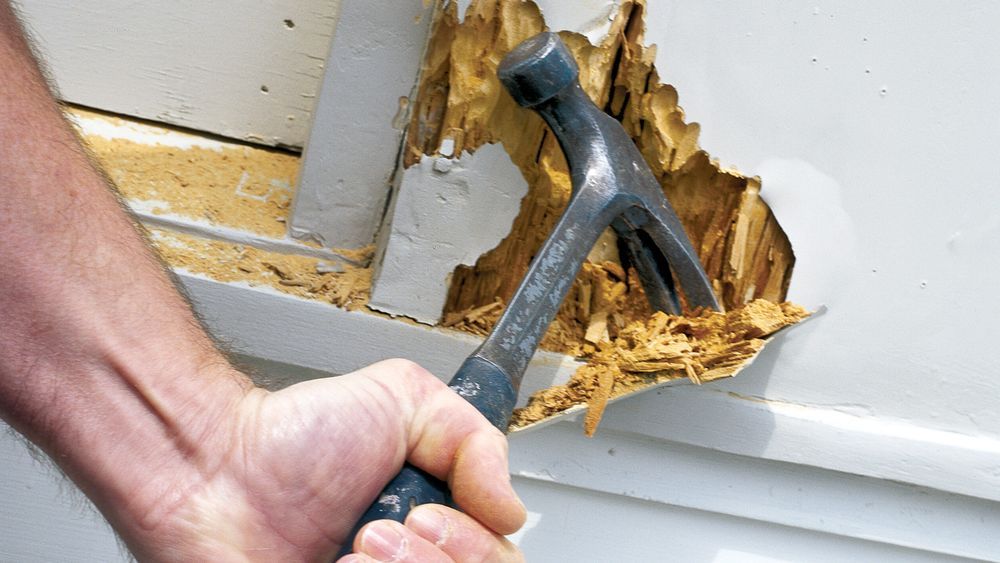 Mike Vietri of Vietri Construction demonstrates the basics of replacing a pine plinth block placed too close to a stone step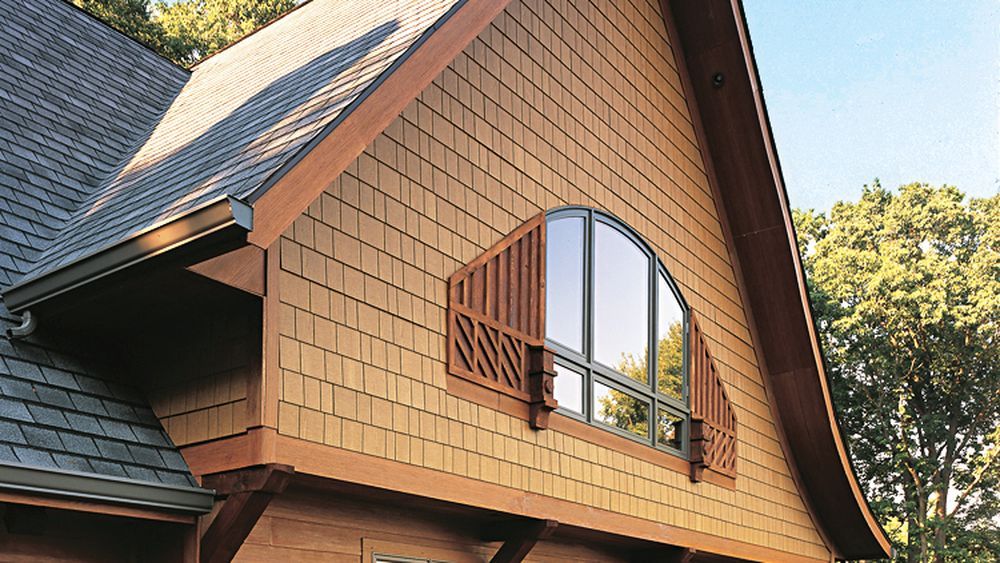 Need to replace some of your home's wood siding? For great results, handle those fragile clapboards with care.