Concrete pavers can be used for driveways, patios, or walkways and are durable and good looking. Knowing which style to choose for your particular job is crucial.
Styles of Concrete Pavers
Cool Pool Surround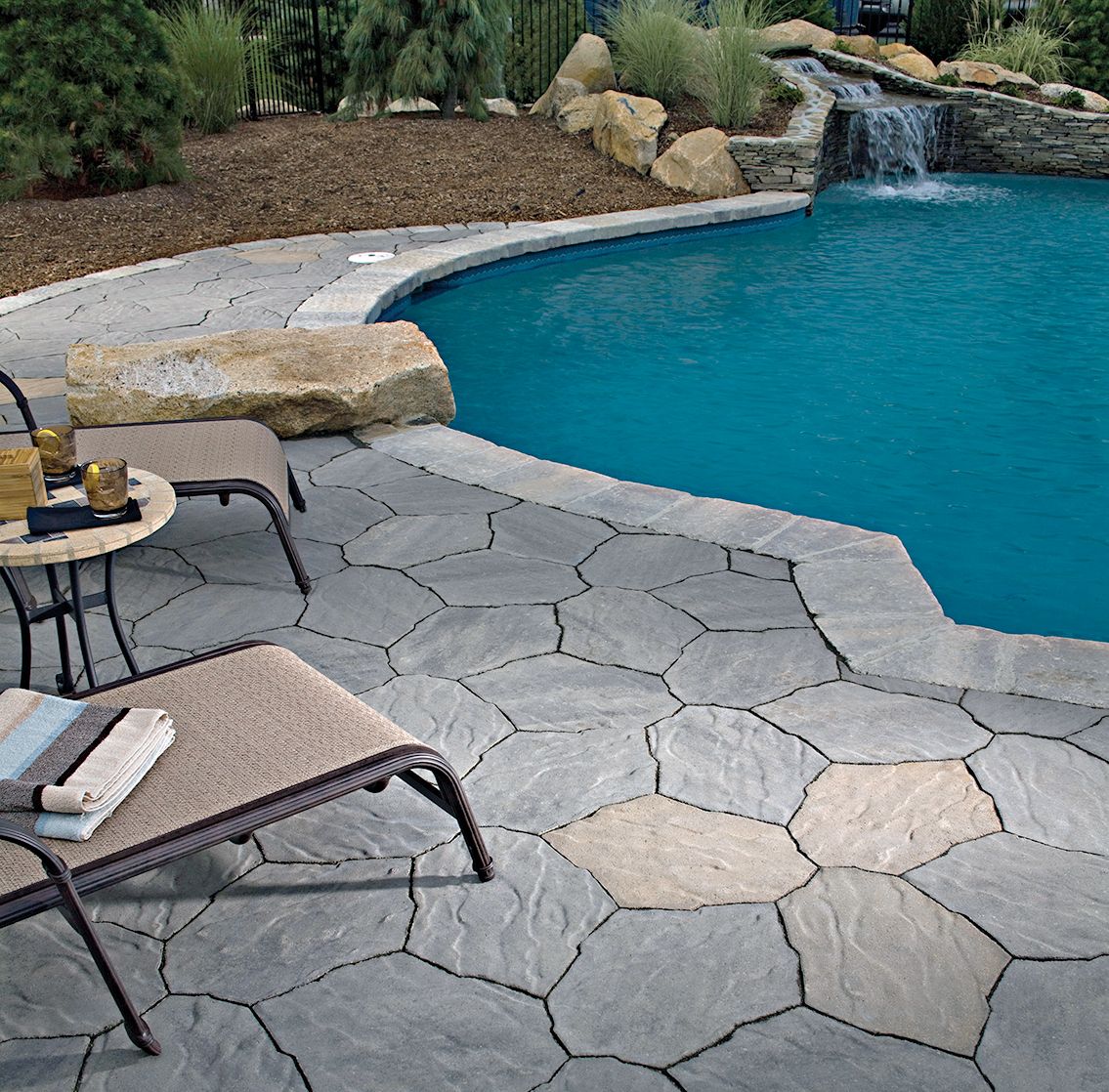 These pavers have irregular shapes and textures that mimic the look of real stone and, when wet, are less slippery than the real thing, making them ideal around pools.
Portage stone in gray, charcoal, and beige.
About $4 per square foot; Belgard
"Brick" Driveway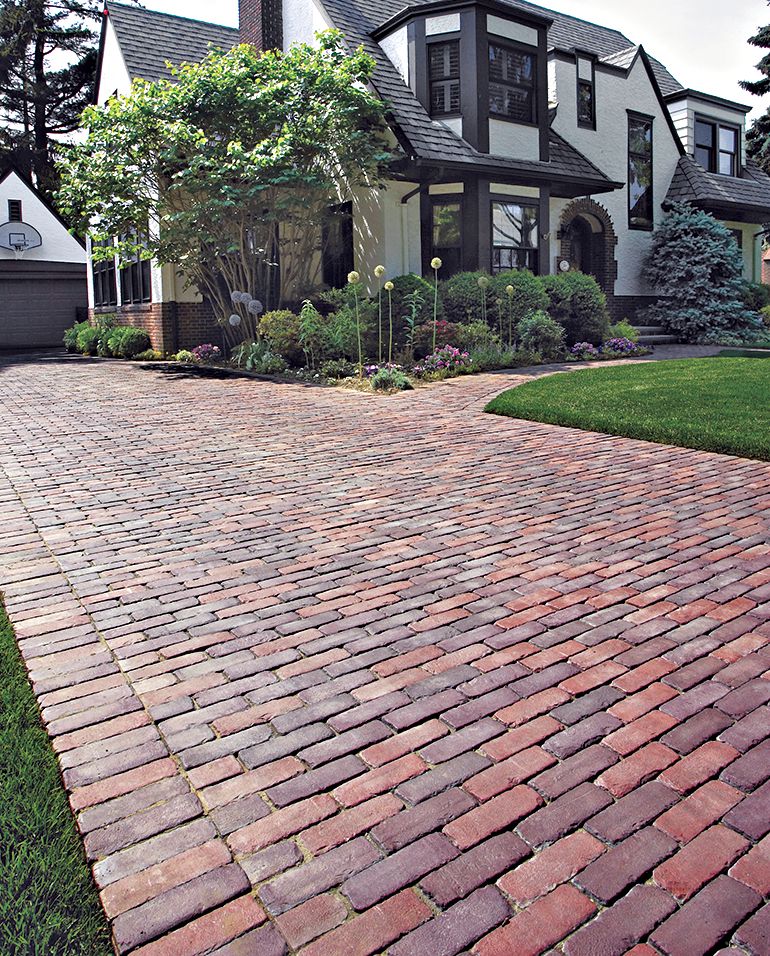 Deep-red-hued pavers warm up the approach to an old house—or one that looks old.
Copthorne, in a variety of colors.
About $8 per square foot; Unilock
Old-World Patio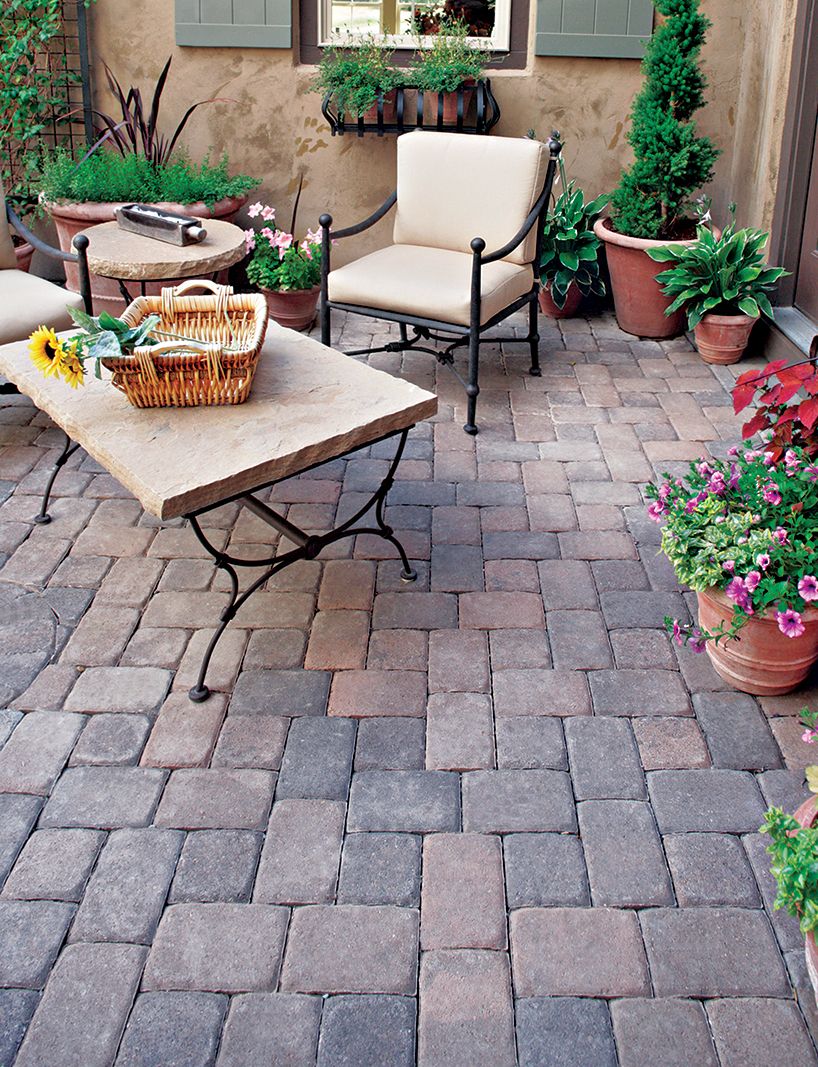 With a cool matte palette and well-worn artisanal look, tumbled pavers are an especially good match for adobe or stucco houses.
Plaza Stone Heritage, in an array of colors.
About $6.35 per square foot; Pavestone
Moderne Walkway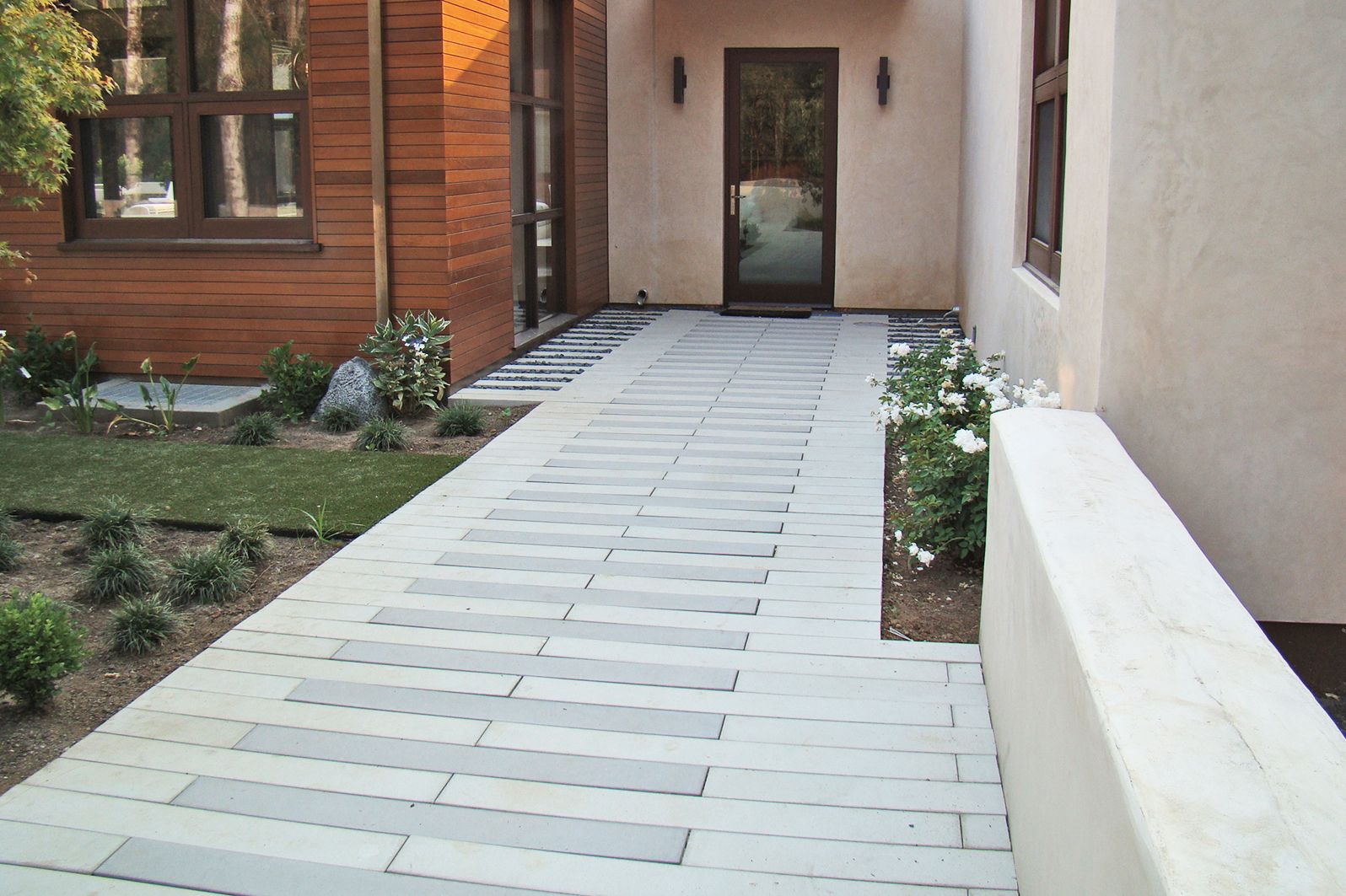 The clean lines and smooth faces of these long, narrow pavers make a fine complement to a contemporary exterior.
Granada white and porcelain.
About $8 per square foot; Stepstone, Inc.