Idea House Build: Cottage on the Cape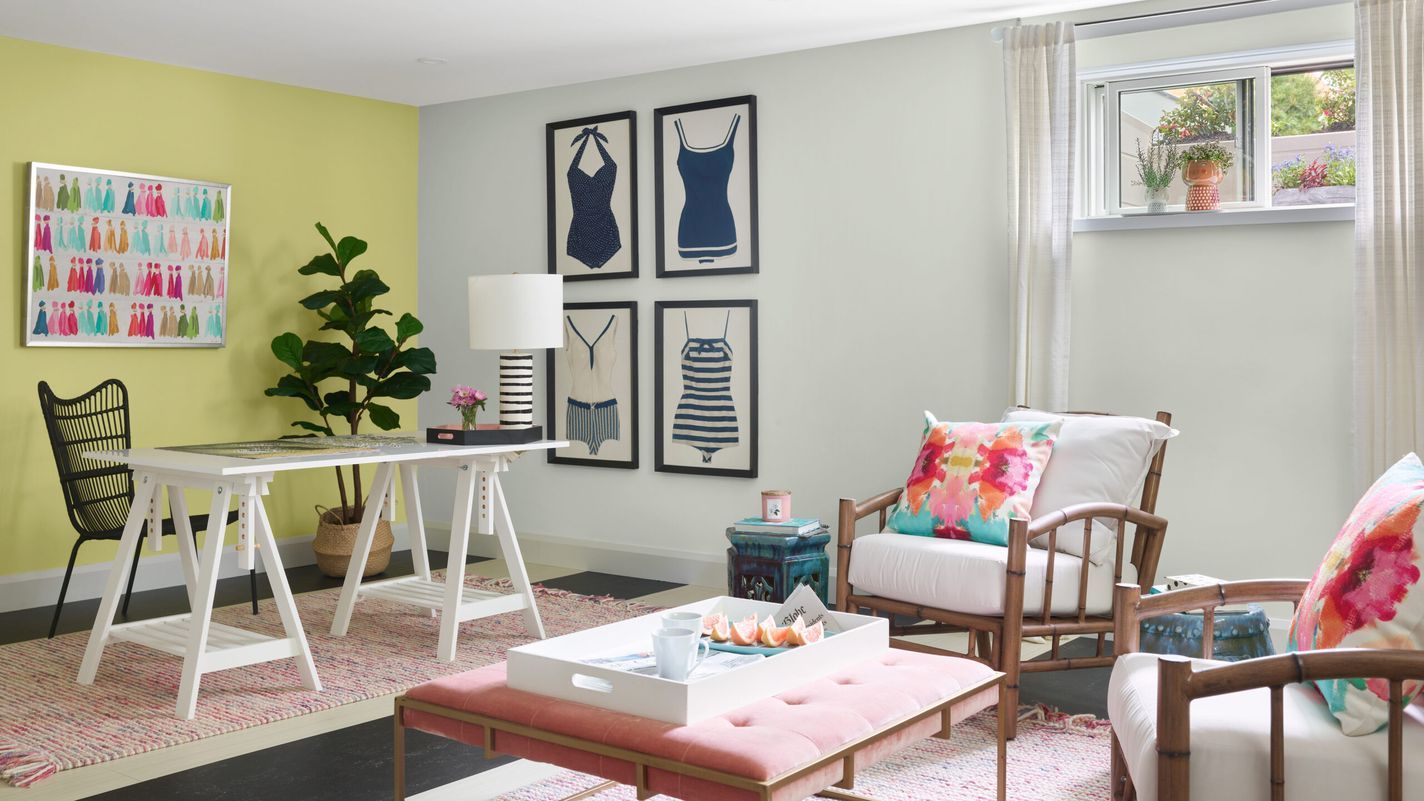 Filed under:
Annie Selke decked out the basement of our 2020 Idea House: the Cottage on the Cape. Watch the full staging in this time-lapse video!
Working amid COVID-19 restrictions, Matt Cole's team is still on track at the Cottage on the Cape. Today, gutters are installed, a nickelgap wall goes up in the ADU, and the downstairs hardwood floors go in. Upstairs, the interior doors get installed and trimmed out.
A heat system is installed in the bathroom floors for extra comfort, and Matt explains the plan to heat and cool the entire home with both efficiency and visual appeal in mind. Outside, the entryway to the ADU gets completed.
Chris lends a hand to Russ, who is installing a compass rose design among the shingles above the garage. Then, a blower door test gauges how tight the home is. Hoping to improve their results, Chris searches for any leaks in the envelope.
The window and door trim is preassembled in a shop, then shipped to the Idea House site. A large casement window gets installed, then trimmed with the preassembled unit. Meanwhile, the roof system goes down, one layer at a time.
In episode 2 of the Idea House Build: Cottage on the Cape series, Matt explains the roof layers that will be installed after the last of the sheathing goes down, and Pete installs a Velux skylight. Back on the ground, a Bilco ScapeWell gets installed for egress and added light in the basement.
The 2020 Idea House Build series kicks off in Eastham, MA with episode 1 of the Idea House Build: Cottage on the Cape. The architects talk about the decisions made while designing the house, and the builder explains his choices behind materials and techniques.