Heat Trappers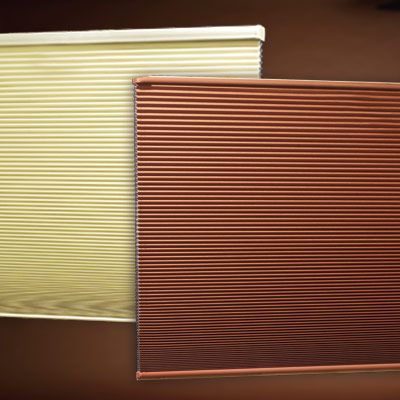 Introduced in the 1980s, honeycombs are built on a simple concept: Trapped air is an insulator that can conserve your hard-earned heat. Since then, makers have scrambled to make honeycombs work even better. Consider these two blackout versions. The budget one has double cells and side tracks to nip drafts, while the high-end one has an extra air pocket to hold in heat. Because there's no universal energy-efficiency test for shades—at least not yet—they can't be ranked, but both high performers qualify for a 2011 federal energy tax credit when installed inside a double-glazed window. Lowering either will raise your comfort level, so look for differences in style, function, and price.
High-End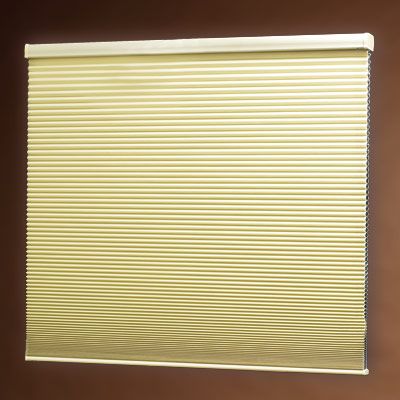 Duette Architella Hunter Douglas ⅜-inch CORDLESS Opaque in Classic collection Iced Lemon
Dimensions: 36″ by 48″
Warranty: Lifetime for buyer
Is it for you?
If you are a stickler for fabric choices, like to shop in stores, and want a simpler installation.
About $360; in stores
How It's Made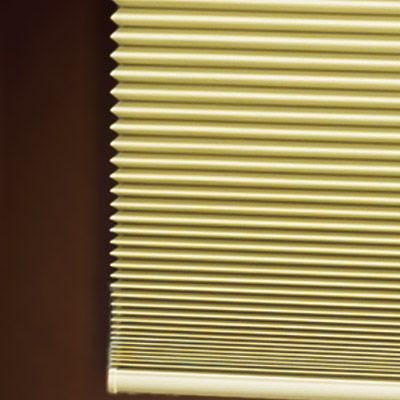 A U.S. factory makes cells within cells from nonwoven polyester (outside) and aluminized polyester (inside). Has more of a fabric feel and crisper folds. Top of cordless shade is finished with a fuzzy seal.
Mounting & Care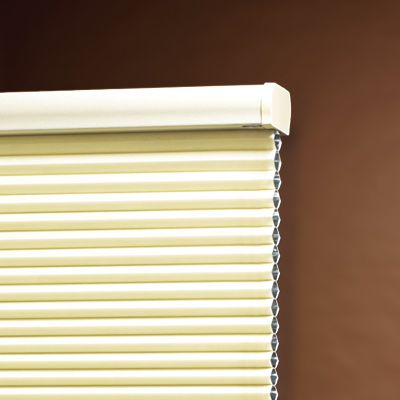 Brackets mounted inside the window frame hold a fabric-covered aluminum head rail. Shade can be lightly dusted or vacuumed, and spot-cleaned with soapy water.
Energy Savings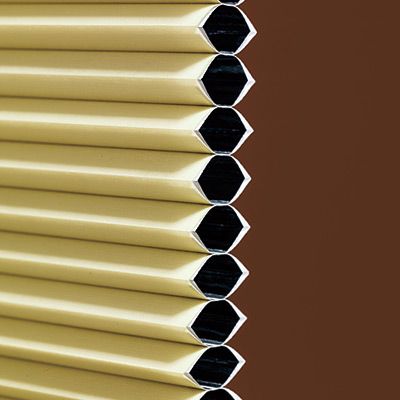 Innovative honeycomb-within-a-honeycomb yields 22 percent more insulating power than equivalent single-cell blind, the company says. Metallized core also adds to heat retention.
Budget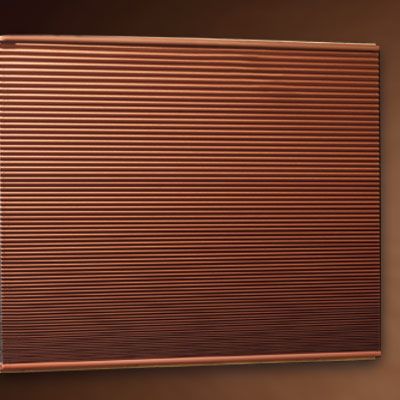 ComforTrack Plus Comfortex ⅜-inch Corded blackout
double cell in symphony cinnamon
Dimensions: 36″ by 48″
Warranty: Lifetime for buyer
Is it for you?
If you want to minimize air and light leaks, are comfortable ordering online, and are handy.
About $160; blindschalet.com
How It's Made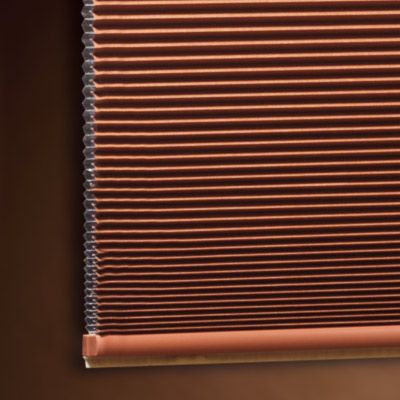 At a U.S. plant, paper-like nonwoven polyester with a metallic film backing is formed into a double cell. Shade is slightly bulkier and has plastic side tracks. Fuzzy strips at top and bottom. Continuous loop cord attaches to frame.
Mounting & Care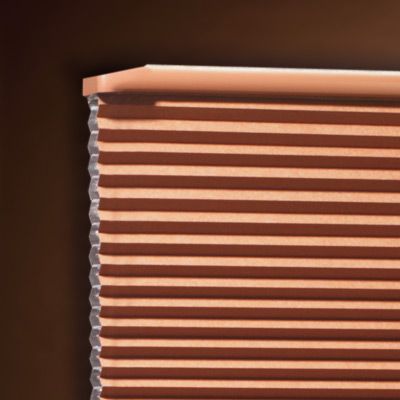 Inside-mount brackets hold the head rail. Notched shade slides down side tracks held by magnets and self-adhesive foam tape; tracks release for window cleaning. Can be vacuumed, spot-cleaned, or soaked in warm water.
Energy Savings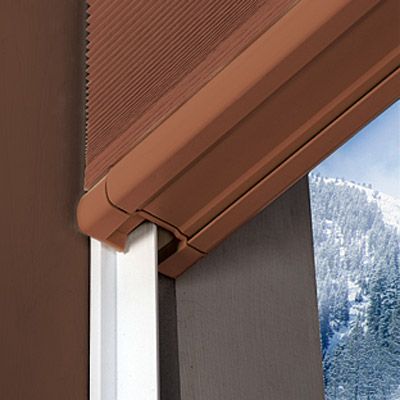 Two air pockets and metallized lining help insulate. Side tracks act like zippers with a "flex seal" to create a snug fit, cutting this blind's heat loss in half, says the maker.