Window Panes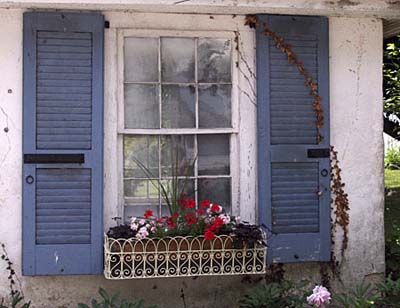 The individual panes of glass in any sash are called lights. These six-light sashes, paired to form a classic six-over-six double hung window that slides up and down, number among the most common configurations—but the possibilities are endless.
Casement Windows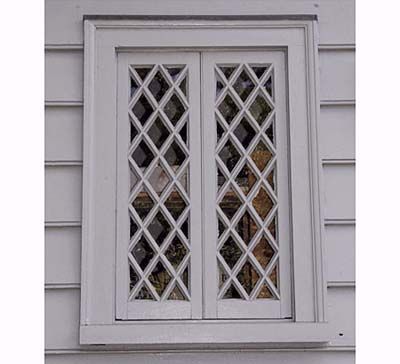 Casement windows open from the side, like little doors.
Muntins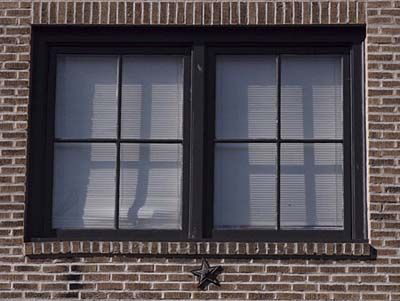 Muntins are the narrow wooden glazing bars that divide and secure the individual lights in a sash. These are not to be confused with mullions, which are the wider vertical members placed between windows in a group. Muntins come in varying widths, helping to define the period and style of the window.
Cames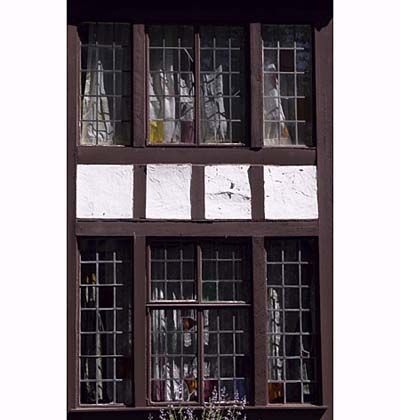 Lead cames divide colored or clear glass in a leaded window.
Lattice Windows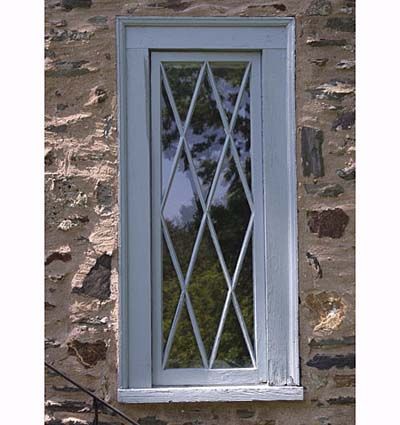 Lattice windows have diamond-shaped lights, also known as quarrels or quarries, which are divided by wooden glazing bars or lead cames, as here.
Lancet Windows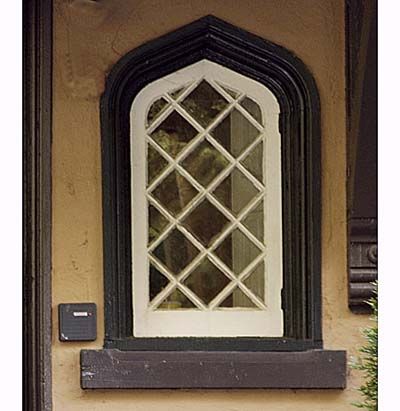 With its diamond panes, distinctive arch, and pronounced molding, this lancet window is characteristic of Gothic Revival architecture.
Bay Windows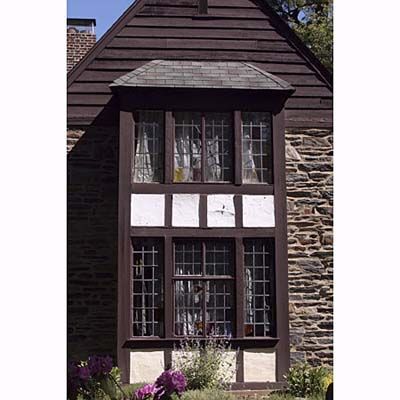 Bay windows, like this two-story example, project from the wall, forming their own anchor to the ground.
Oriel Windows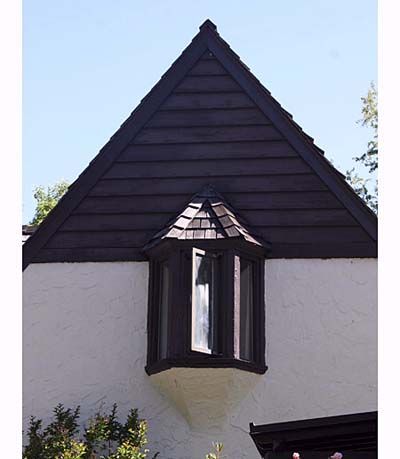 Oriel windows—whether cantilevered or supported by brackets, as here—differ from bay windows in that they project from the wall without touching the ground.
Dormers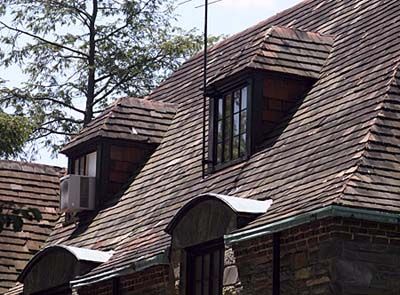 Dormers are windows set into a pitched roof, or windowed structures projecting from a roof. They come in various styles, and are generally named according to their roofline. Here, a pair of hipped dormers (top) join a pair of inset, segmental-arched dormers (bottom).
Gabled Dormers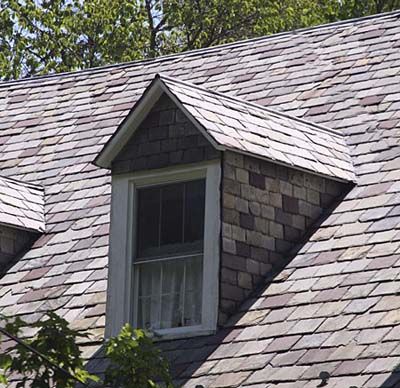 Classic gabled dormers, familiar in a wide range of architectural styles, are defined by their pitched roof.
Lucarne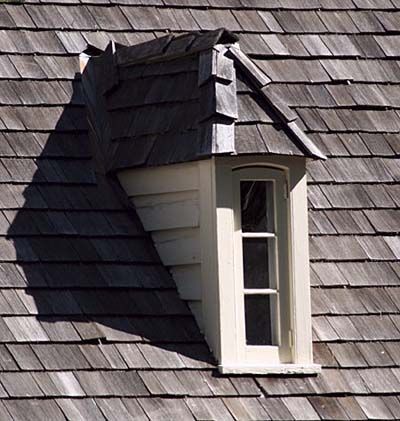 A small, vertical dormer in a steeply pitched roof is a lucarne.
Eyebrow Dormers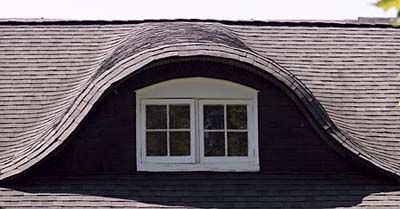 A picturesque eyebrow dormer enchants the eye with a gracefully curved roofline. Although sometimes capped with malleable metal, this one has been roofed effectively using textured asphalt shingles.
Muranese Glass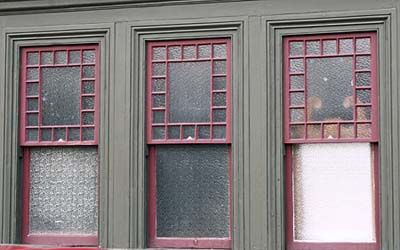 Patterned glass is embossed on one side, smooth on the other, creating an obscured effect. The glass was offered in a number of patterns in the late nineteenth and early-twentieth centuries: This particular, crystal-like pattern is known as Muranese glass.