Smart Home Planning
Prepare for your next smart home project by discovering our planning ideas & tips.
Home technology expert Ross Trethewey takes us to WiTricity to talk about wireless charging for electric vehicles.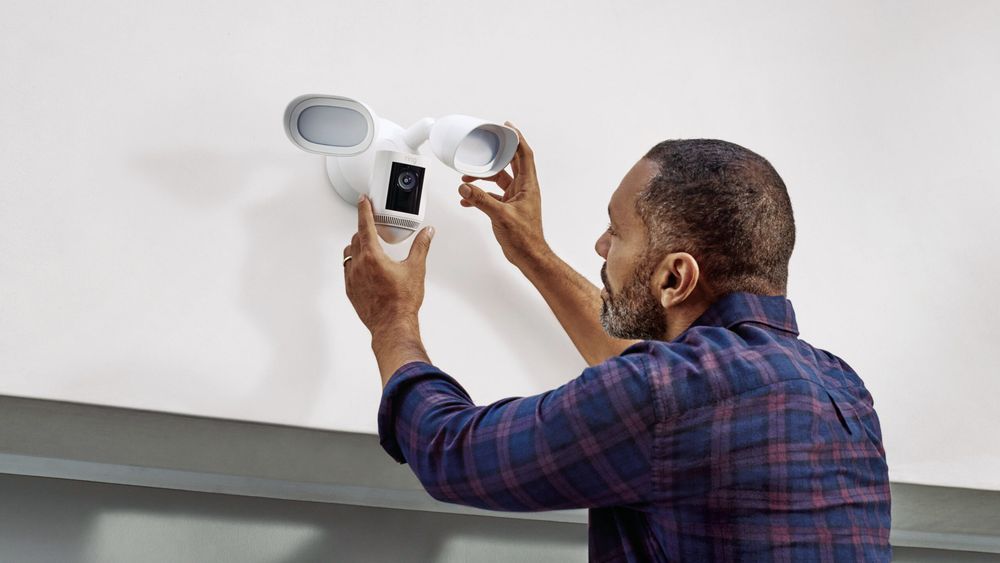 Protect your property from porch pirates, intruders, and more with a smart home security system you can set up in an afternoon.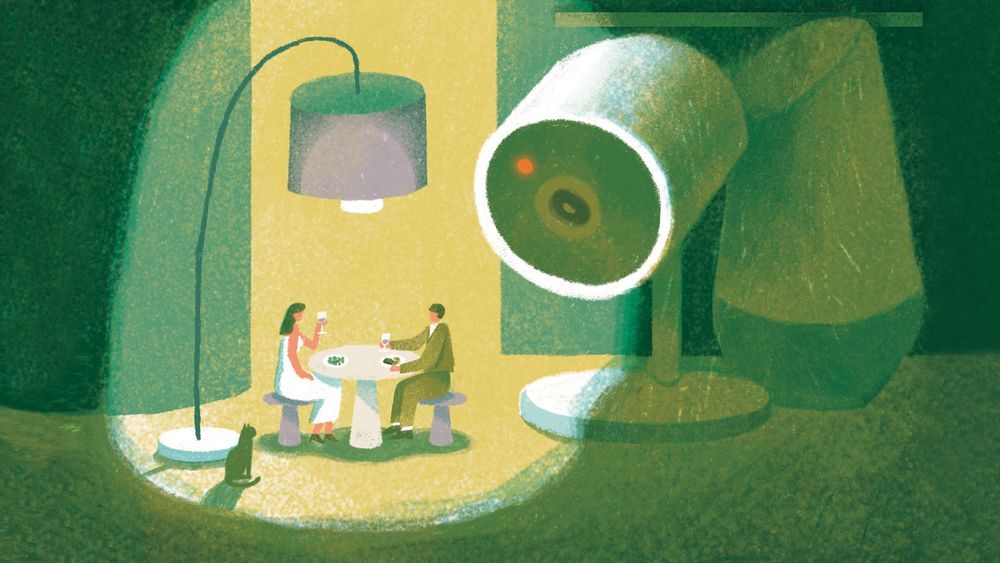 Smart home devices are great for making life more convenient. But who else might be listening when we tell our lights to turn on?
Ask This Old House home technology expert Ross Trethewey travels to Los Angeles to learn about innovations being made to automatic water shutoff valves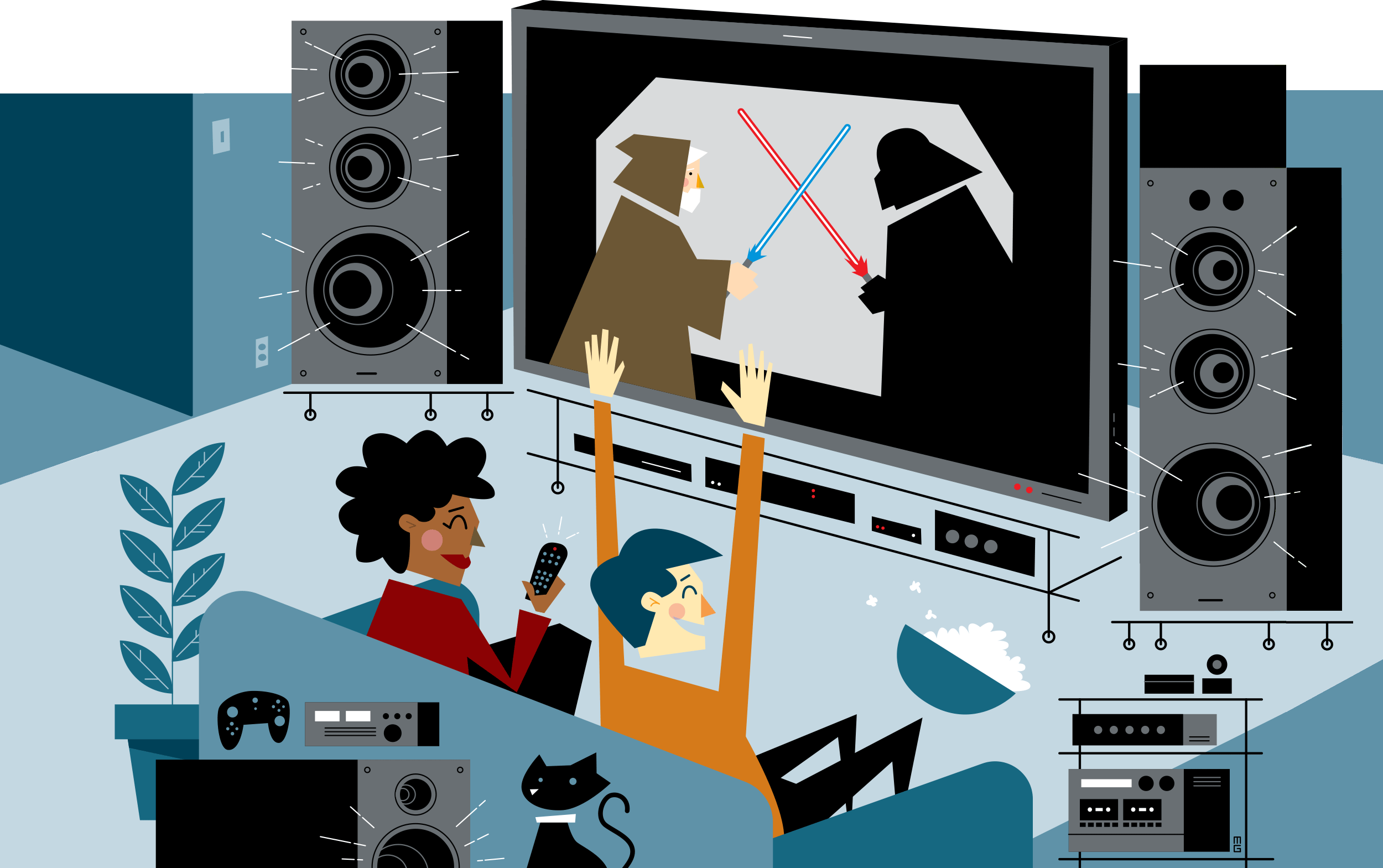 It might be time to up your living room's game, now that prices have dropped dramatically.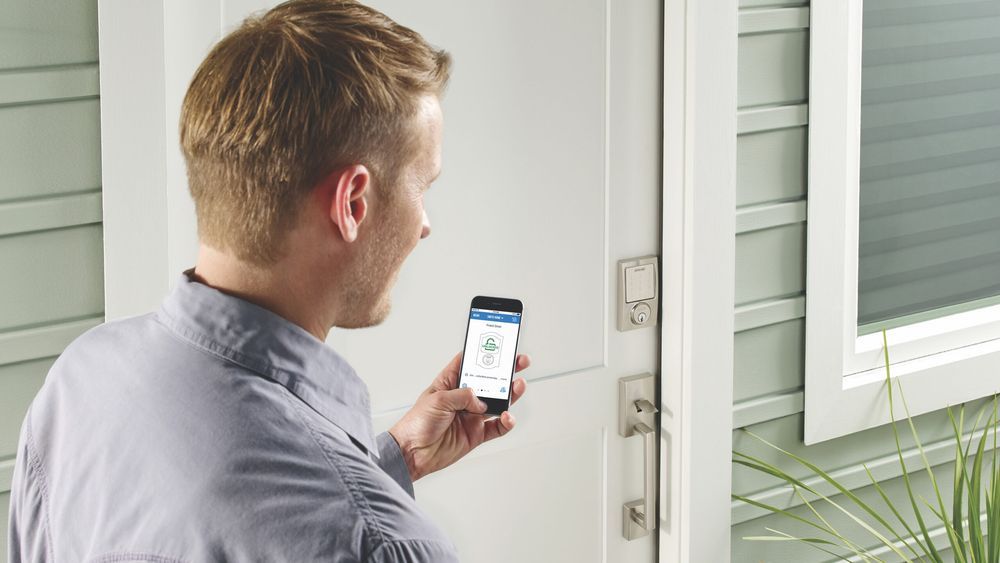 The pros at Reviewed.com share their top product picks, including "smart" bulbs, locks, smoke detectors, and more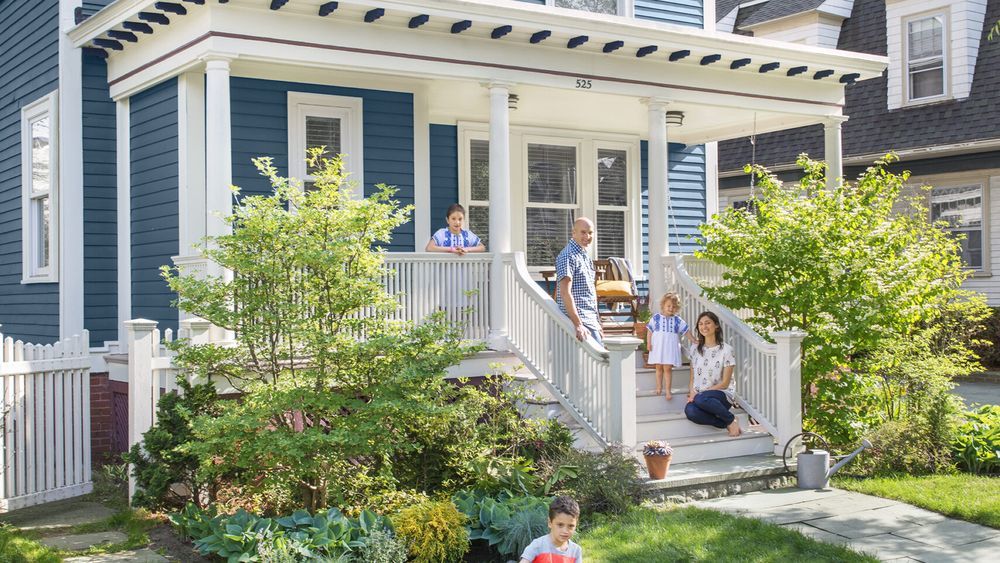 There are a lot of choices these days in the way of connected devices for a safer, more secure, and more convenient home. Maybe too many. To help you figure it out, here are 5 starter kits tailored to 5 very different types of homes and homeowners
Electrician Scott Caron walks through the best options when it comes to USB wall outlets in your home
This Old House plumbing and heating expert Richard Trethewey shows a homeowner how to install and operate an energy-saving smart thermostat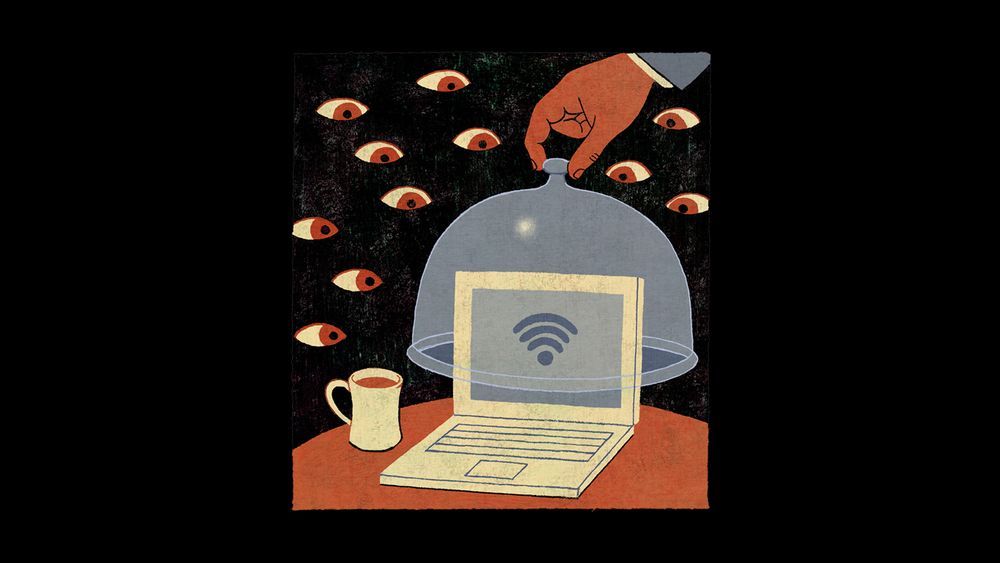 A senior security researcher at the risk management firm Tripwire gives his tips for protecting your router and Wi-Fi devices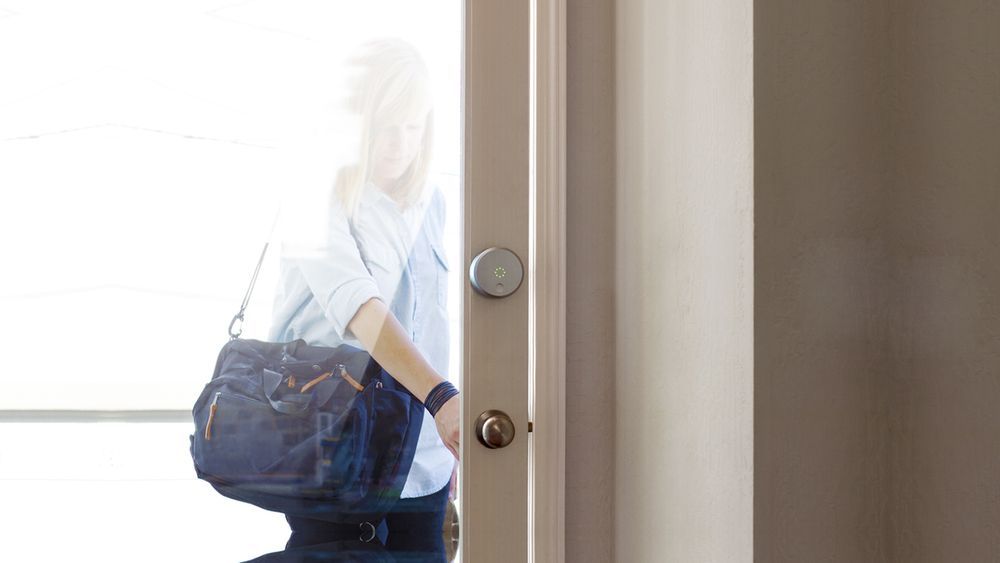 If you've never known life without keys, well, it's a wonderful thing. Indeed, these four smart-home door locks are all about convenience