Ugly Reminders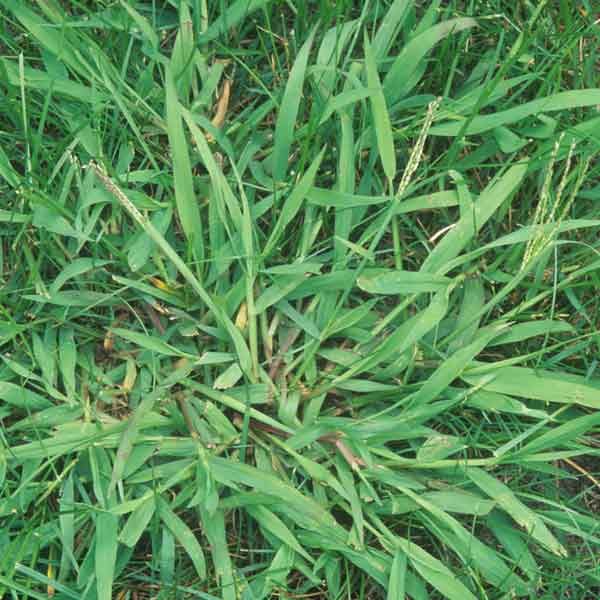 These opportunistic plants pop up in response to a particular growing condition, one that's good for them but bad for your lawn's health. Use them as a guide to fixing the state of your soil and taking back your turf.
Crabgrass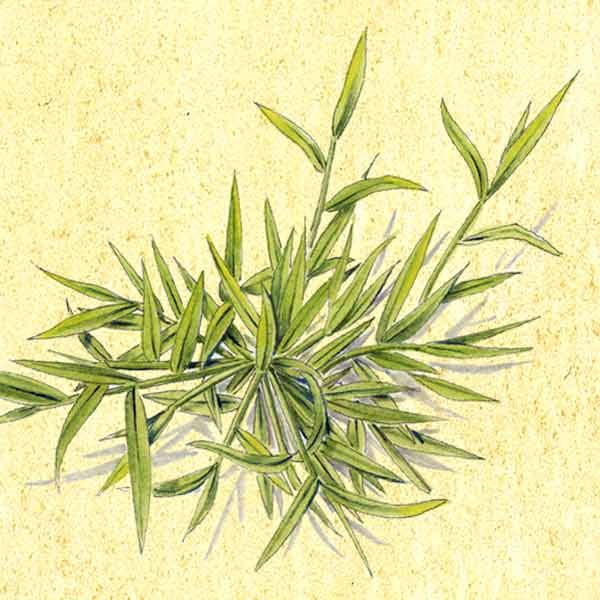 Condition: Scalped turf
Fix: Raise the height of your mower blades.
Common Plantain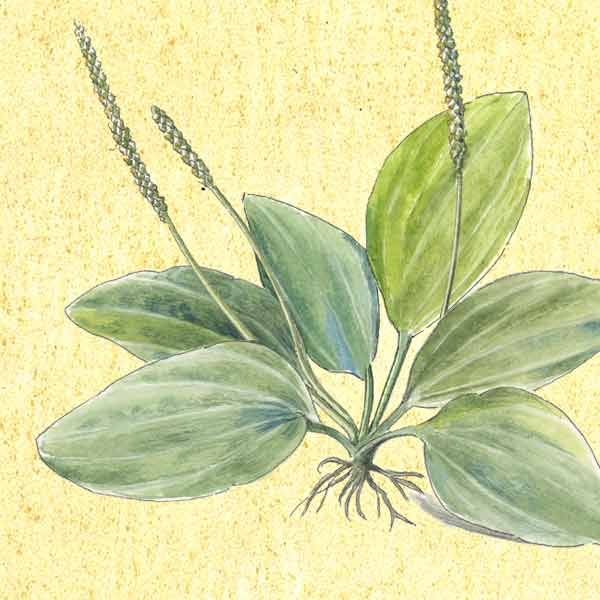 Condition: Wet or slow-draining soil
Fix: Reduce watering and regrade for better drainage. Or replace the area of lawn with a rain garden.
White Clover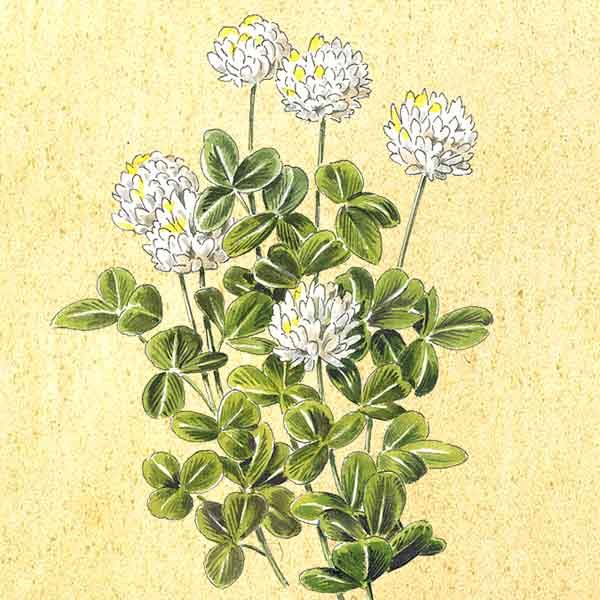 Condition: Low soil fertility
Fix: Run a soil test and apply organic fertilizer as recommended.
Creeping Charlie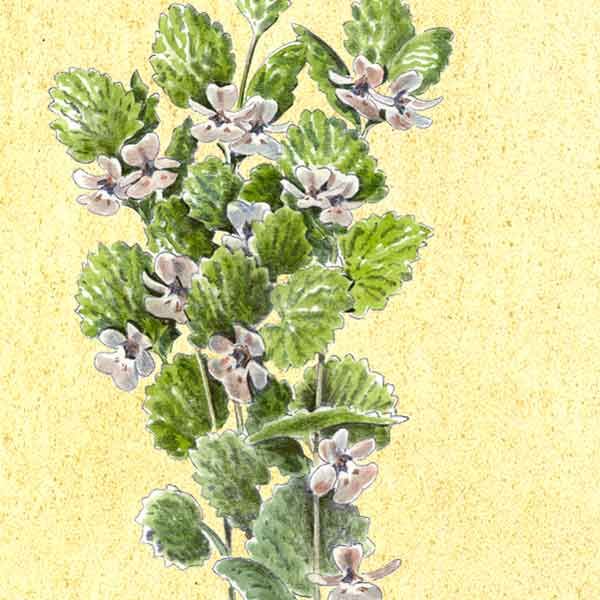 Condition: Too much shade
Fix: Overseed with shade-tolerant grass varieties.
Knotweed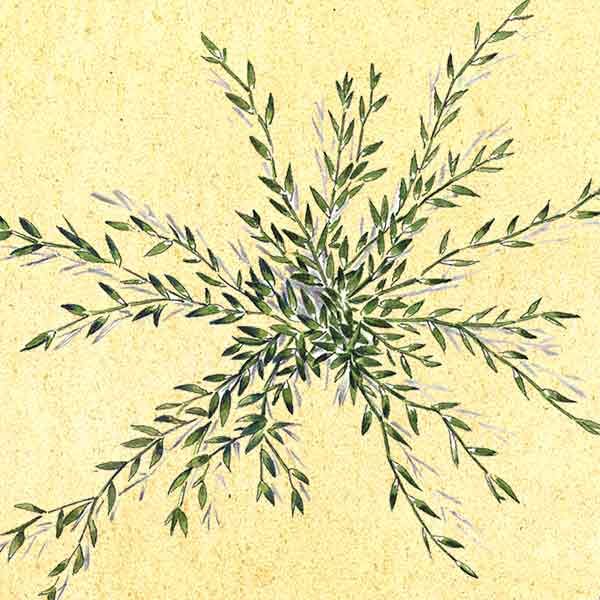 Condition: Compacted or heavy soil
Fix: Aerate areas prone to heavy foot traffic yearly.