Upgrades Worth The Investment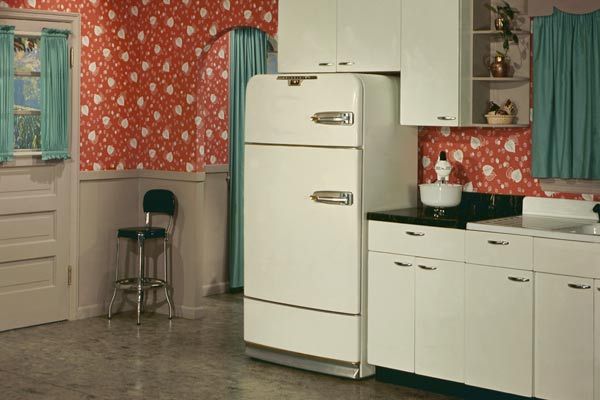 If you're thinking of selling your house down the line, some items lingering on your to-do list could make buyers turn and run. Here, real-estate pros reveal the repairs and upgrades you should do and the ones you can leave for the new owners.
Outdated Appliances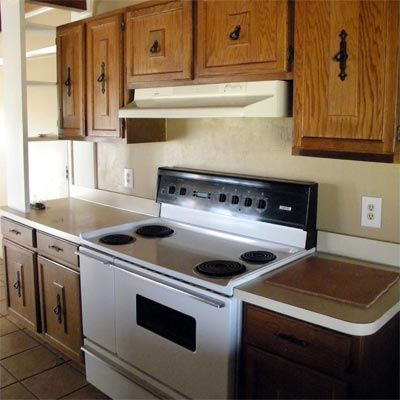 A buyer may have very specific tastes, so it's not worth splurging on appliances that you're not using yourself. But dated models can distract from an otherwise okay kitchen, so give them an inexpensive cosmetic boost with stainless-steel stick-on panels or appliance paint, both less than $50 a pop.
Scratched Wood Floors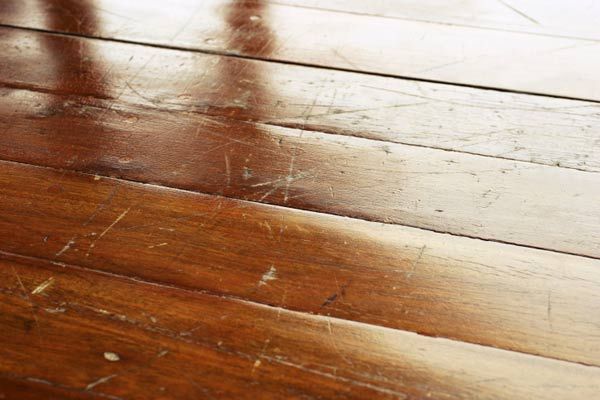 Wood floors are a major draw for buyers, adding an average of 6 percent to the selling price of a home, so refinishing costs (generally $3-$4 per square foot) are well worth the investment. And if you've got carpet over wood floors, consider removing it if you're serious about selling.
Drafty Old Windows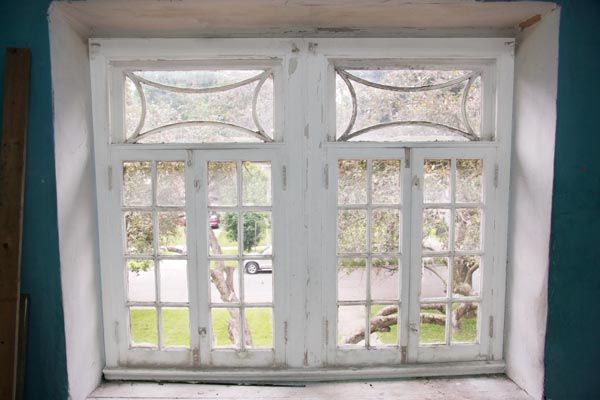 Replacing old windows with energy-efficient ones is a huge investment, and if you won't be there to reap the benefits of lower electricity bills, there's no sense in updating. Better to leave this task to the buyers.
Cracked Floor Tile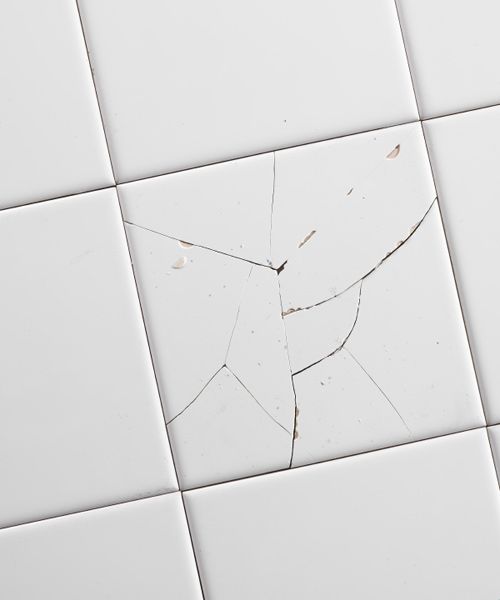 You know that little crack that appeared when you dropped your grandmother's cast-iron pan? A buyer could see it as a sign of a serious issue. Remove and replace the tile for a seamless look.
See the full step-by-step for How to Replace a Broken Tile.
Looking for help with repairs around your home? A home warranty may help. Check out these in-depth guides from the This Old House Reviews Team: