Traditional Harvest Dining Collection
Create a bountiful and beautiful tablescape this Thanksgiving, without breaking the bank. Get everything you need using this handy shopping guide
Plaid Runner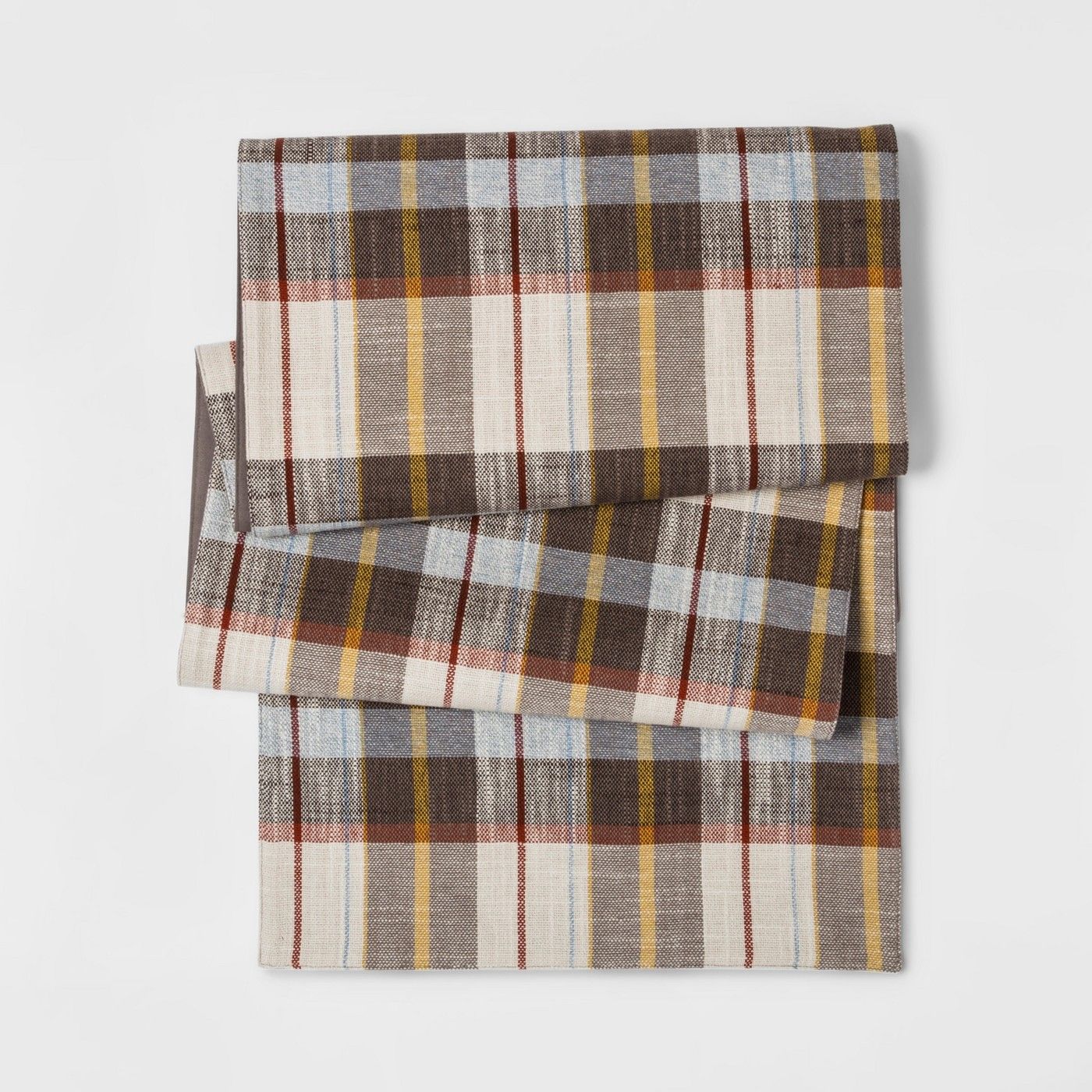 Like Norm's fine flannel, this plaid pattern screams autumn.
About $17.99; Target
Serving Platter
Remind everyone to be present with gratefulness this holiday season.
About $19.99; Target
Marble Serving Tray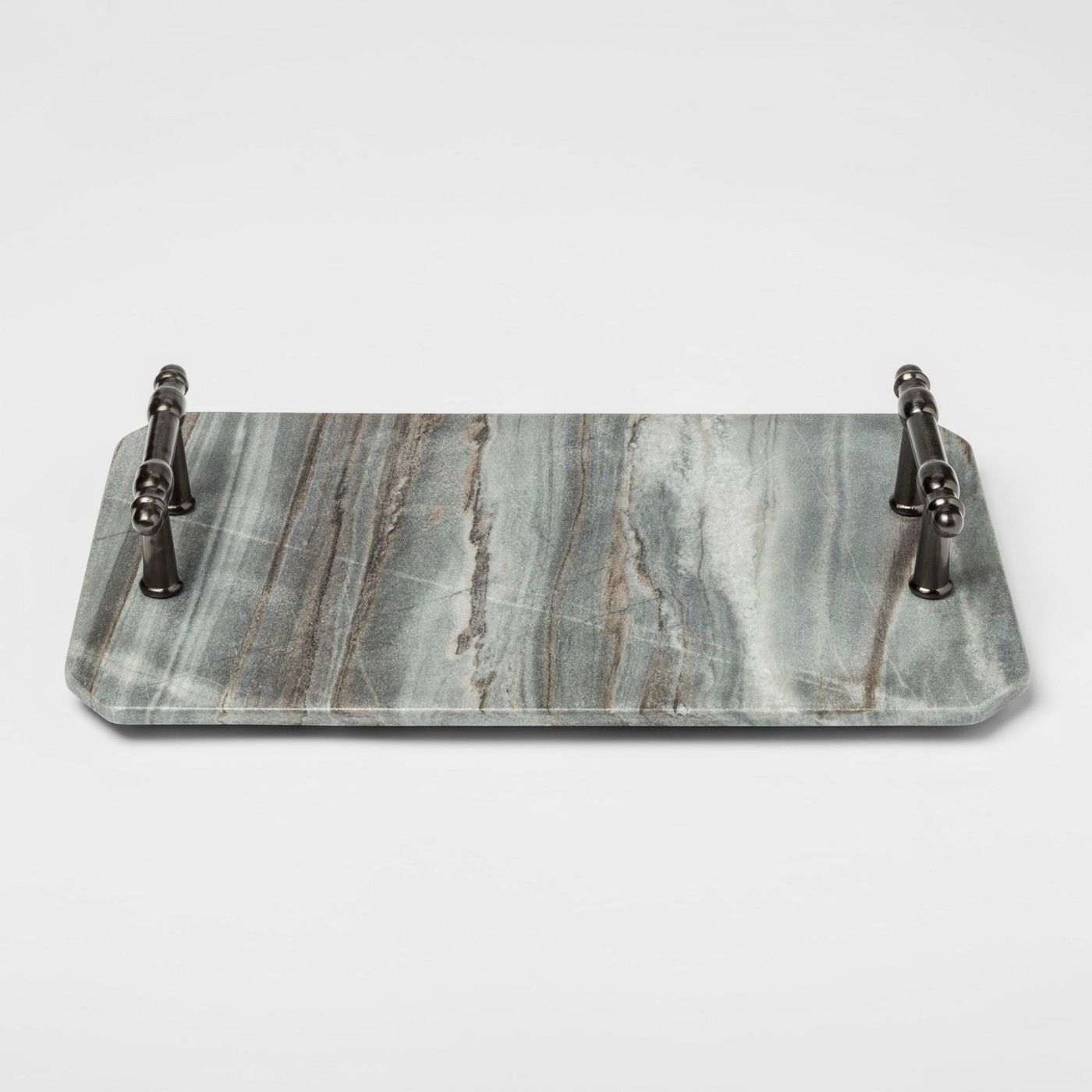 A beautiful backdrop for any holiday fruit-and-cheese platter.
About $19.99; Target
Glass Wine Goblet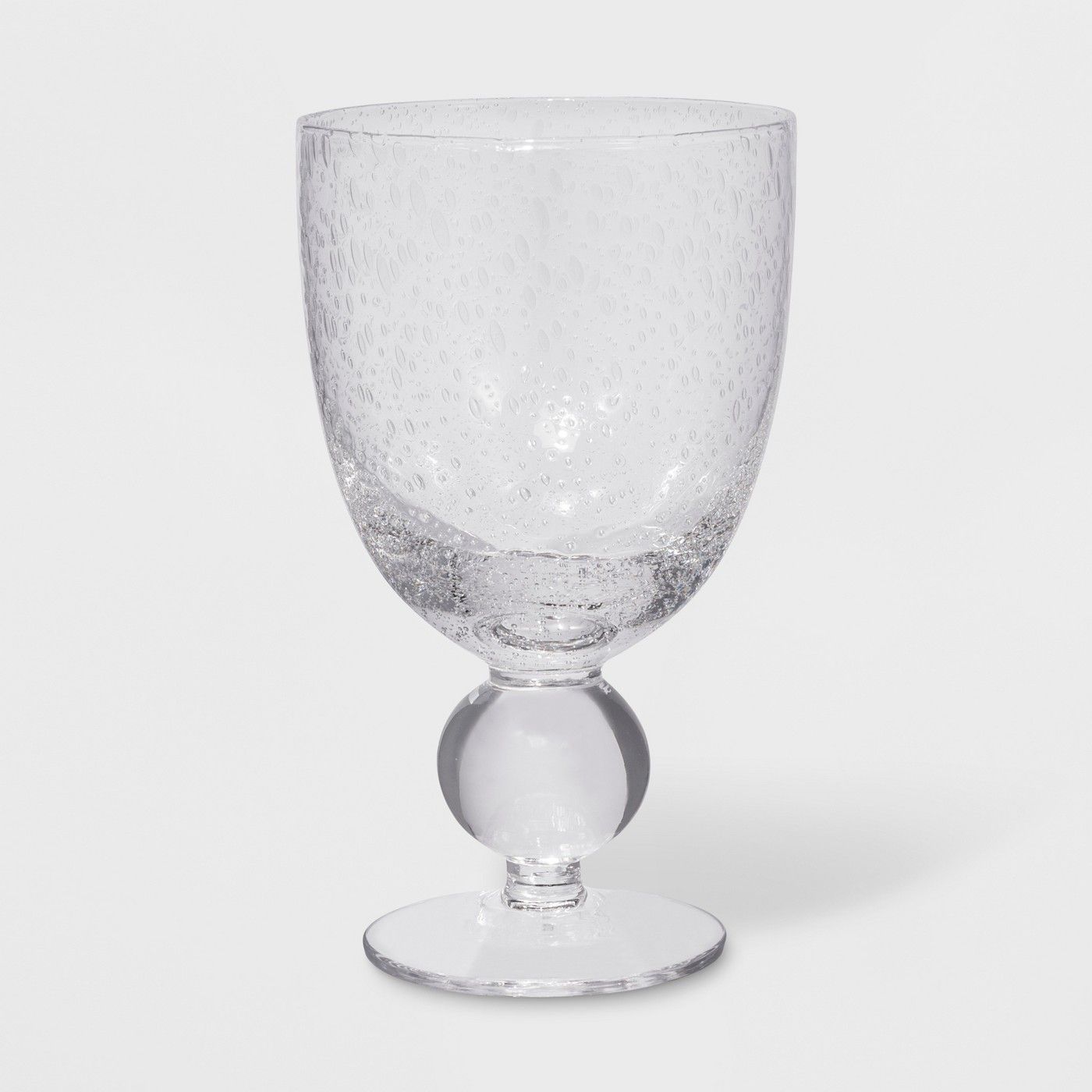 Use these elegant drinking glasses for wine and water alike. You're guests will feel so glamourous!
About $6.99 each; Target
Seagrass Serving Tray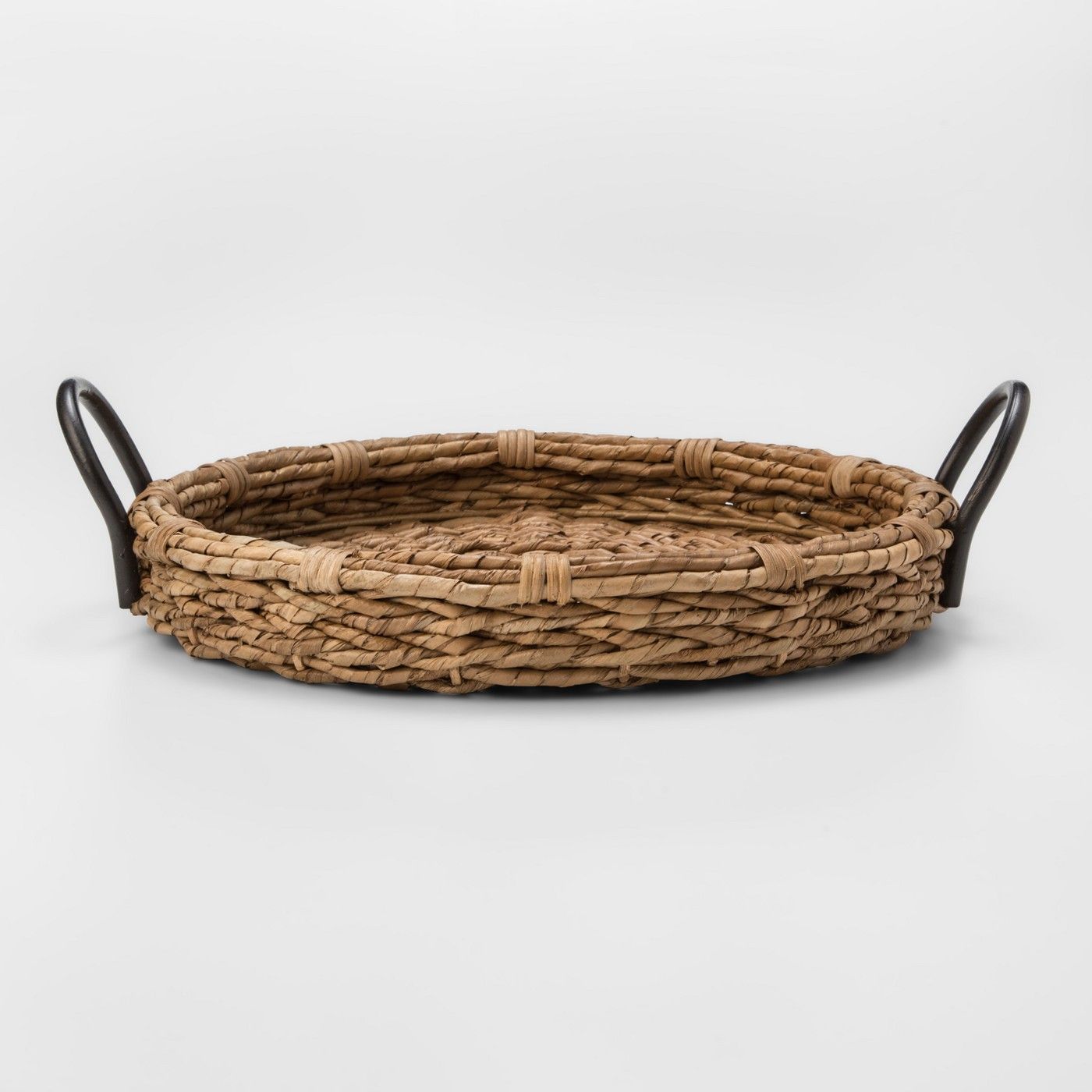 Used in this tablescape to wrangle dinner-party accessories, you can also use this as a catchall on an entry table or living room ottoman/ coffee table.
About $19.99; Target
Appetizer Plates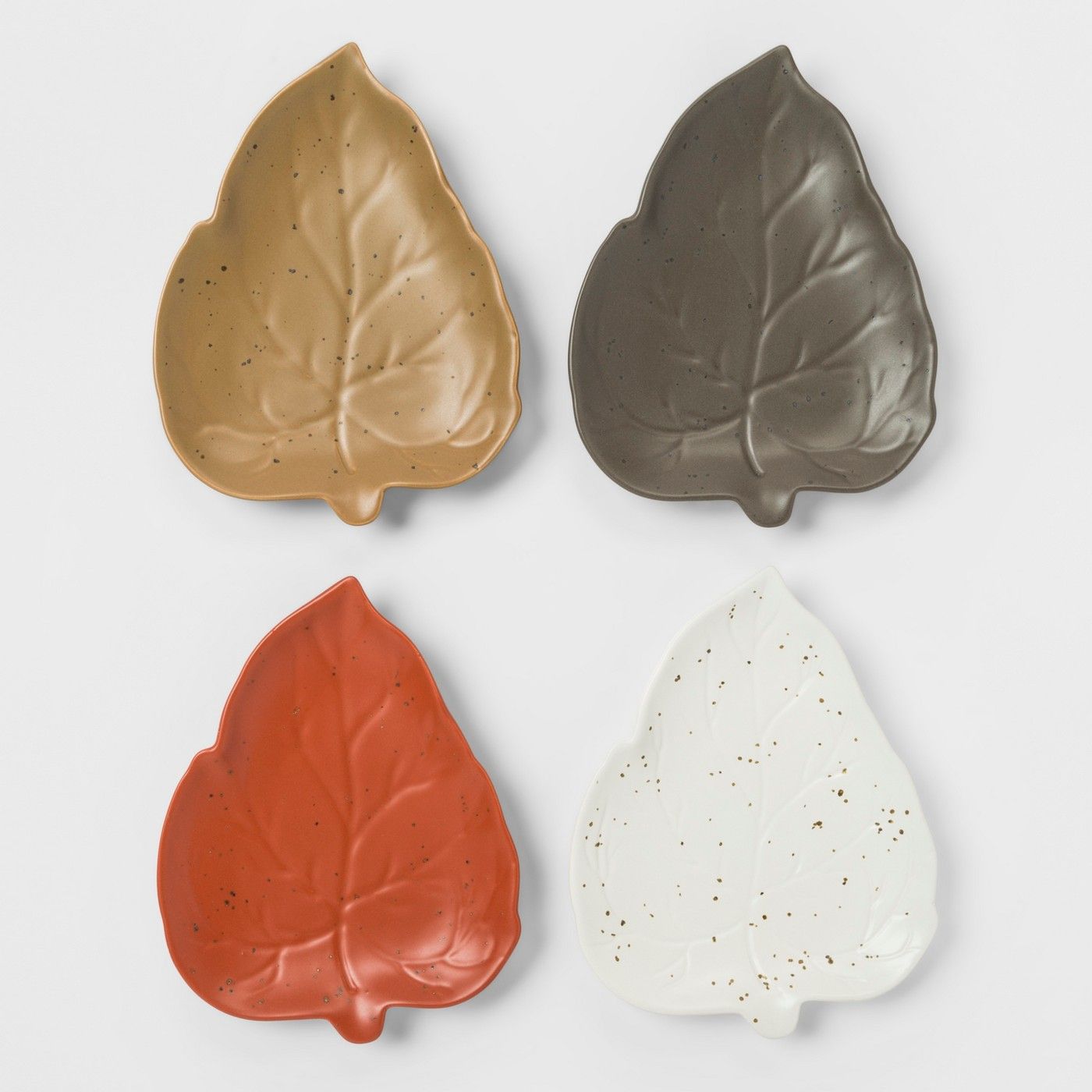 Bring a little of the outdoors in this Thanksgiving. These small plates will make your guests smile. (Also makes a beautiful host gift).
About $14.99; Target
Wood Napkin Rings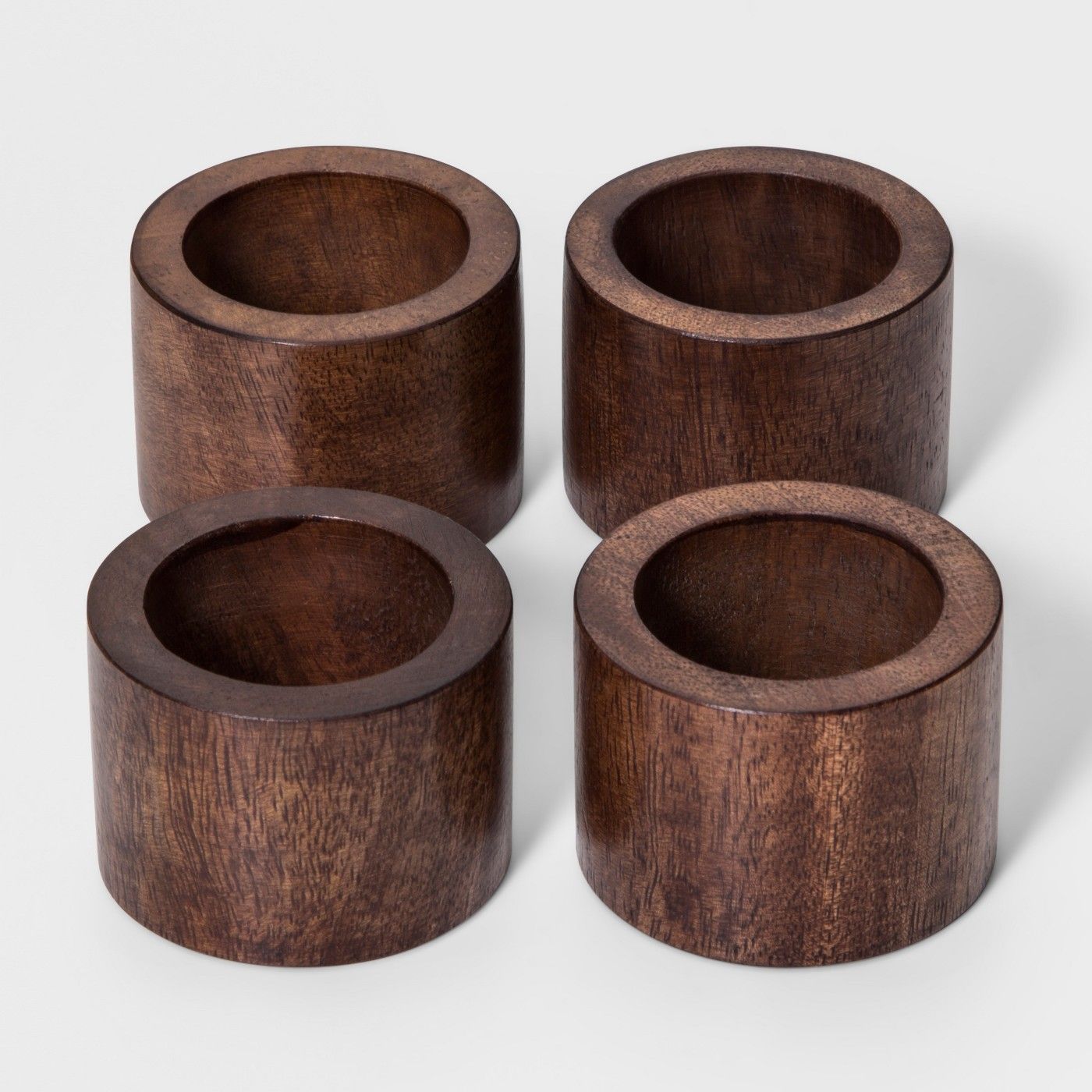 Add some warmth to your table with these dark-walnut napkin holders.
About $9.99; Target
Vase Watering Can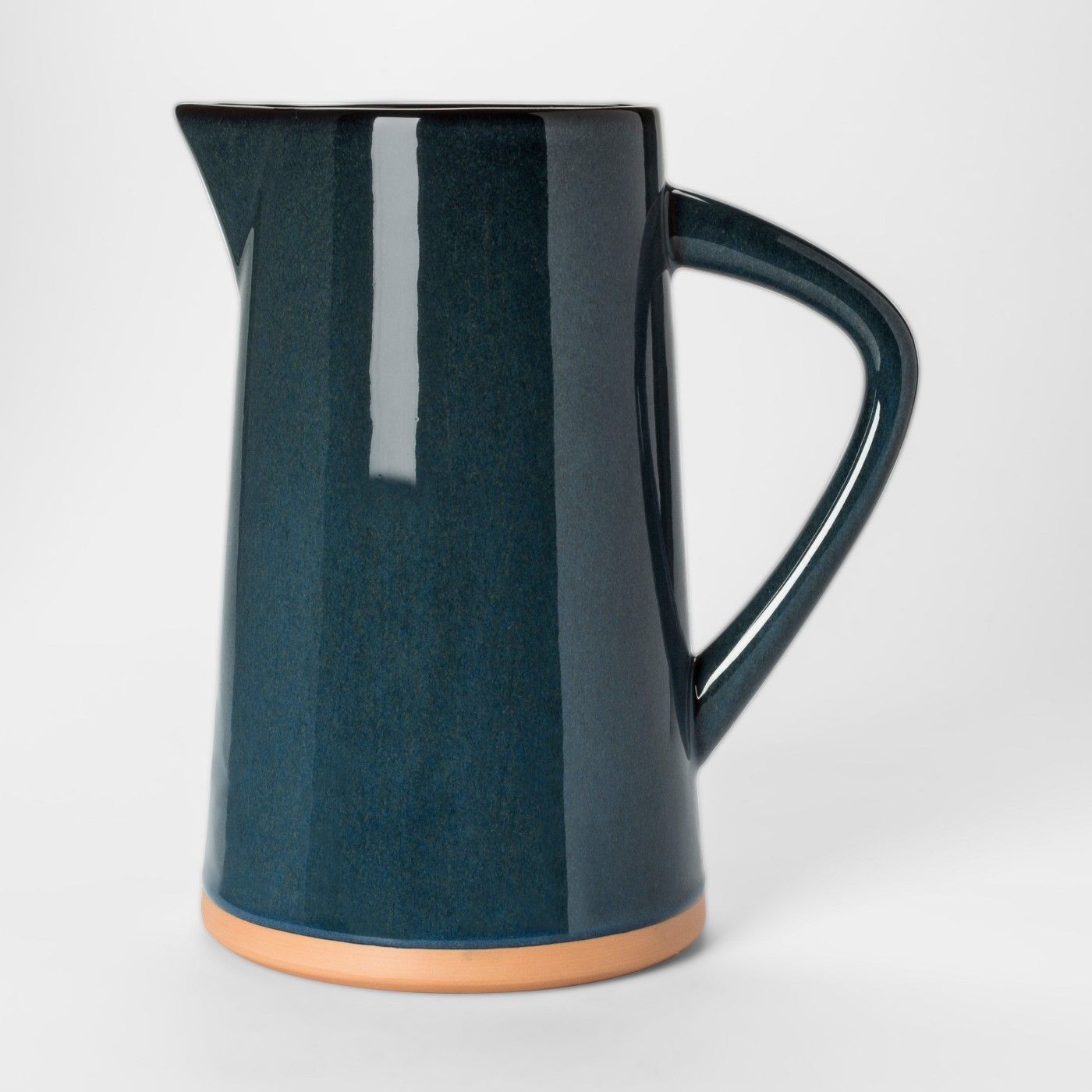 Stoneware pitcher makes a creative home for holiday floral arrangements.
About $24.99; Target
Decorative Pumpkin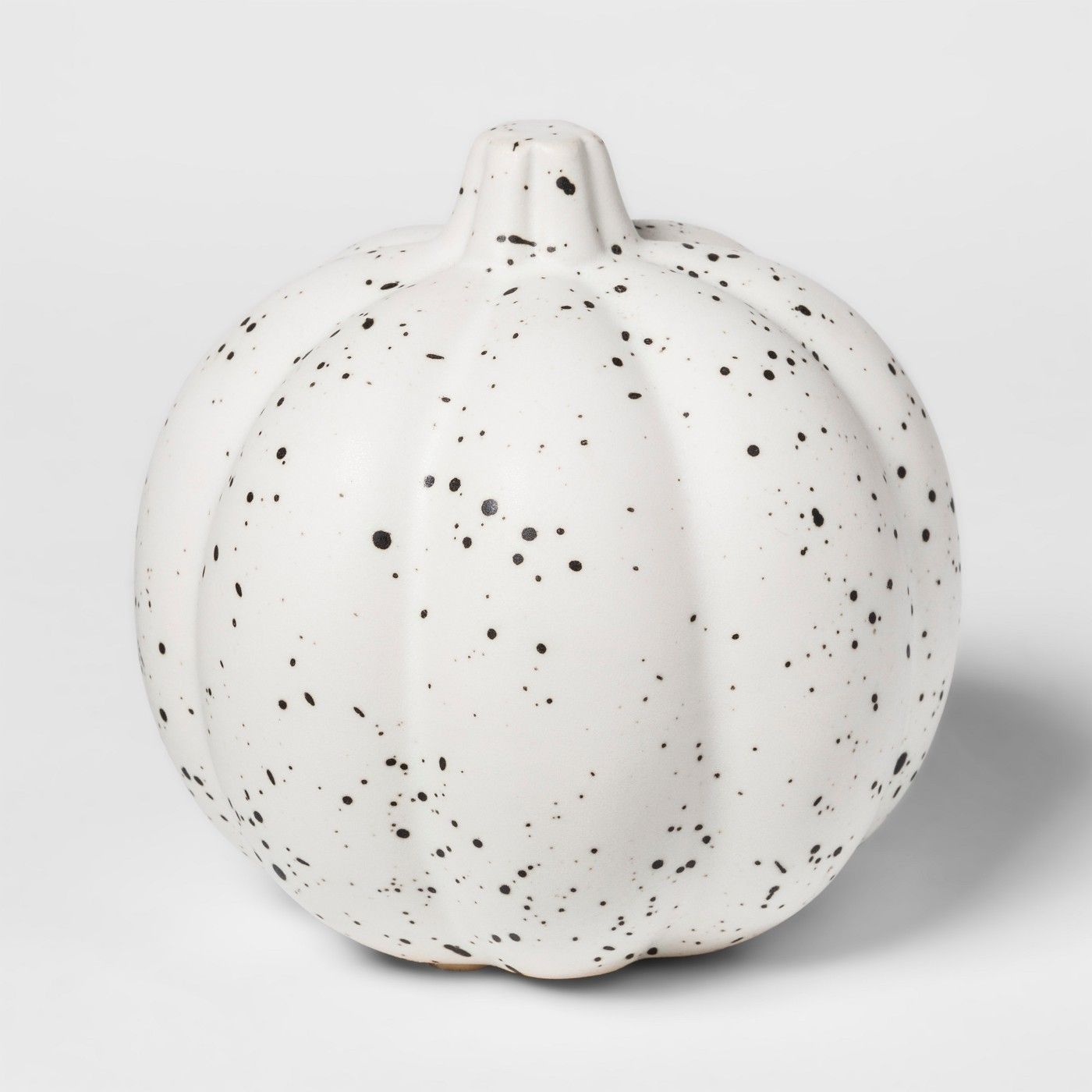 Skip the standard hues for the season and go for something unexpectedly chic!
About $9.99; Target