This Old House and Ask This Old House are back with all-new seasons starting Sept. 29 on PBS (check your local listings) and streaming free on The Roku Channel on Oct. 3.
Homeowners Kysha and Jonathan fell in love with a house where South Atlanta's first postmaster, Luther Price, lived and ran a post office and store just down the street. Price, a pillar of the community, fought for black civil rights, registered people to vote, and was involved in multiple organizations throughout the city of Atlanta.
Today, the family plans to restore the dilapidated 1920s Victorian and turn it into their home as well as a classroom for the children.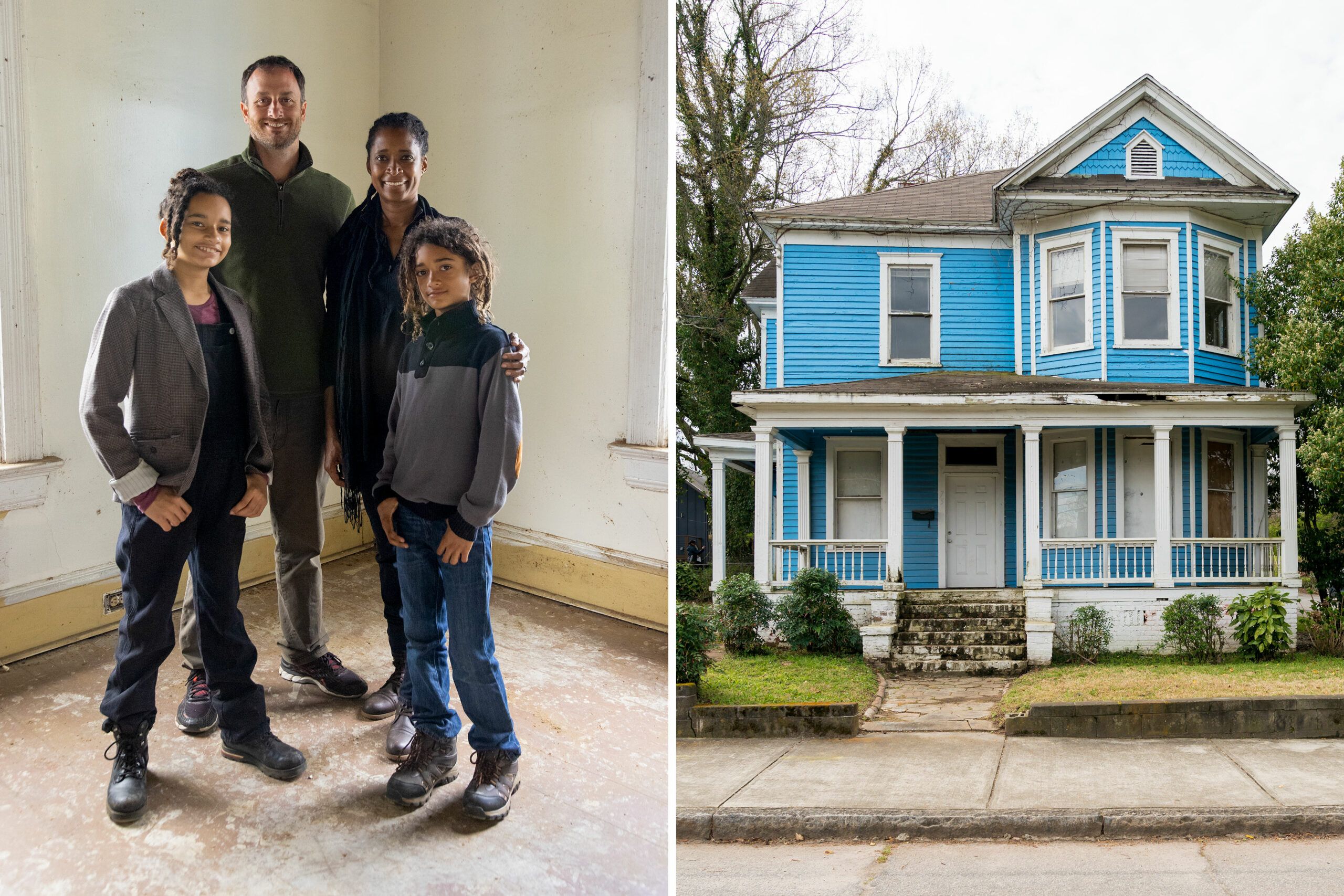 Outside, the house is uneven and falling apart. The foundation piers will need to be repaired and the landscape will get cleaned up.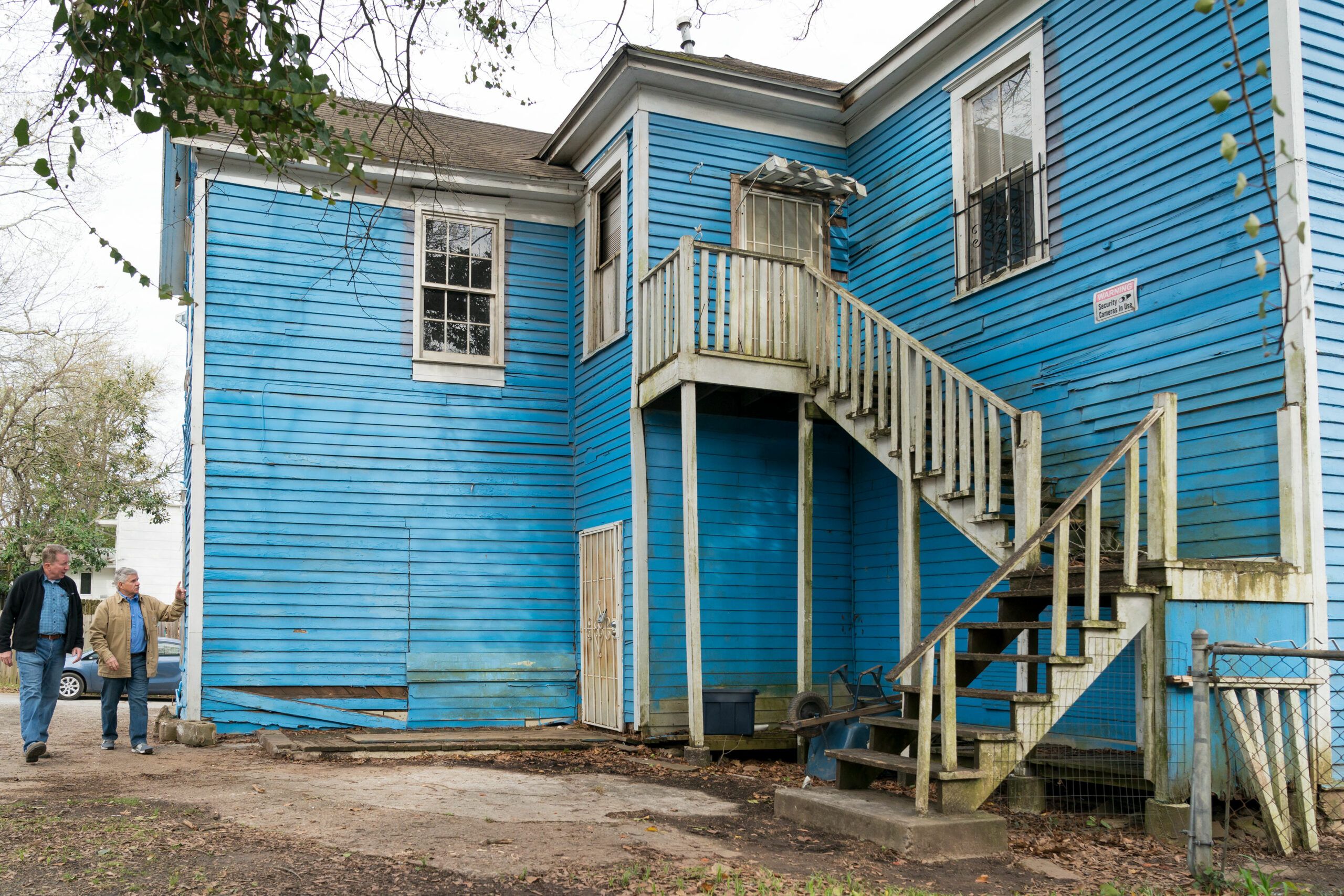 Builder and contractor Jerry Davis of Park Atlanta Homes and This Old House general contractor Tom Silva address an old staircase in the back of the South Atlanta home.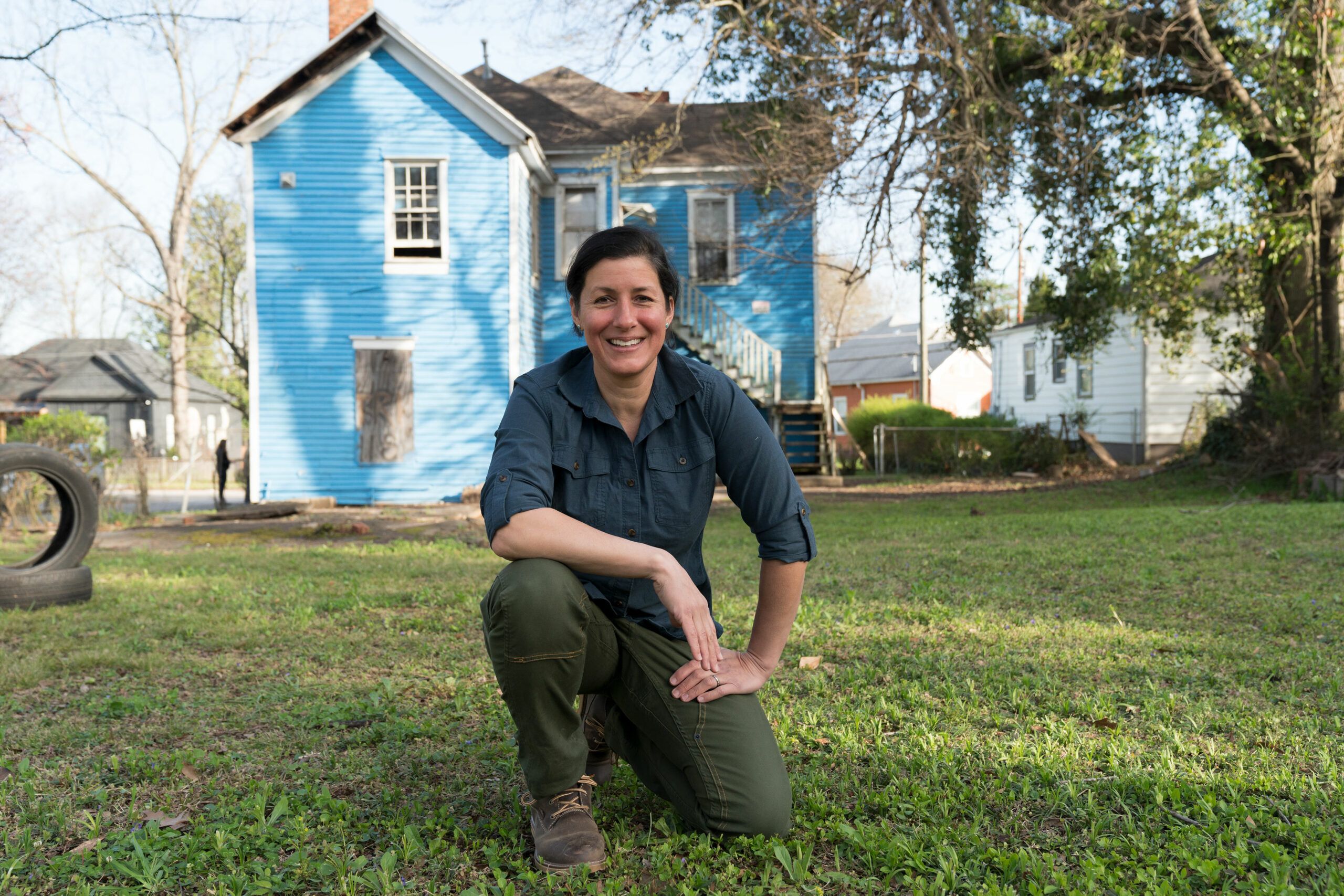 The homeowners plan to make an outdoor education area for the kids in their large, flat backyard.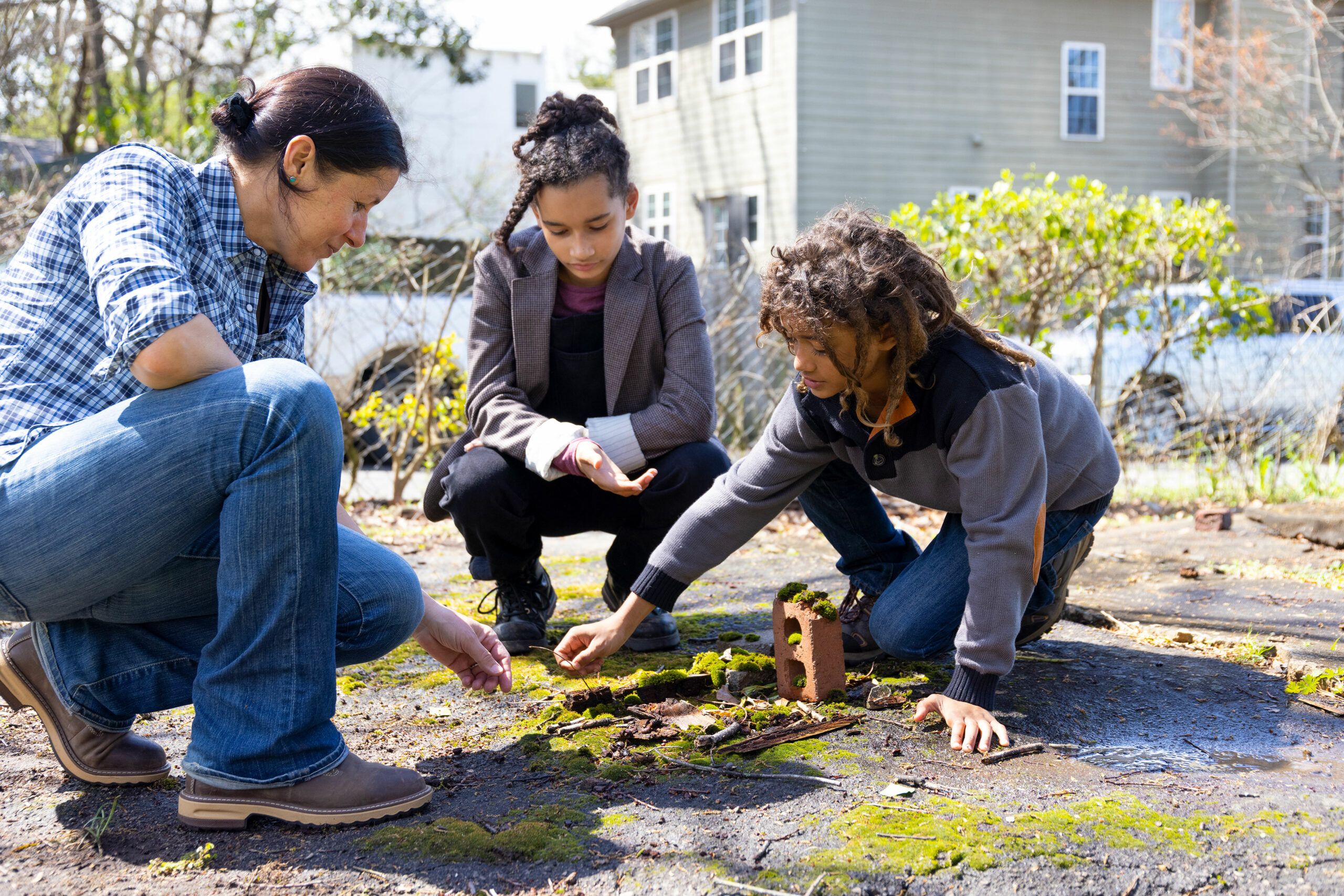 Shown: This Old House landscape contractor Jenn Nawada gets to know the homeowners' children, Alivia Sage and Joia, and builds a fairy garden in the front yard.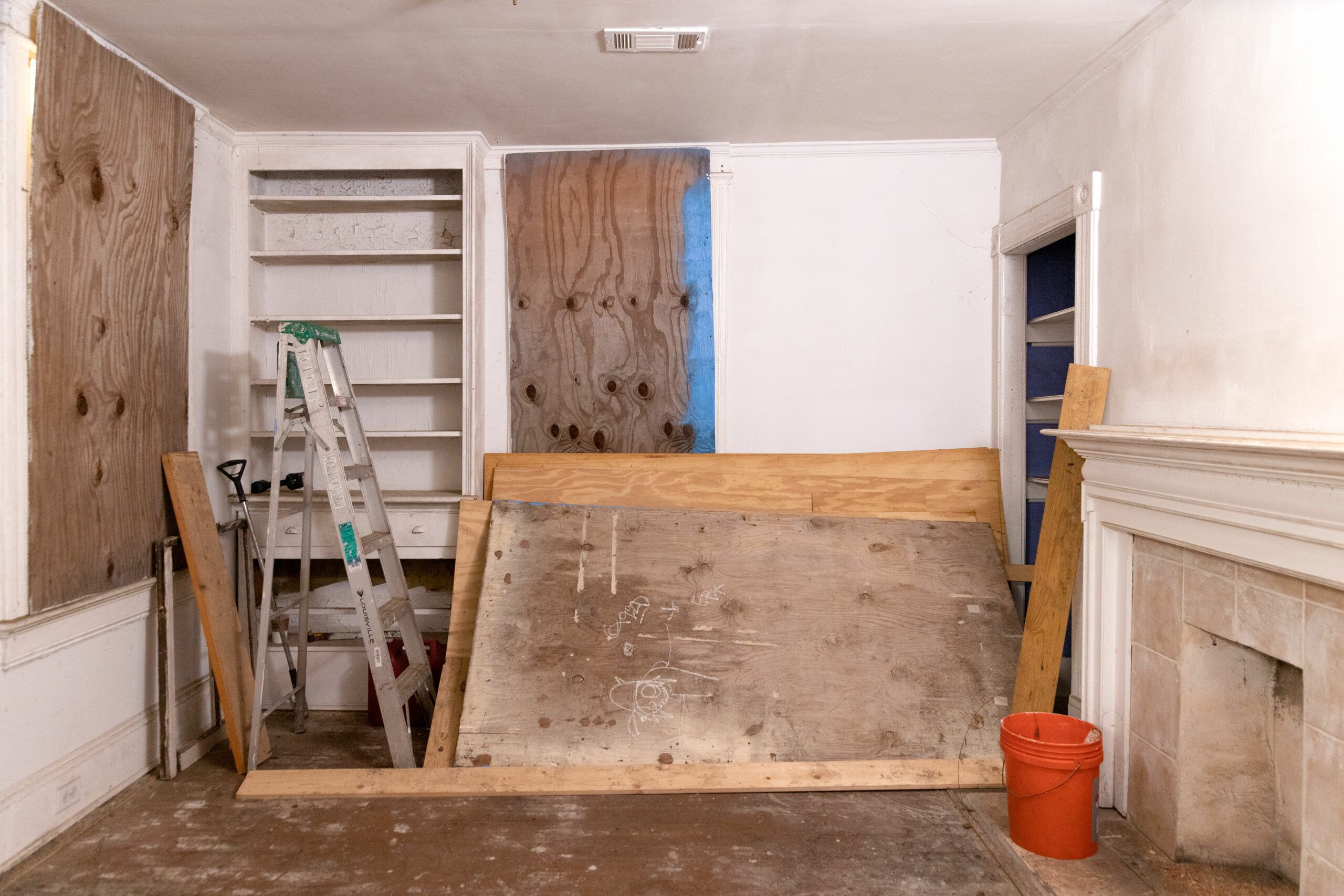 The first floor will be fully gutted to create a new kitchen that's open to the family room, with a new addition that will become an open floor plan. The interior staircase will return to its original location.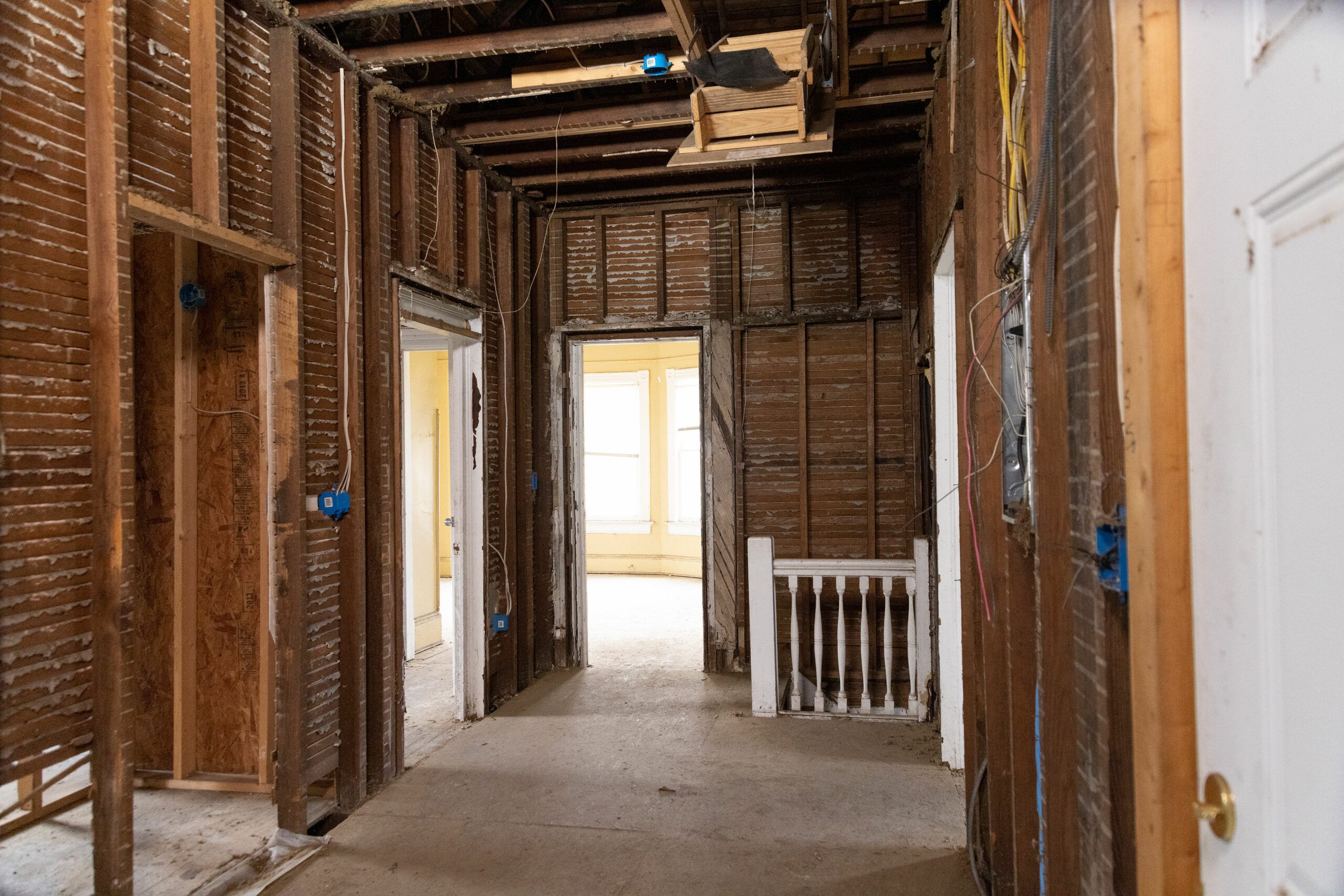 The upstairs hallway was already stripped of its plaster upon arrival. Show above: The original center staircase is gone, but another set of stairs now stands in its place.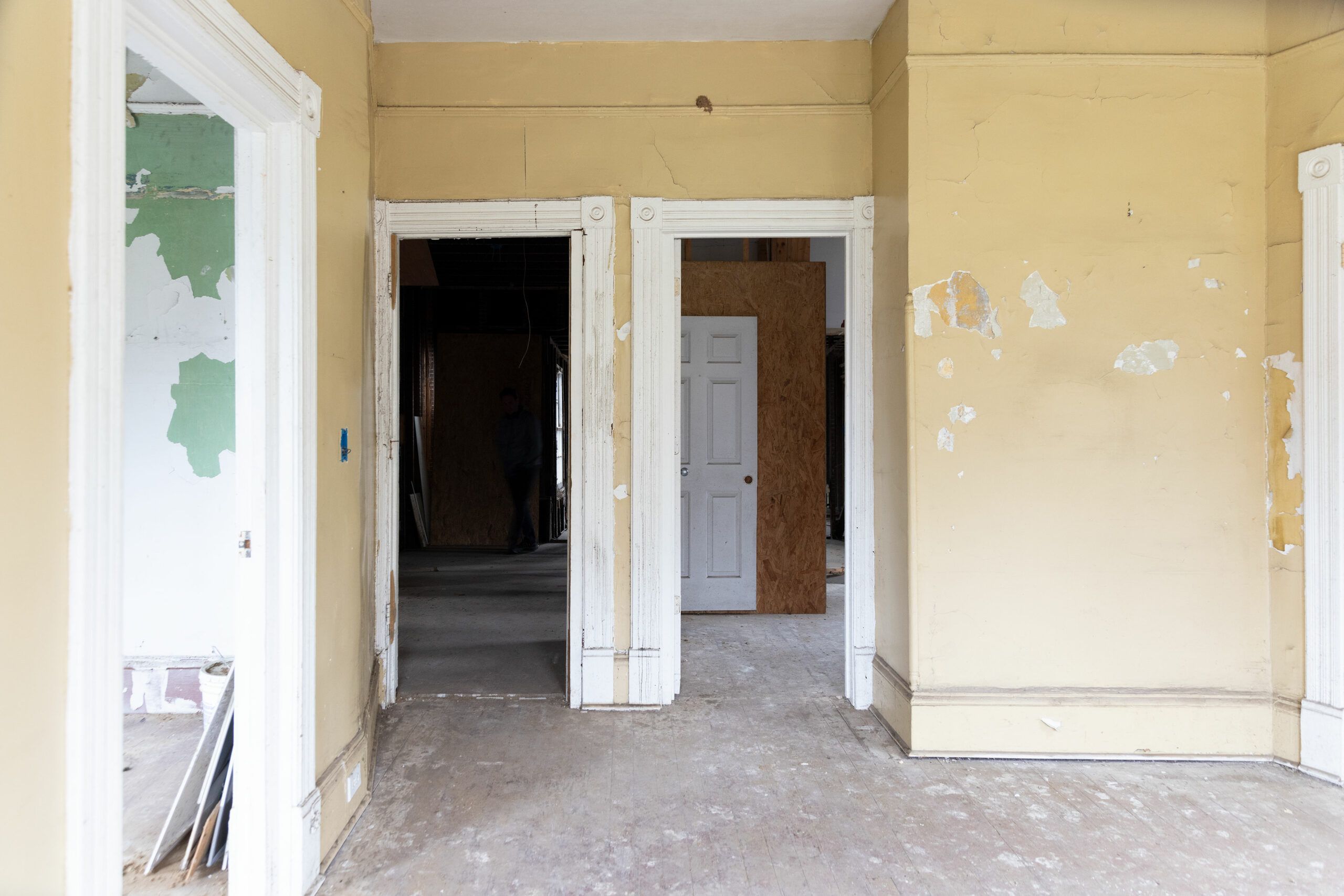 The homeowners plan to turn a bonus space between the children's rooms into a music room.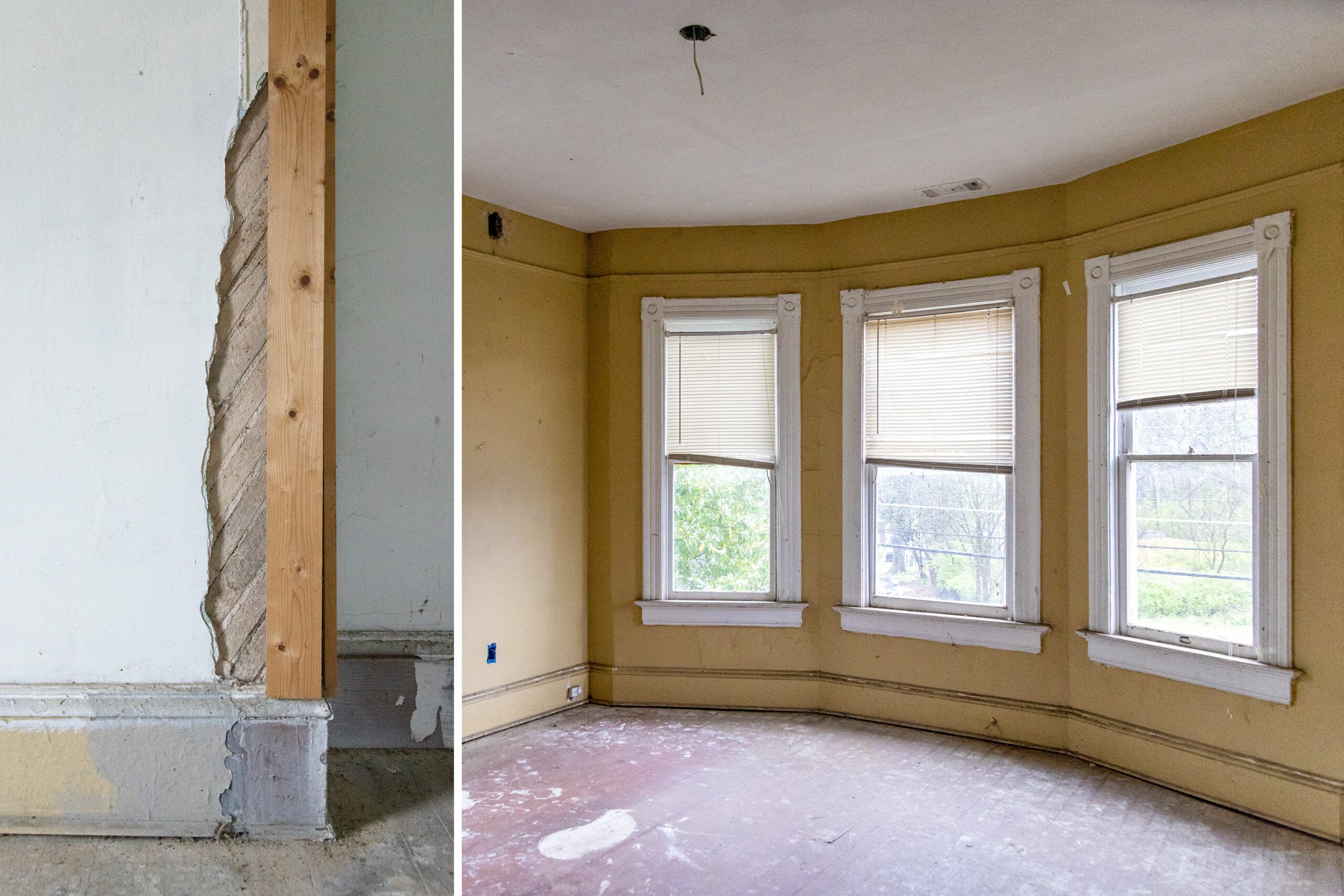 The trim, floors, and windows will be restored where possible. New walls, ceilings, plumbing, electrical, and HVAC will bring this house to modern standards while respecting its grace and history.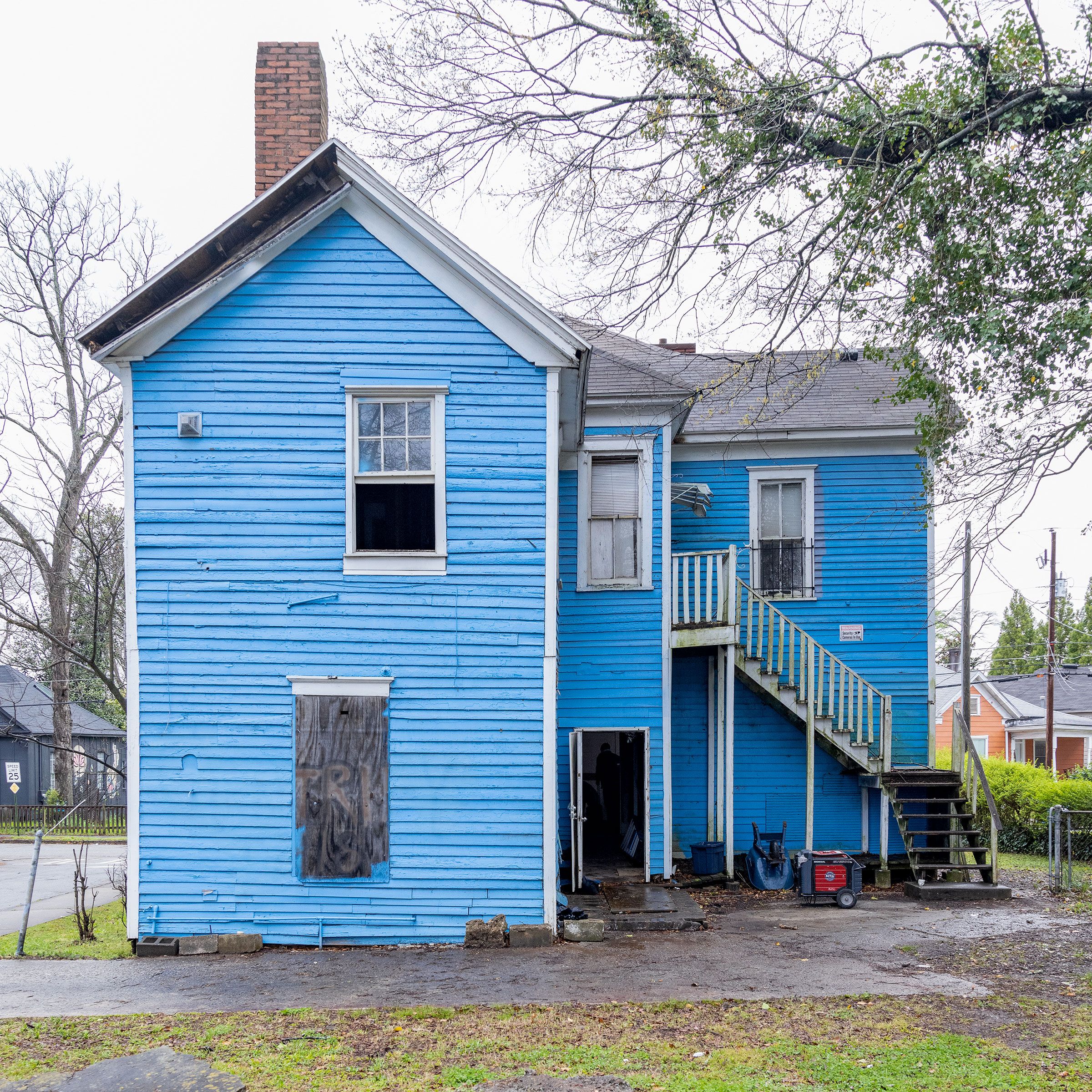 While the home has stood vacant for many decades, the owners have since submitted it to the National Historic Register to help preserve its charm and history for years to come.