DIY Garden-tool Tote Tutorial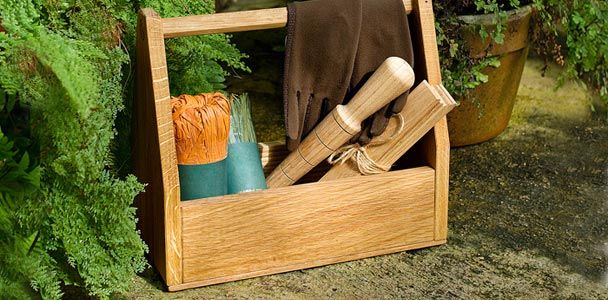 A wood tote is the perfect way to keep your garden tools organized and close at hand in the field. The sturdy example here is fashioned from oak, but rot-resistant cedar is a good choice too—especially if you leave tools out in the rain. This build will take you about 3 hours, tops.
PICK UP THE FULL TUTORIAL HERE
Display Coffee Table Tutorial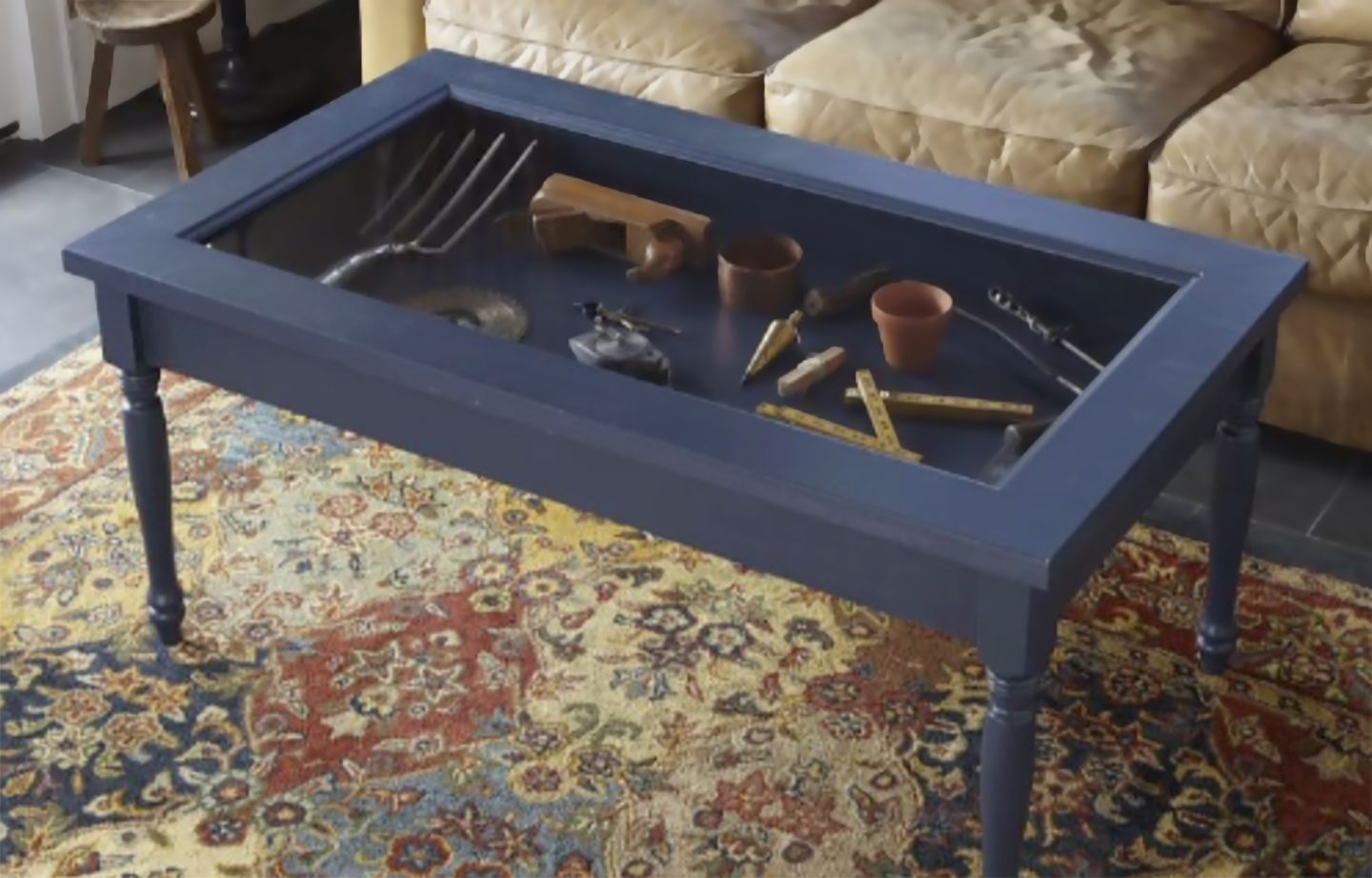 A cardboard box buried in the garage is no home for your grandfather's hand tools or your own hard-won collectibles. Why not showcase them properly, in a coffee table with a sunken inset and a removable top that you build yourself? With little more than a few lengths of lumber, some stock legs, and a sheet of acrylic, you'll have a DIY display coffee table that's fittingly handsome for the history on display.
PICK UP THE FULL TUTORIAL HERE
Cornice Garden-Tool Holder Tutorial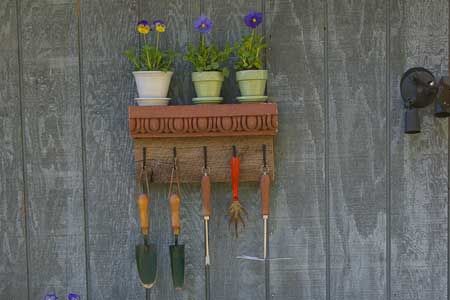 With its deep ledge, this 19th-century terra-cotta cornice was perfect for the top shelf of the rack. All you need is an old piece of wood to attach it to and a handful of hooks. Hit your local salvage yard or scrounge around your workshop to find the materials for this beautiful build.
PICK UP THE FULL TUTORIAL HERE
Weather-proof Planter Tutorial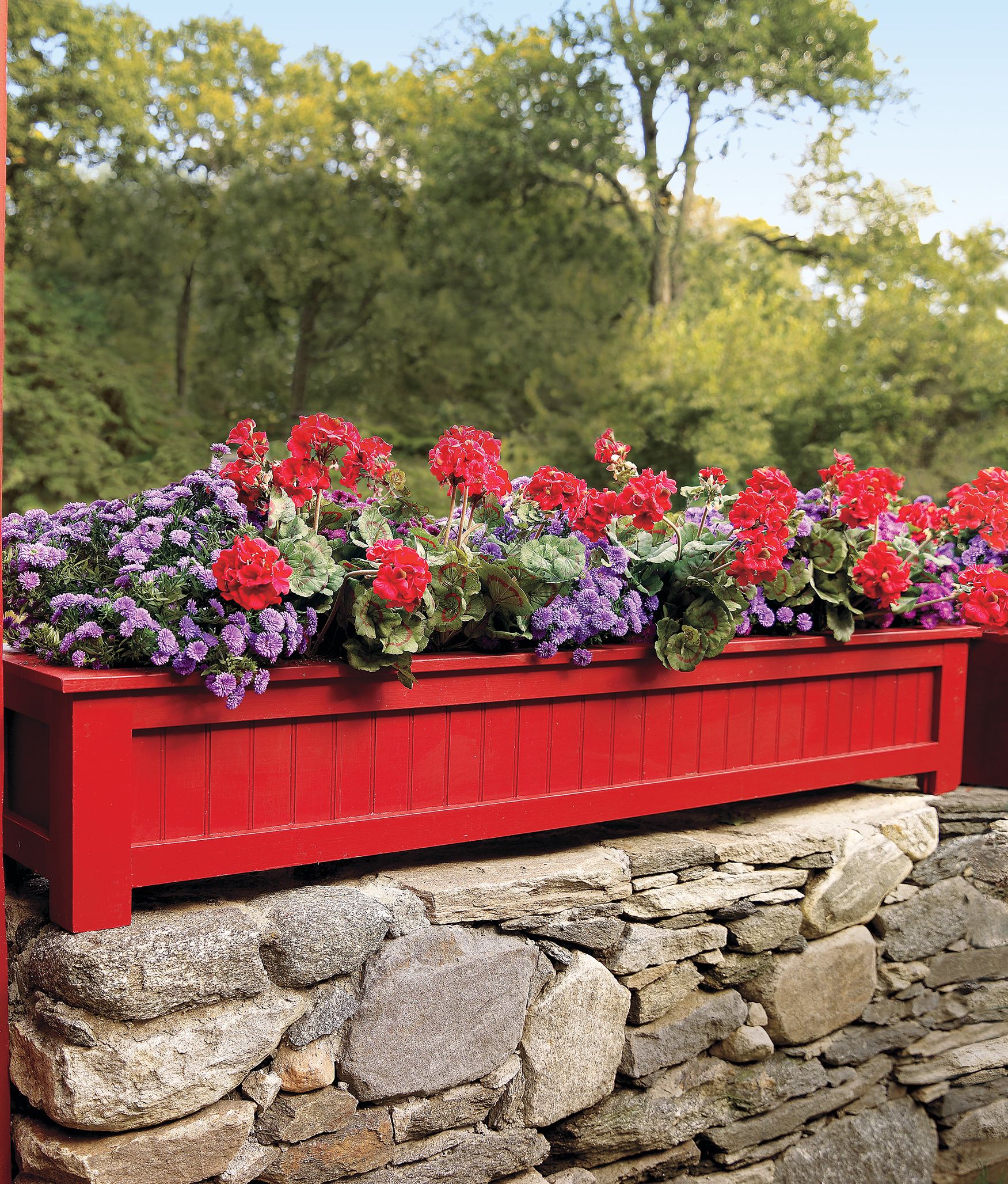 Whether big or small, used in pairs or on their own, planter boxes are a cheery way to flank an entry, break up an expansive patio, or simply add a splash of color to a small yard. This is the perfect project for a long weekend, and if you mirror our deep red paint-color choice, makes a great DIY gift for Valentine's Day.
PICK UP THE FULL TUTORIAL HERE
Herb-garden Planter Tutorial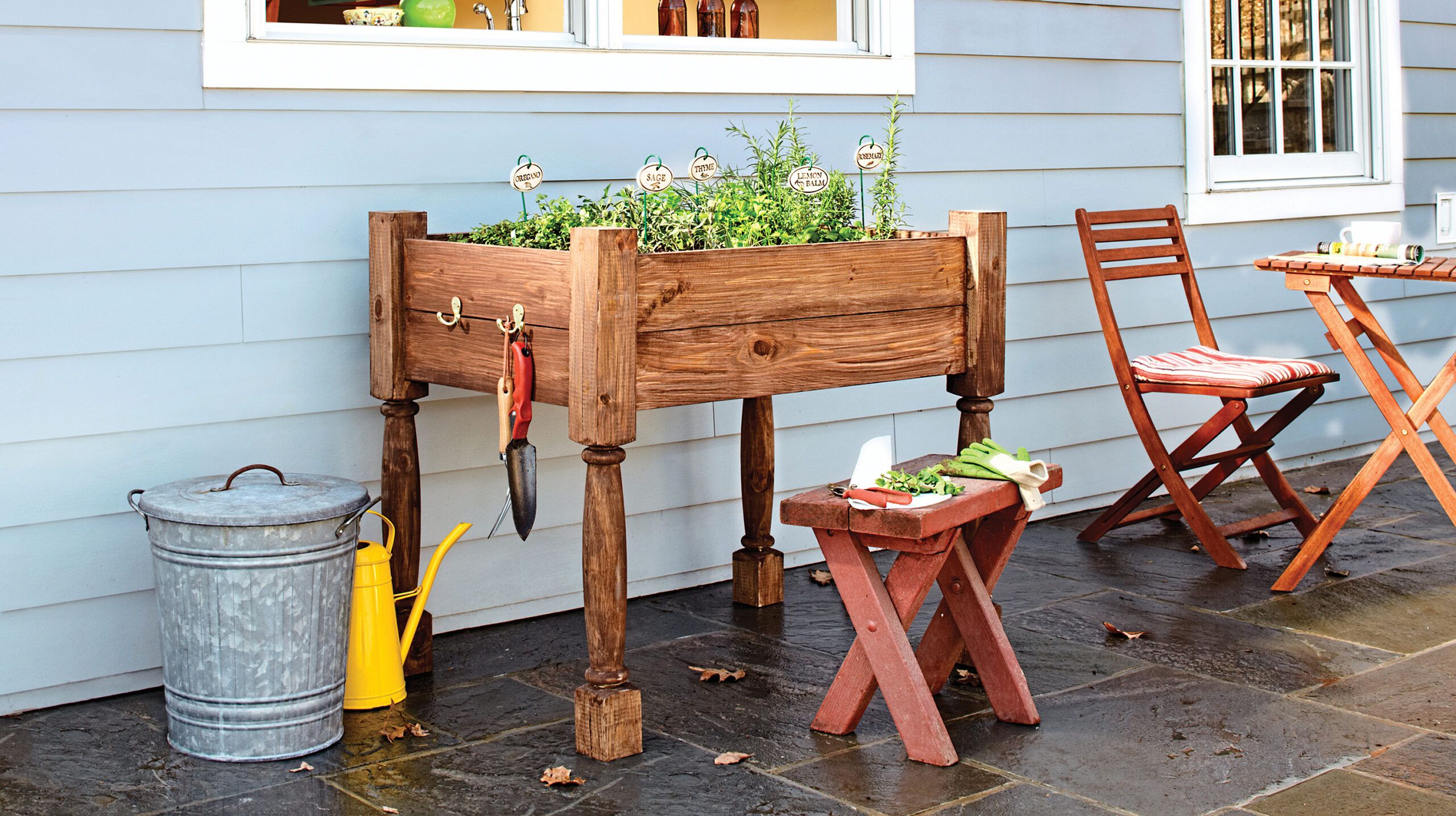 Growing fresh herbs indoors can be a tricky task, but an outdoor garden bed requires yard space that not all of us have. So what's an herb lover to do? If you've got a free afternoon and basic carpentry skills, TOH general contractor Tom Silva has the perfect solution: Build an all-weather raised planter that can live on your porch or patio.
PICK UP THE FULL TUTORIAL HERE
DIY Upholstered Headboard Tutorial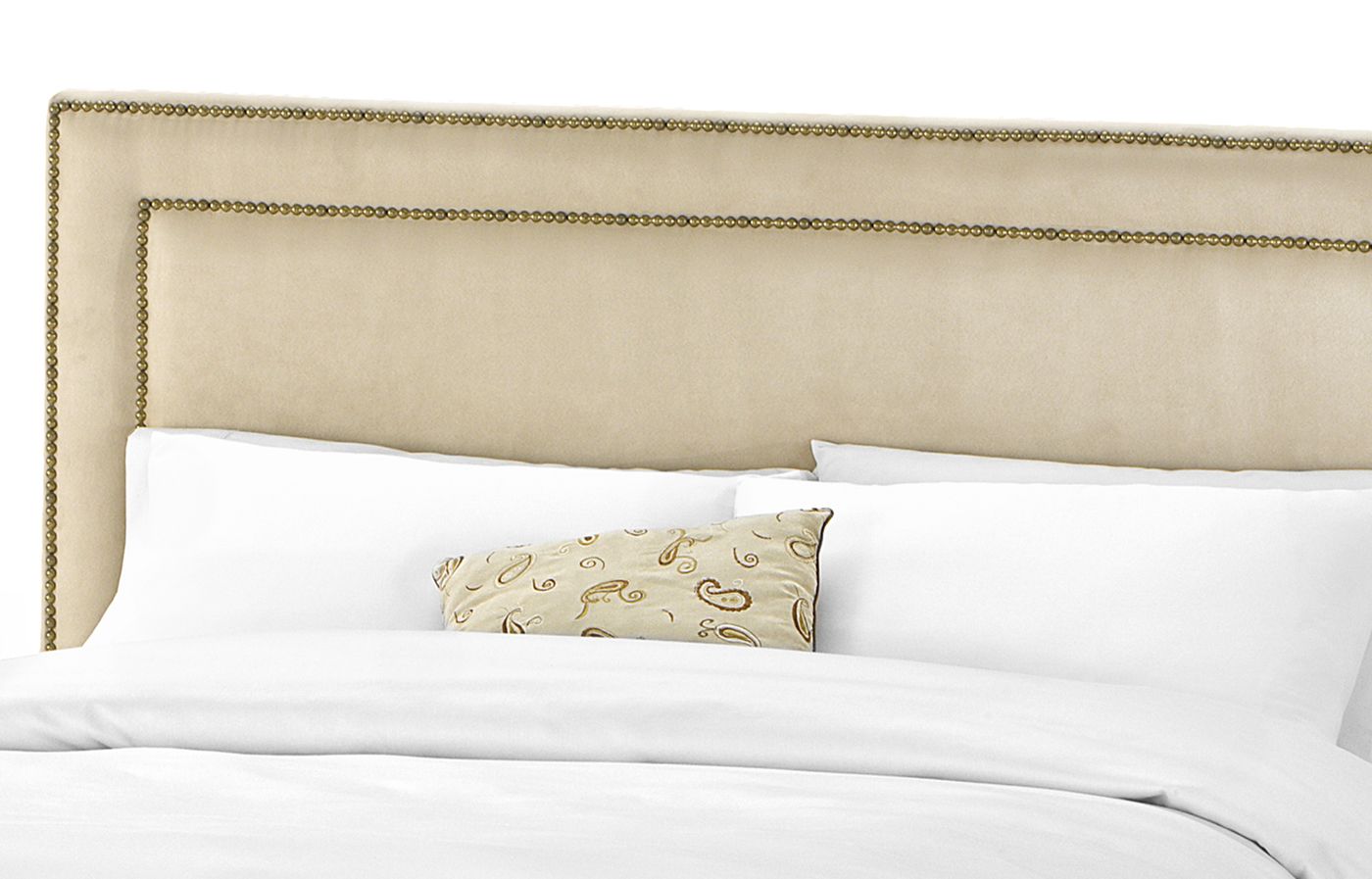 A plush headboard doesn't have to be a luxury reserved for fancy hotels. Hanging one in your bedroom adds an element of warmth without the cost that comes with buying an entire bed frame. And building a headboard yourself is easier than you might imagine.
PICK UP THE FULL TUTORIAL HERE
Upcycled Picture Frame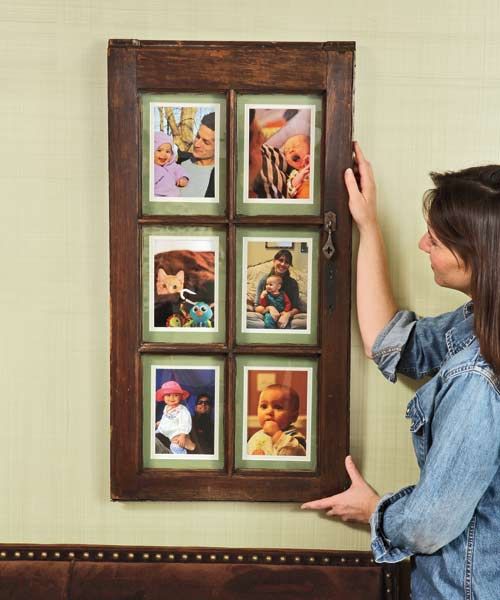 Mount photos behind the wavy-glass divided lights and hang the sashes side by side on the wall. A heartwarming reuse idea that makes a beautiful gift.
PICK UP THE FULL TUTORIAL HERE
Barn Pulley Wall-mount Pendant Light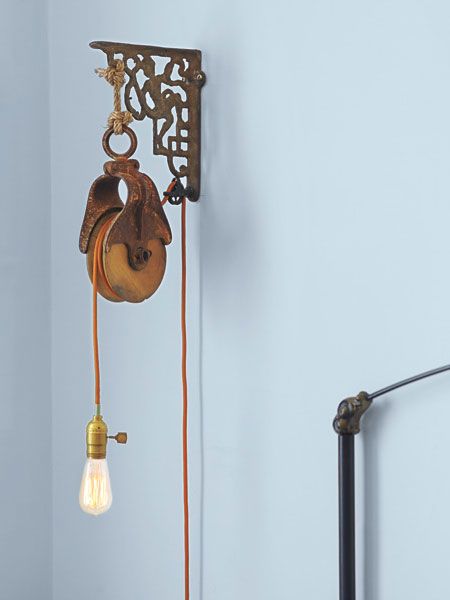 Create a unique, handmade sconce—based on a commercial industrial-look fixture—for a fraction of the cost! Recyclers can now find pulleys at flea markets, salvage yards, and auctions, and put them back to work as hangers for potted plants on the porch, wood-block bookends in the den, or as the basis for an adjustable bedside sconce like this one.
PICK UP THE FULL TUTORIAL HERE
DIY Baluster Candlesticks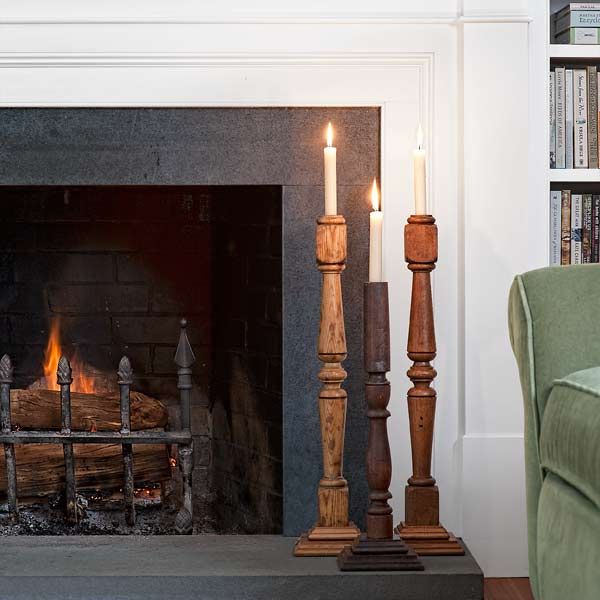 Evocative of classic holders cast in bronze and iron, these stately candlesticks can be made quickly with just a few materials.
PICK UP THE FULL TUTORIAL HERE
DIY Planter Bench Tutorial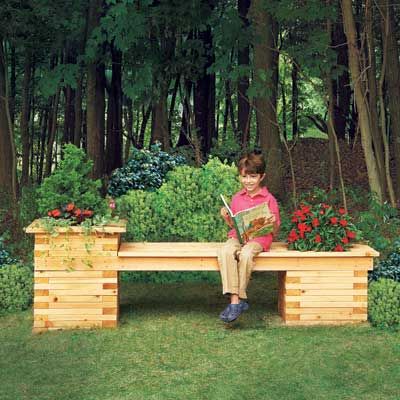 Create this beautiful landscape bench from rot- and weather-resistant cedar lumber using lap joinery, a sturdy construction method meant to keep the planter walls from bowing against pressure from roots, should you decide to plant trees.
PICK UP THE FULL TUTORIAL HERE
Trimmed-Out Mirror Tutorial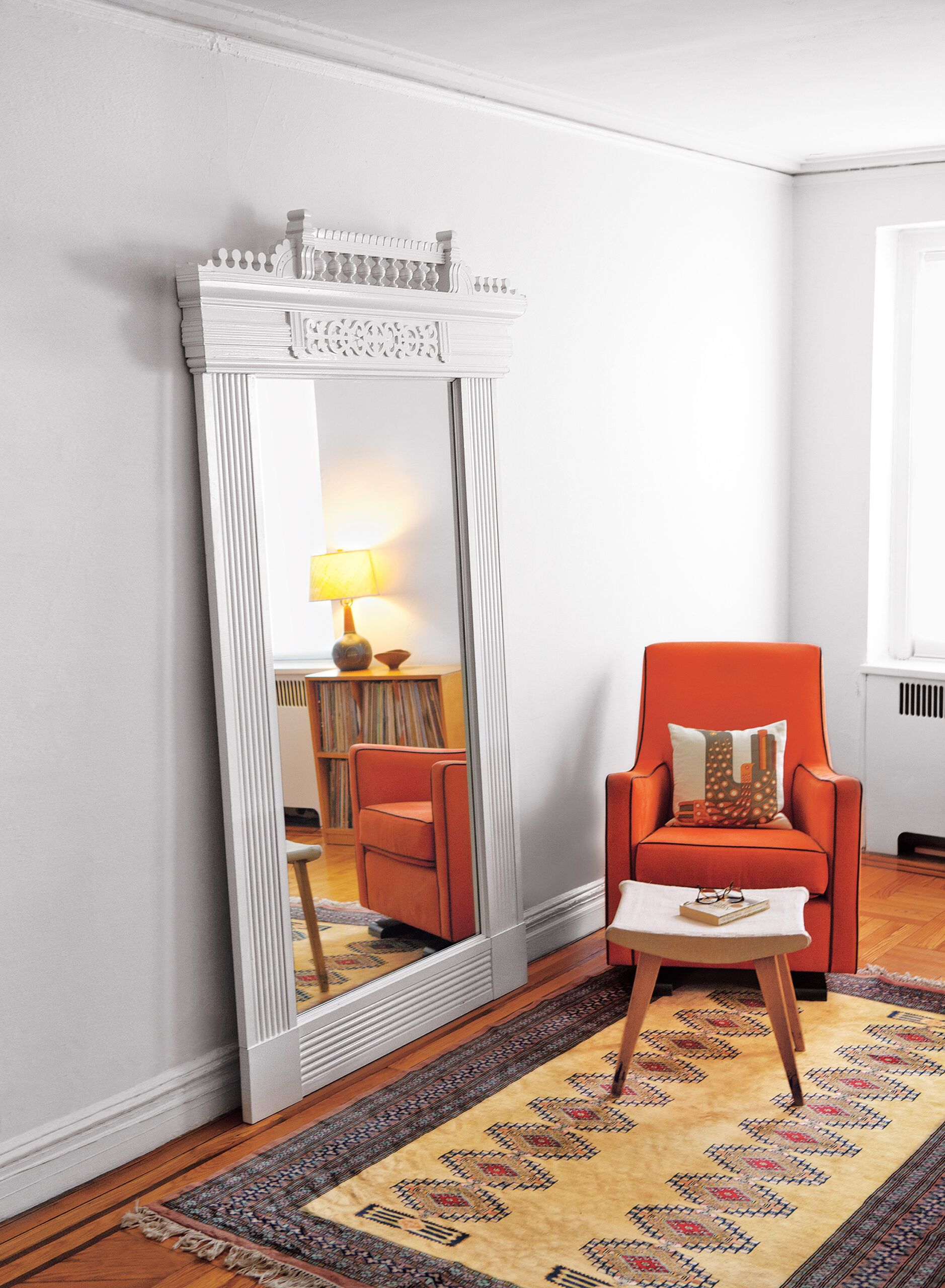 The entrance halls of Victorian-era houses were often decorated with large pier mirrors in front of which homeowners could primp on their way out for the day. This DIY pier mirror was made using the entablature of an old door casing for the top and preprimed pilasters from a lumberyard for the sides and bottom. White paint unifies the old wood with the new.