This post was previously sponsored by Indow.
Saving History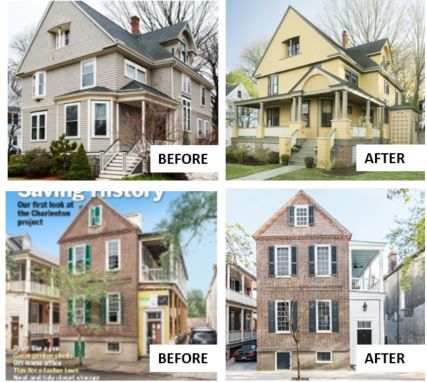 Preserving the architectural integrity of the old houses we remodel, while modernizing them for energy efficiency and the lifestyles of today's families, is at the heart of what we do at This Old House.
That goal can be particularly challenging when working with historic homes. Two recent projects—this year's 1840's Single House in Charleston and the 120-year-old Belmont Queen Anne we renovated in season 37—were no exception. While both featured beautiful, wavy-glass windows handcrafted in old-growth lumber, their single-pane construction meant that even with careful reconstruction, drafts and continued heat loss were inevitable. Read on for the surprisingly affordable solution that allowed the TOH crew to maintain the authenticity of the original windows while greatly enhancing the energy efficiency of these architectural gems.
A Charleston Challenge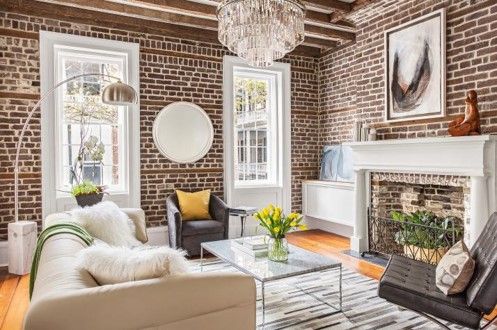 Our pre-Civil-War era "single house" is located on a busy street in one of Charleston's historic districts, and renovations are subject to strict city rules. While only the front-facing windows visible from the sidewalk had to be restored, the homeowners wanted to save all but the few that were beyond repair. Despite their beauty, even perfectly restored single-pane windows are escape hatches for air conditioning and heat. And with one of the nation's highest electricity rates, South Carolina residents typically run air conditioning 8 months of the year. Compounding matters, the single panes did nothing to muffle the outside noise from visitors to the restaurants and shops in the vibrant neighborhood.
To see the final reveal of the Charleston project house, click here.
Window-Smart Solution
To help the newly restored windows perform more like double-panes, the crew employed a remarkably simple solution: Window Inserts. Made of durable acrylic, these innovative storm window inserts are installed inside the window to block cold winter drafts, hot summer air, and street noise—all for a fraction of the cost of a replacement window. And with their low-profile design, window inserts maintain architectural integrity, making them a favorite of historic district review boards.
Above: Invisible from the street, Indow window inserts on the porch windows of the Charleston Project House insulate against both noise and the elements.
Curb Appeal Matters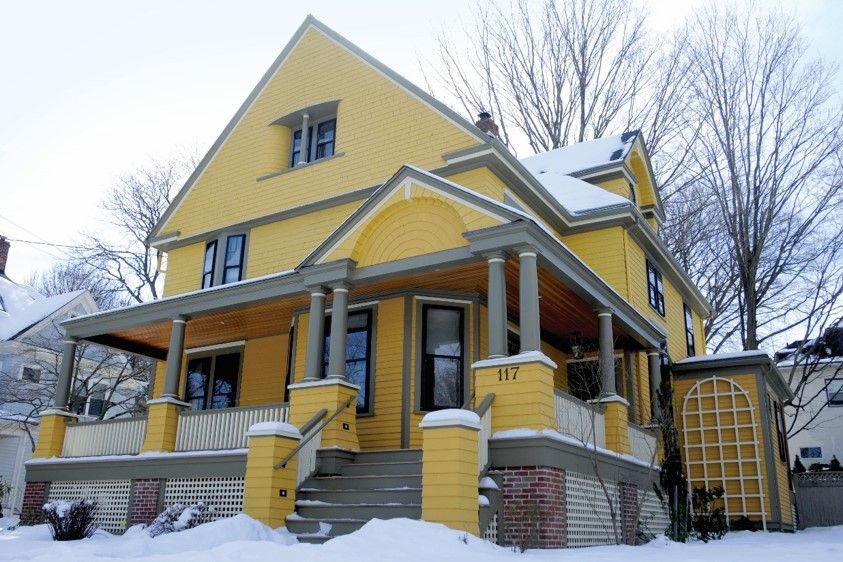 Just as in Charleston, the homeowners of our Belmont project house appreciated the value of preserving the oversize windows of their 1895 Queen Anne. And here, the need for window insulation was especially important given the region's chilly New England winters. Installing inserts allowed them to reduce their utility bills and create a comfortable space while maintaining the home's historic façade.
See how the TOH TV crew remodeled and modernized the Belmont Victorian house here.
Custom Fit for Any Window Shape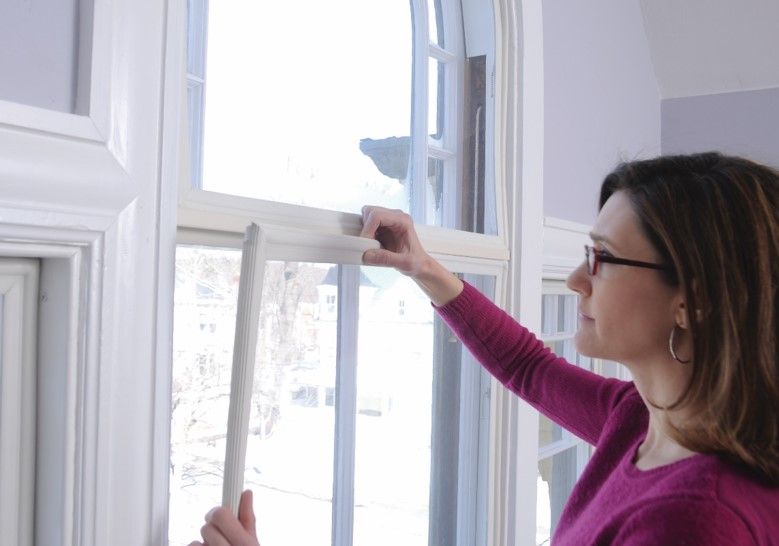 The office space tucked into the second-floor landing of the Belmont project house features a dramatic arched window. Finding replacements or exterior storms for unusually shaped windows can be challenging—and expensive.
Indow window inserts, however, are custom-made for the exact shape of any window and blend in seamlessly with the surrounding frame—all without detracting from the window's unique beauty.
Learn more about how Indow customizes inserts for odd-shaped windows here.
Made to Order—Made to Fit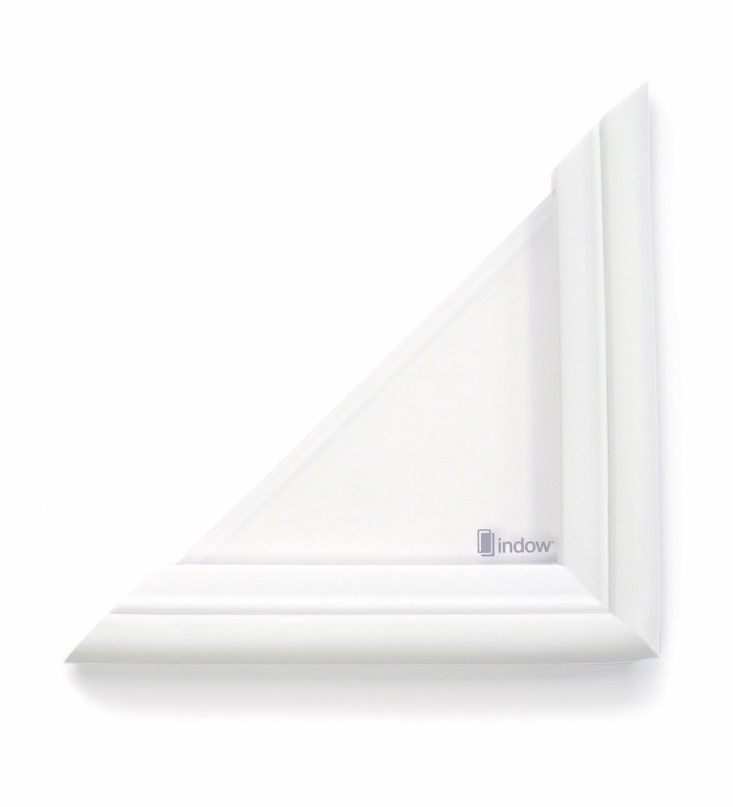 Because most windows in older homes shift over time, they're out-of-square and traditional storms or replacement windows won't be effective without major work to the frames. Indow uses a proprietary laser-measuring system to create custom inserts made to the exact shape of your window frames. Each acrylic insert is edged with silicone compression tubing that makes an airtight seal and creates a dead air pocket between the existing window and the window insert. This snug fit reduces radiant energy loss by as much as 50%—and can save up to 20% on your energy bills. Another added benefit? Due to the airtight seal, Indow inserts often reduce or completely eliminate window condensation.
Click here to learn more about how these inserts are made.
No-Sweat Installation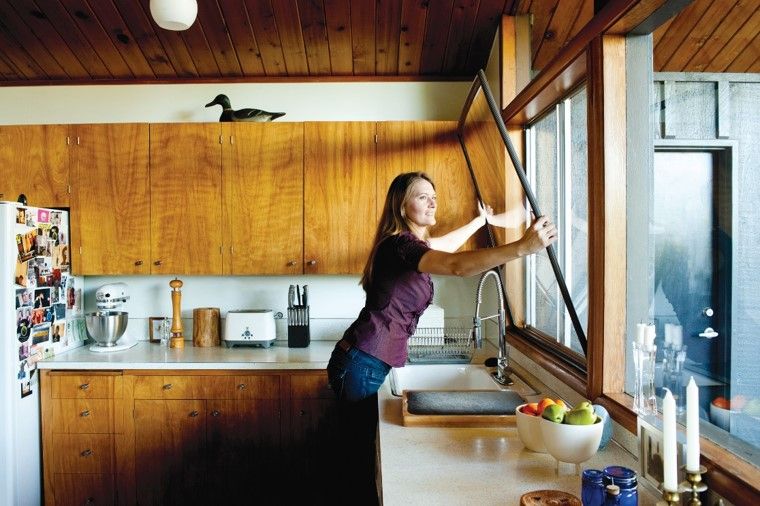 Installing traditional exterior storm windows can be a formidable, time-consuming, two-person chore—especially if you need a ladder to reach them. Indow inserts couldn't be any easier to install. With no tools or mounting brackets required, they simply press into place. Plus, they're lightweight and easy to remove.
Watch this quick installation video, and see for yourself how easy it is.
Custom Options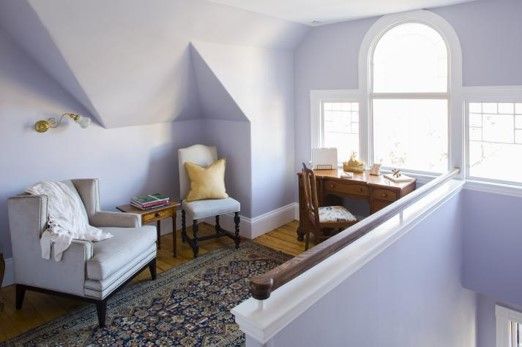 While all standard Indow window inserts block drafts and reduce outside noise, homeowners can choose from a range of grades, each with its own special "superpower." Options include UV protection, enhanced soundproofing, privacy, and more.
Enhanced Noise Reduction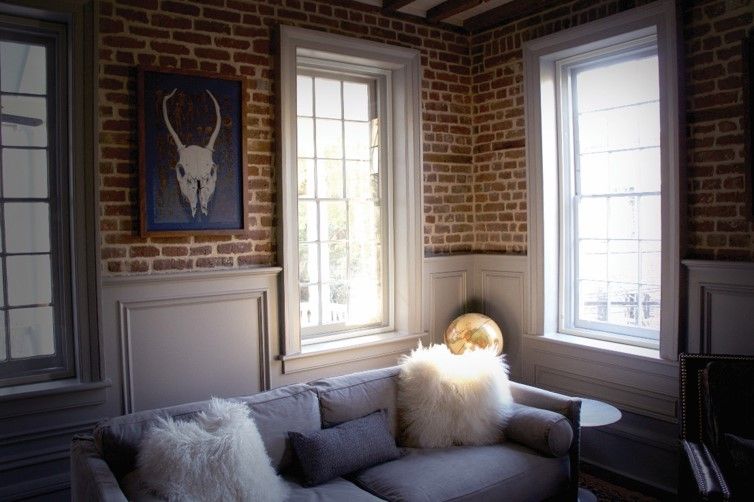 Our Charleston project house homeowners opted for Acoustic Grade inserts for added soundproofing from their noisy streetscape. All Indow inserts block up to 50% of outside noise, but the Acoustic Grade units, which are twice as thick as Standard Grade, block up to 70%, making them increasingly popular among suburban and urban dwellers.
Privacy Protection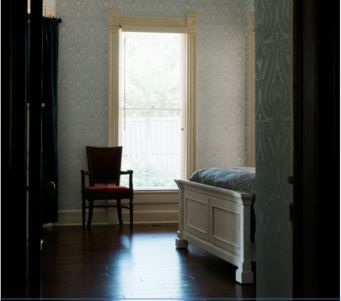 Sheer curtains can reveal too much, and blinds can make a room too dark which is why our Belmont project house homeowners selected Privacy Grade Indow inserts for select spaces. These inserts are made of translucent, high-quality acrylic that transmits light, but obscures what people outside can see. They're ideal for spaces where you need privacy but still want light, like bedrooms, bathrooms, and offices.
UV Protection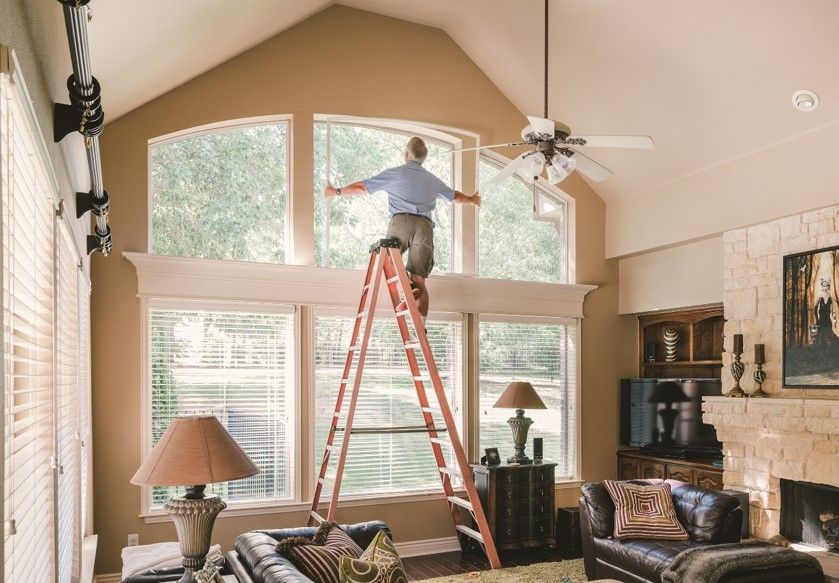 Just as it can harm your skin, sunlight can damage and discolor wood floors, furniture, and artwork. So if you have large or south-facing windows that let in lots of light, you may want to consider Museum Grade inserts. They block 98% of the damaging UV rays coming through your windows, while providing noise reduction and energy savings.
Choice of Classic Colors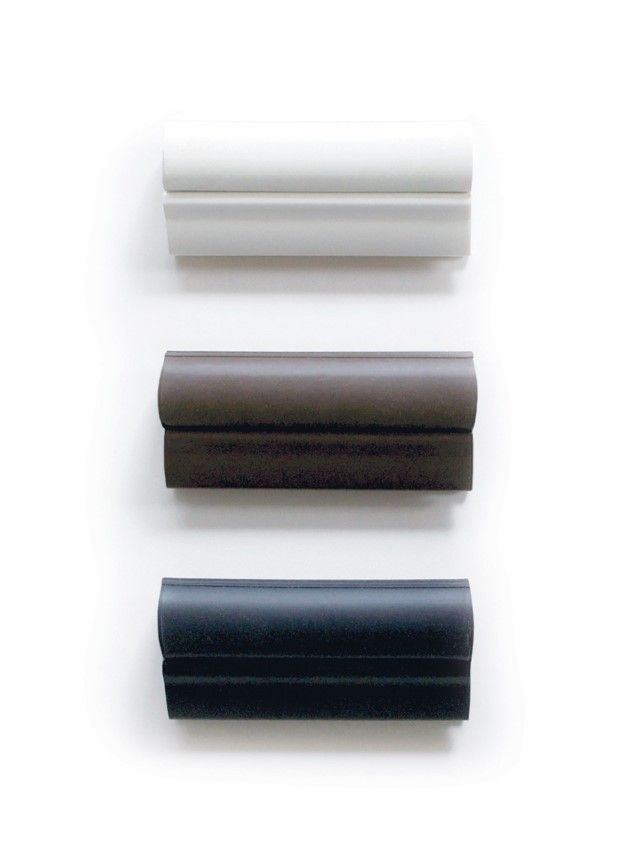 Homeowners can choose from three colors—warm white, brown, and black—so the inserts blend seamlessly into the window frames and look nearly invisible.
Check out all the window insert options Indow has to meet your storm window needs here.
Get Started!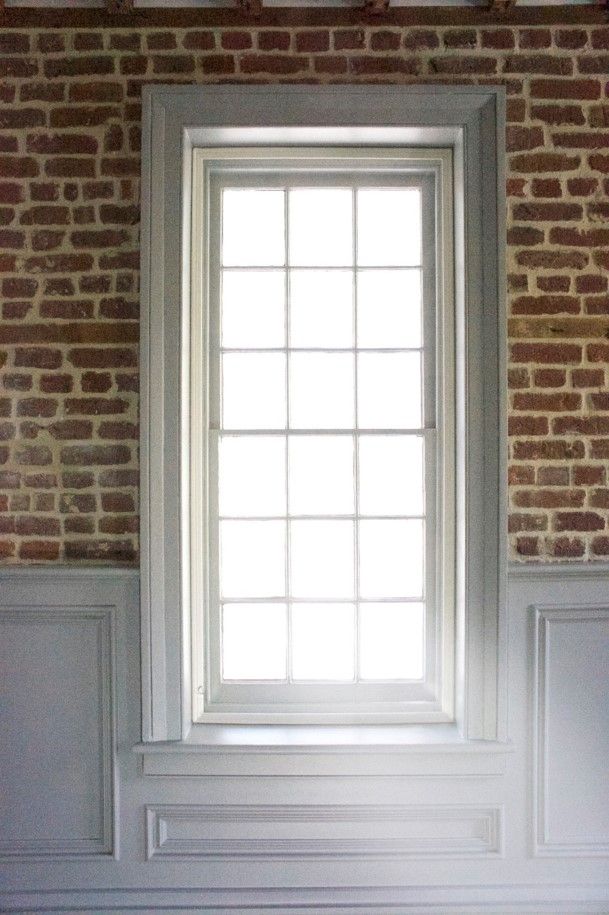 Ready to upgrade your windows? Visit Indow to get a free estimate today.