Rope Caulk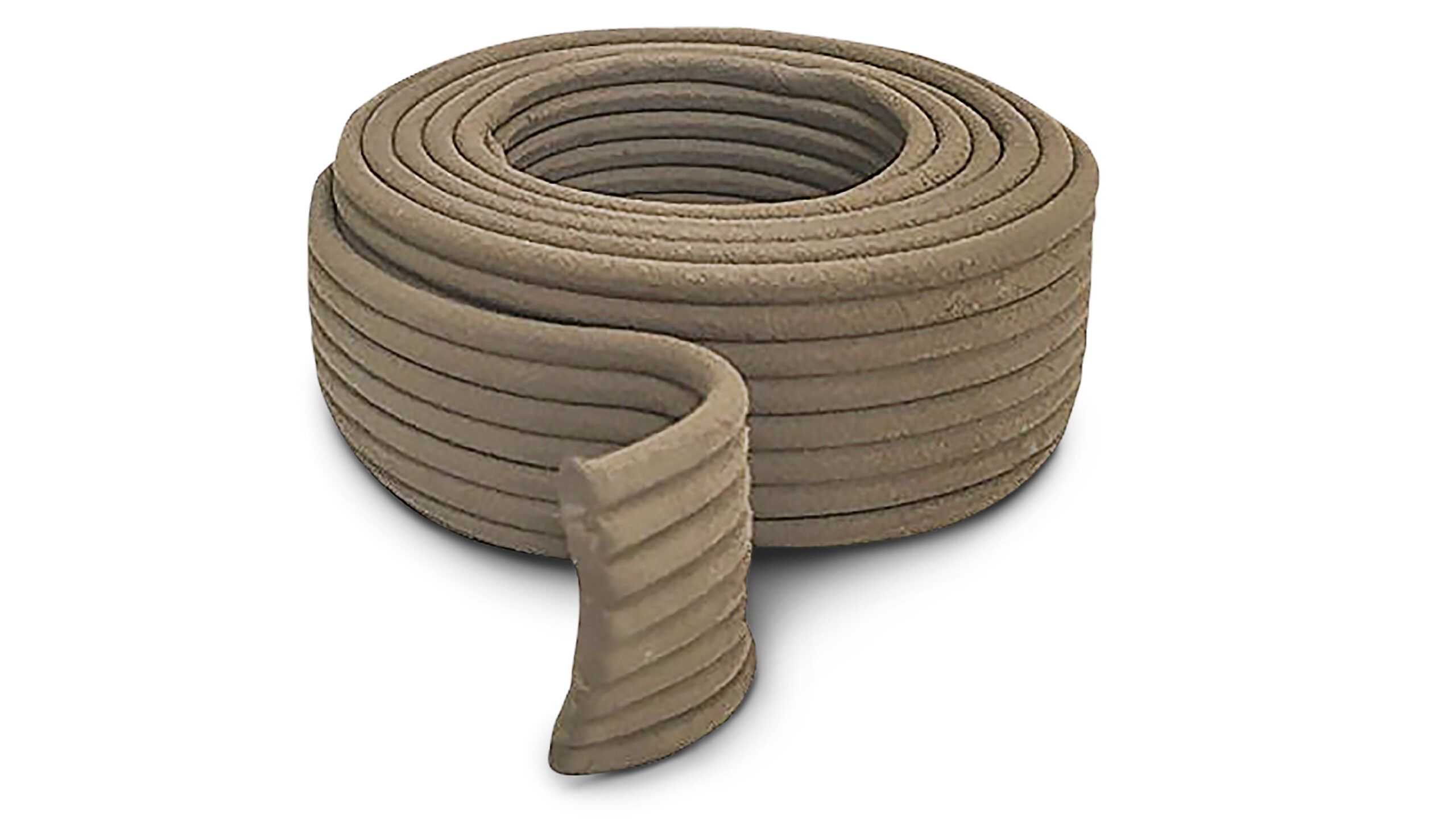 This clay-like ribbon comes in gray or brown. Peel off as many of the 1⁄8-inch strips as you need to fill a gap, and press them in place.They leave no residue, but aren't reusable. The unused portion has a four- to five-year shelf life.
Mortite Weatherstrip and Caulking Cord, about $6 for a 90-foot roll; Frost King
Foam Backer Rods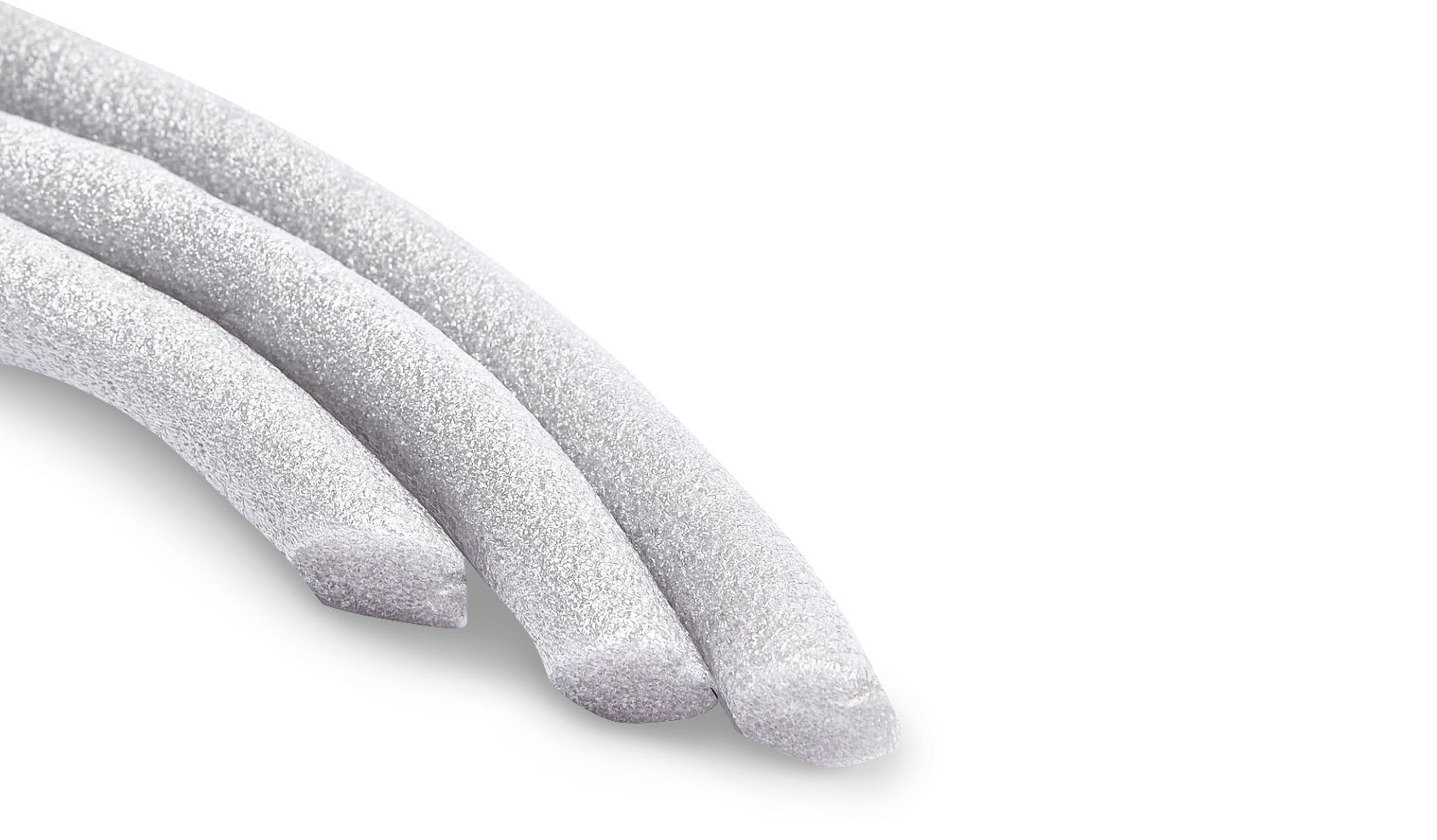 These closed-cell polyethylene rods come in a range of diameters, starting at 3⁄8 inch. They aren't sticky—you press them into place, out of sight—and they're reusable, if not deformed from being jammed too tightly.
Poly Foam Caulk Saver, from about $3 for 20 feet; M-D Building Products
Removable Caulk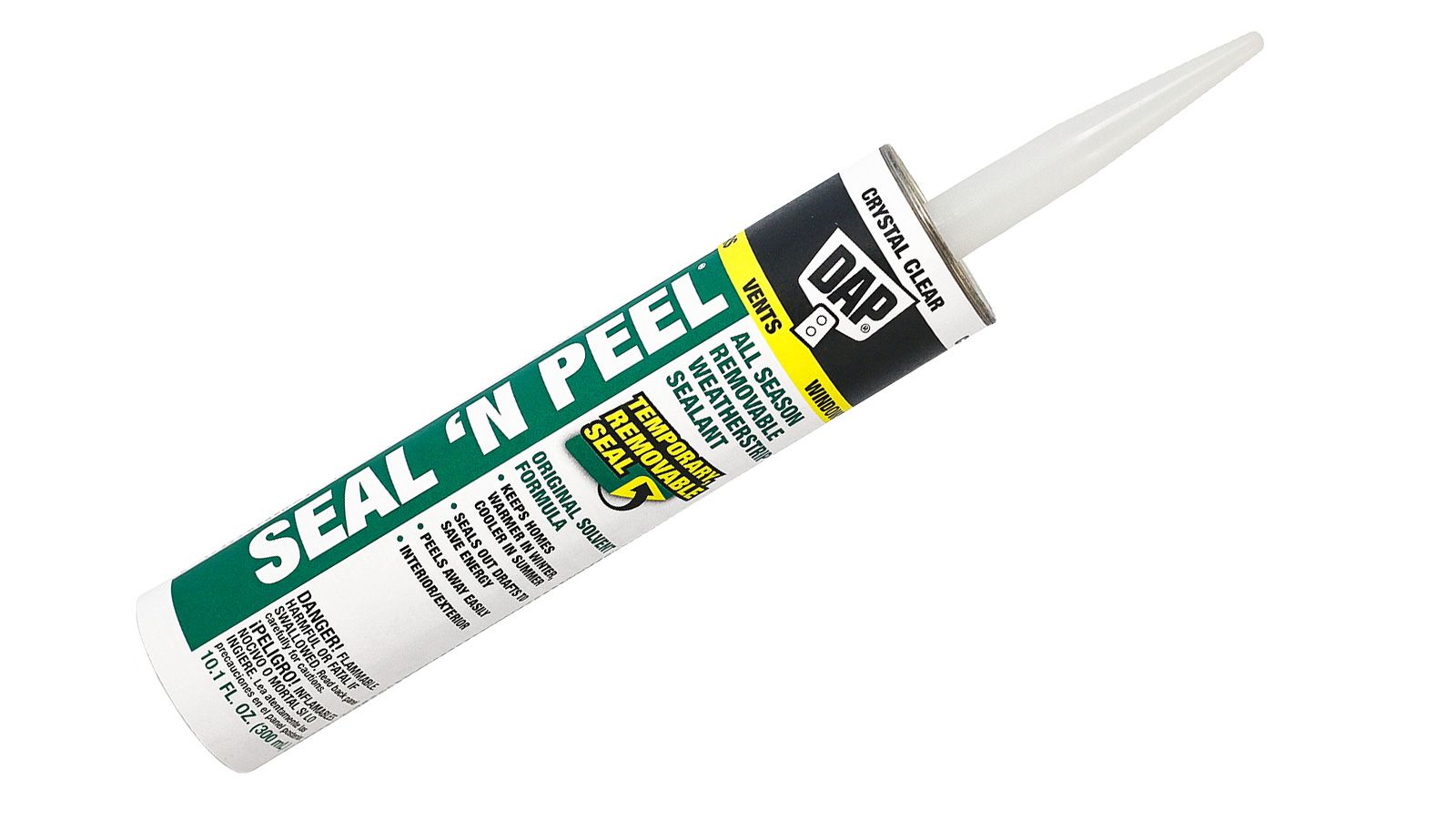 Using a caulk gun, squeeze a bead of this sealant into cracks up to 1⁄4 inch wide. The clear, rubbery bead stays put until you pull it off in the spring and toss it. One tube covers up to 56 feet.
Seal 'N Peel Removable Weatherstrip Sealant, about $5.50 for a 10.1-ounce tube; DAP