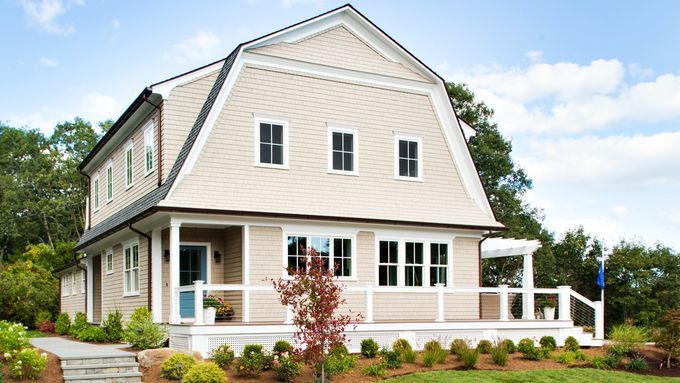 Explore the inside of season 41's 1940s ranch-turned-Dutch colonial in Westerly, Rhode Island. Pan around the interactive virtual experience and click hot spots to learn more about the products and materials used to complete this remodel.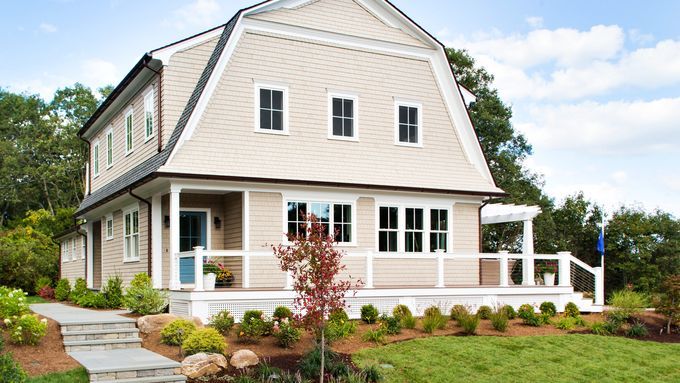 This Old House takes a dated ranch to new heights, with an all-new second story and family-friendly, free-flowing living spaces downstairs.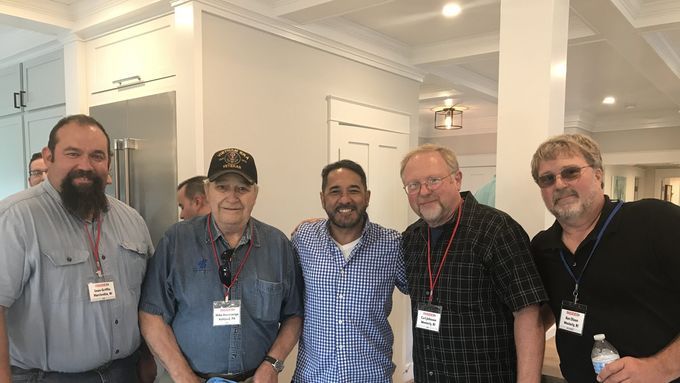 Last week, Insiders attended the Westerly Wrap Party for a first look of the completed Westerly Project before this week's season premiere on PBS.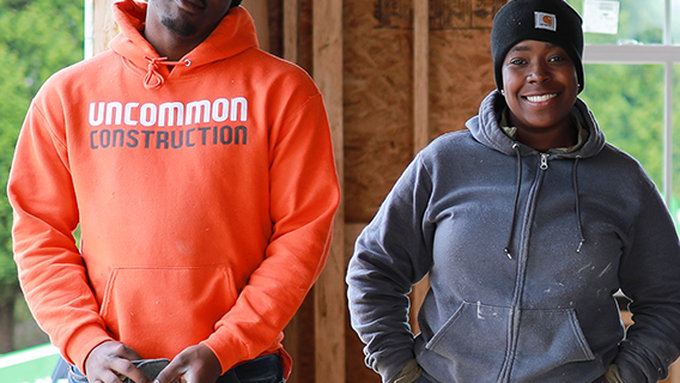 Generation NEXT apprentices Kathryn Fulton and De'Shaun Burnett reflect on their experience working with the TOH crew. You'll see them in Westerly Project House episodes this fall on PBS
This Old House home builder Jeff Sweenor explains how he trimmed out the coffered ceiling of our Westerly project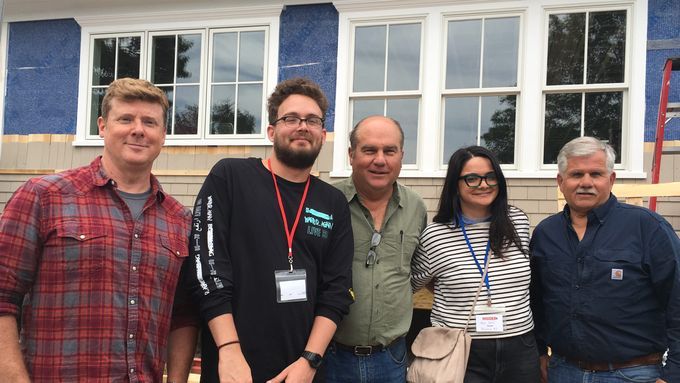 The crew from This Old House made Insiders and guests feel right at home when they visited the Westerly Ranch House
Plumbing and heating expert Richard Trethewey walks us through a system that was designed for a home built near a pond and the ocean
How do you apply rafter tails to the exterior of a structure after the walls have been sheathed? Home builder Jeff Sweenor developed a simple solution that's efficient to execute
Tom Silva and Jeff Sweenor explain how they plan to minimize airborne dust during the demolition phase of our Westerly project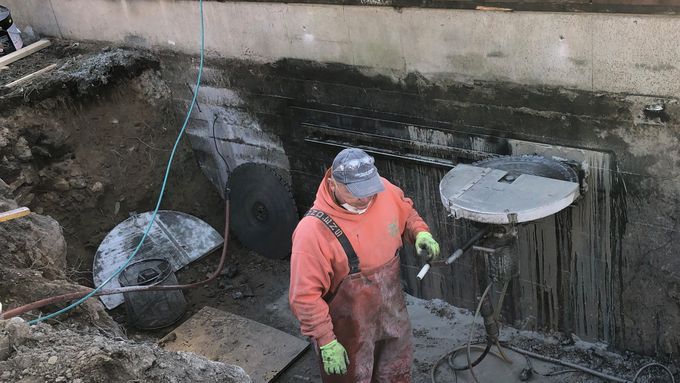 To let the sun shine into this basement, the crew needed a really big saw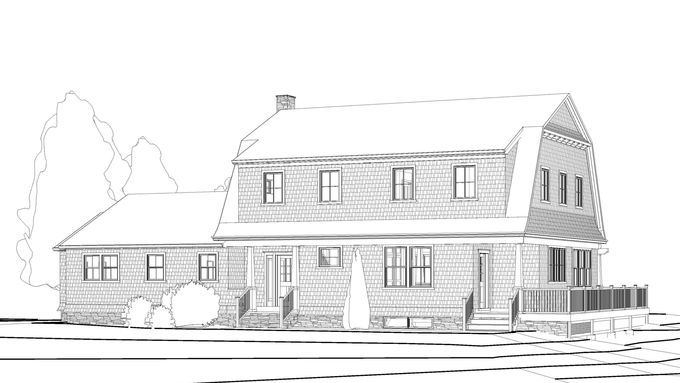 This little house will grow a whole story and assume a new style